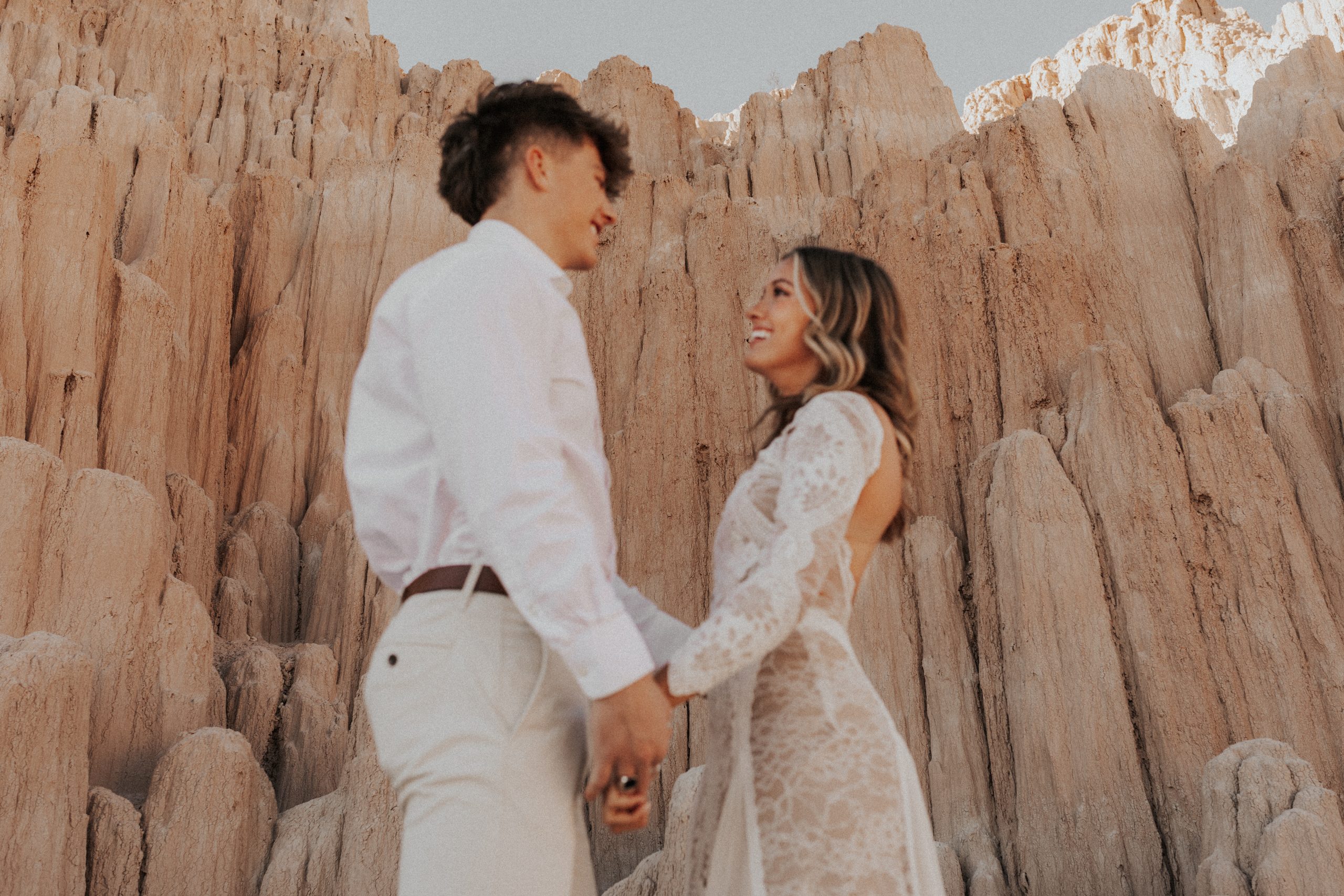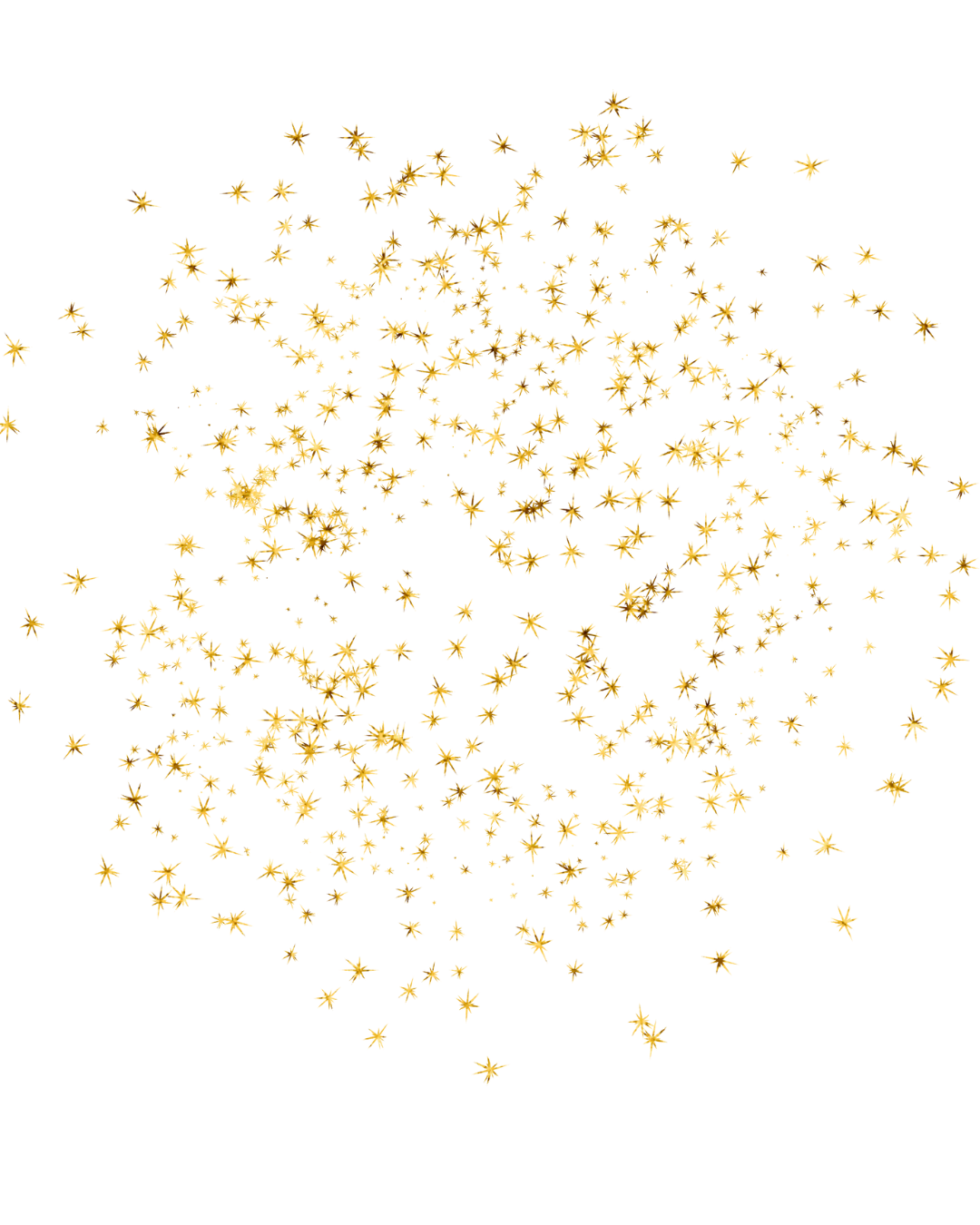 They took the wedding dress out of the bag and it had a giant stain on it...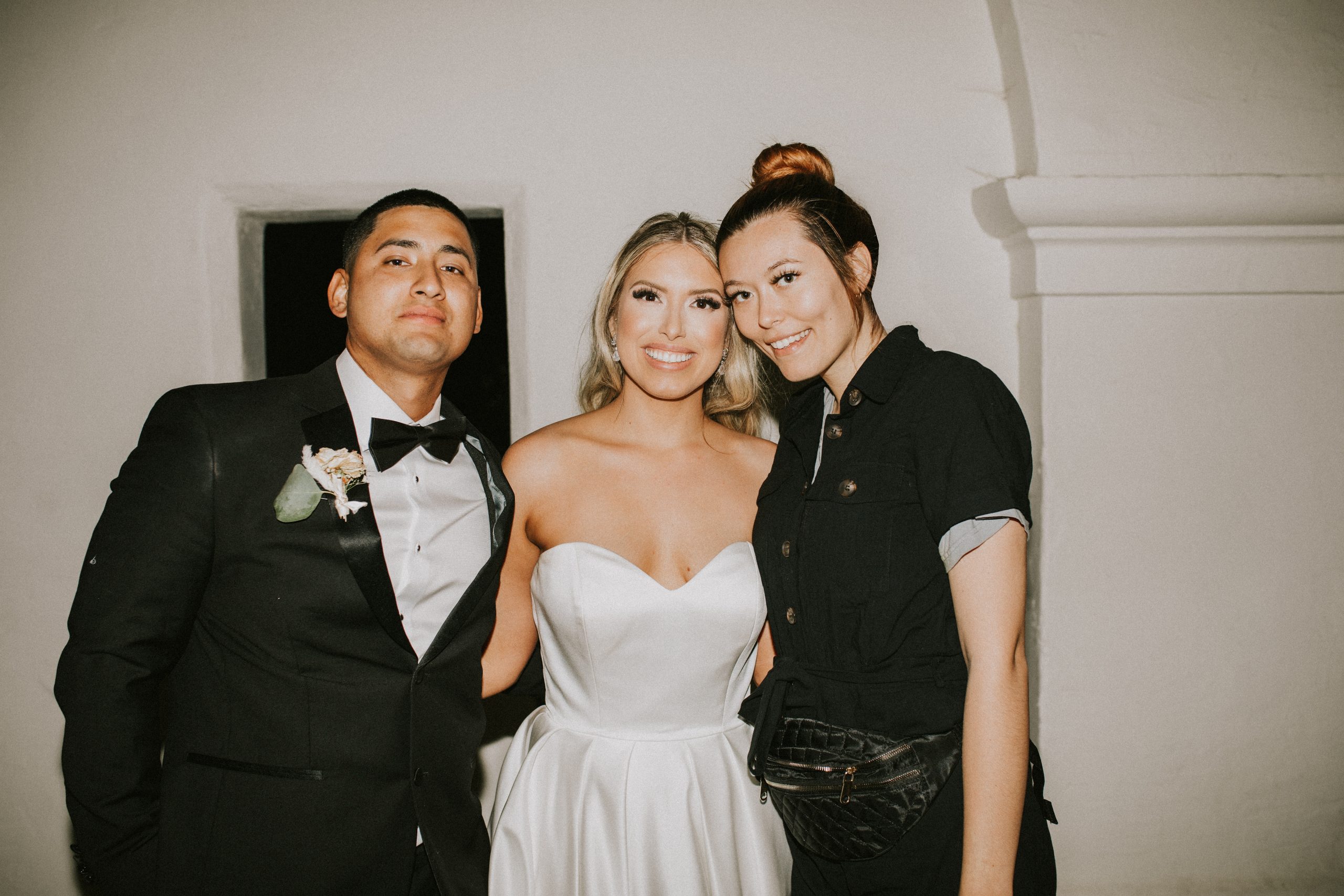 Yes you read that right - as my brides photographer I searched for the planner to tell her the situation. You might be wondering were we both in a slight panic - you better believe it. Yes, but I knew that the dress had to be returned to the bride in an all white condition so she could go down the aisle in a state of peace. So we did what any team of vendors would do, we went out and got a tide marker hoping it would do the job and luckily after 30 minutes it did. Just in time to walk down the aisle in an all white dress and no one even knew where the stain was.
We are there to be your biggest supporters on your wedding day. When everything is done and said you won't have a lot from your day - material items fade but the photos will remain. These photos will be seen by your future generations kids, grandkids and great grand kids or even fur babies and their importance is real whether you're tearing up the dance floor or eloping on a mountain, so we want you to be at peace and be happy all day long.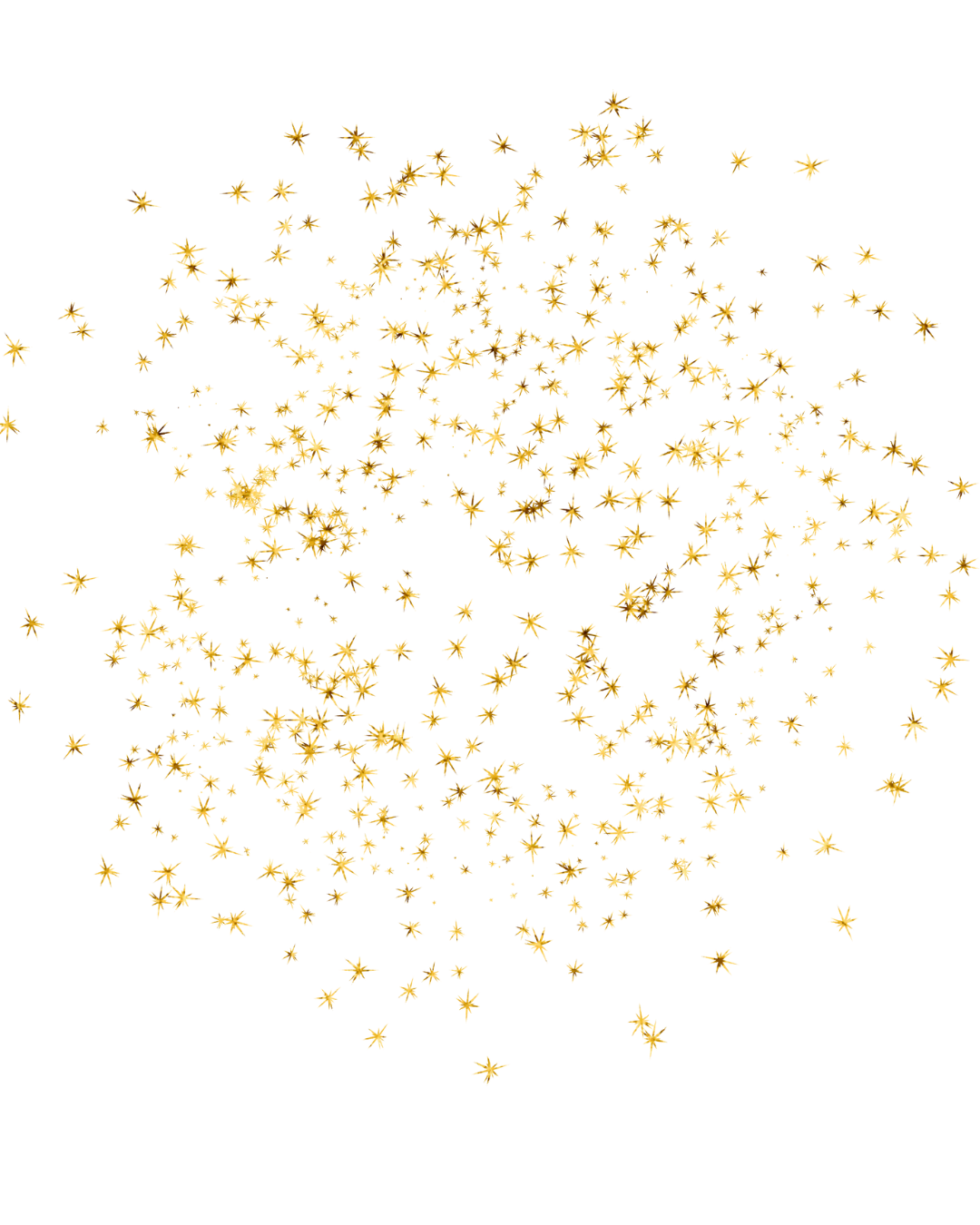 We love bts photos with our couples!
Let me guess...
You've been to someone's wedding,
friend or family
and they didn't love
how their wedding images and/or film
turned out?
With us
as your photo and video duo
you will never question
if you're missing moments
or wonder if you're going to
be unhappy with your images or film,
you will LOVE every image + moment.
I already know
you've tried to search for
the perfect wedding package
and you haven't connected with the team
or loved their work.
Well you finally found us
and we can't wait to connect + learn
all about you!
The Sierra Dawn Photo posing method
(wait what is that?)
It's all about teaching you how to pose
(answer might surprise you)
Because I know what it's like
to feel awkward in front of the camera.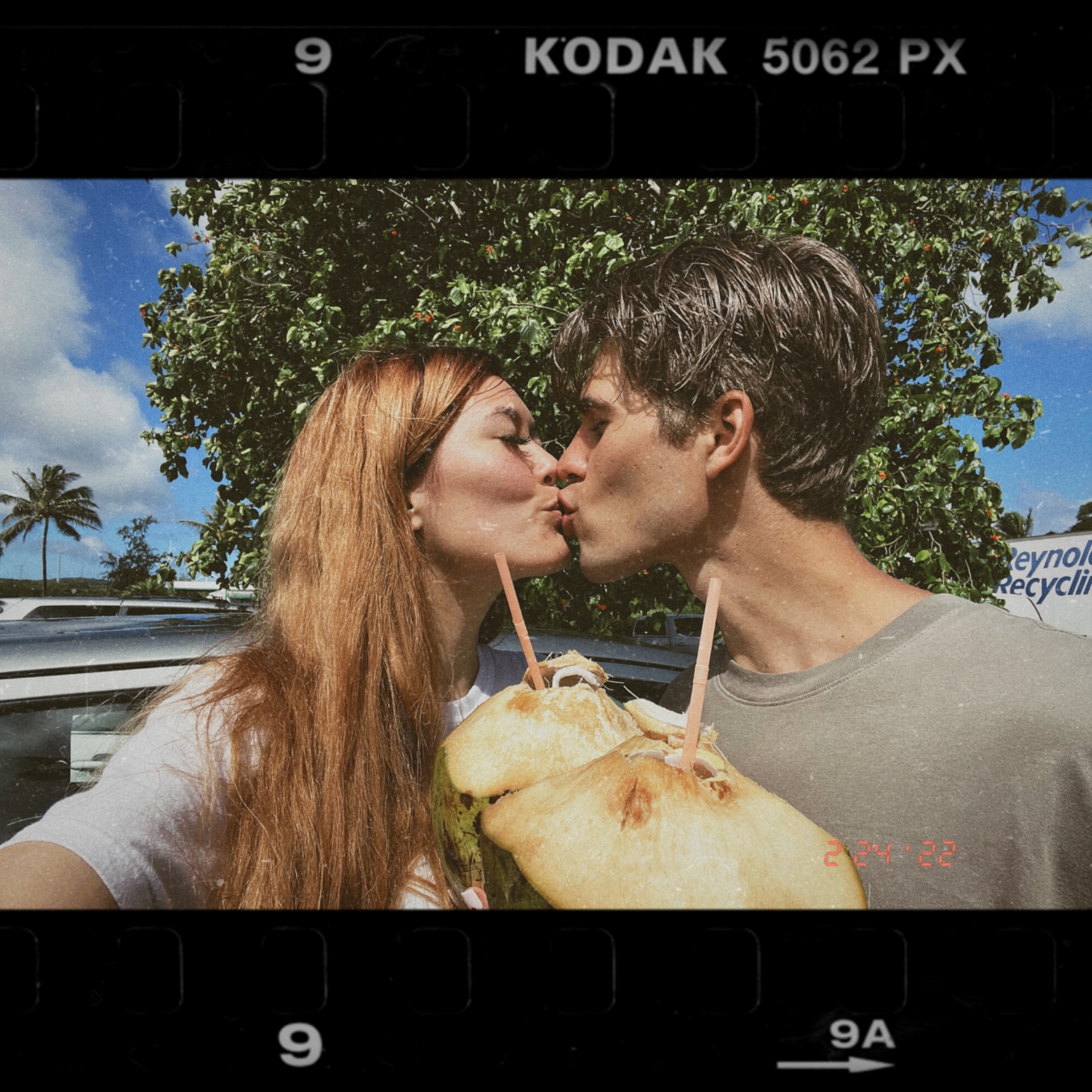 1. We have 3 pets that we love so much (snake not pictured he sleeps a lot)
2. We love going to music festivals together Coachella and Countdown are the BEST so far
3. Our favorite Tv shows are Stranger Things and Mandalorian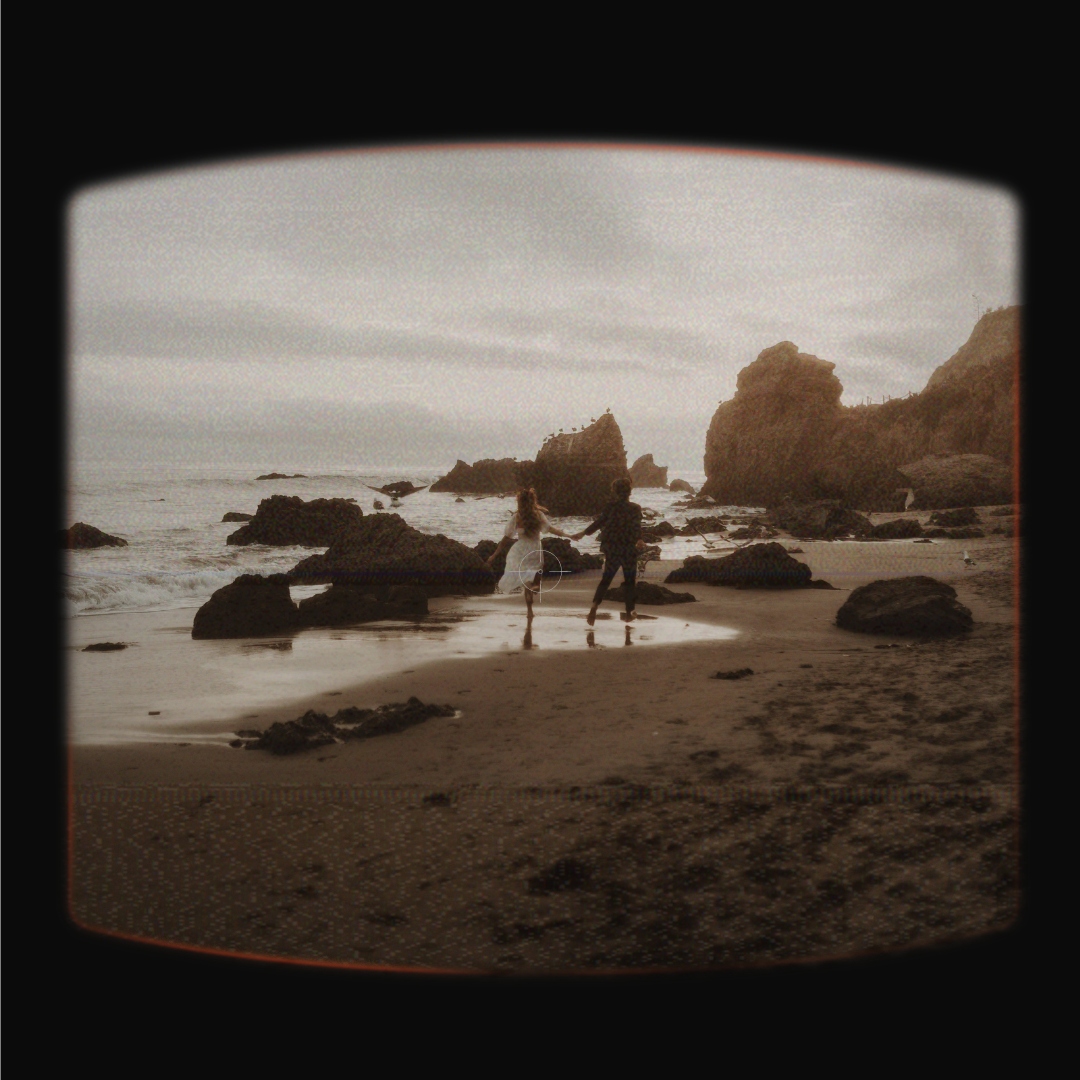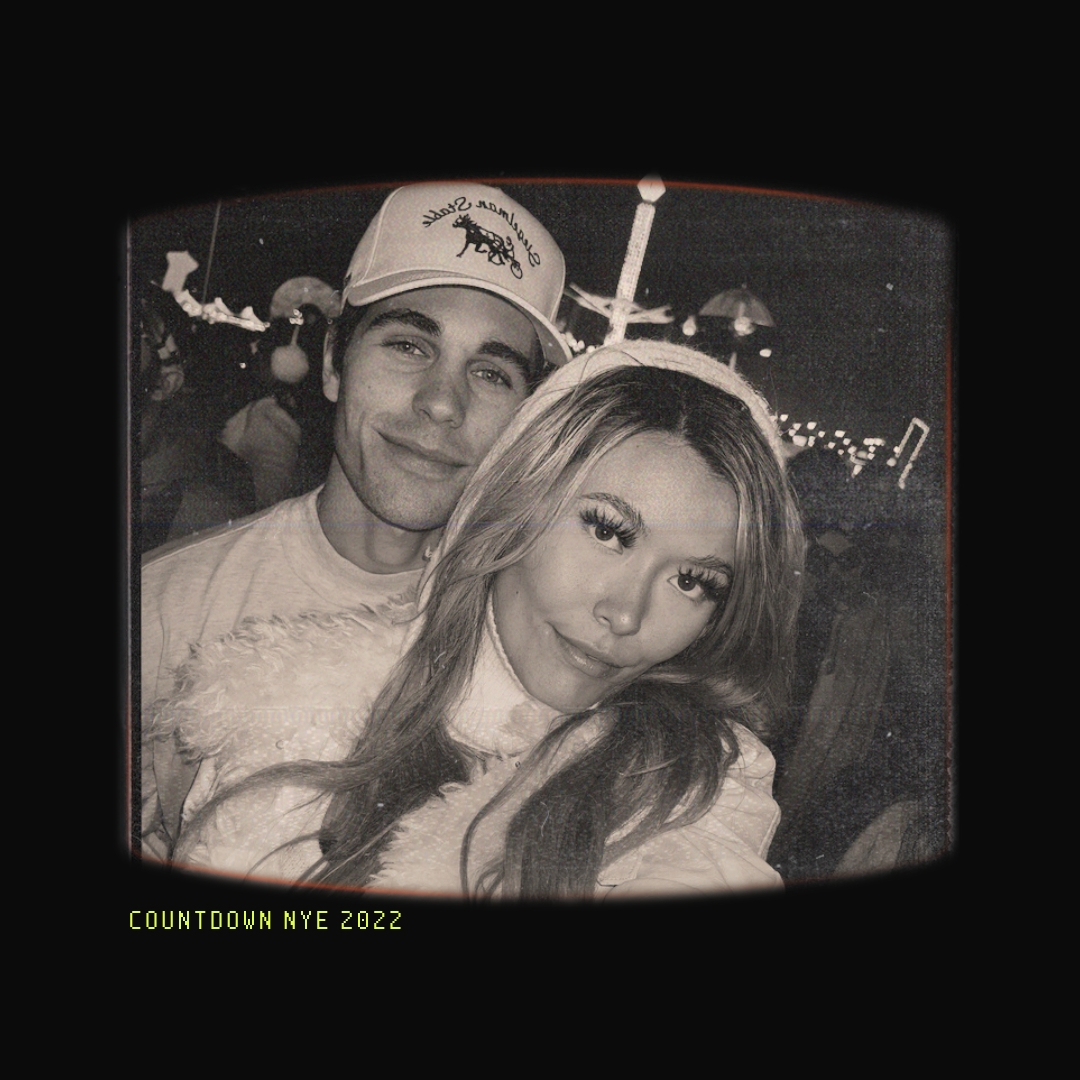 4. Both of us love Hawaii and would fly there in an instant
5. We can't get enough of the beach in any place

authentic
authentic
authentic
authentic
authentic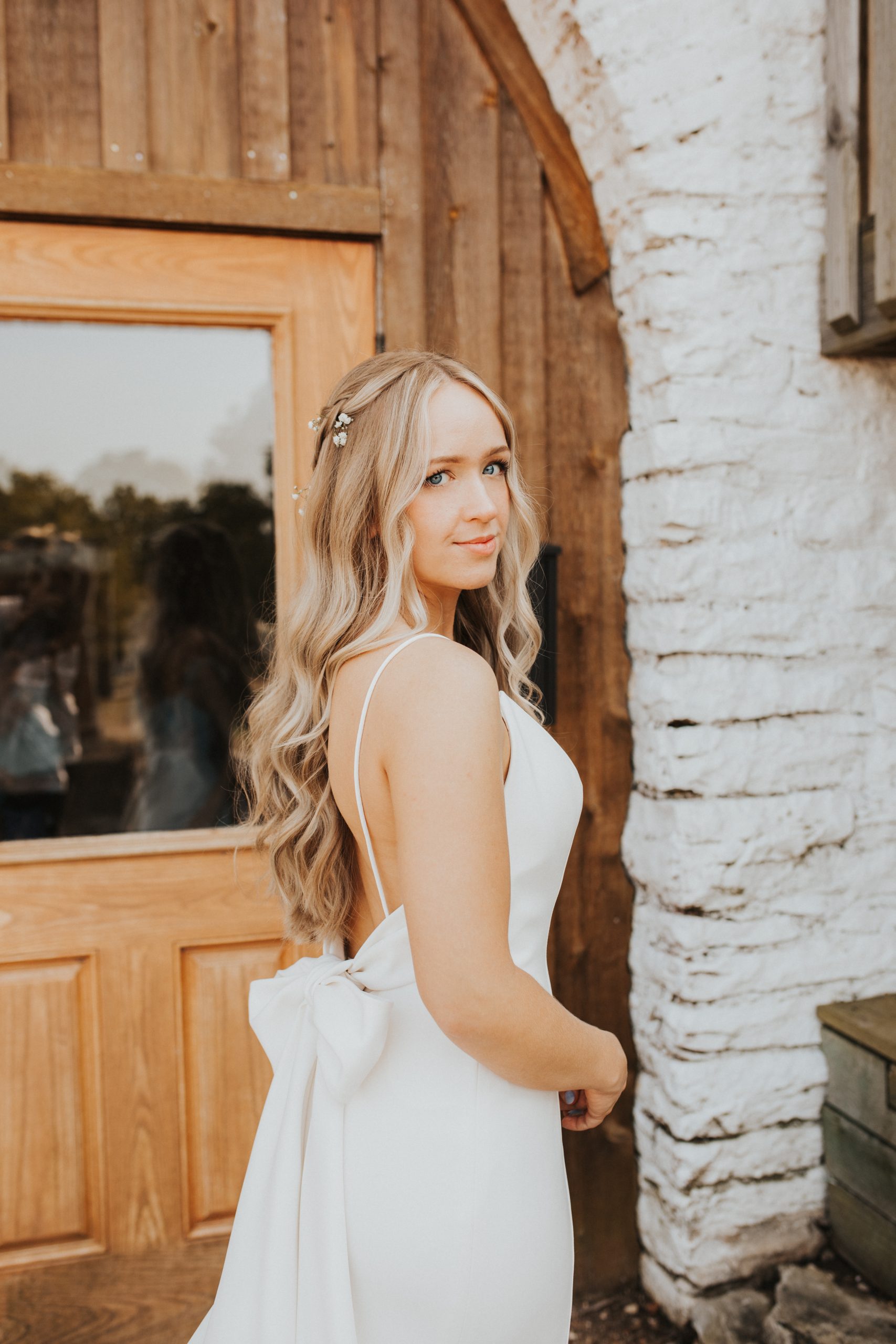 As a wedding photographer, my goal is to give you the best wedding experience through candid and authentic moments. I want to find out what makes you feel your most loved, so it shows in your images. I want you to look back on your wedding photos and relive the joy, love and warmth stored within them. To do this, we work closely together to truly see your dreamy wedding day vision and style.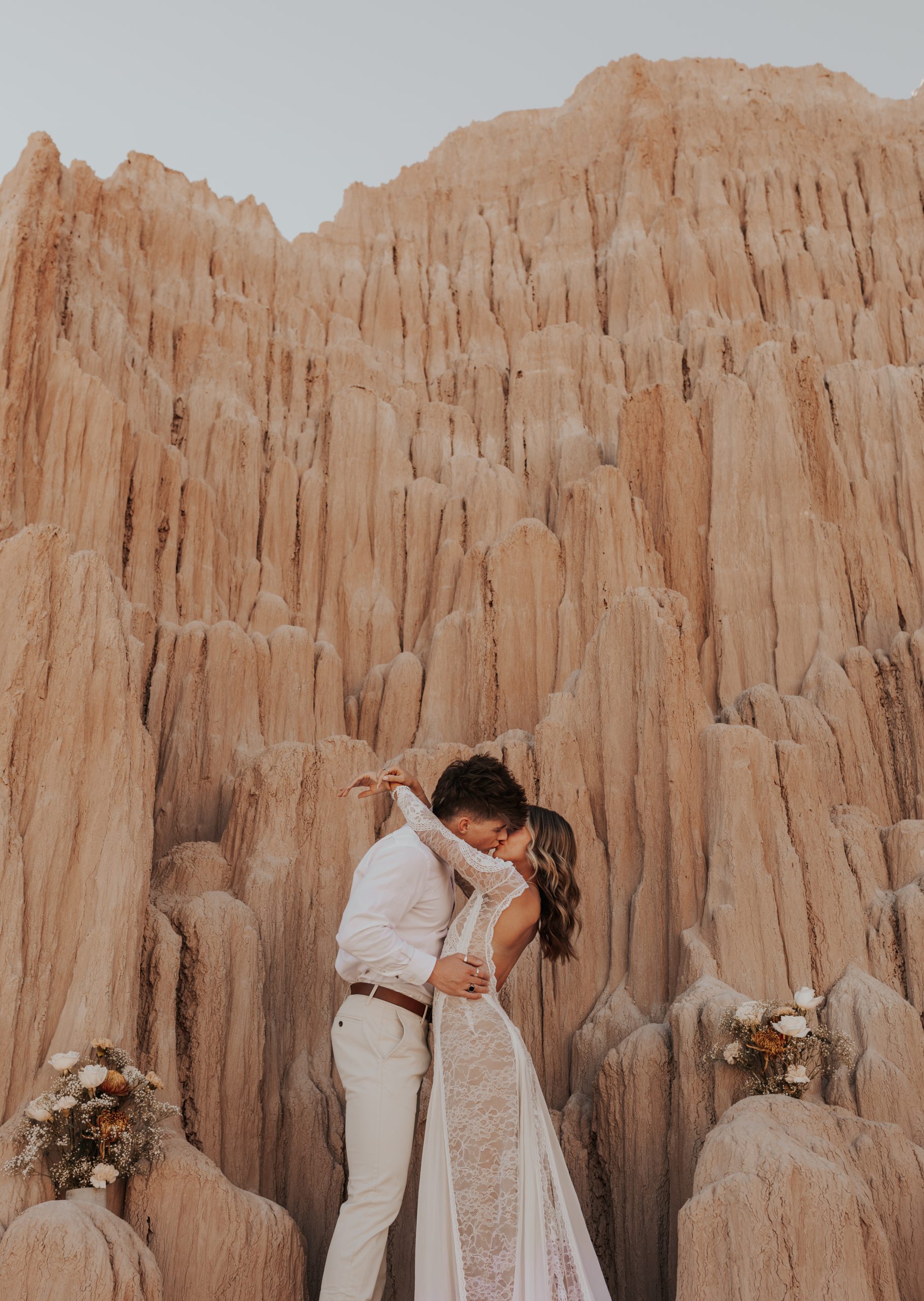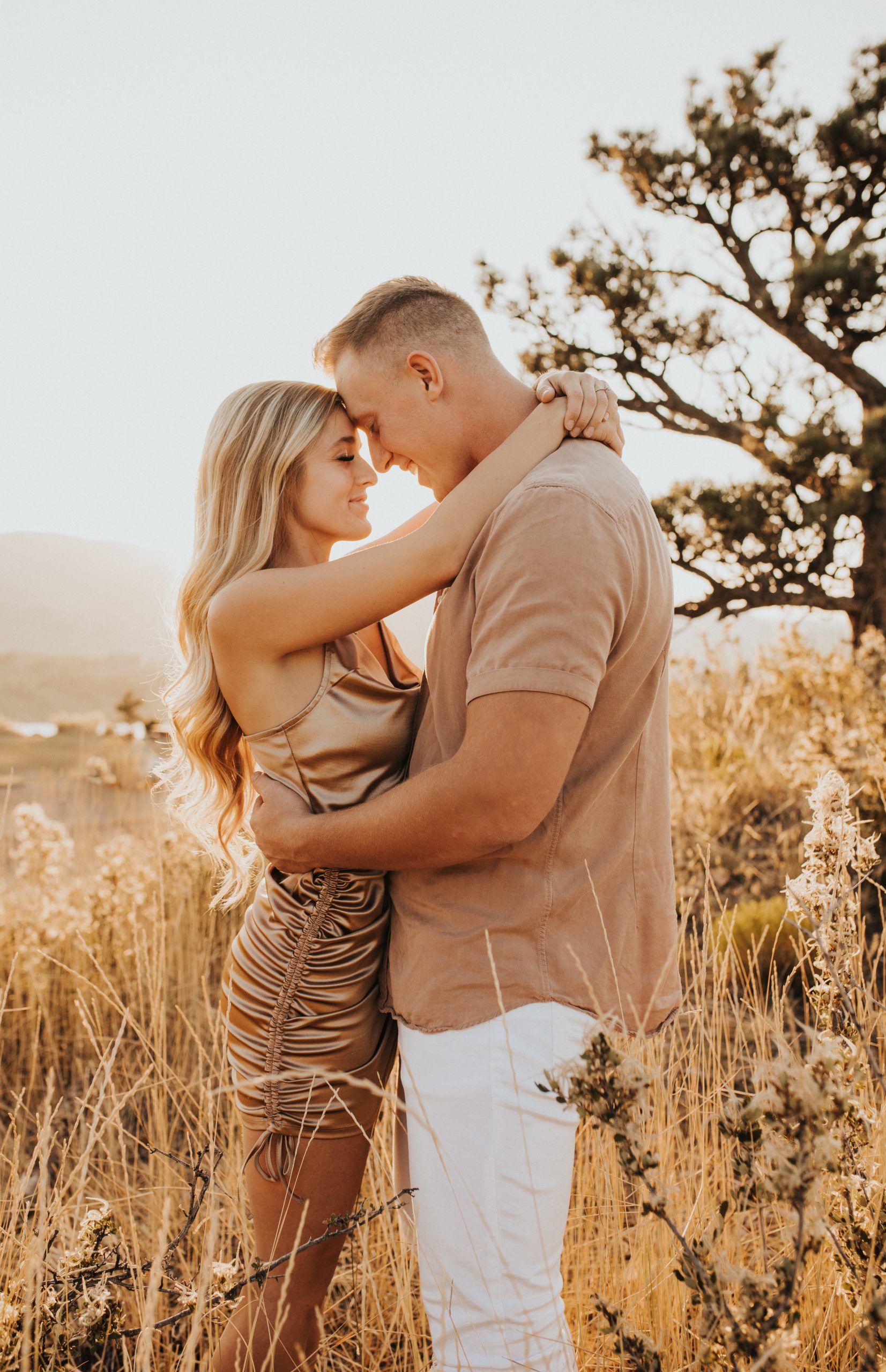 I can't wait to meet you and start dreaming up the details of your day!
<3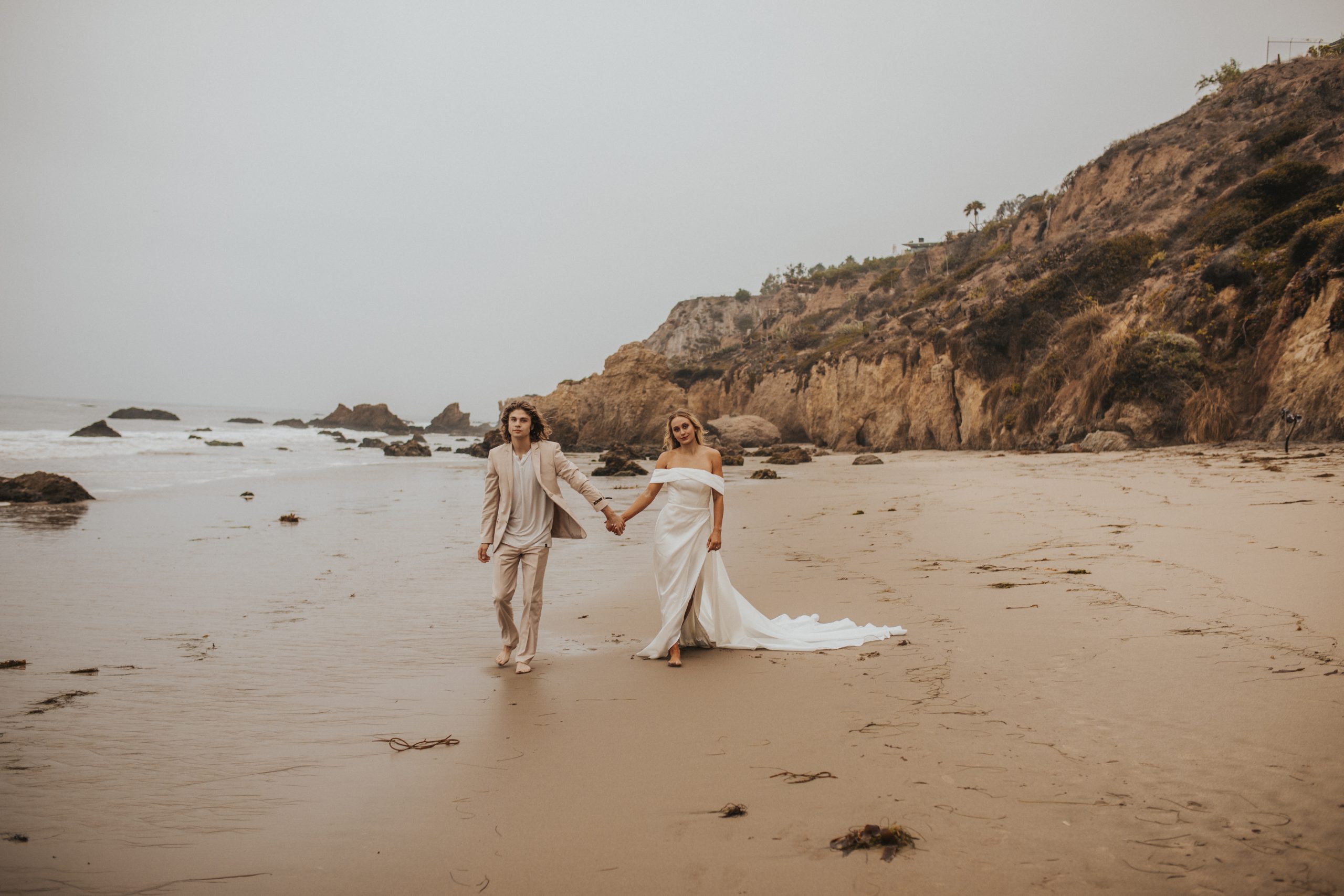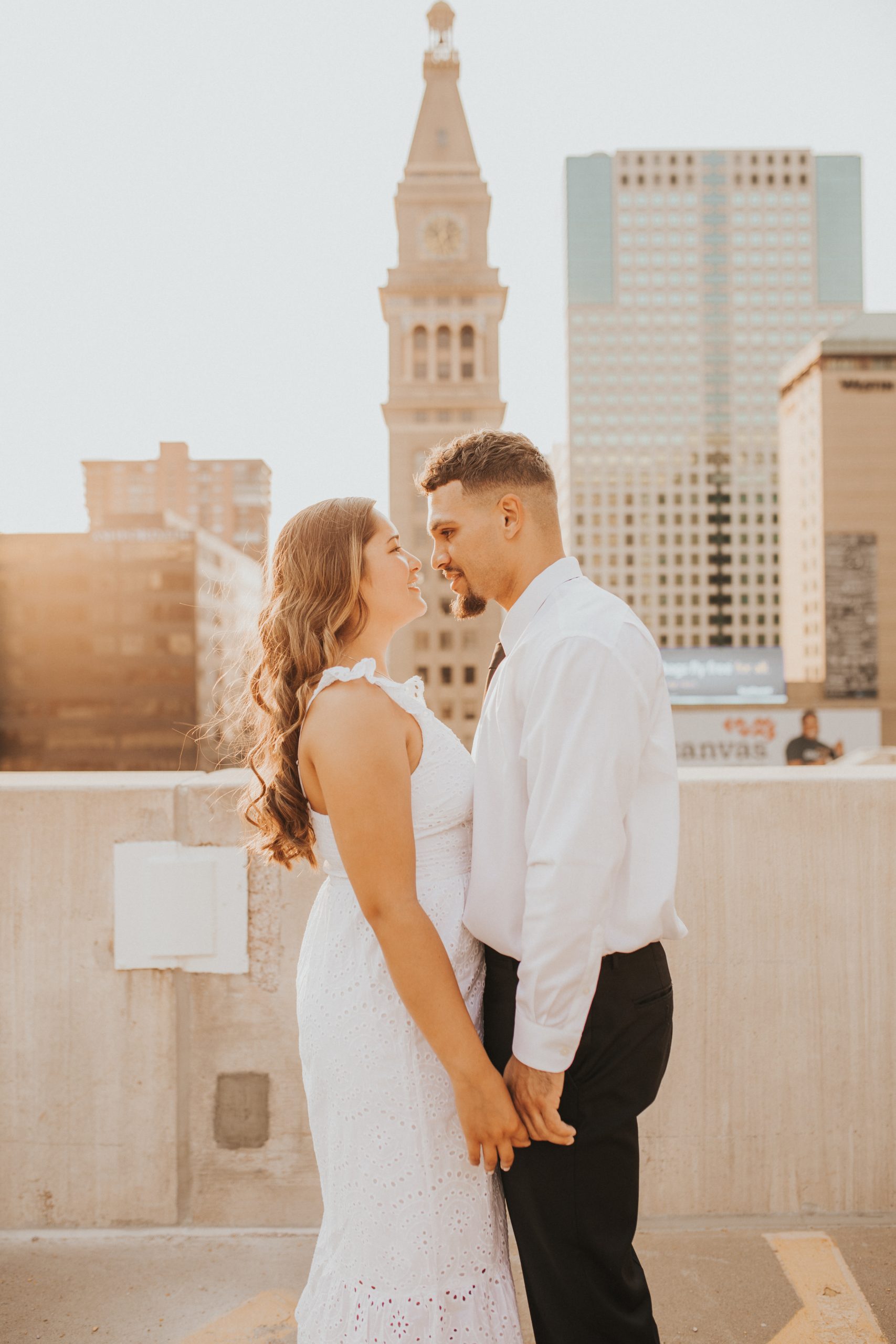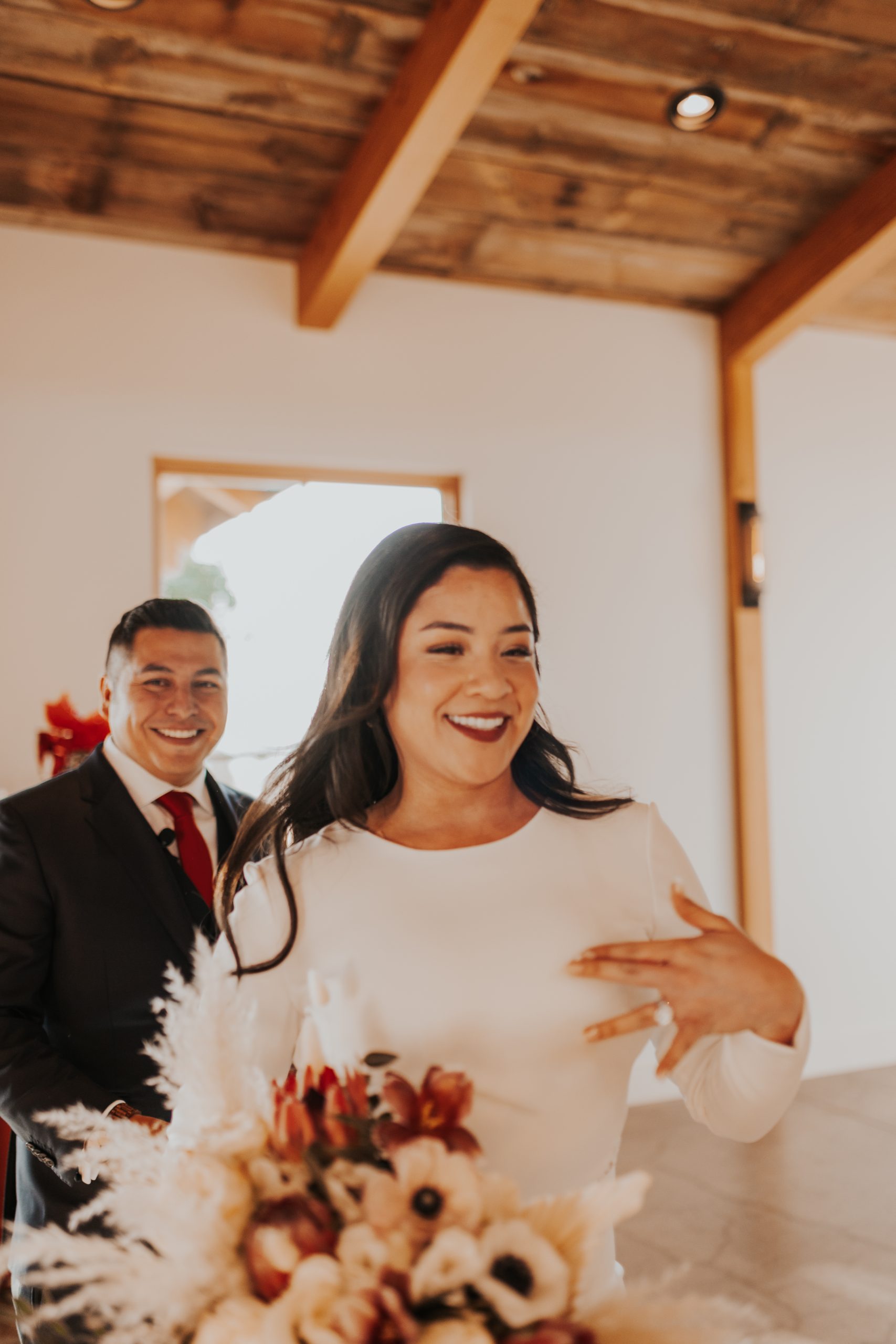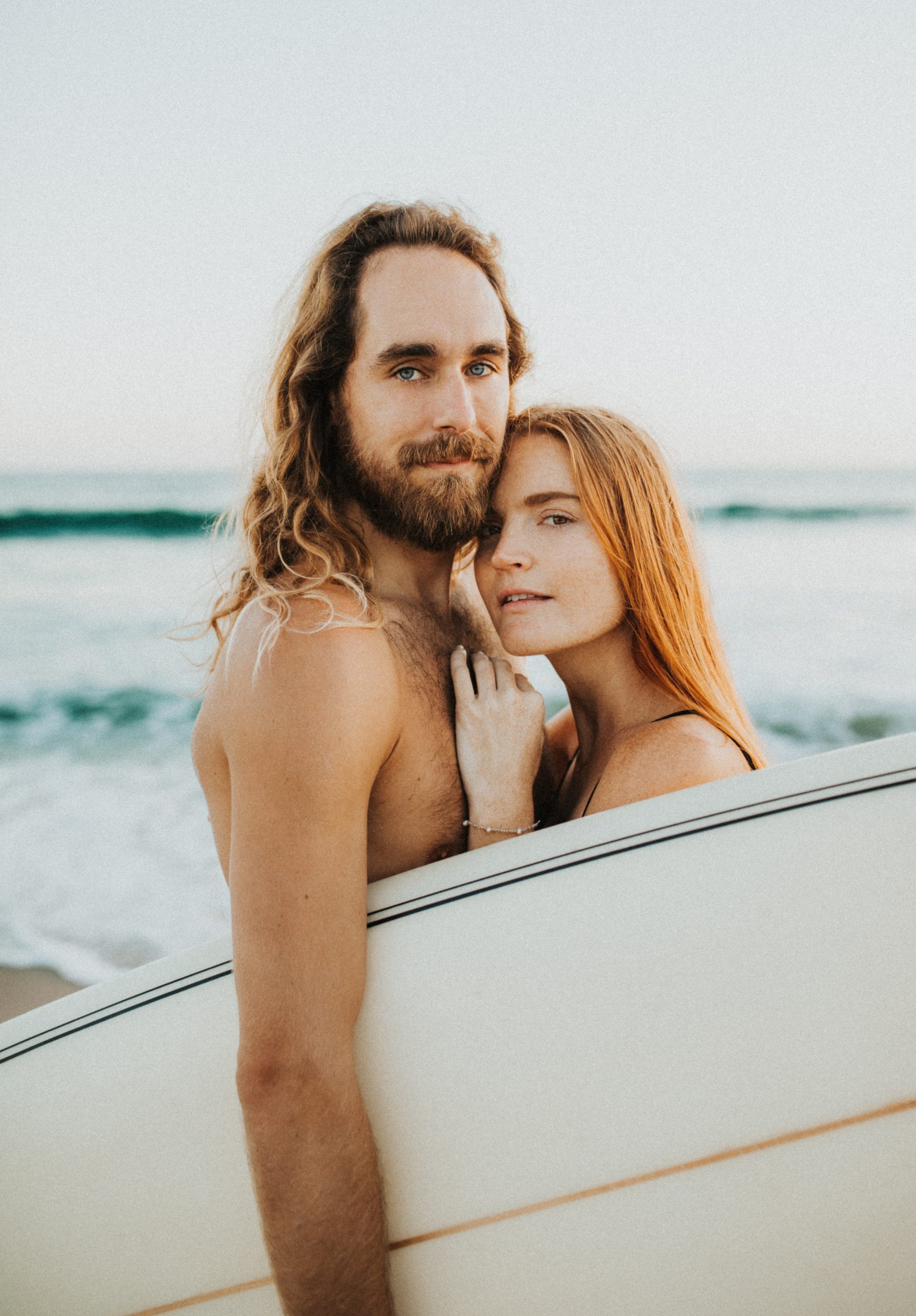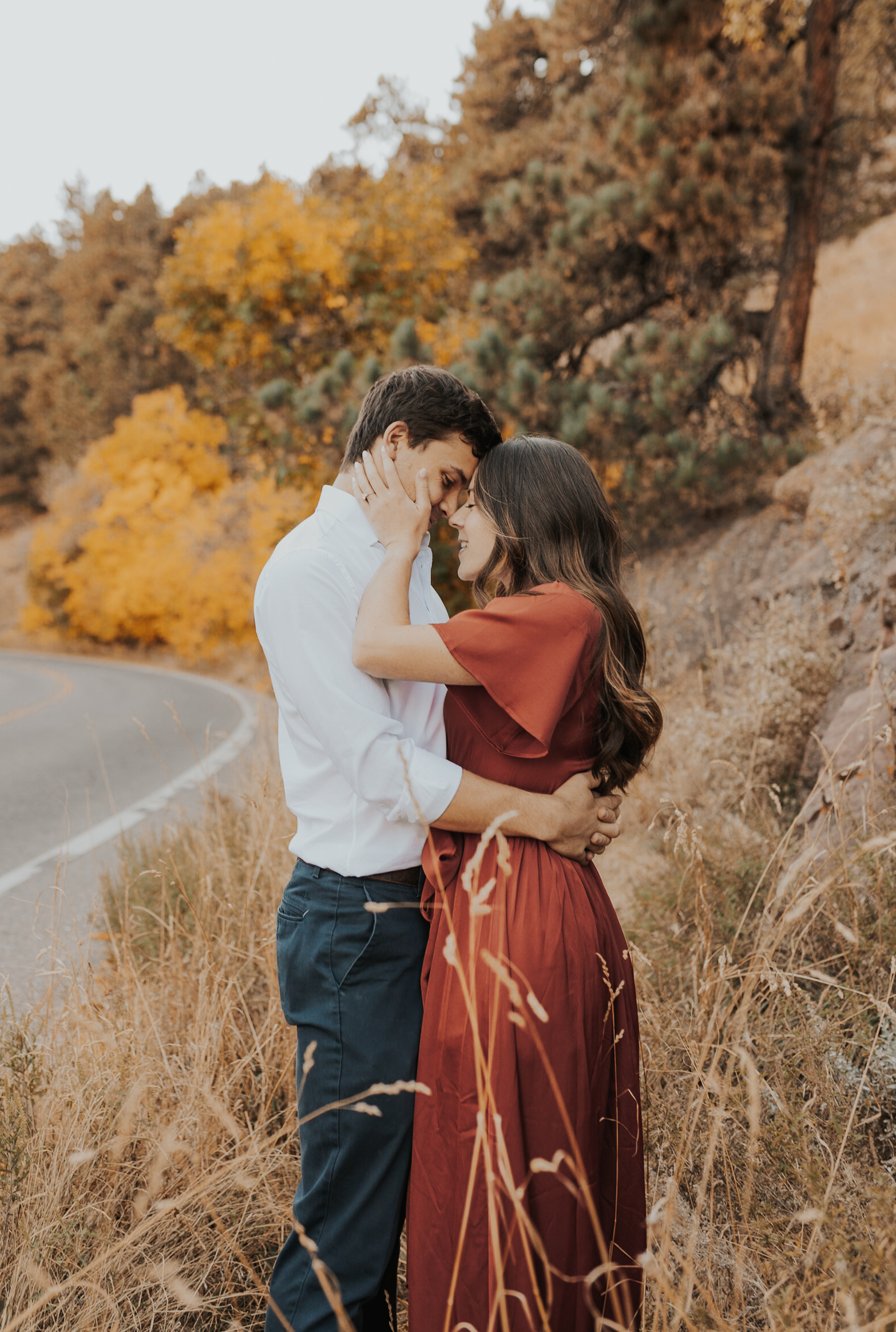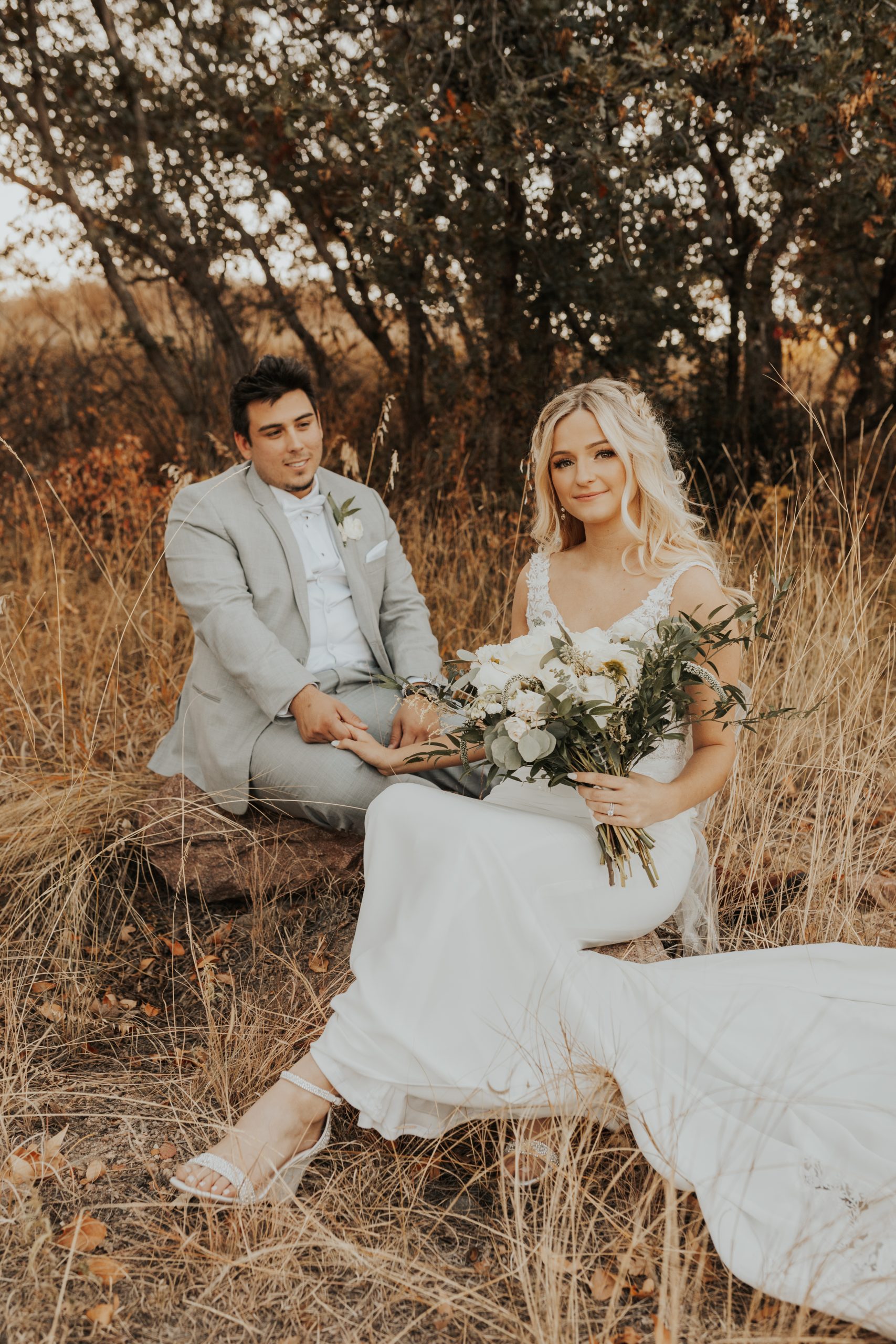 Average $$$ of a Wedding Photographer
"Best Wedding Photographer in Los Angeles" - Wedding Rule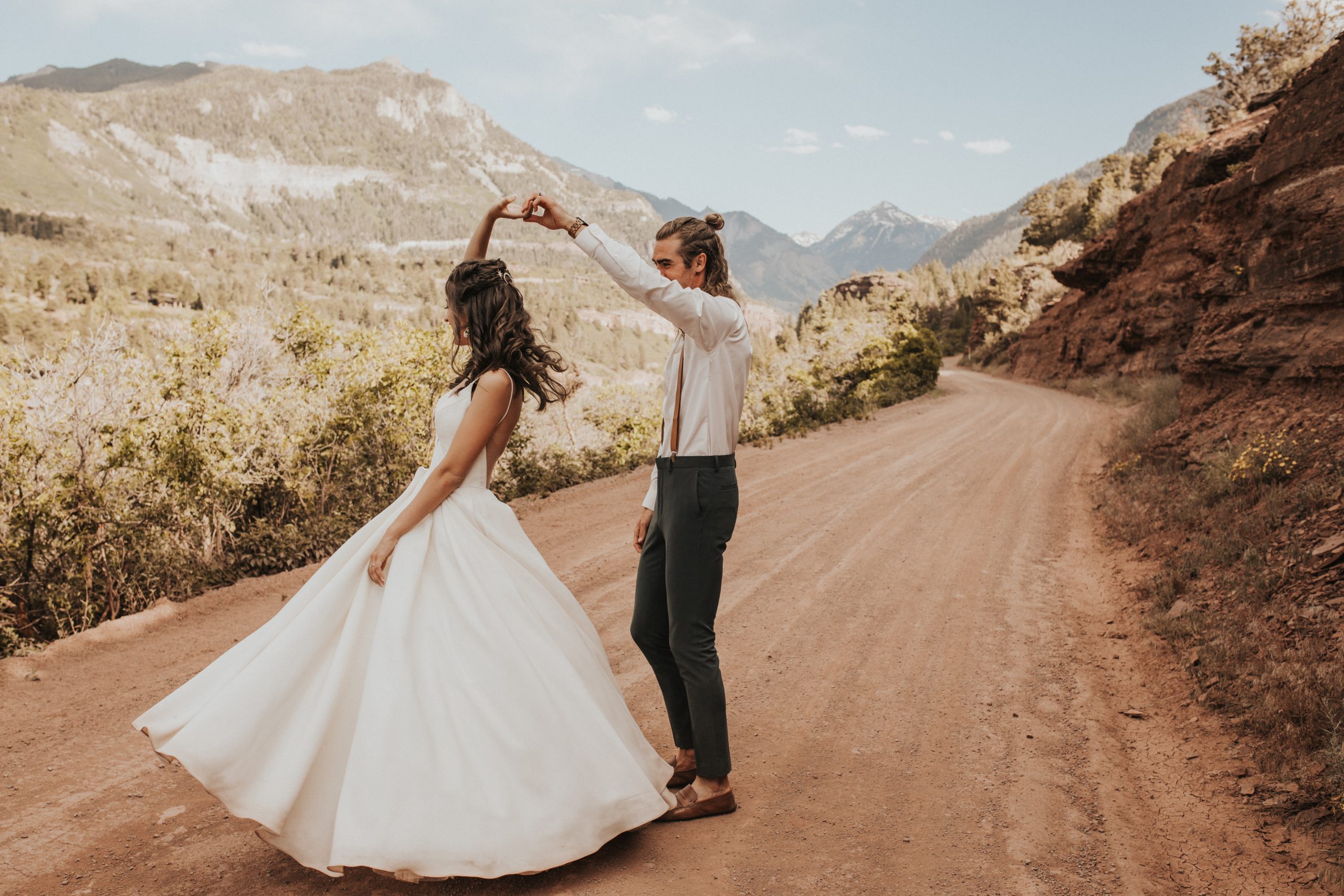 We usually book 1-2 years out