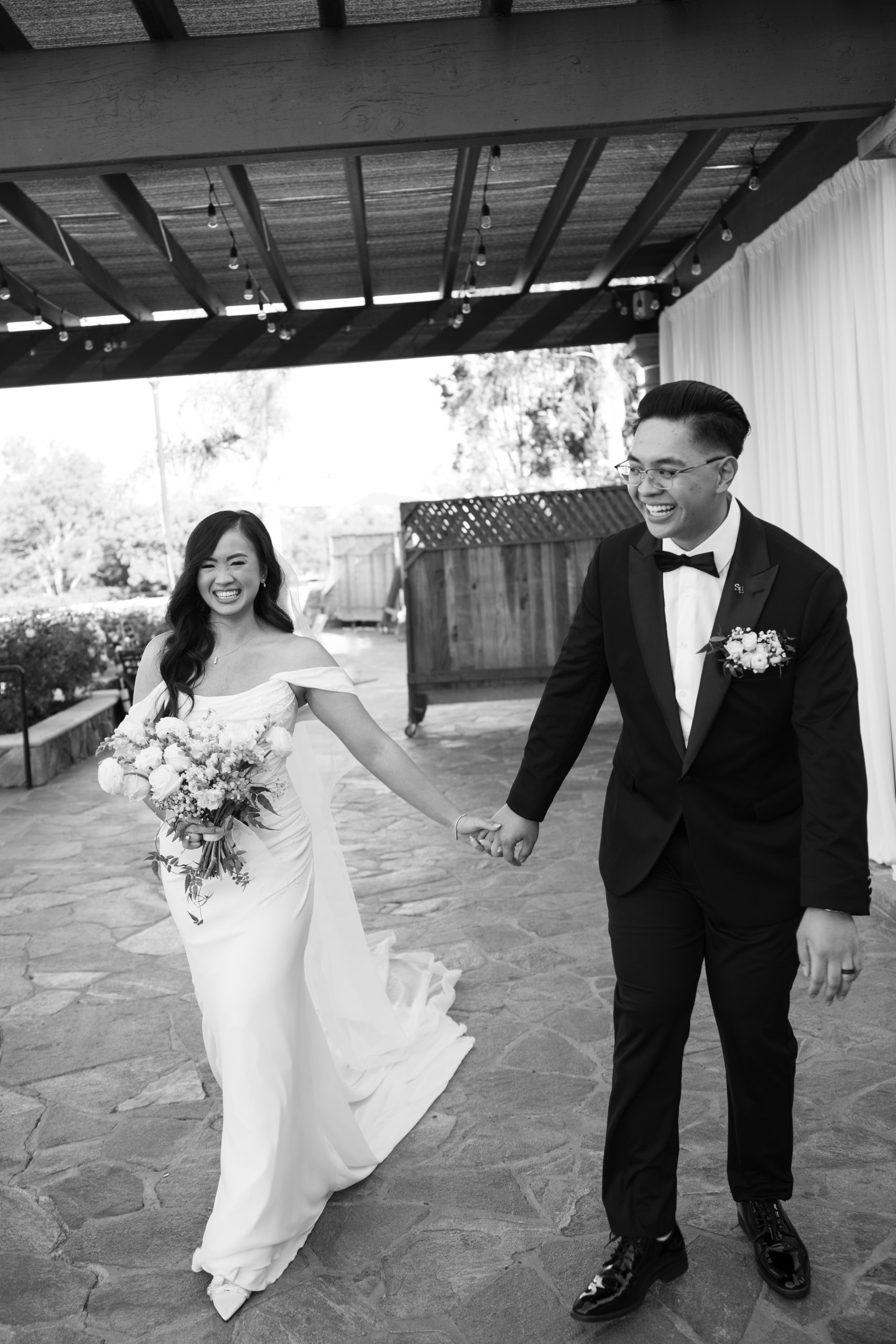 Los Angeles Wedding Photographer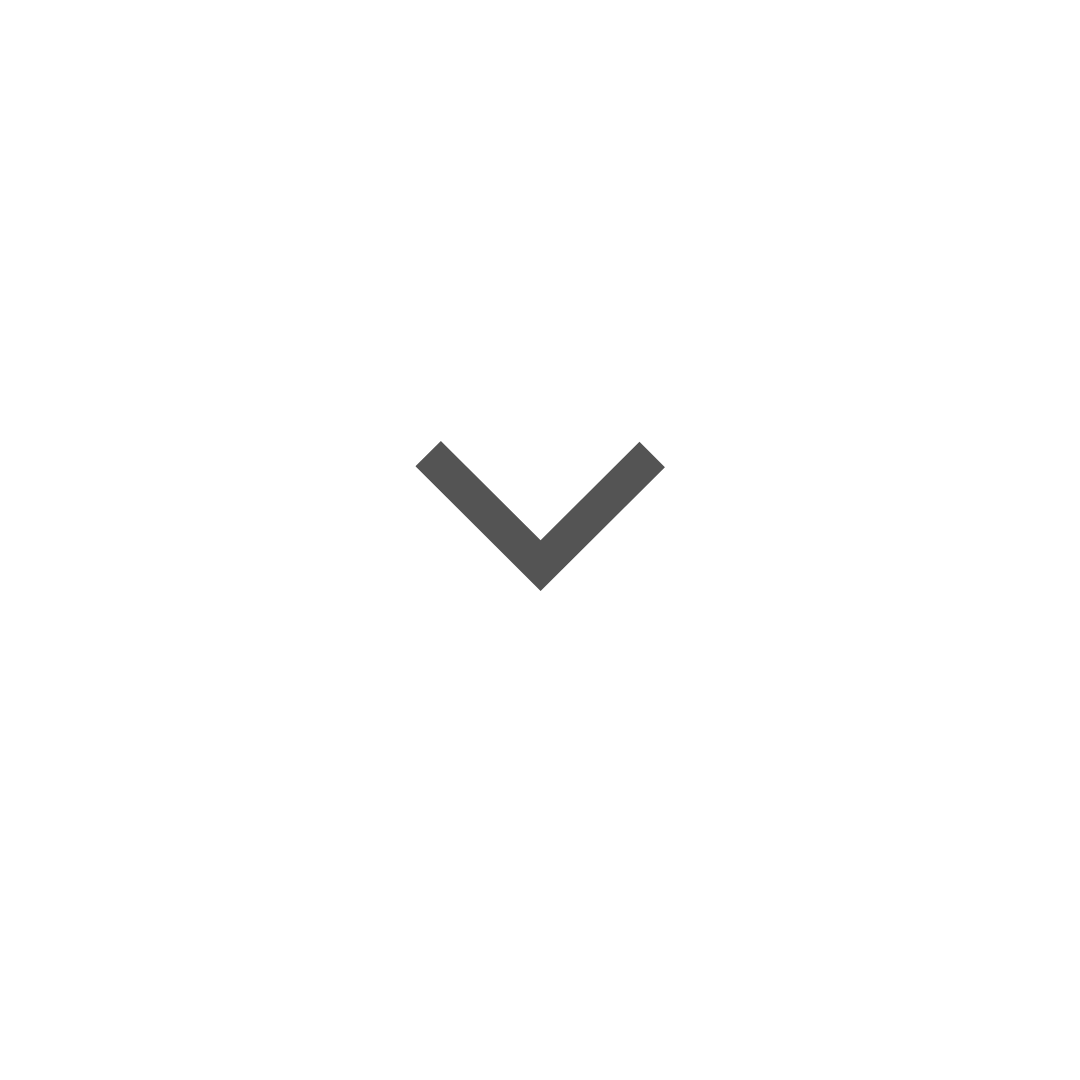 Wanna see some awesomeness?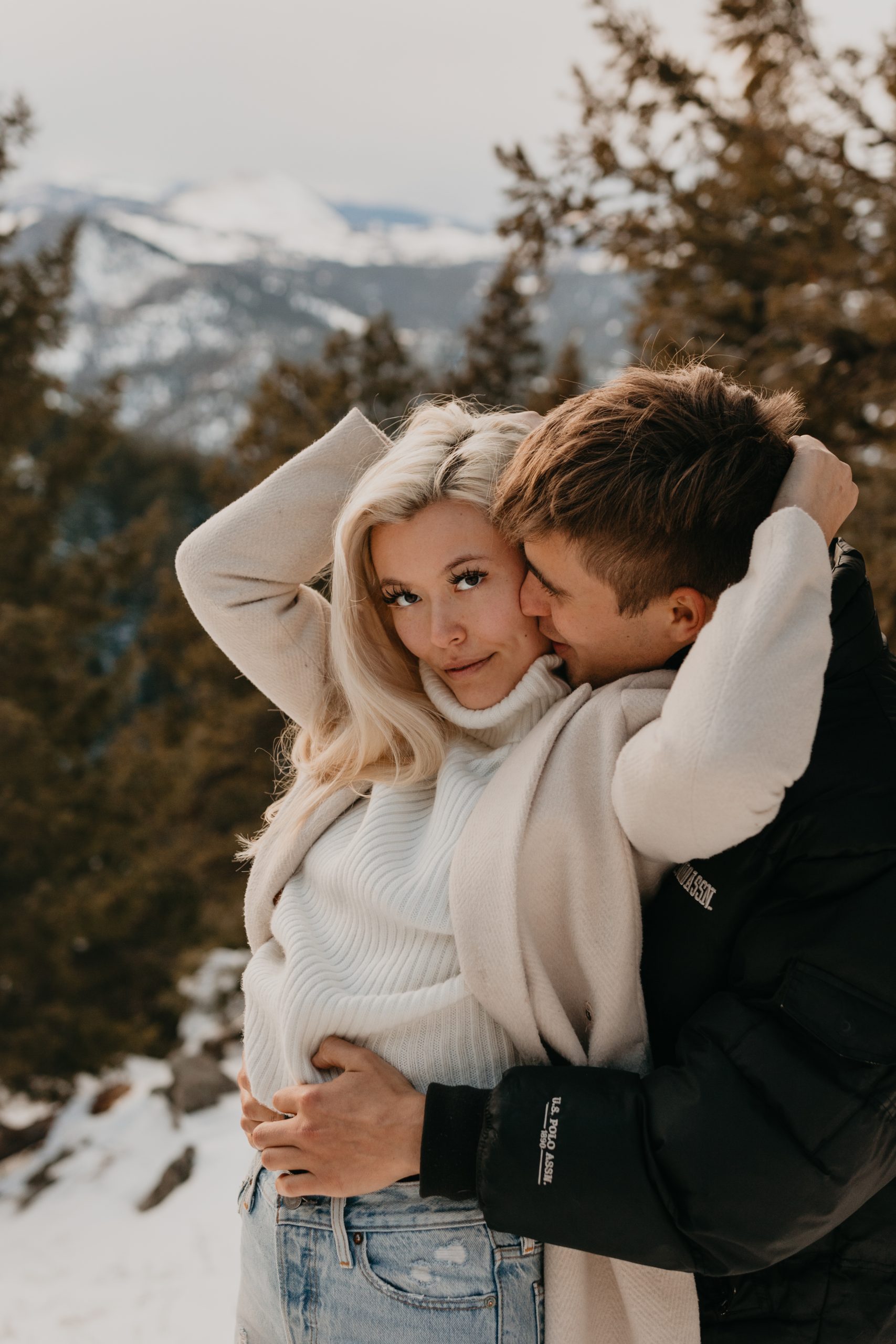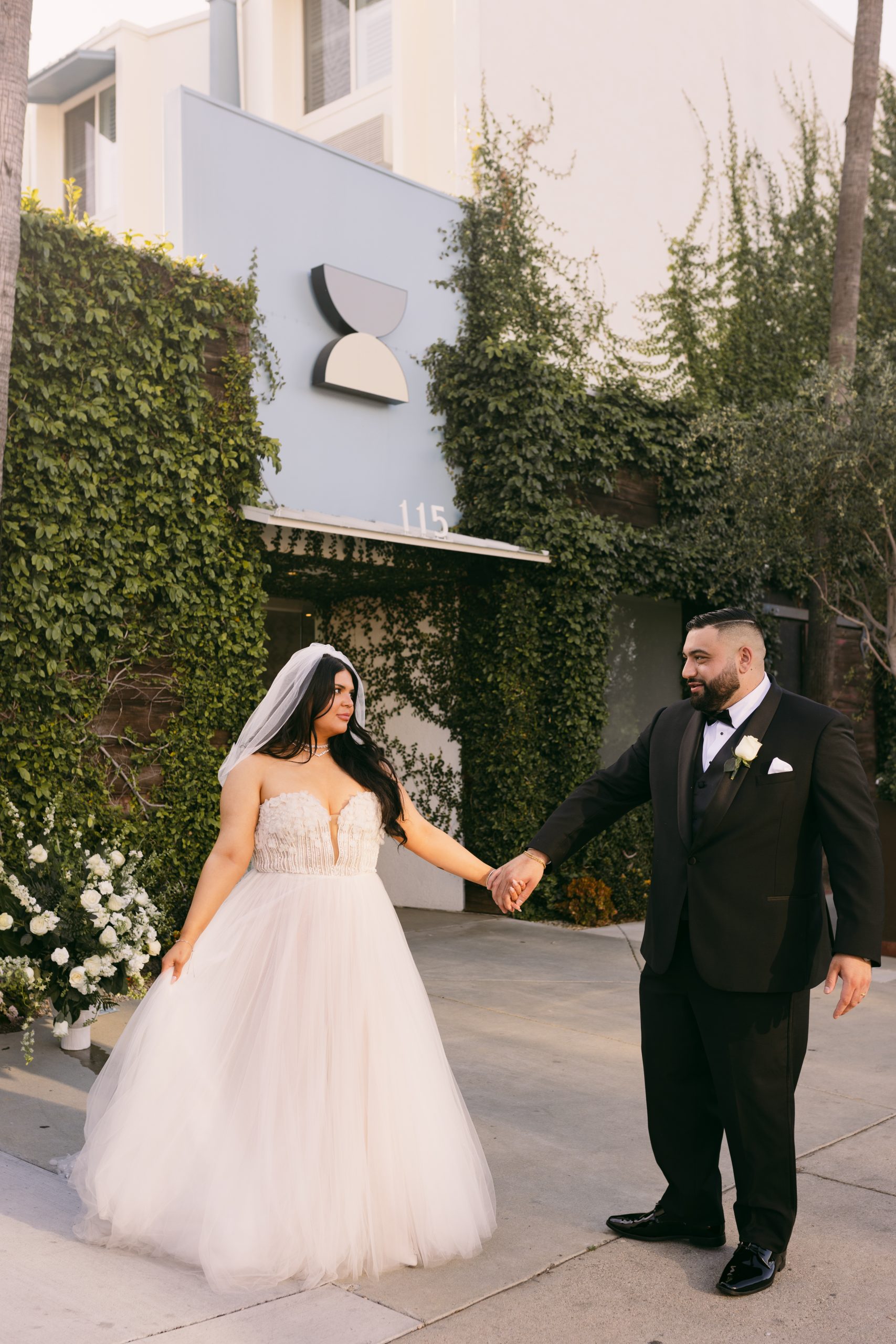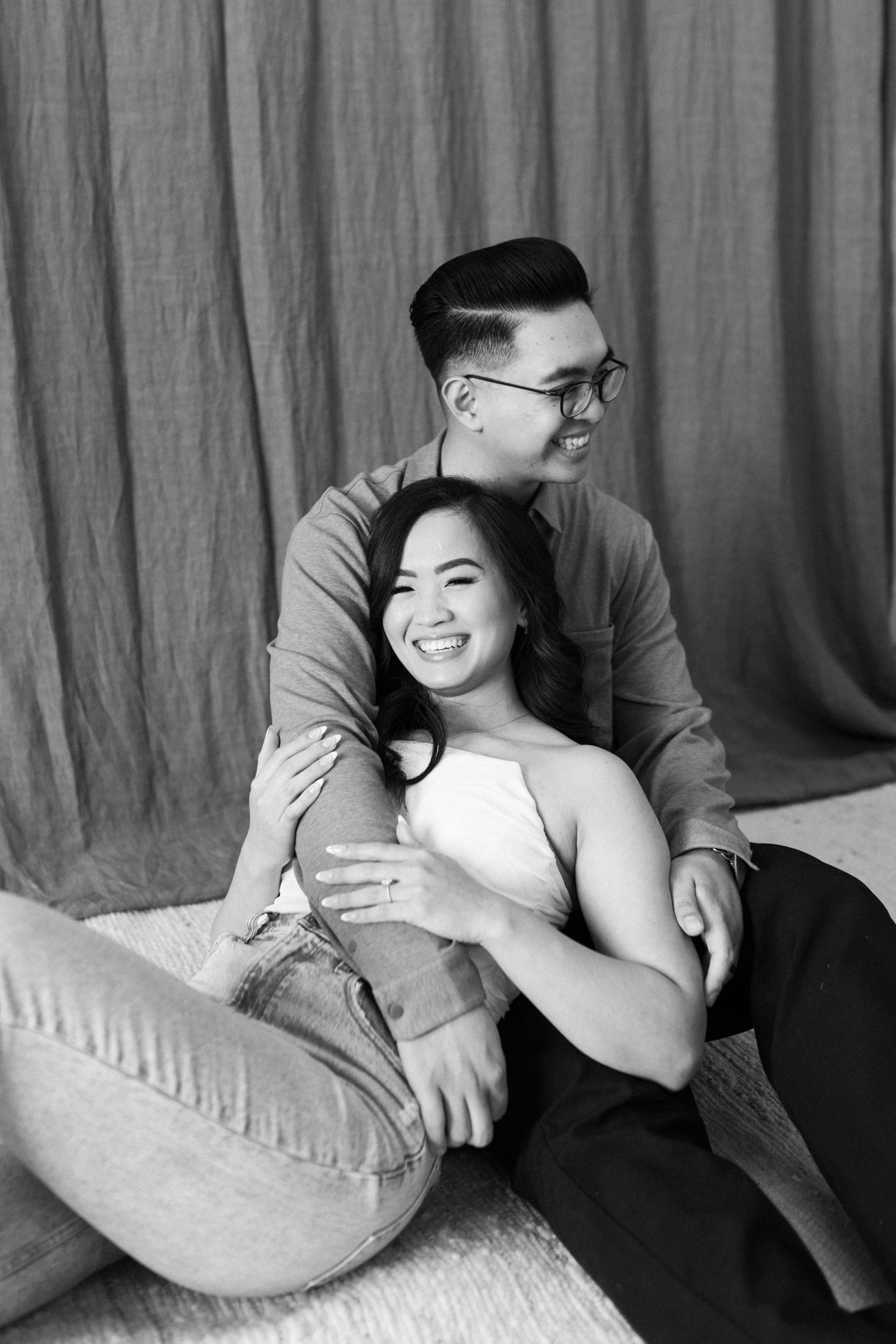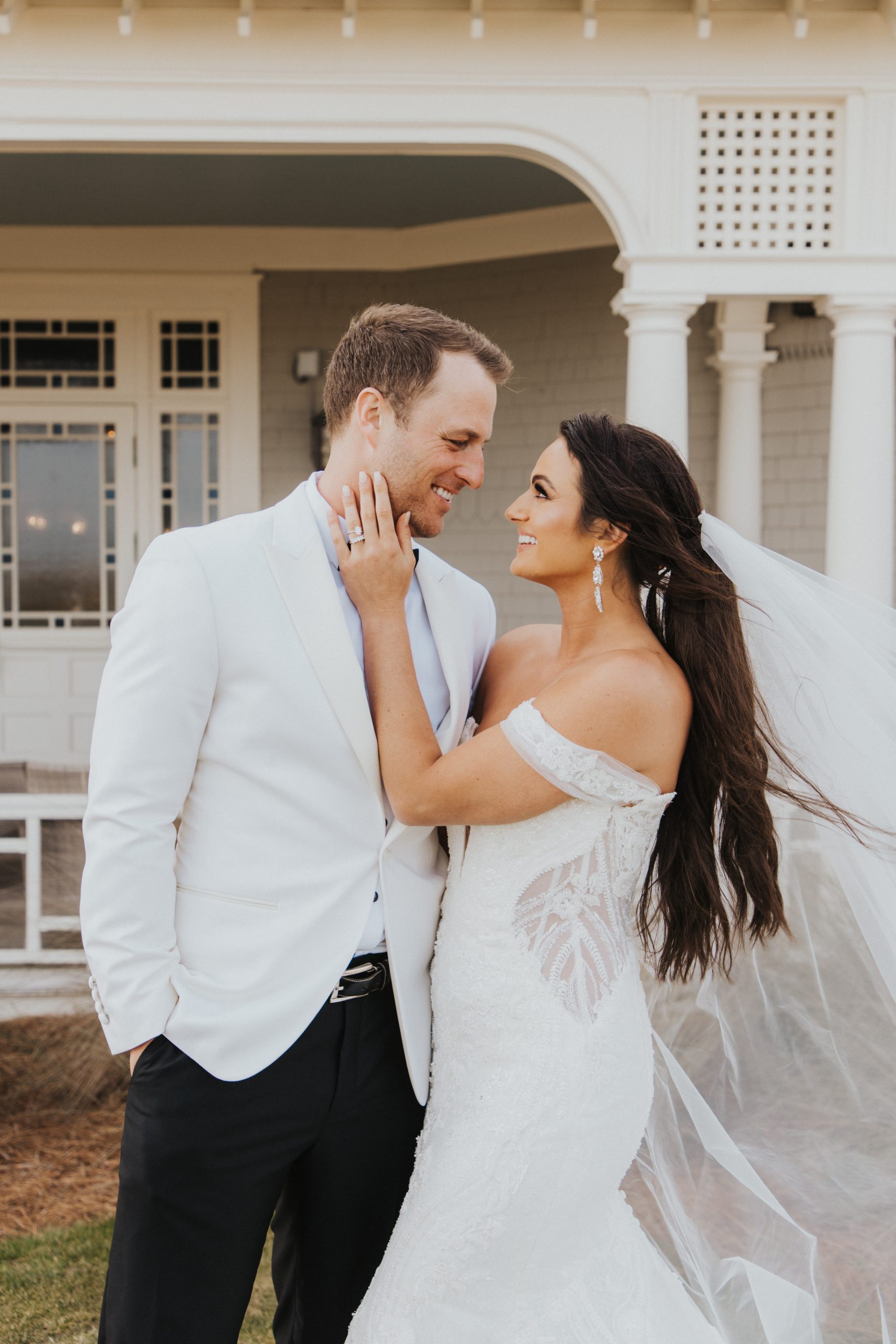 How to get the most Authentic Engagement Photos
After much searching, we wrote an article that provides all the information you need to make an informed decision and ultimately led to your dream wedding venue with your dream wedding photographer in Los Angeles.
I once had a client who was planning her dream wedding but had no idea what to expect in terms of pricing. So, I took the time to sit down with her and explain the ins and outs of my pricing, breaking it down so that she could make an informed decision.
Coming Soon...but let's just say it will involve being the most true to yourself down to the details and location so we can be your dream wedding photographers in Los Angeles. ;)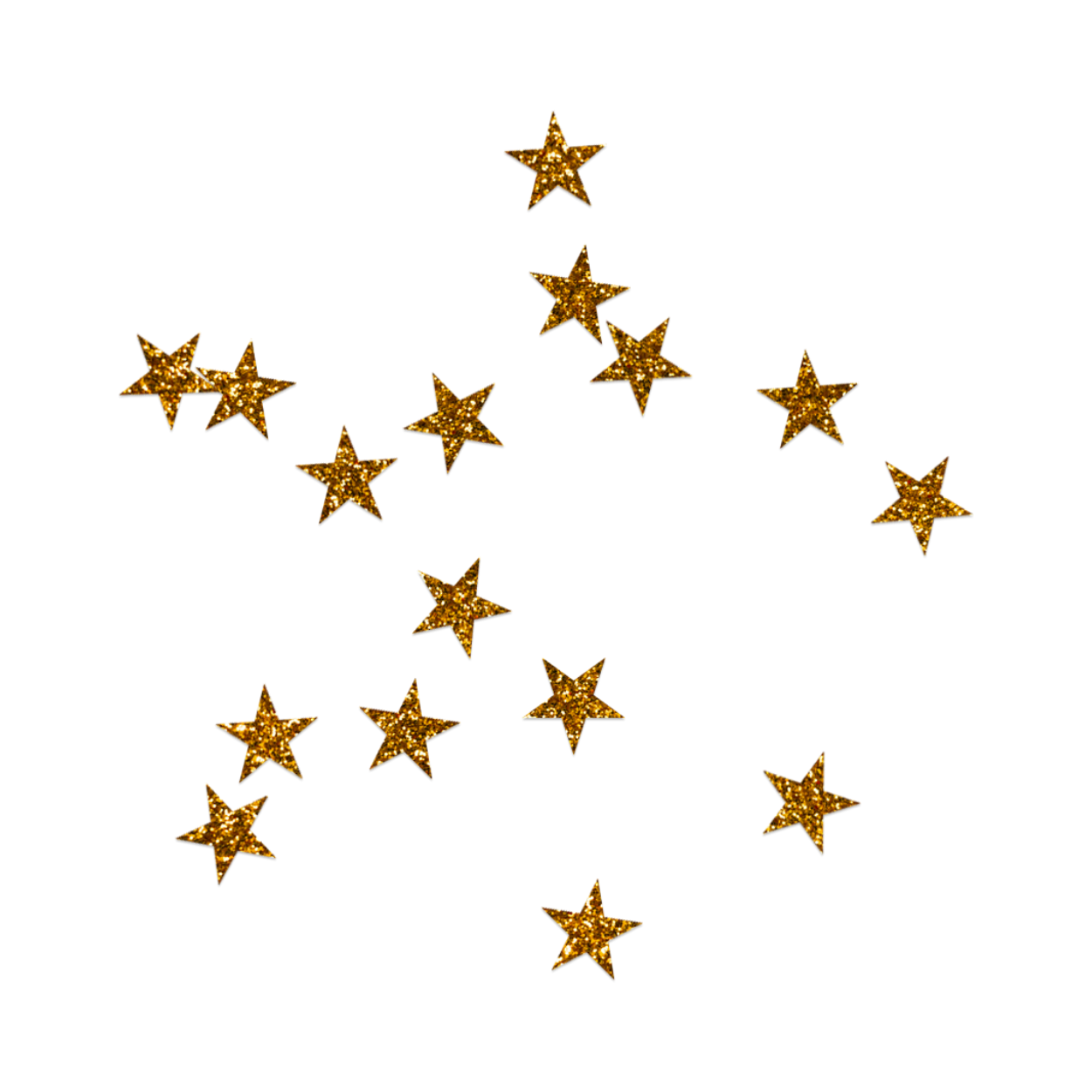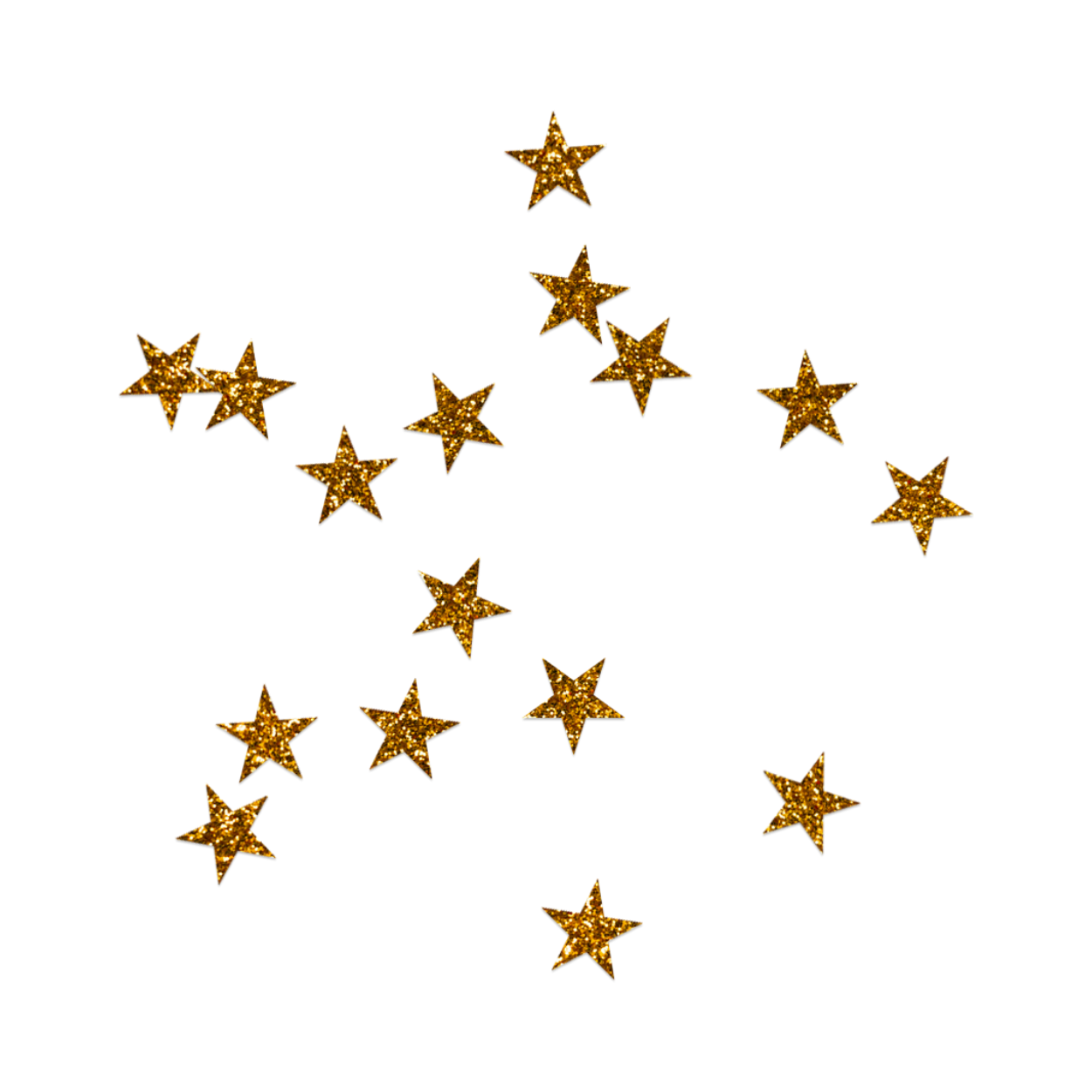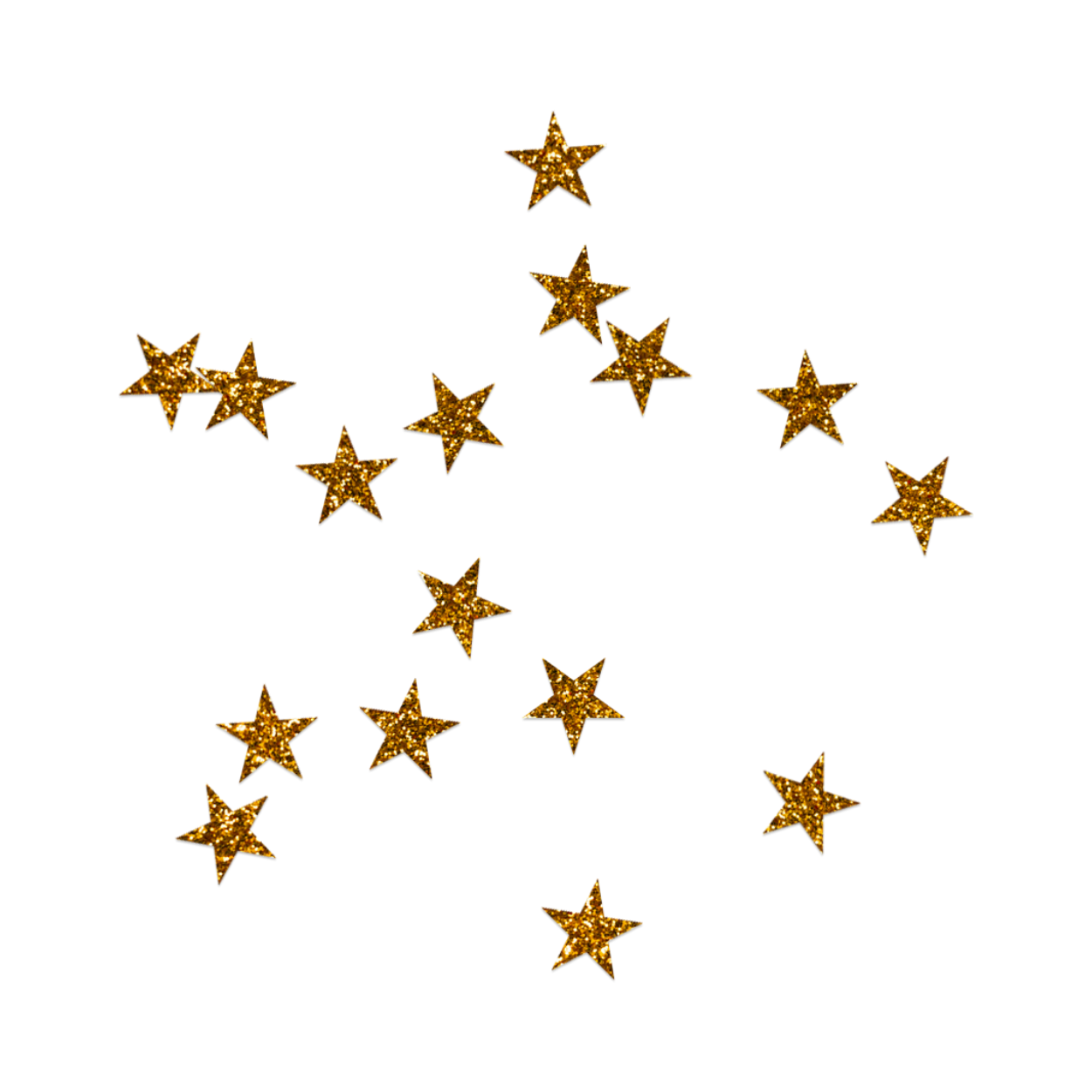 Our wedding photography style is a true testament to authenticity and genuine moments. With an artful approach, we have the remarkable ability to capture each moment exactly as it unfolds, allowing brides to be their authentic selves throughout the day. My keen eye and sensitivity ensure that every emotion, from joy to tears, is beautifully preserved for eternity. The dedication to allowing people to let their walls down with us lets couples immerse themselves fully in the present, savoring every cherished instant without feeling self-conscious. As a wedding photographer in LA, I can reflect the essence of love and celebrate the unfiltered emotions that make each wedding a unique and unforgettable experience.
Voted Best Wedding Photographers in Los Angeles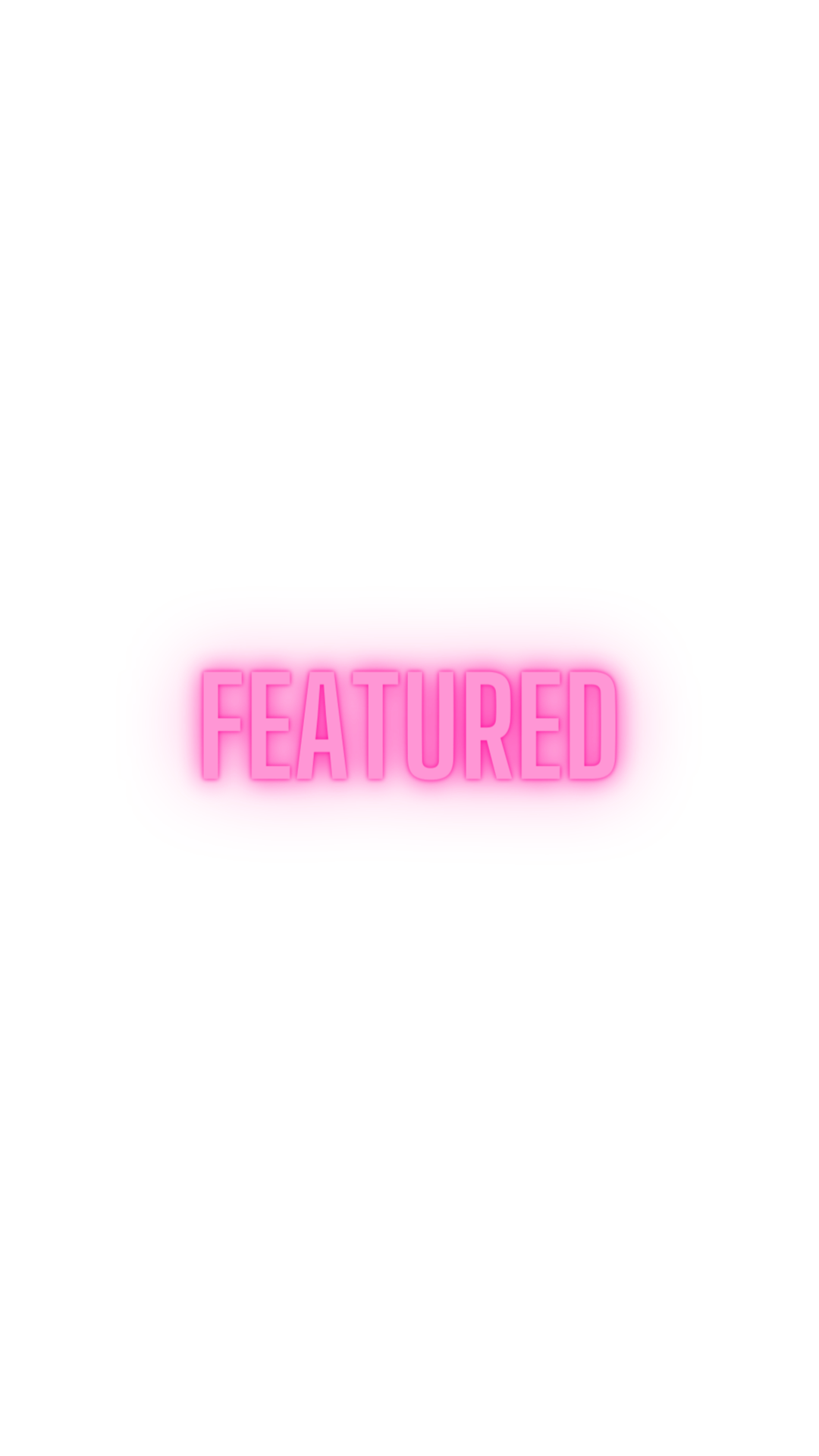 Los Angeles Wedding Photography

Wedding Photographer in LA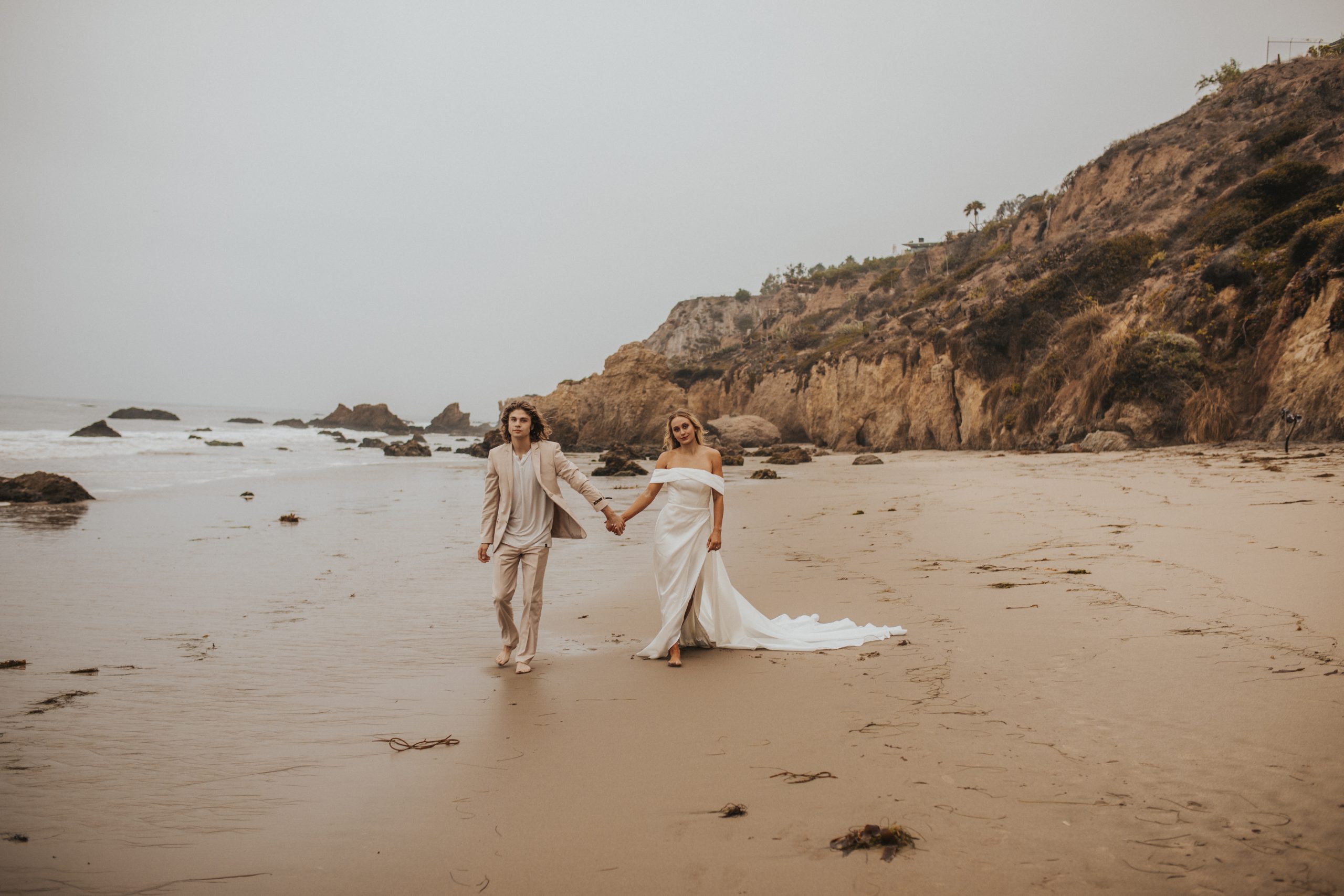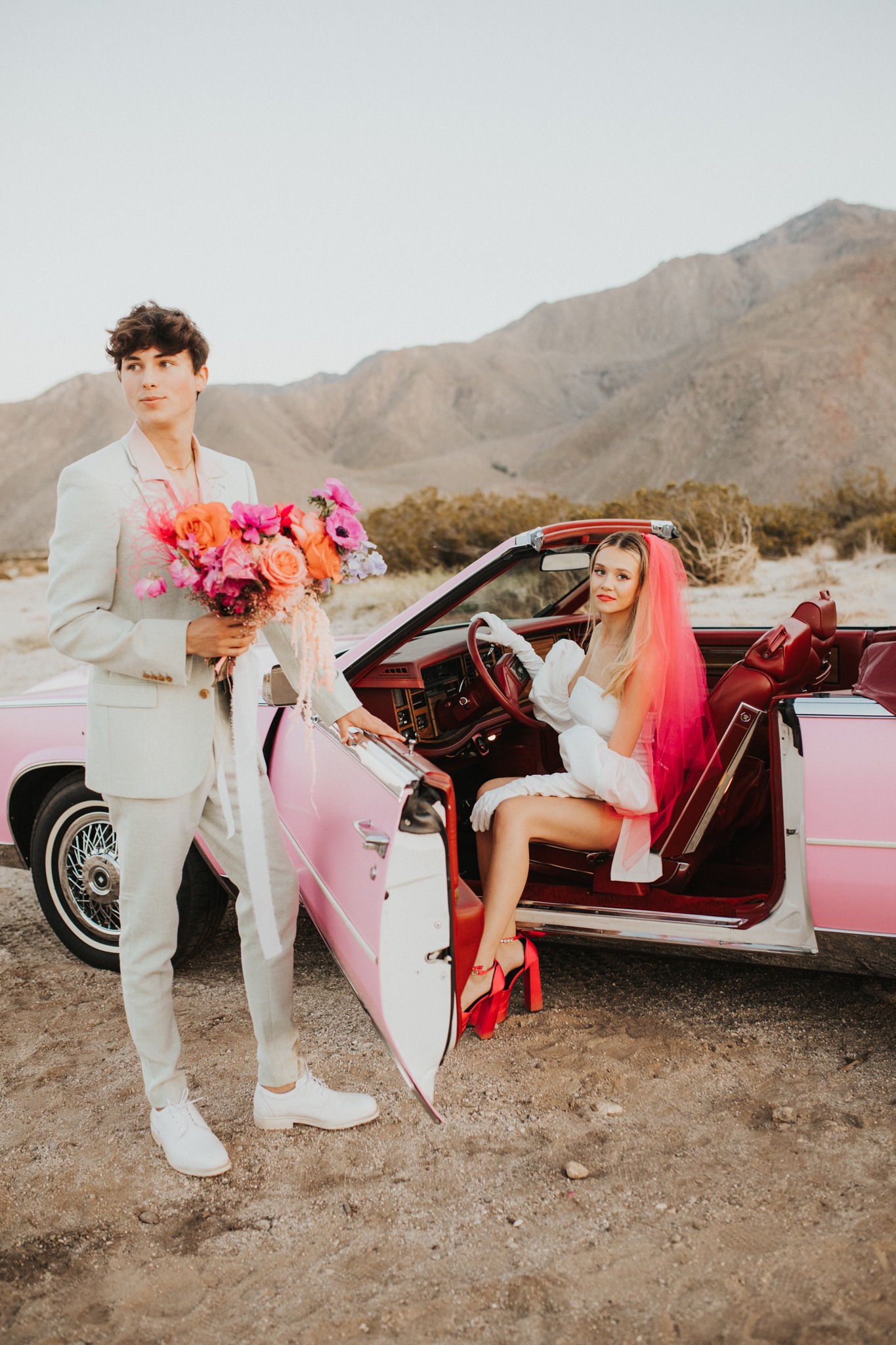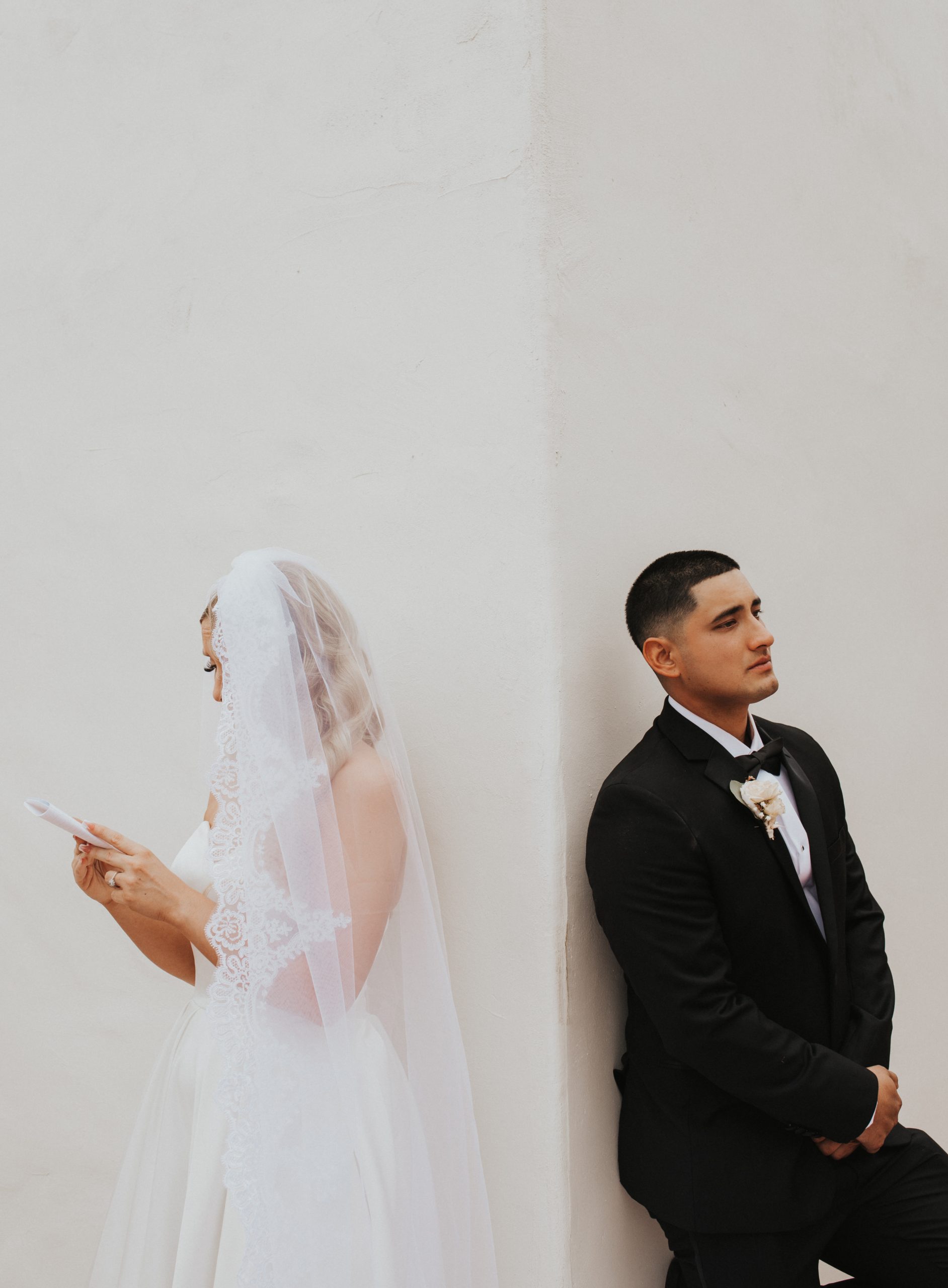 Wedding at the Junípero Serra Museum
El Matador Beach Elopement
Barbie-Core Pretty In Pink Elopement
LA wedding photographers love this location!!!
Barbie Core elopements are beautiful in Palm Springs
We love weddings at the Junipero Serra Museum
One of my favorite shoots to date these two had a Barbie + Ken style about them already that really made this theme STUNNING...
Feeling Majestic with your person running around, laughing, in your dream dress with your LA wedding photographers ...
The word for this day would be authentic – everyone felt the love from Bailey & Martín and how perfect they are together...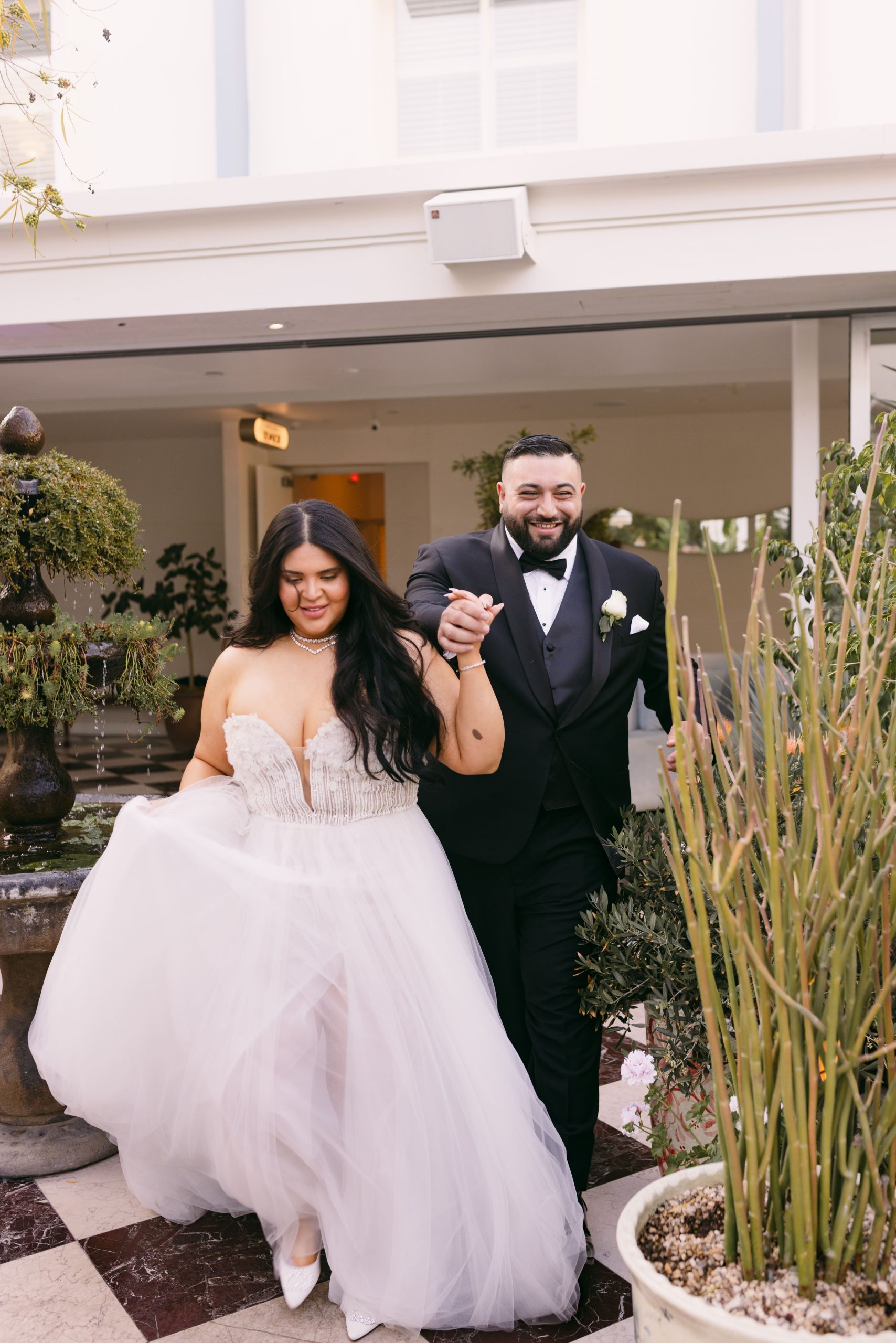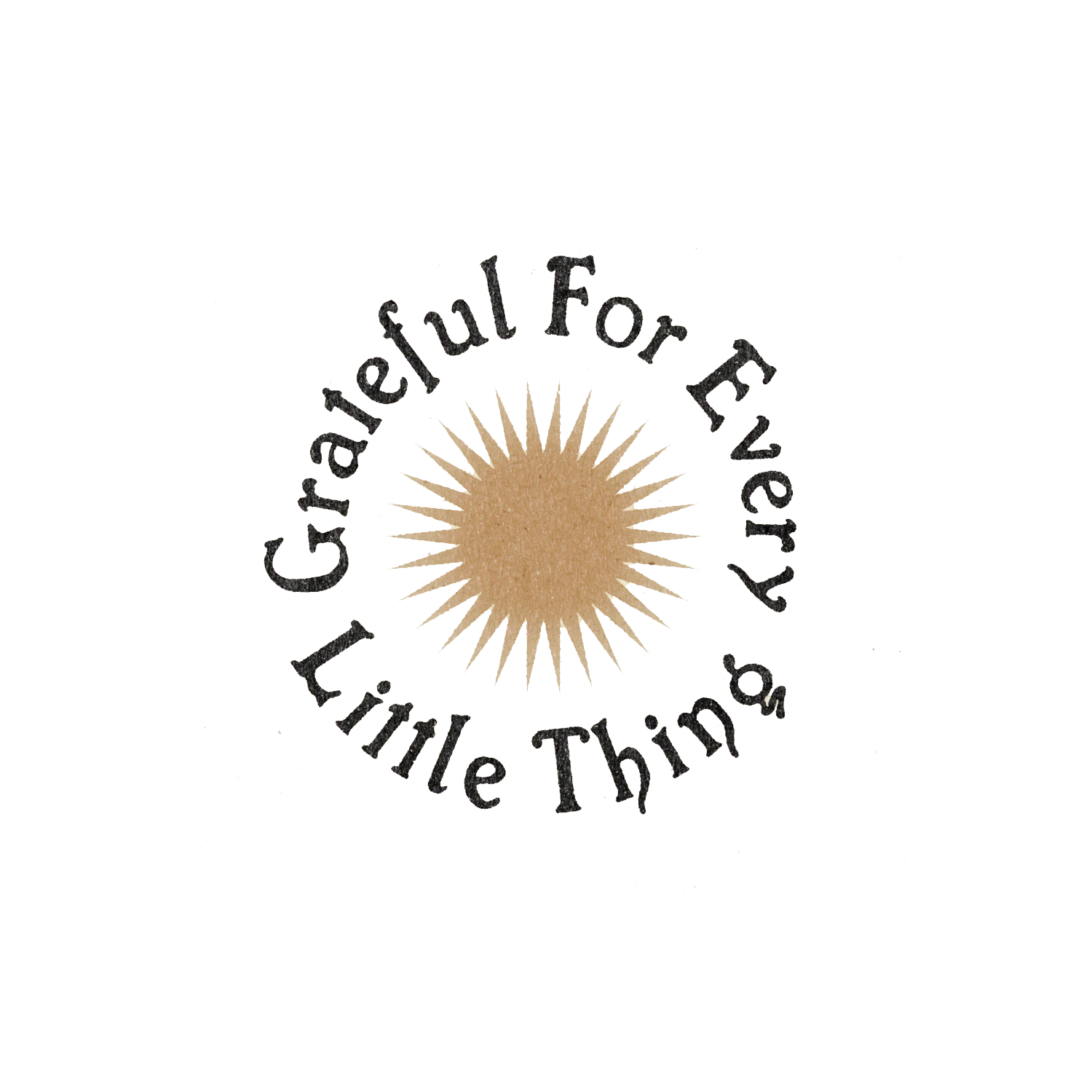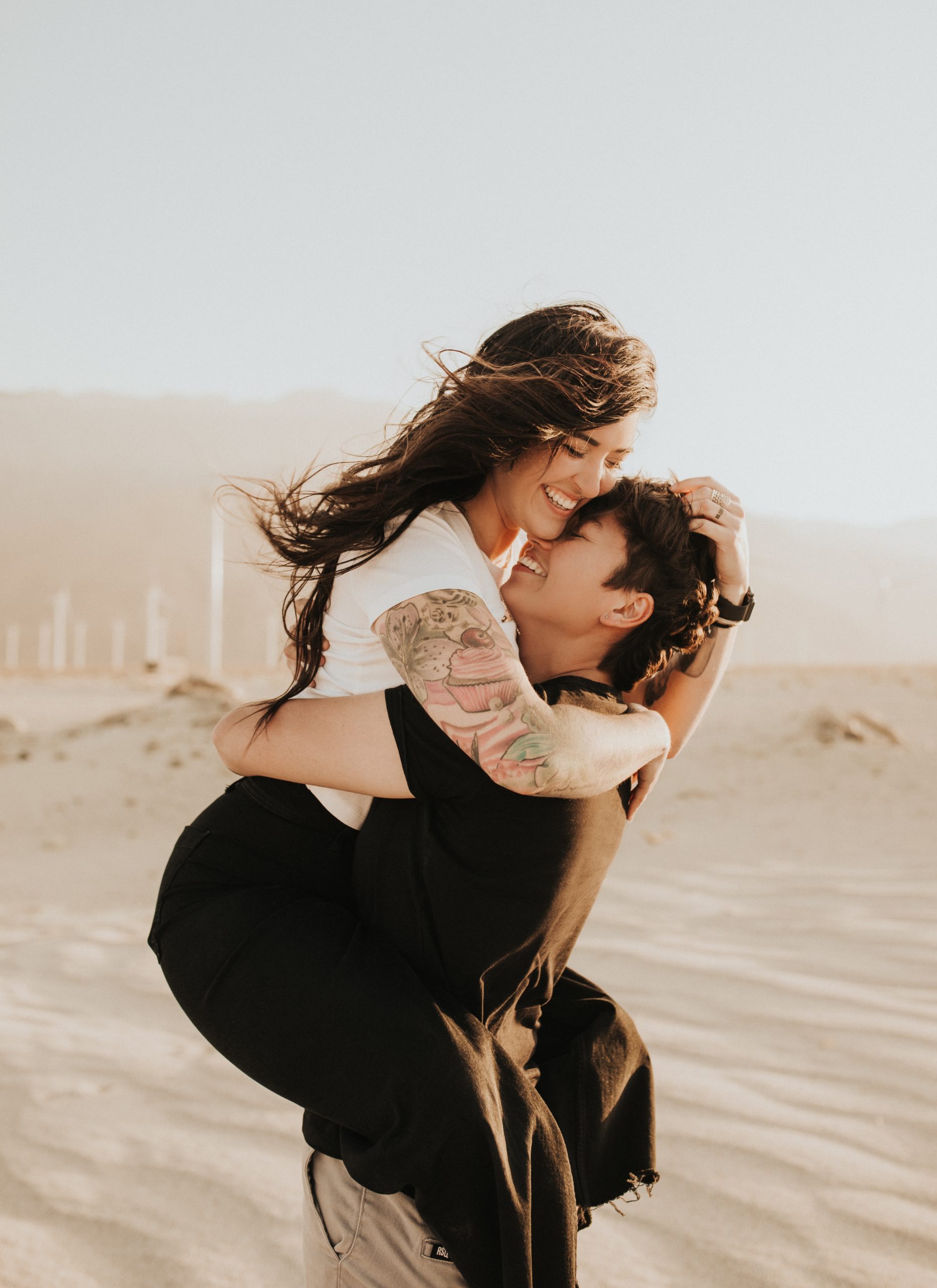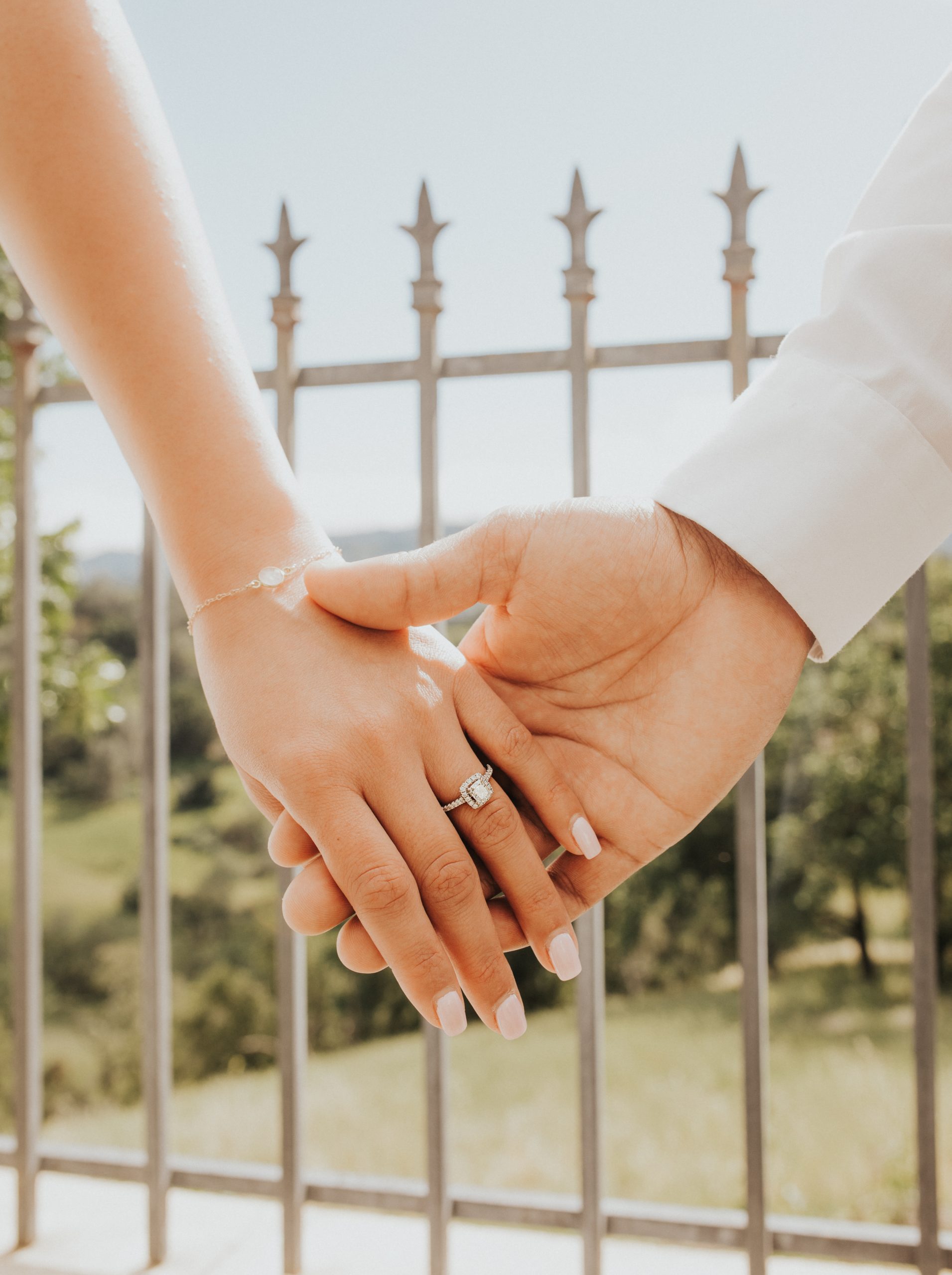 Dear reader,
As a wedding photographer in Los Angeles, my philosophy is simple: You deserve to enjoy your wedding day and let us capture you loving every moment.
Danika and John, who came to me with a vision of a fun, authentic wedding that truly represented who they were as a couple. They wanted their photos to be filled with laughter, joy, and maybe even a little bit of chaos.
As we sat down to discuss their vision, I could see the excitement in their eyes. They didn't want the stiff, posed photos that you see in every wedding album. They wanted something that truly captured the magic and madness of their special day.
So, on the day of their wedding, I arrived early to scope out the perfect locations for their photos. As they walked down the aisle hand-in-hand, I snapped away, capturing the love and joy radiating from their faces.
During the reception, things got a little wild. Danika's sister grabbed the microphone and started the best toast speech ever, much to everyone's amusement. And when Mark's best friend decided to do a breakdance, I was right there to capture every hilarious moment.
Through it all, I was there to document the laughter, the tears, and everything in between. I wasn't just a photographer, I was a friend who they trusted to capture every unforgettable moment.
And in the end, when Danika and John looked through their wedding album, they didn't just see a collection of pictures. They saw a story that captured the true essence of their love, their relationship, and their wedding day.
So if you're looking for your dream wedding photographers in Los Angeles who will go above and beyond to capture your love story in all its messy, beautiful glory, then look no further.
Let's tell your story together!
The answer is YES ;) so click that button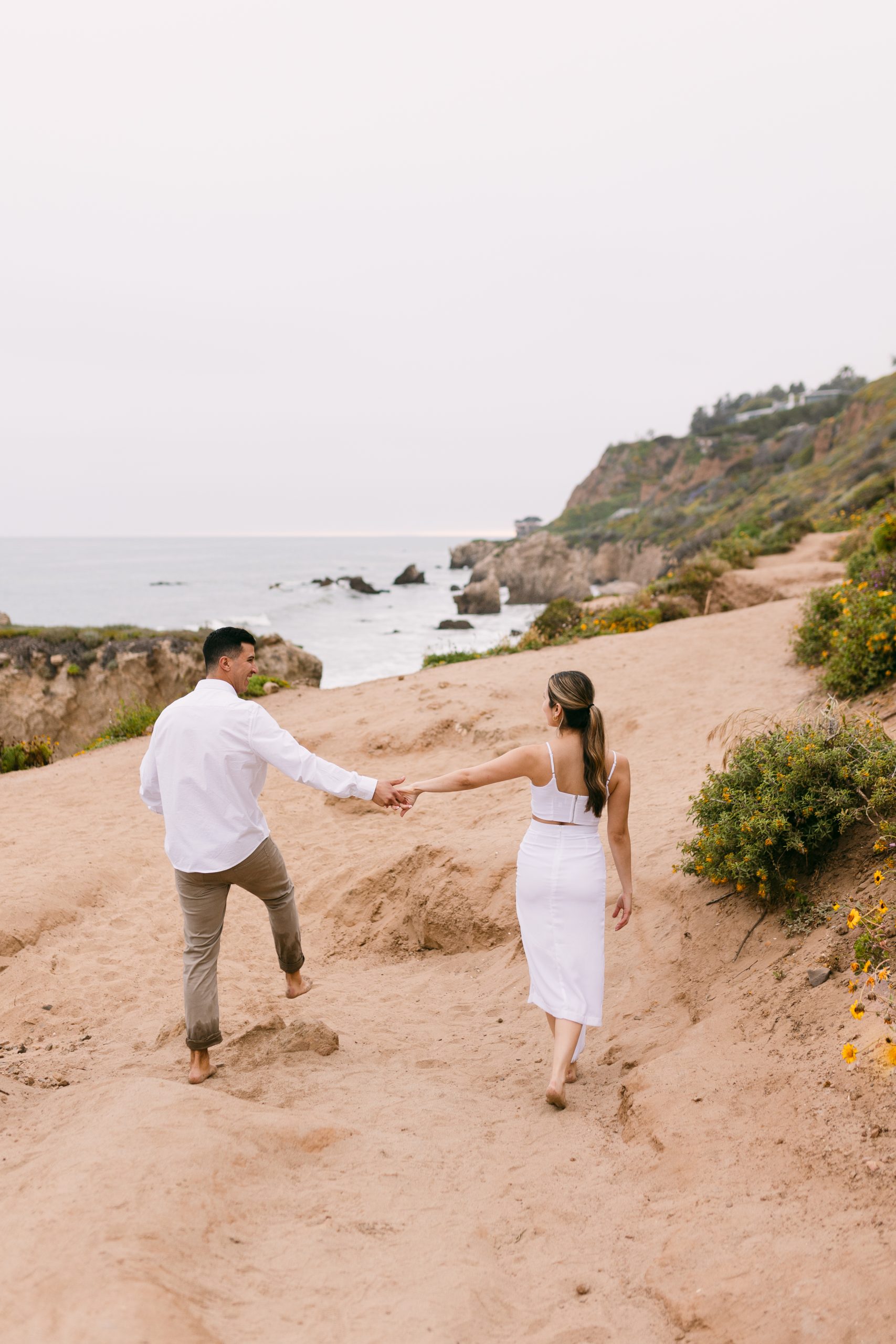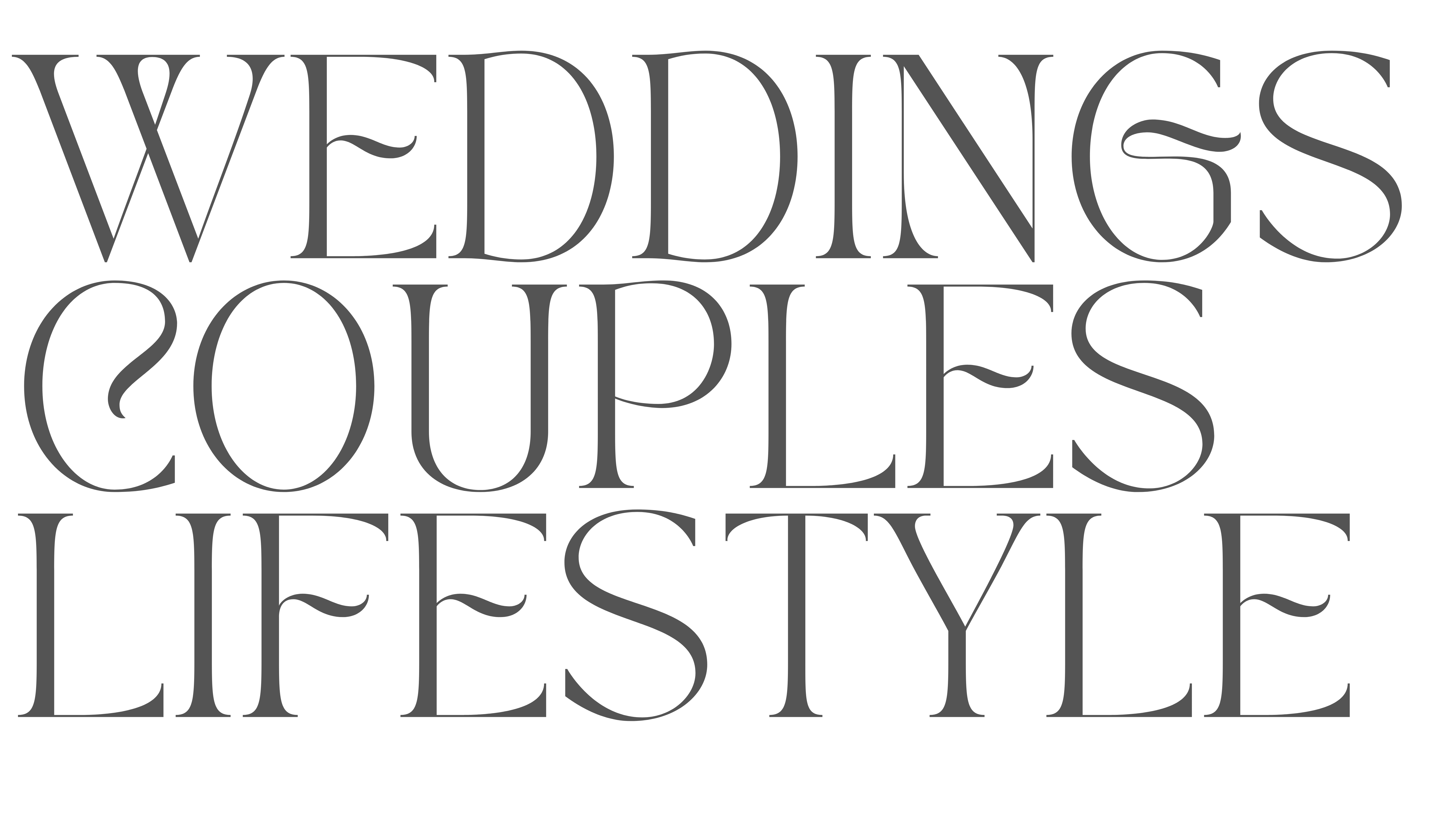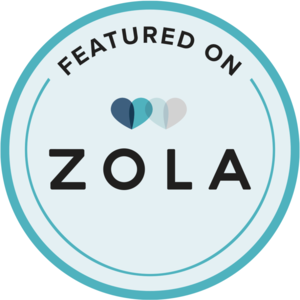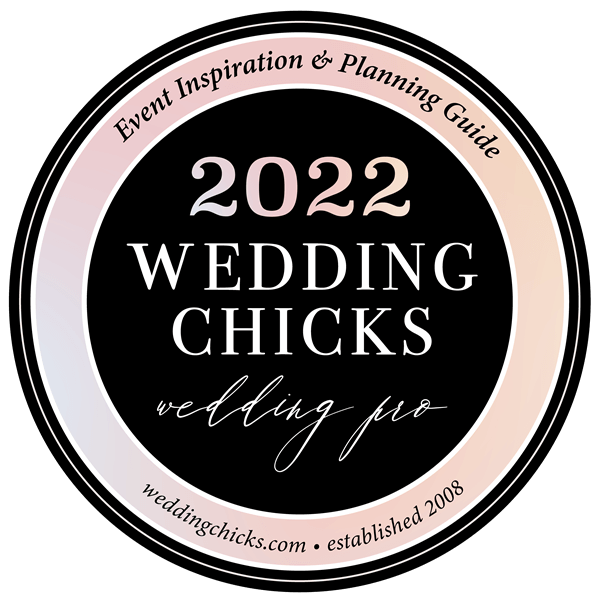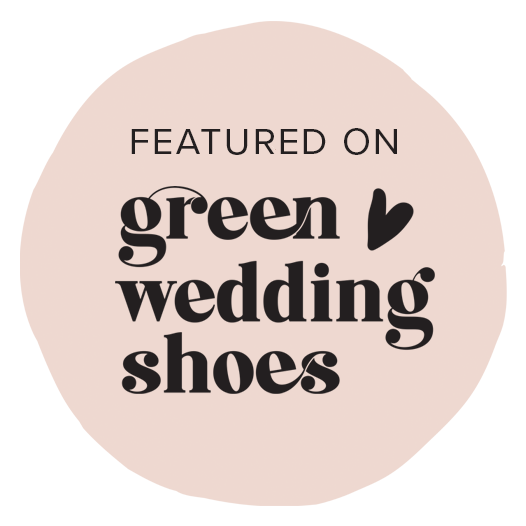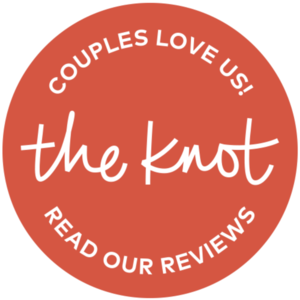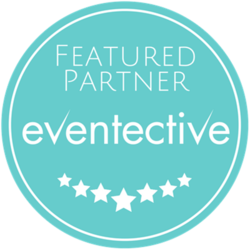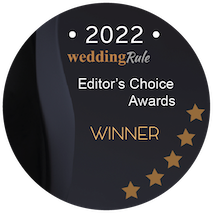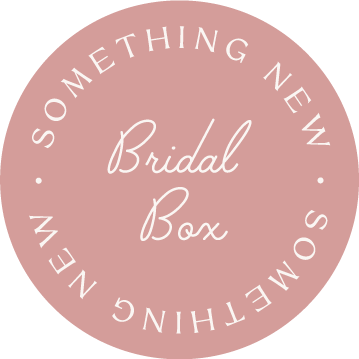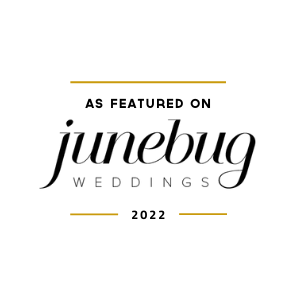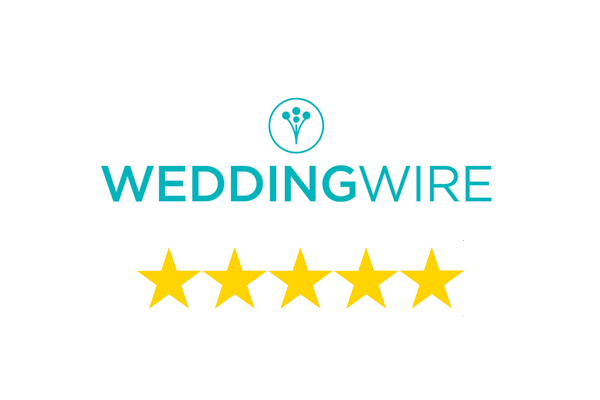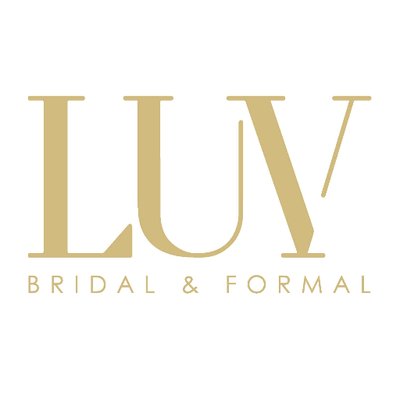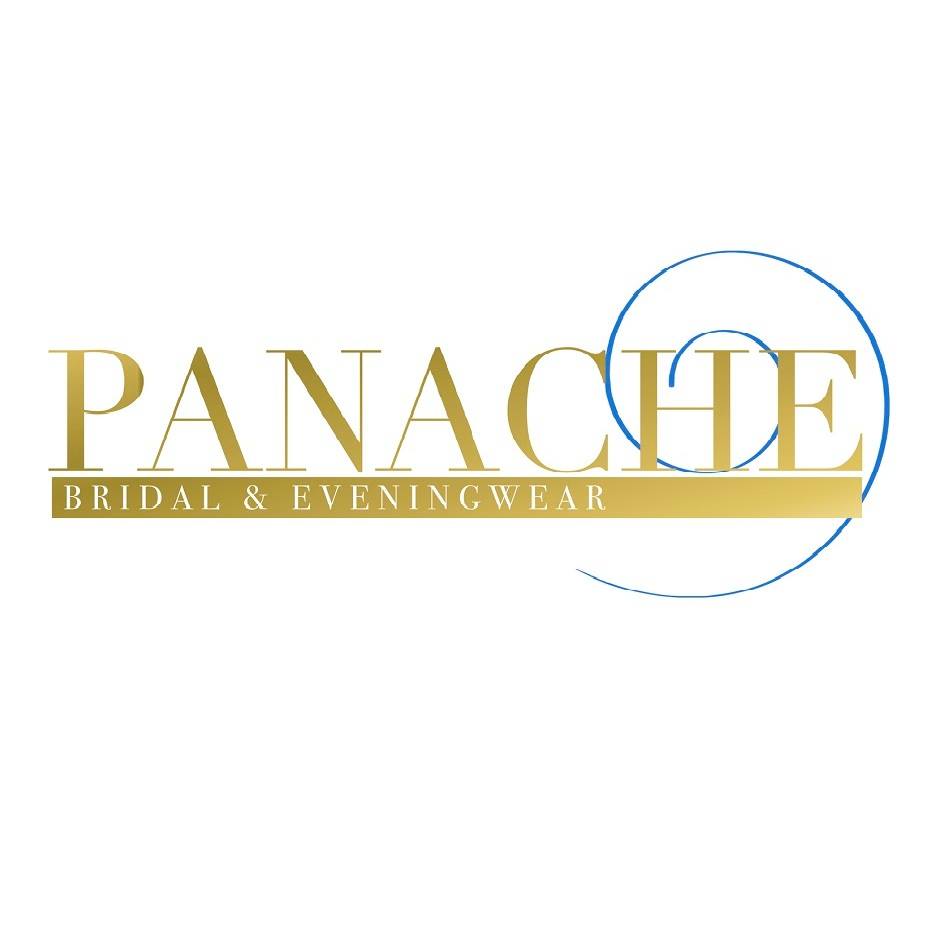 Wedding Photographers in Los Angeles