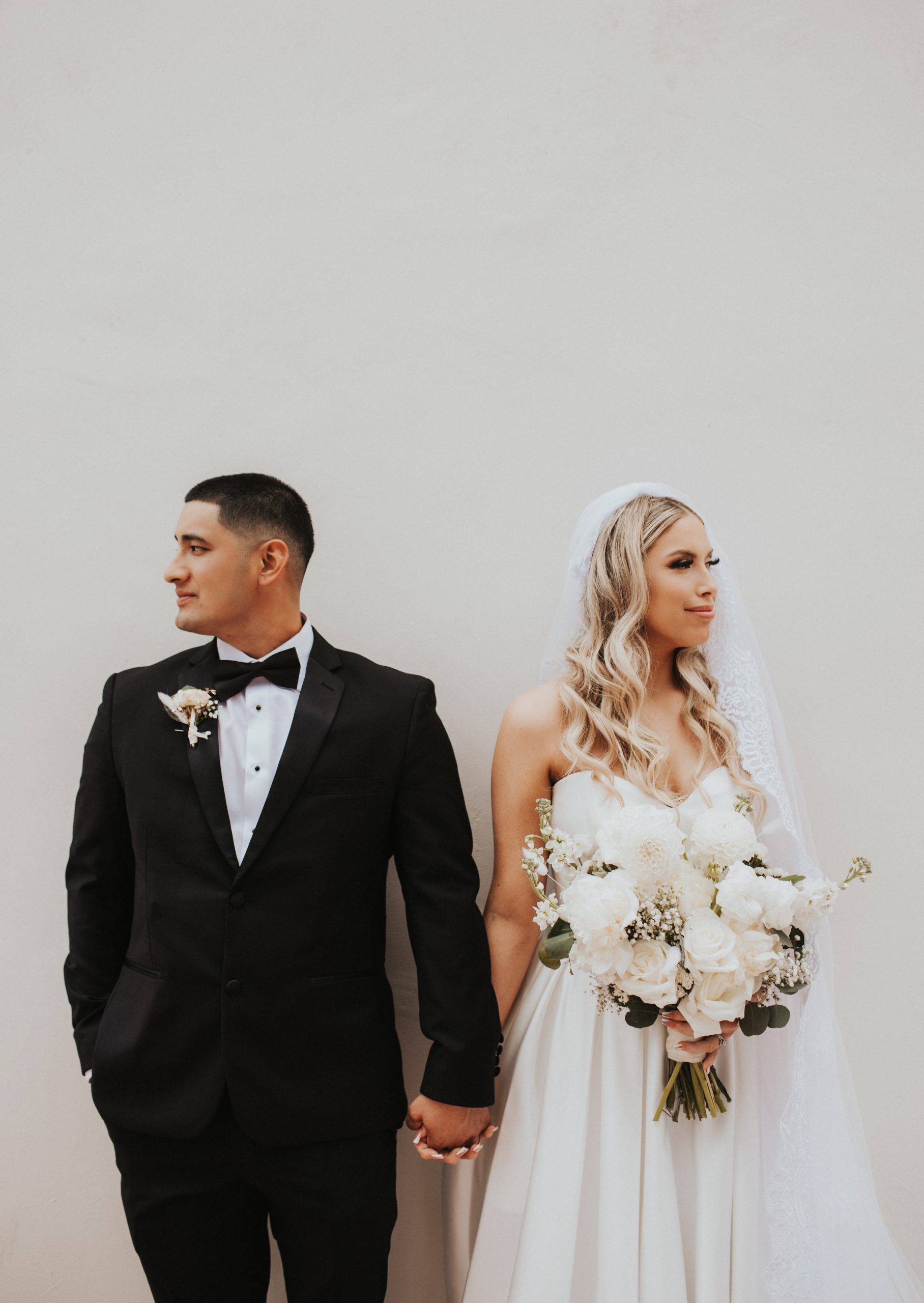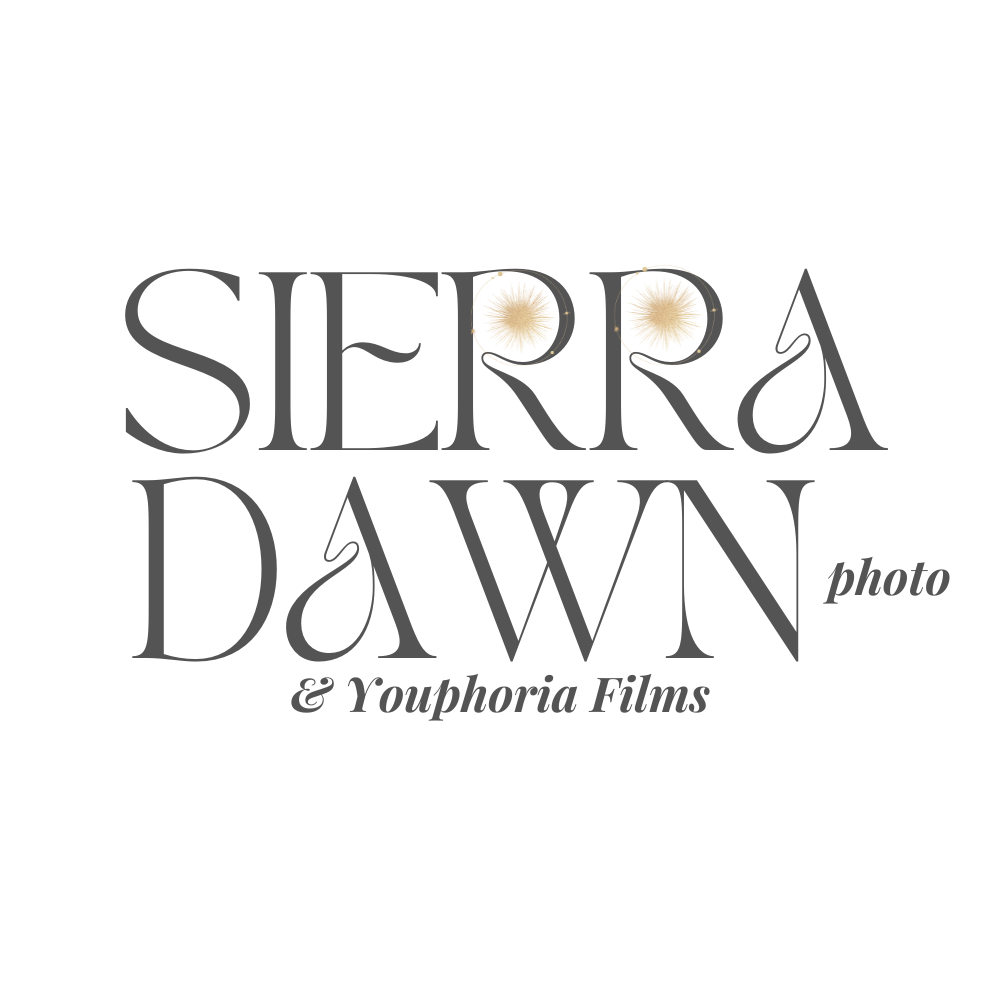 Los Angeles Wedding Photographer
California Based | Available for travel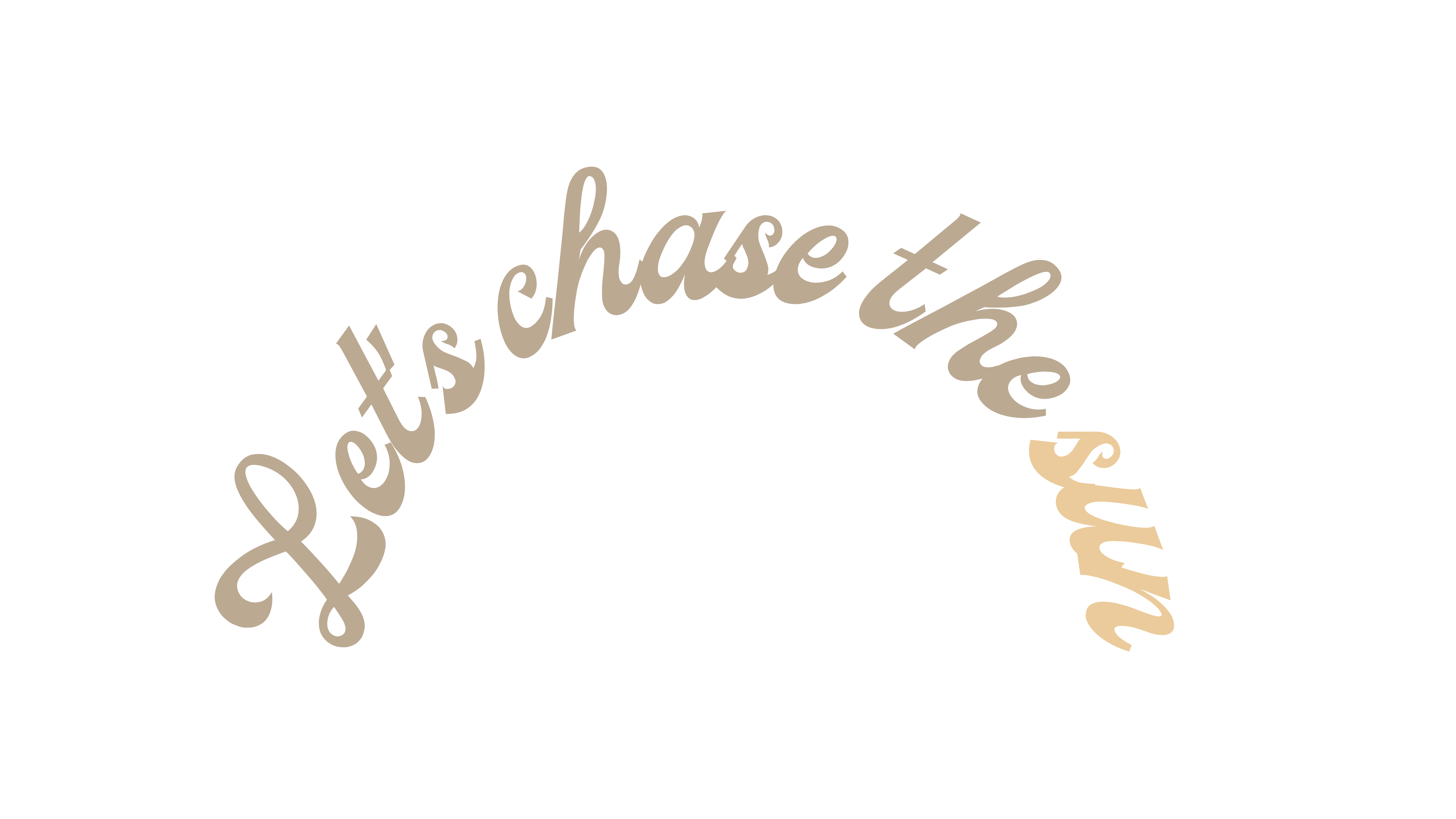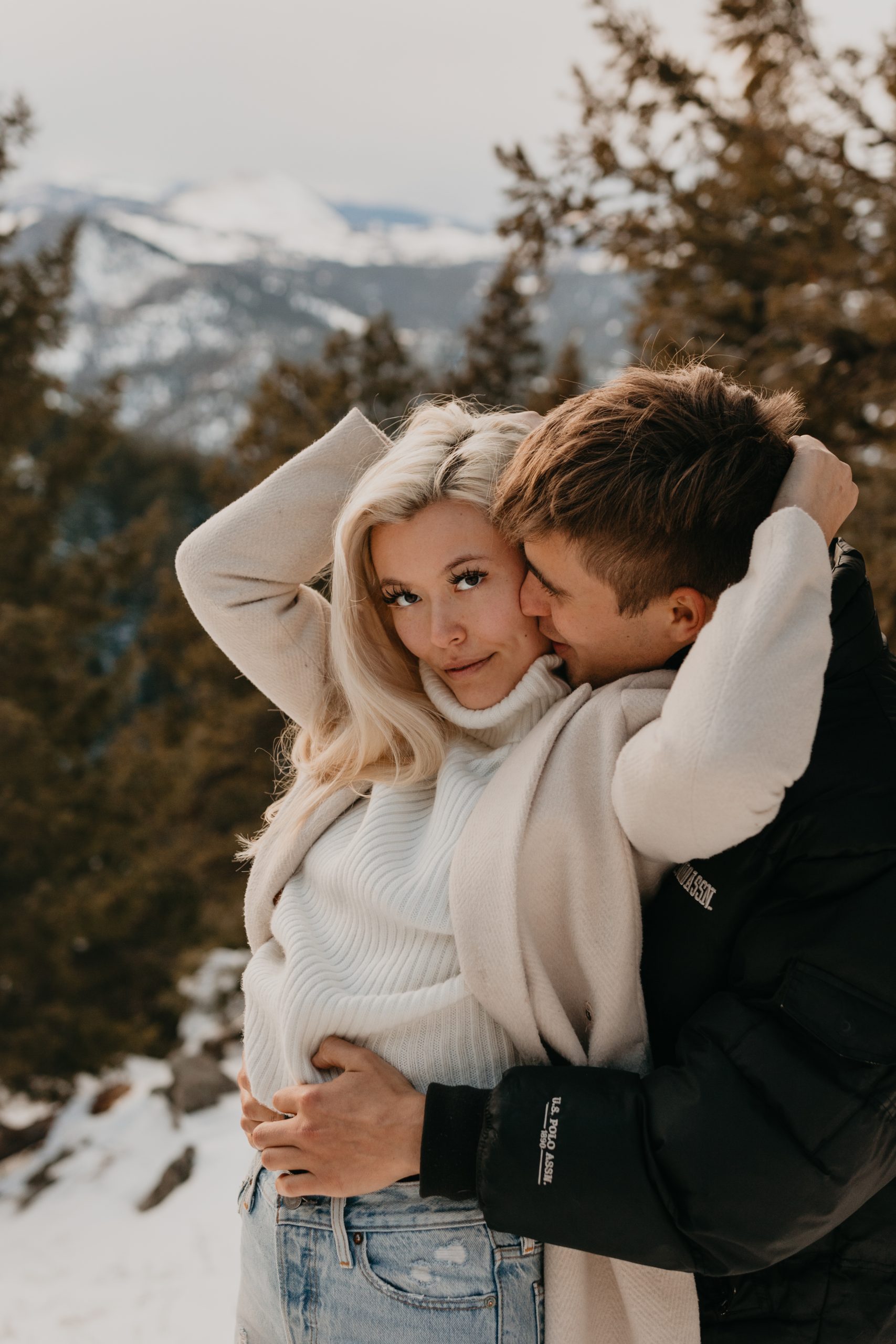 A joyous smile lit up her face...
As Bailey walked down the aisle she saw her family, best friends and who she was going to spend the rest of her life with. Everyone was smiling back at her as she began her walk down the aisle knowing this was a pair so good for each other no one could be anything but overjoyed.
We never felt so content because in that moment as we were watching these two, we couldn't help but imagine this is how they'd be for the rest of their lives.
This is Sierra by the way, for me it all started when I found my dads old film camera when I was 12. I wanted to take photos of my parents in that moment to capture their happiness and remember it forever. My dad gave me a new digital camera since that was his passion when he was young. I made a career living in the best moments of joyous couples so anyone can always go back to their moments and re-experience the joy. I am now a wedding photographer in Los Angeles, California.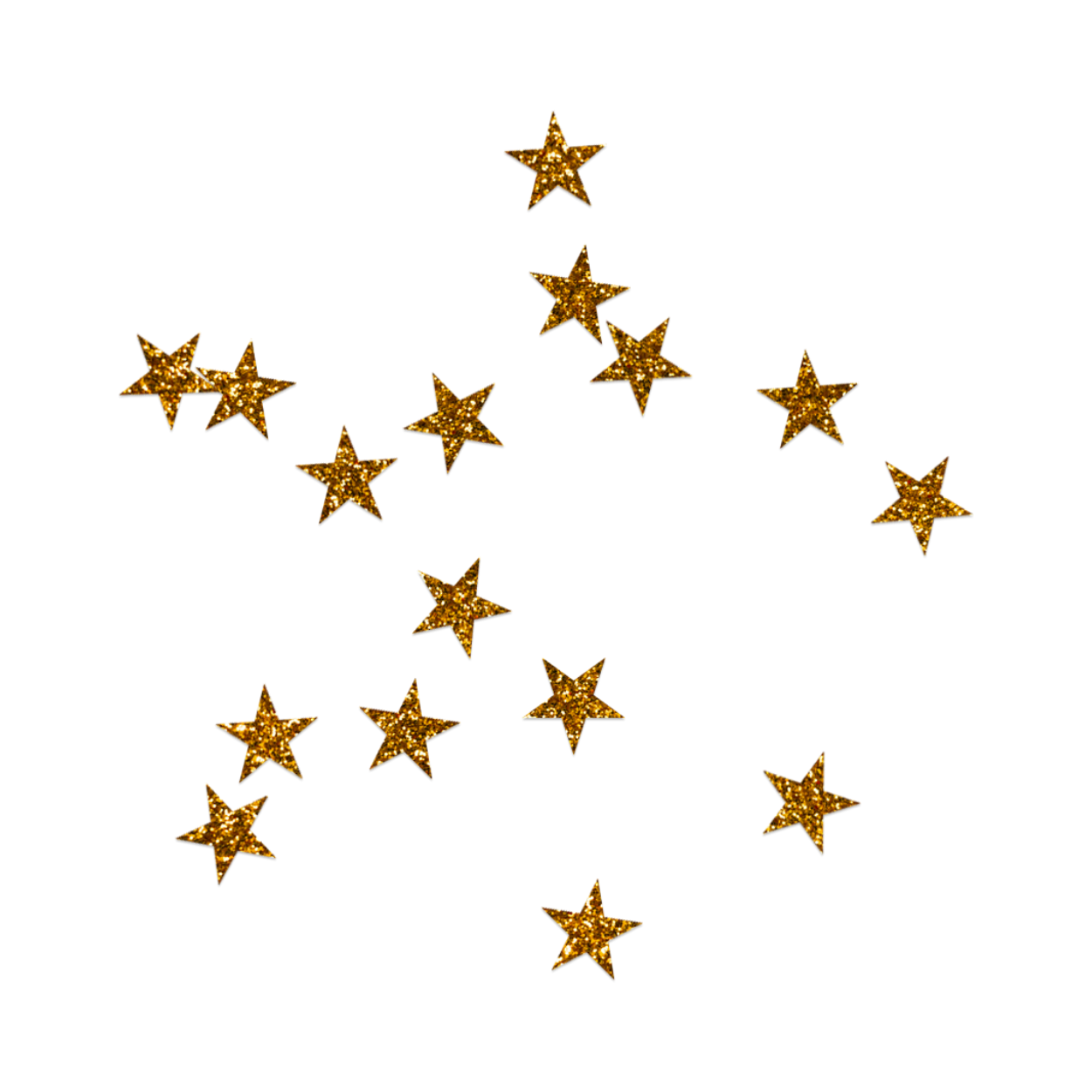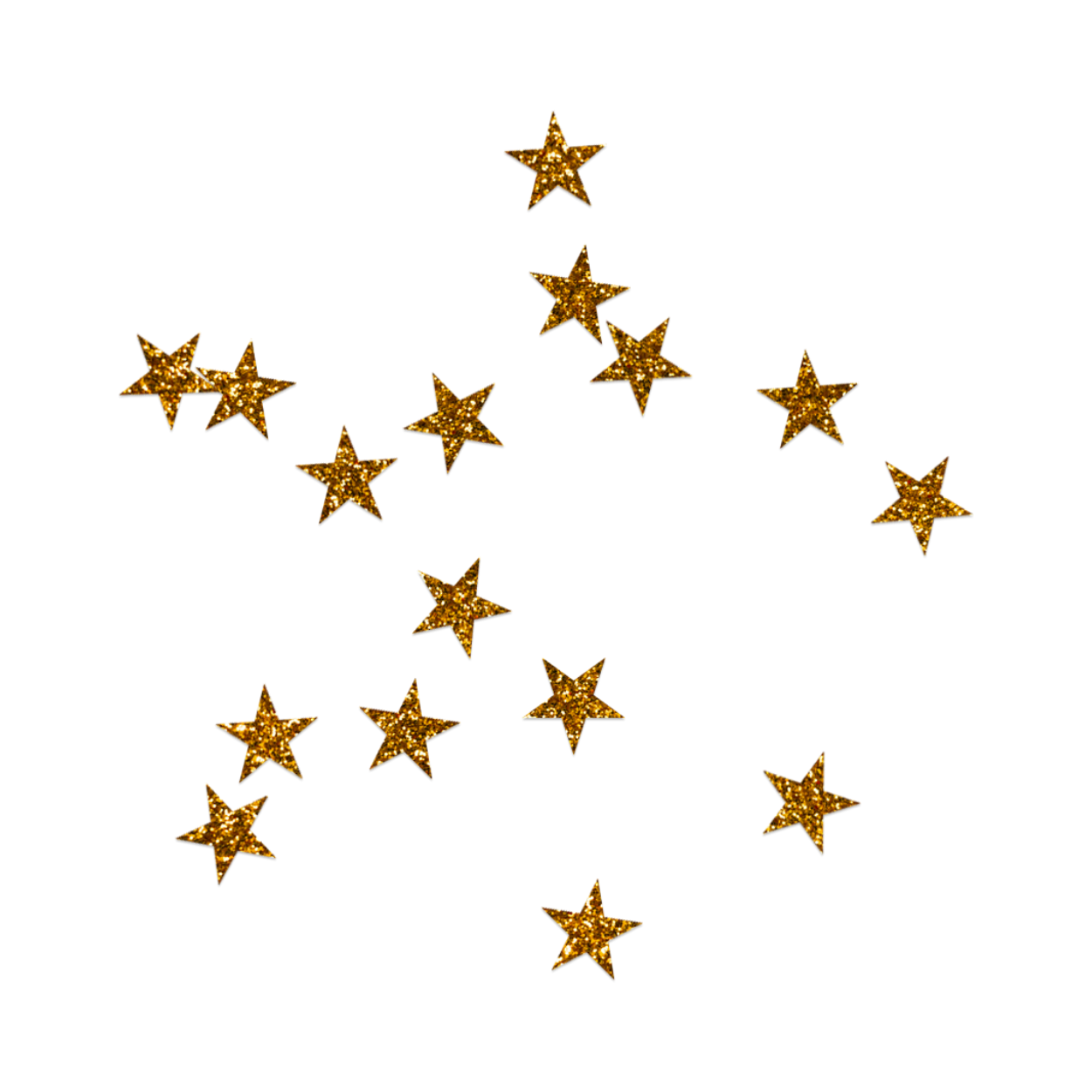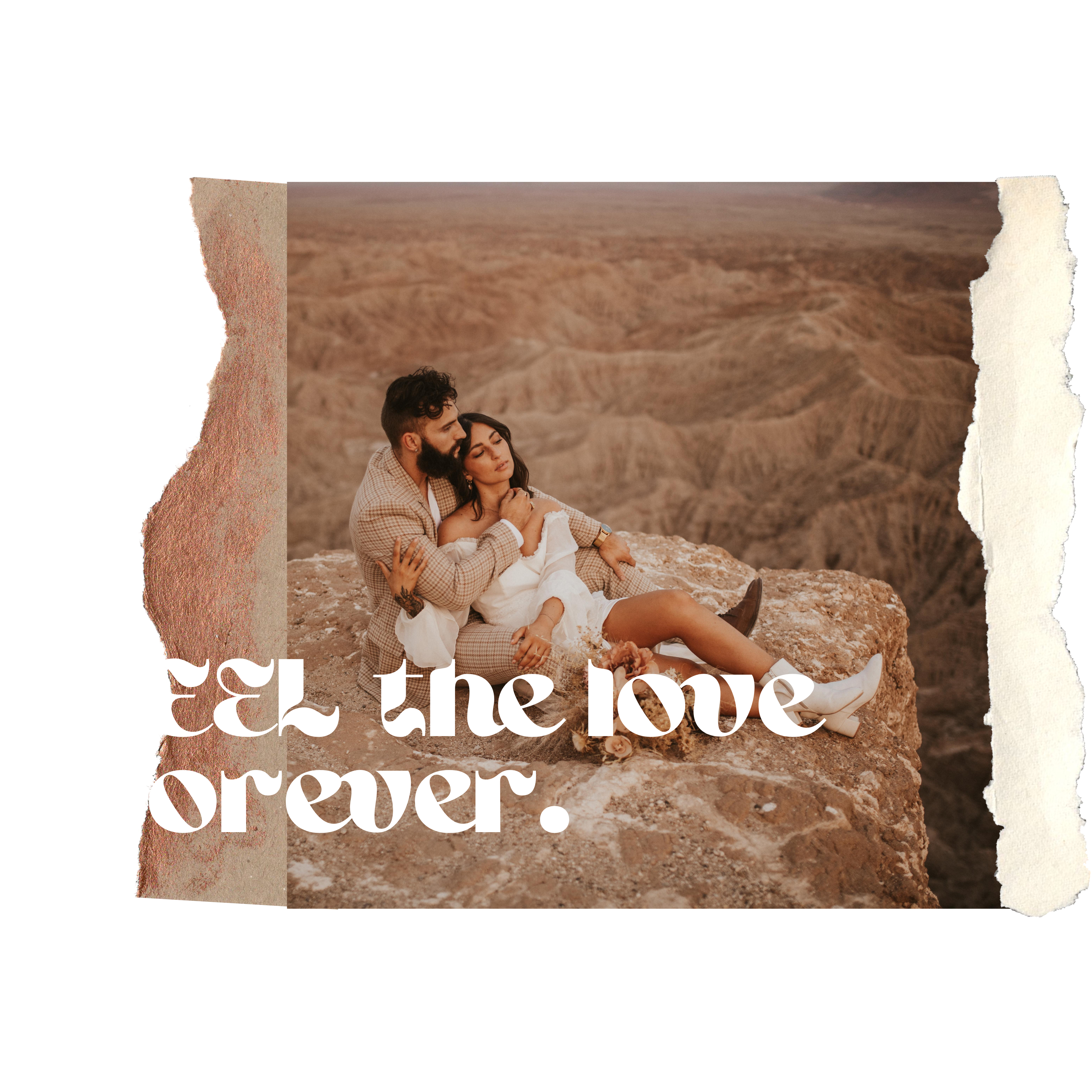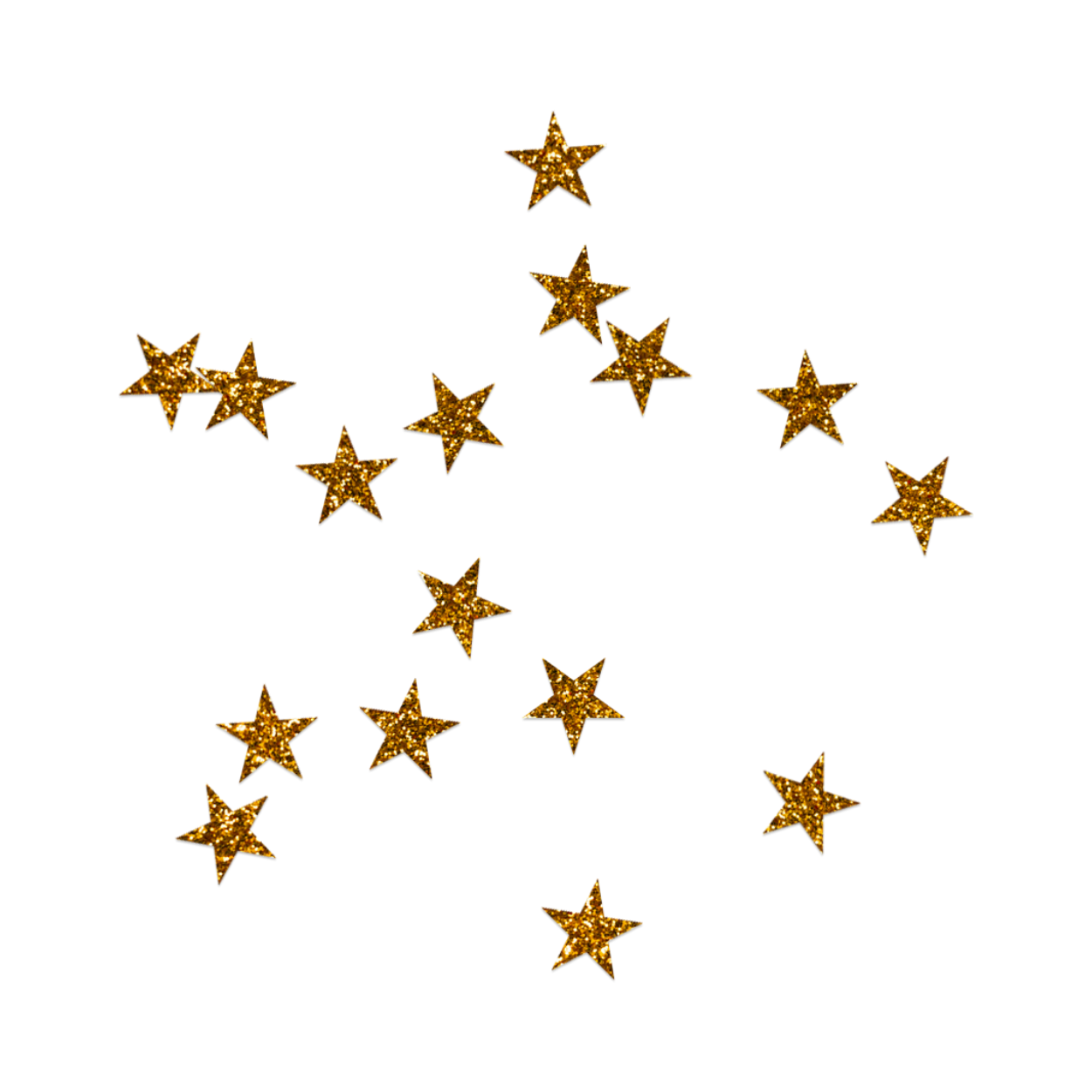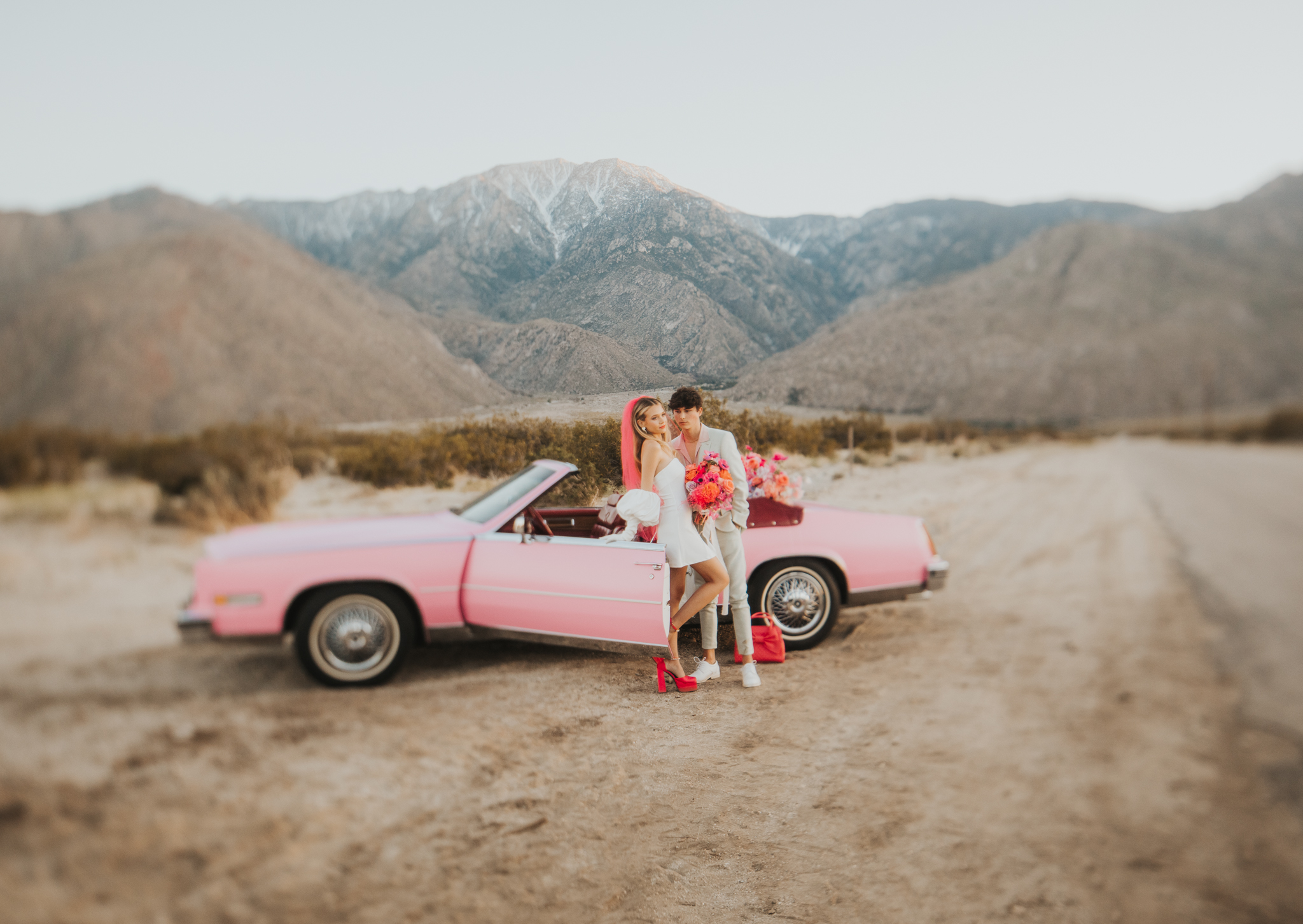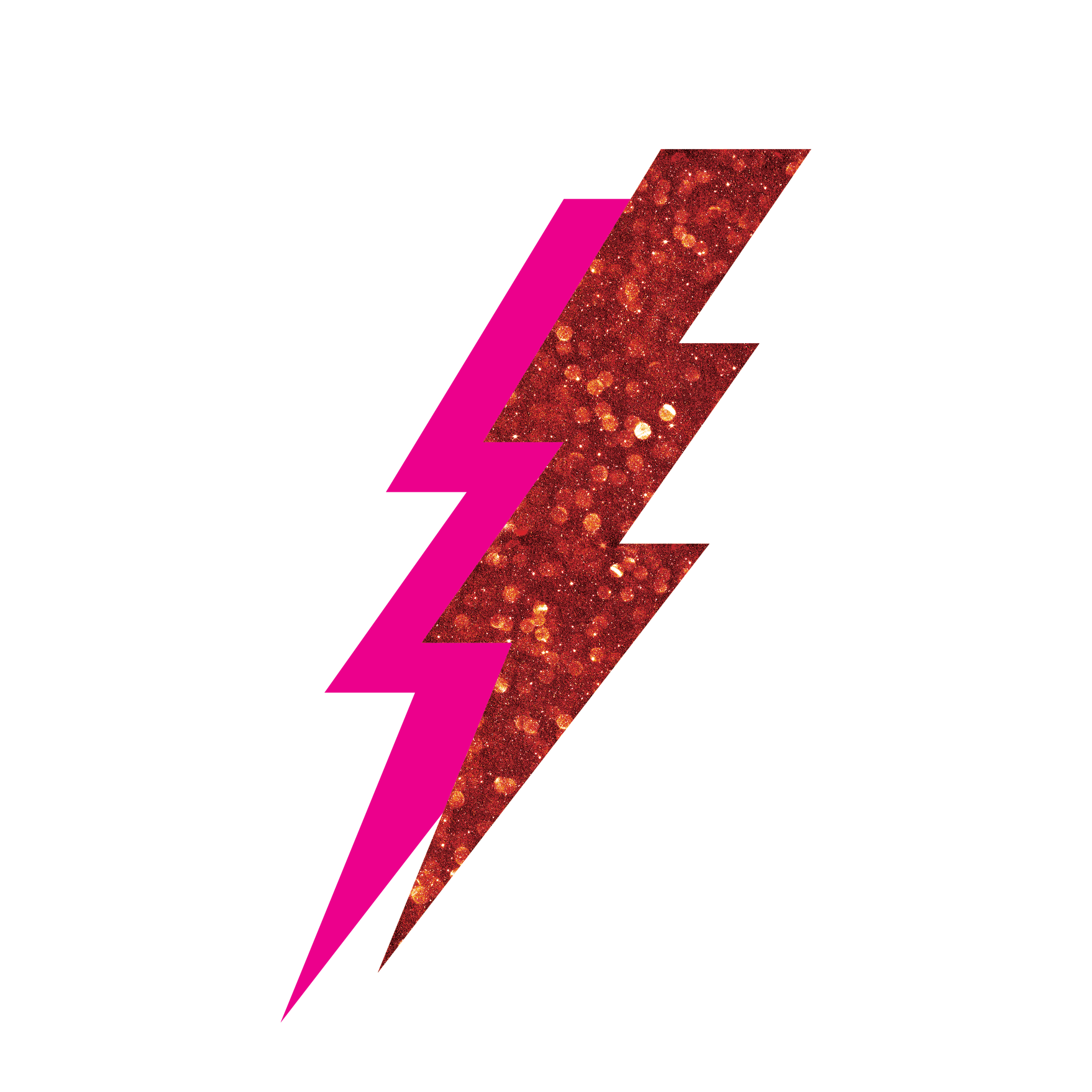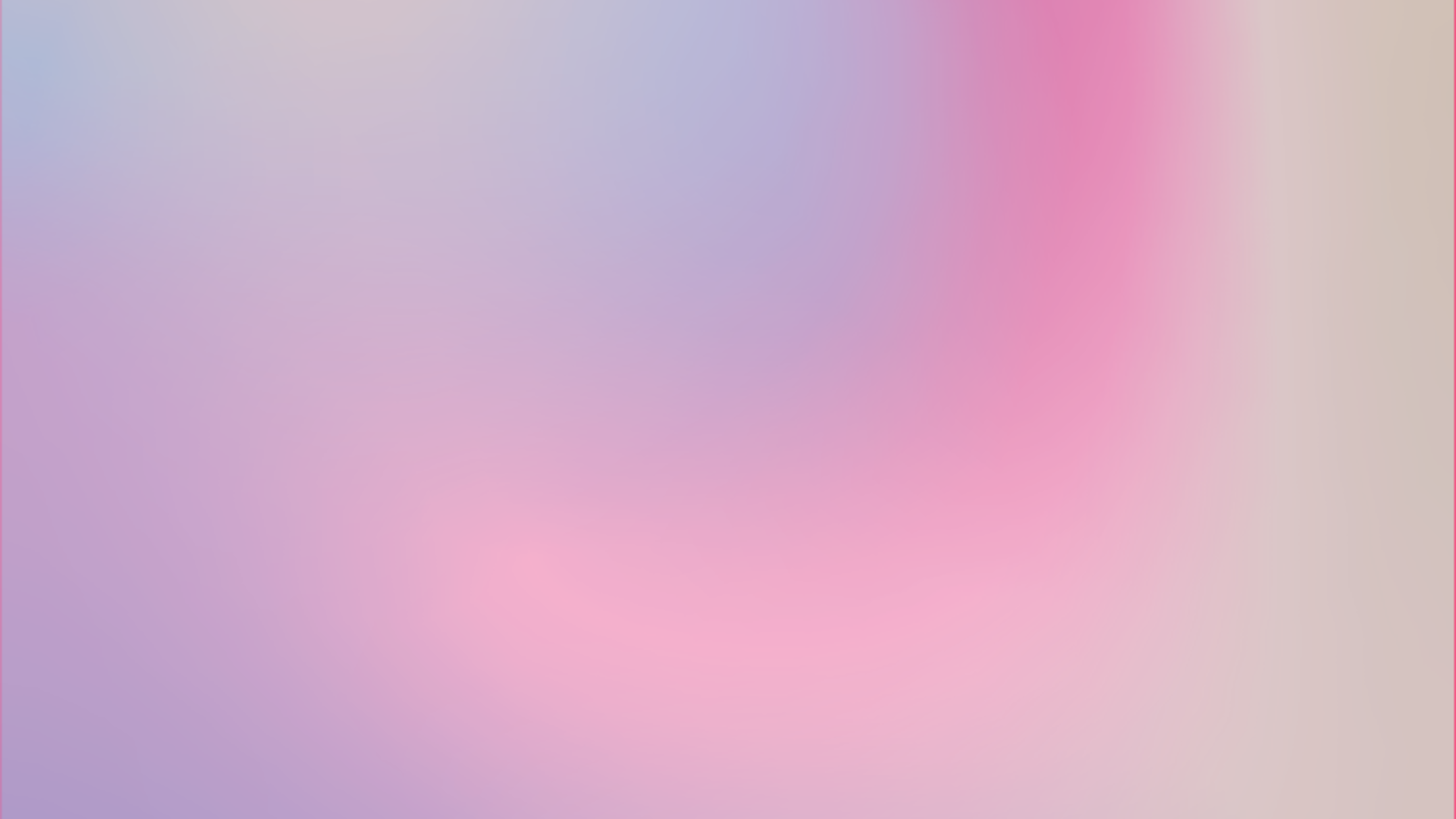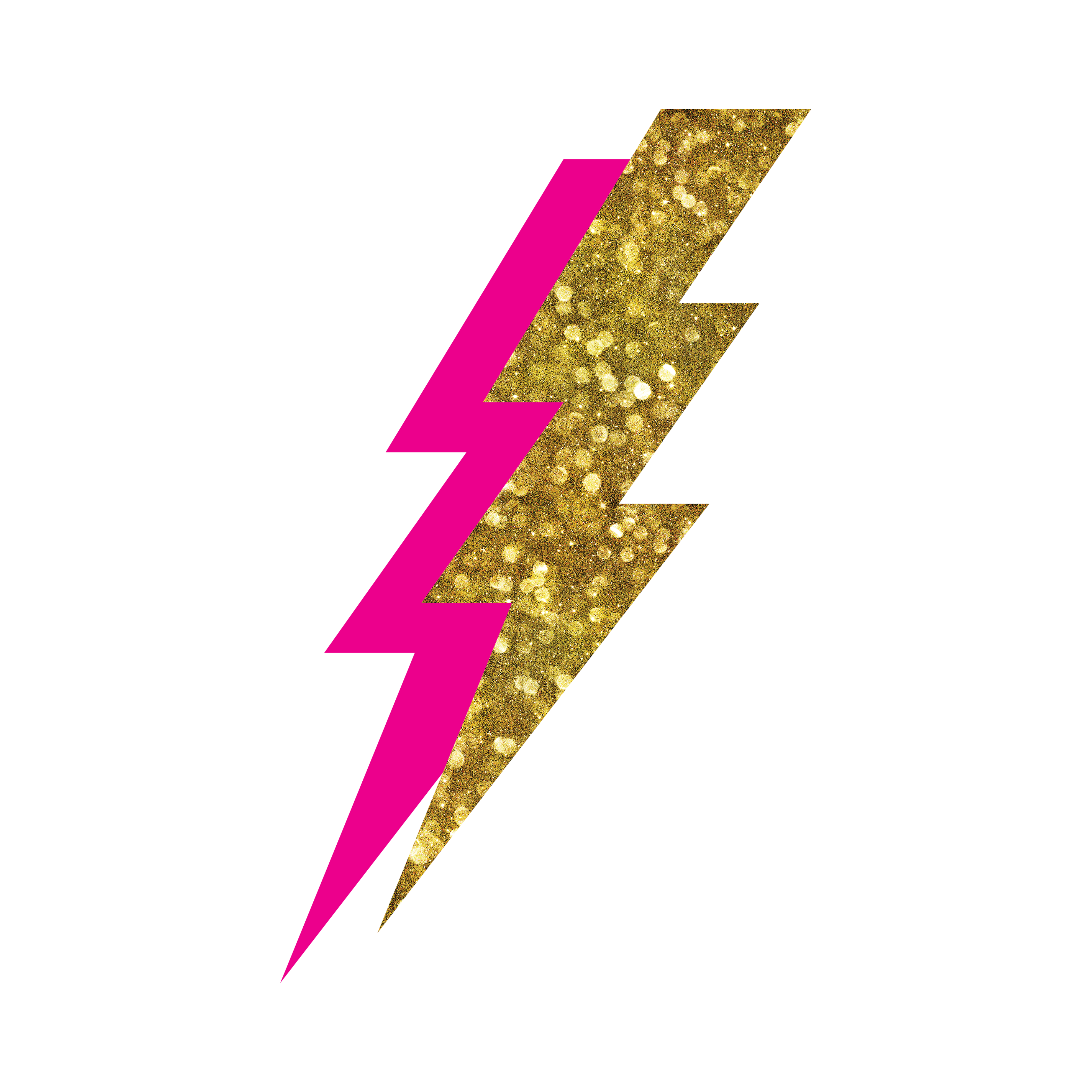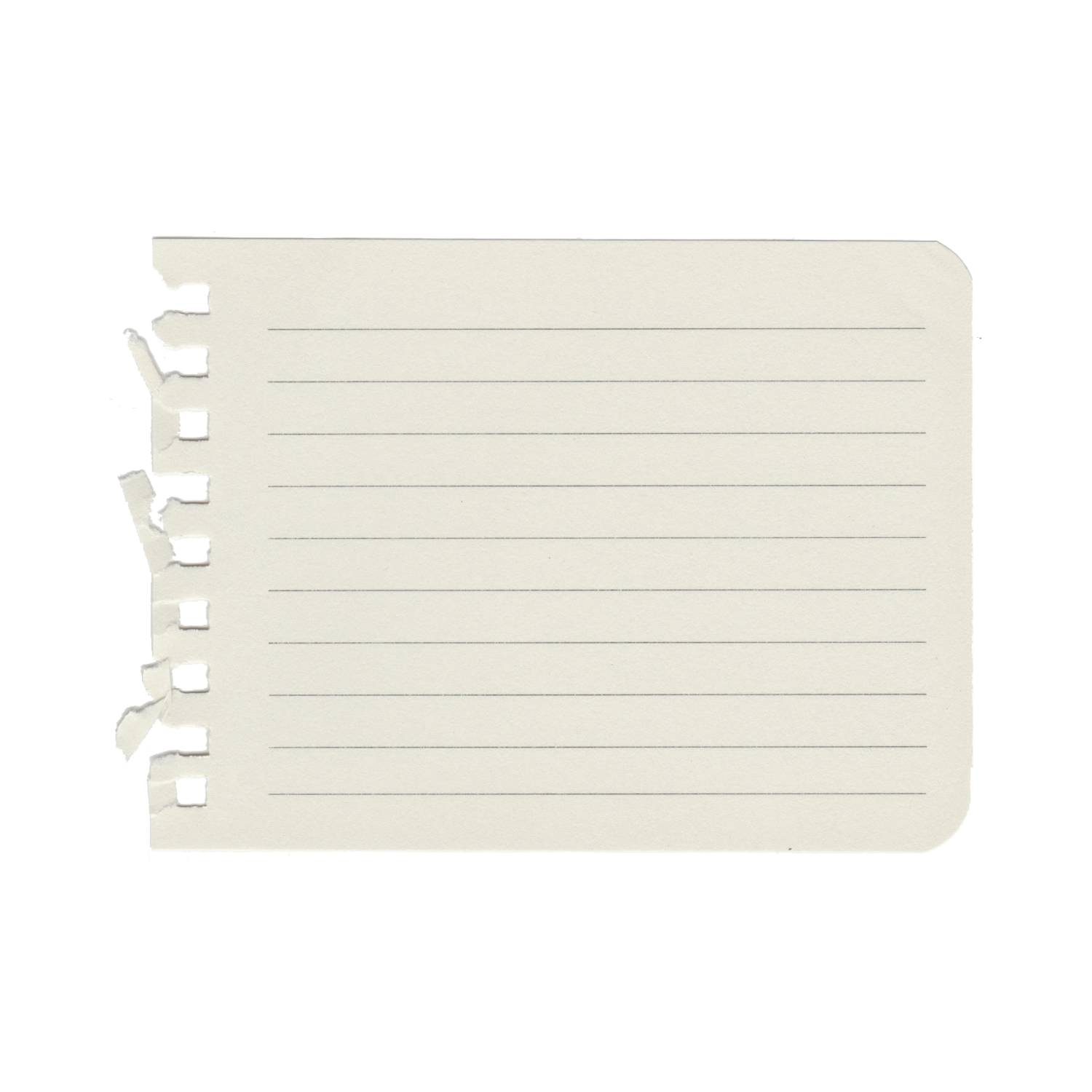 Sierra Dawn Photo - Los Angeles Wedding Photographer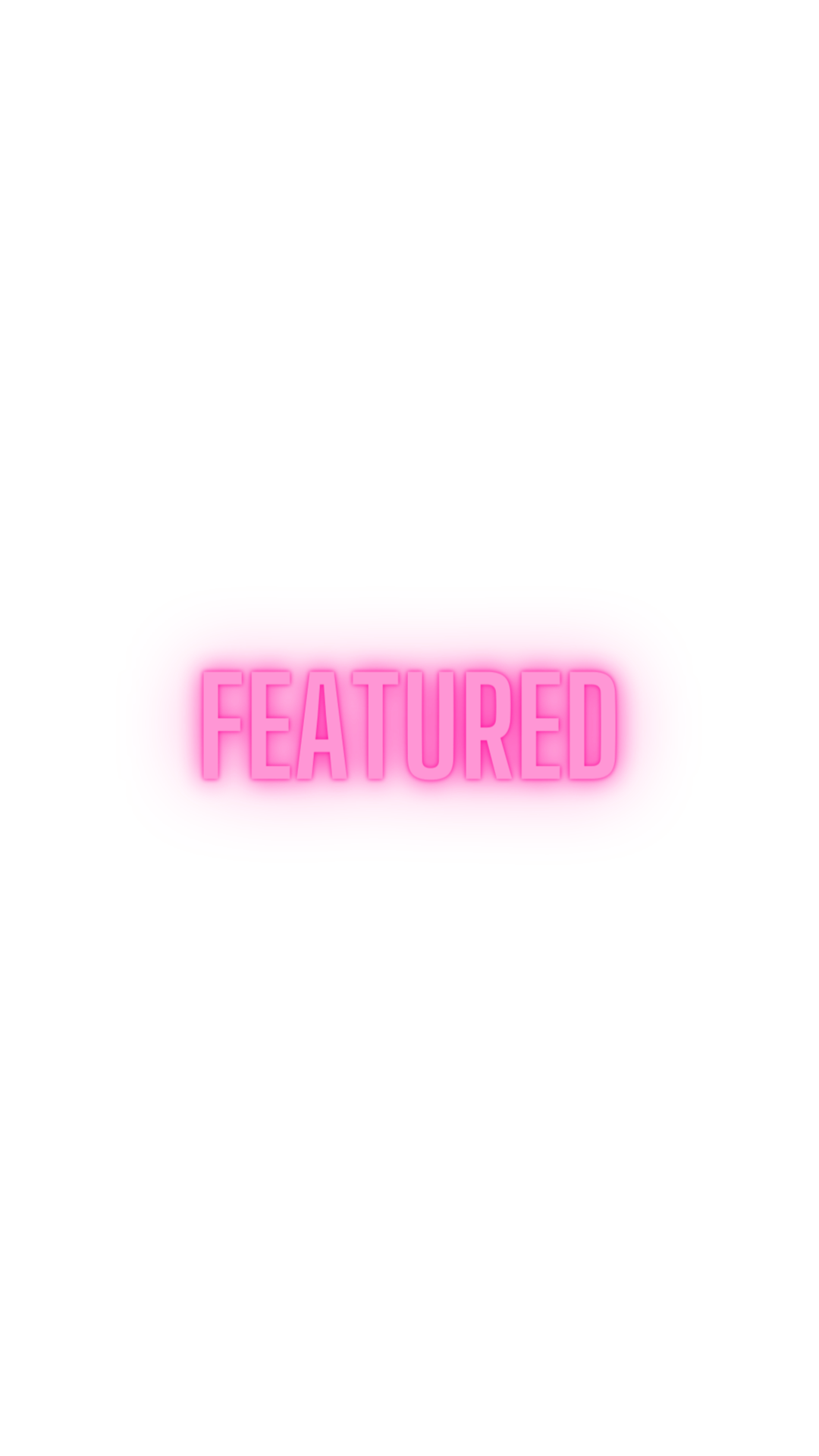 Los Angeles Wedding Photography Blog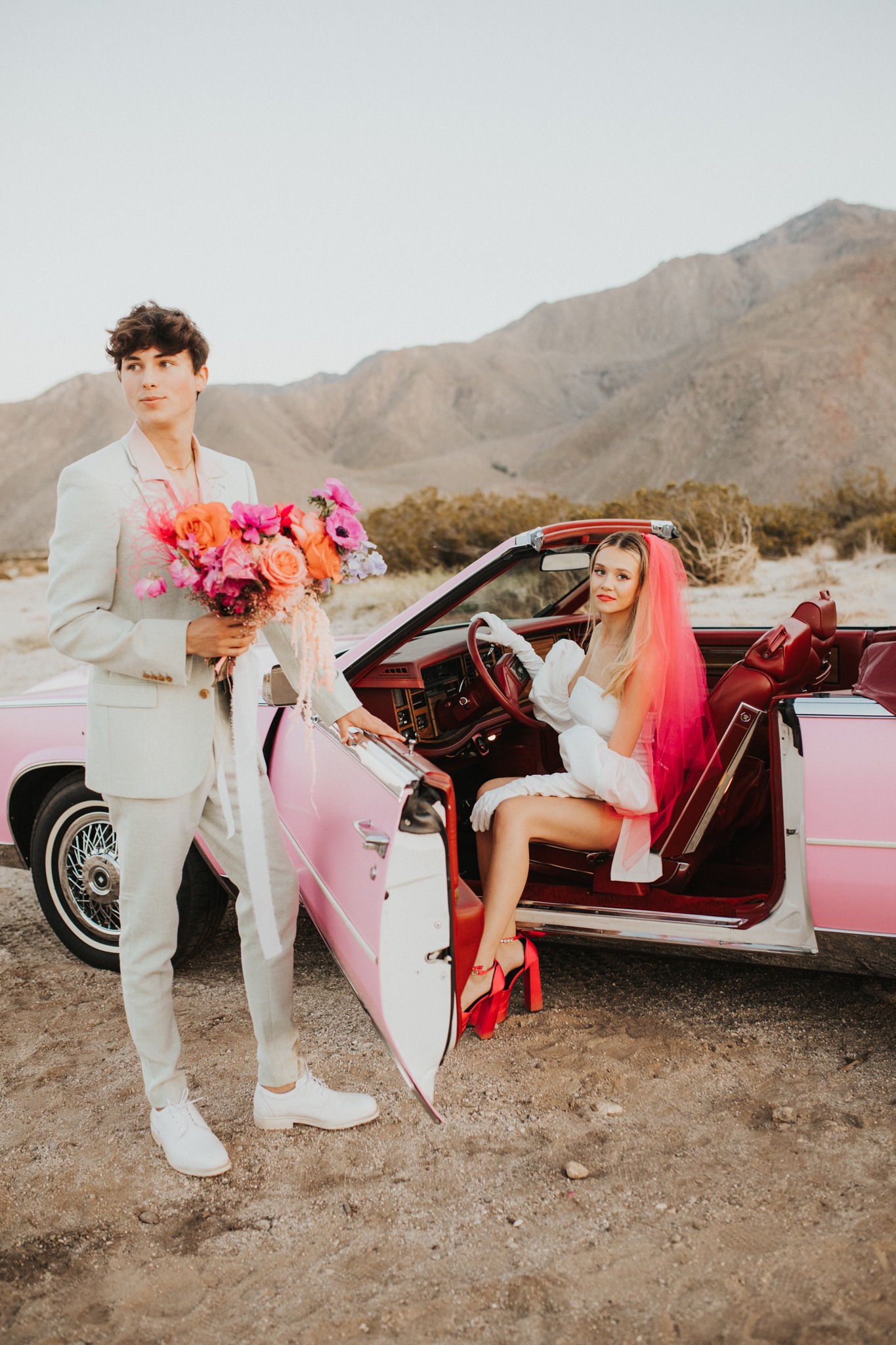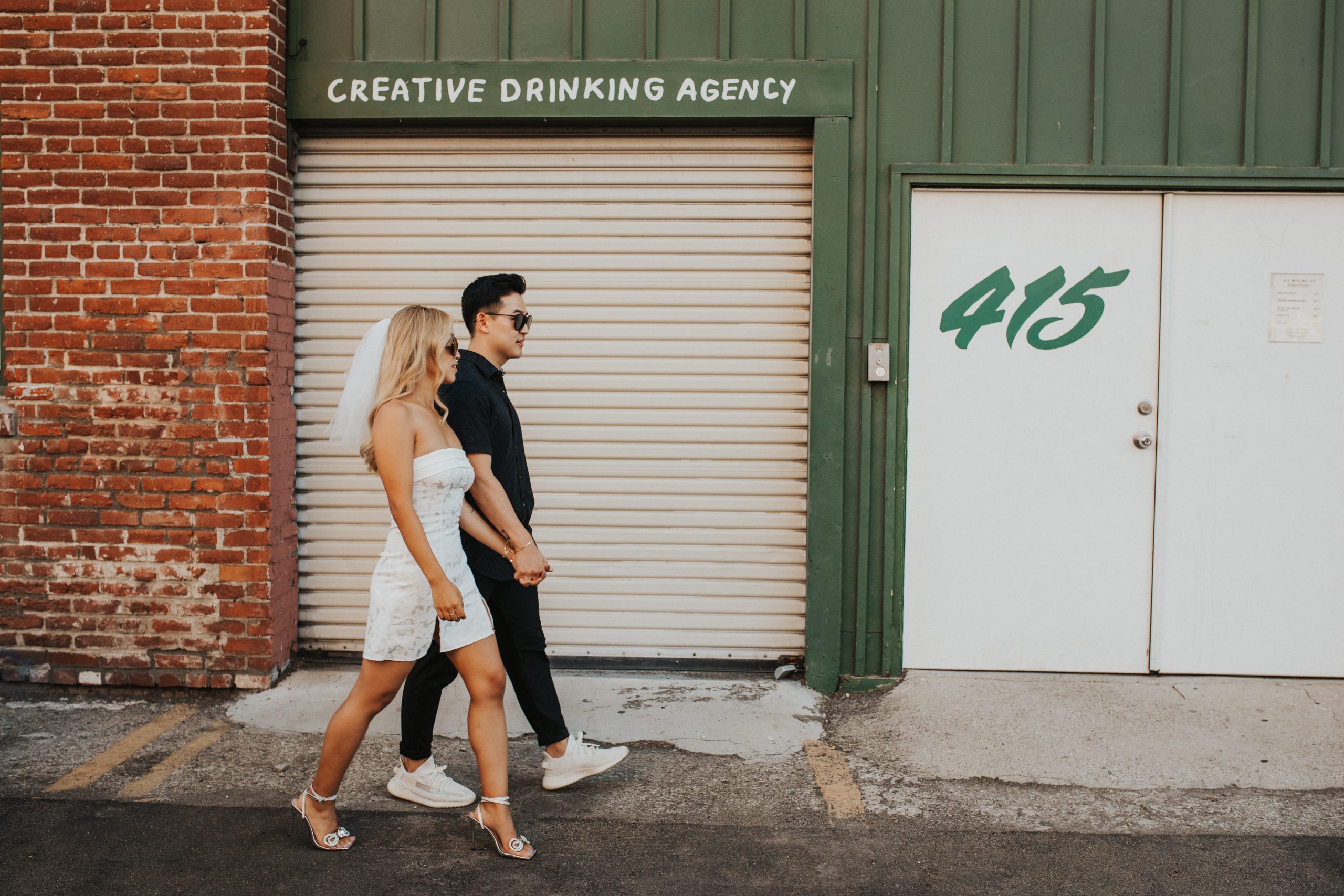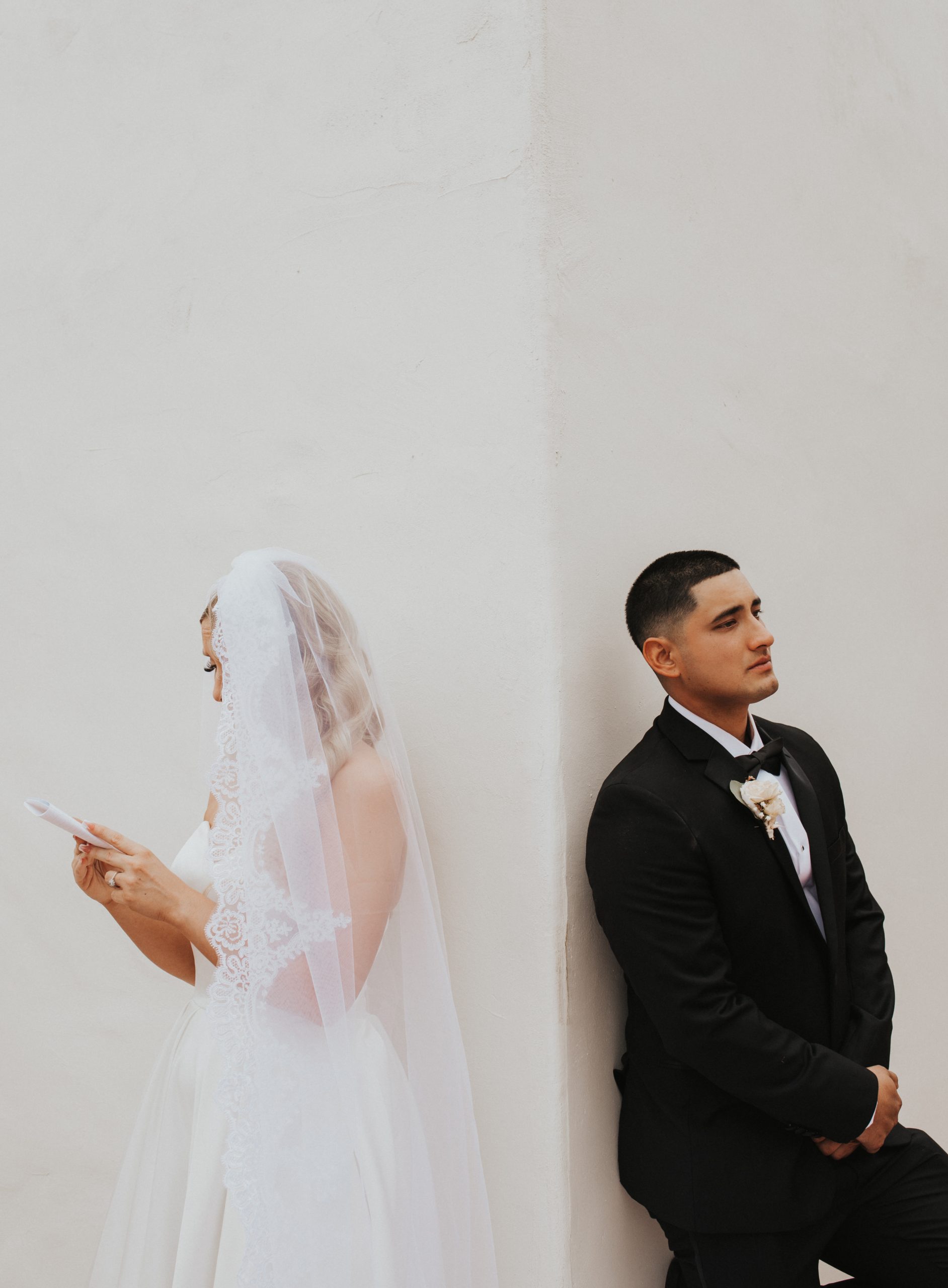 Wedding at the Junípero Serra Museum
DTLA Art District Engagement Session
Down town Los Angeles can be so FUN!
Barbie Core elopements are beautiful in Palm Springs
I love weddings at the Junipero Serra Museum
The word for this day would be authentic – everyone felt the love from Bailey & Martín and how perfect they are together...
One of my favorite shoots to date these two had a Barbie + Ken style about them already that really made this theme STUNNING...
Feeling badass with your person in LA running around, laughing, in a styled outfit screaming fashion while having fun...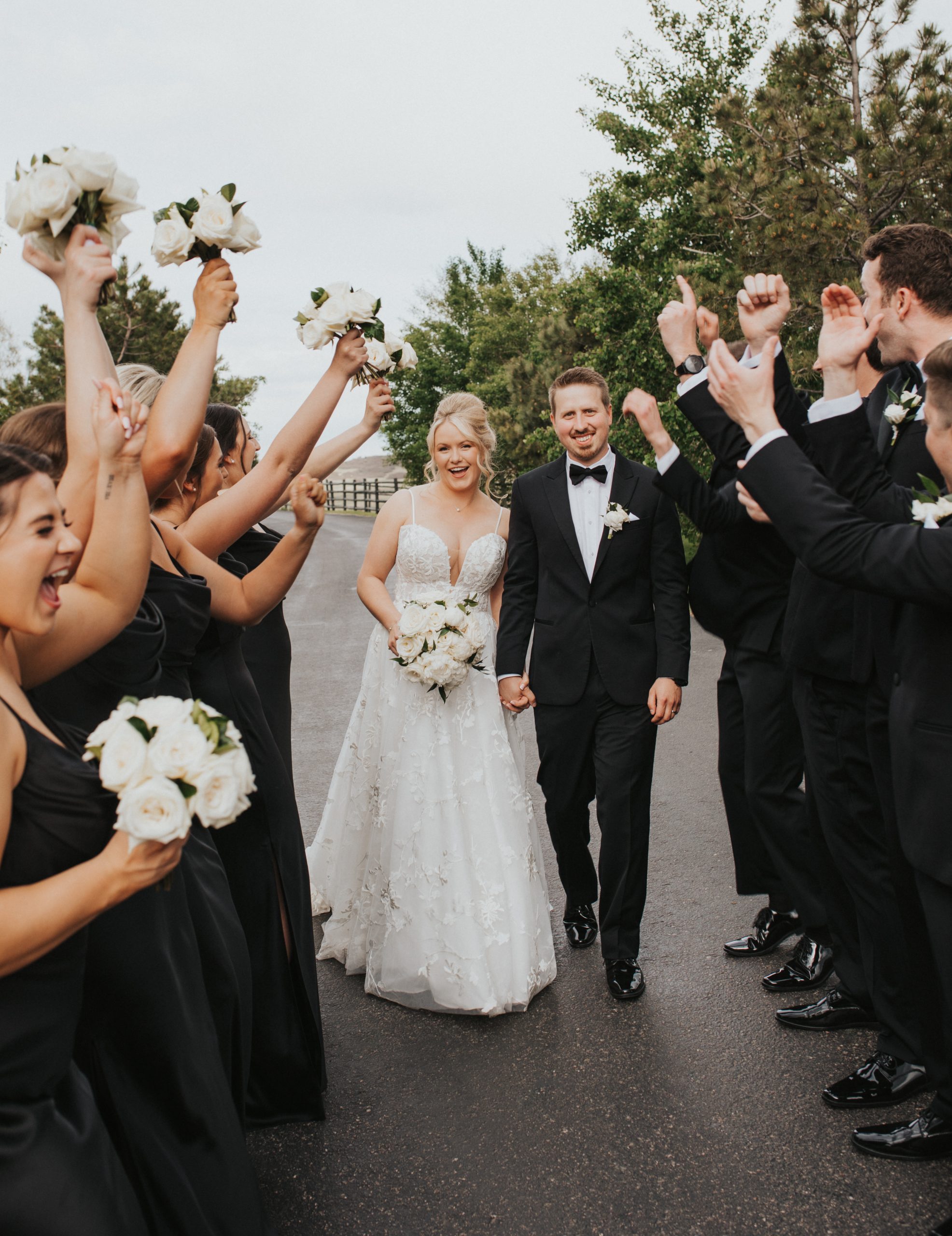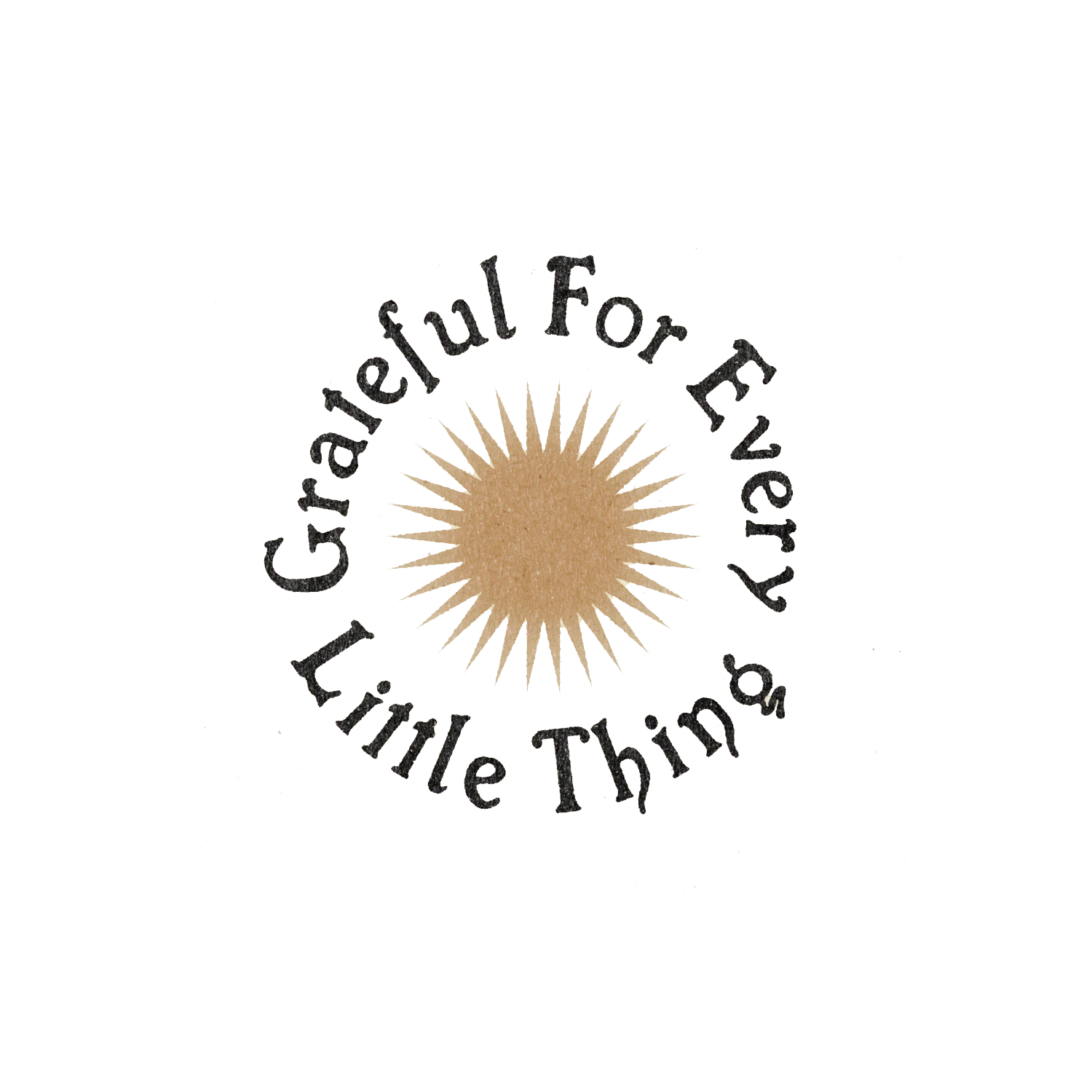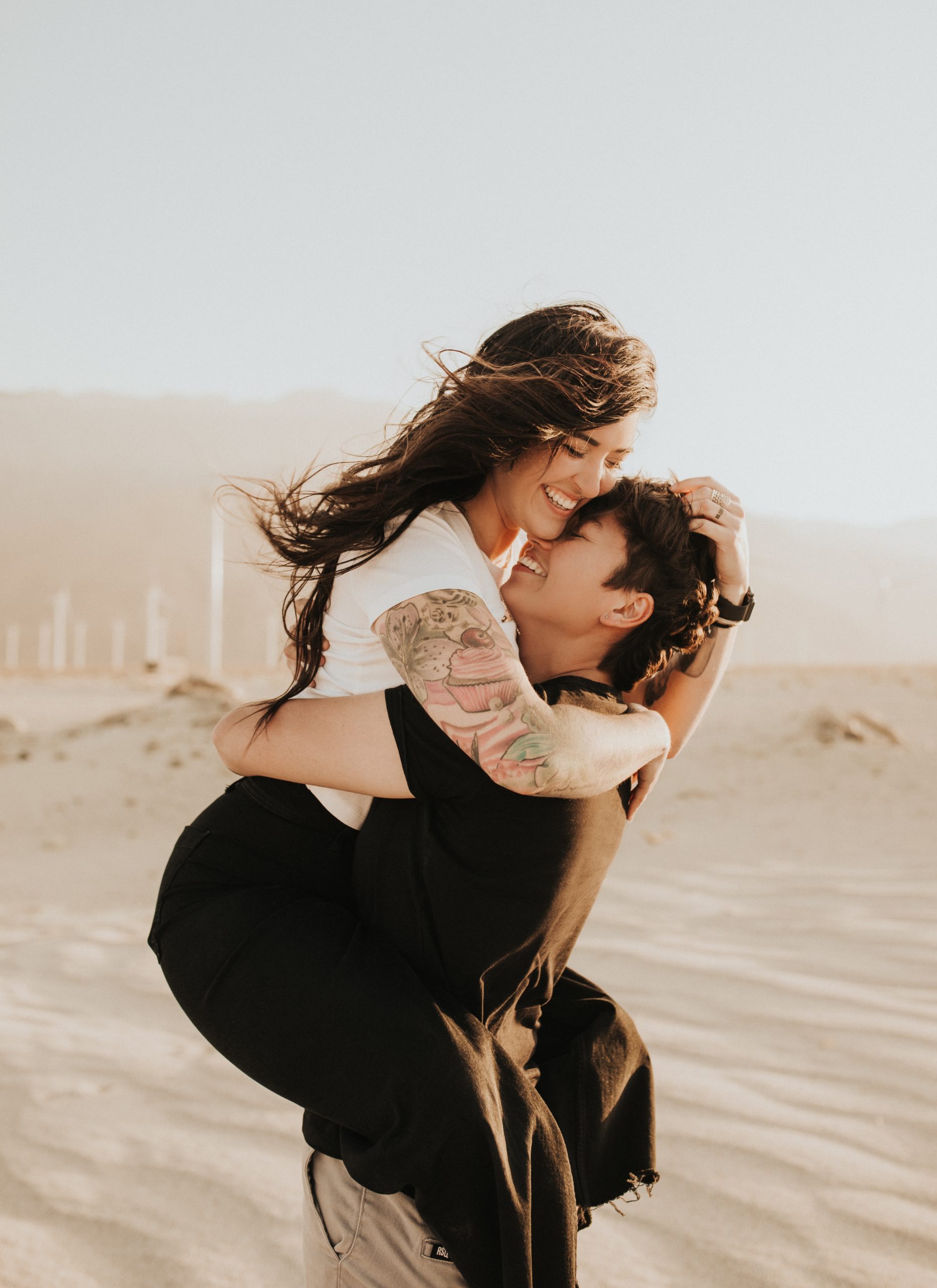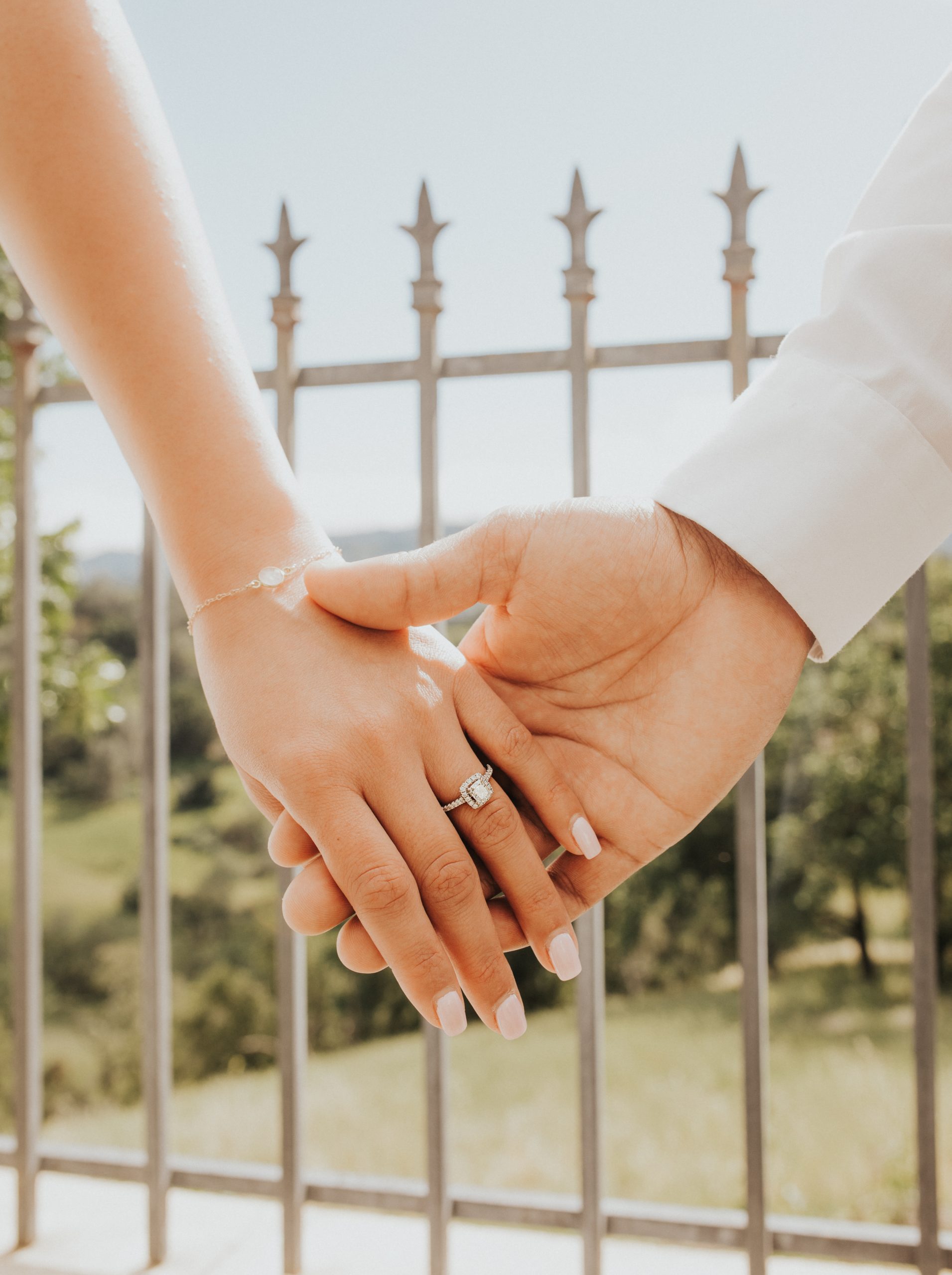 Los Angeles Wedding Photographers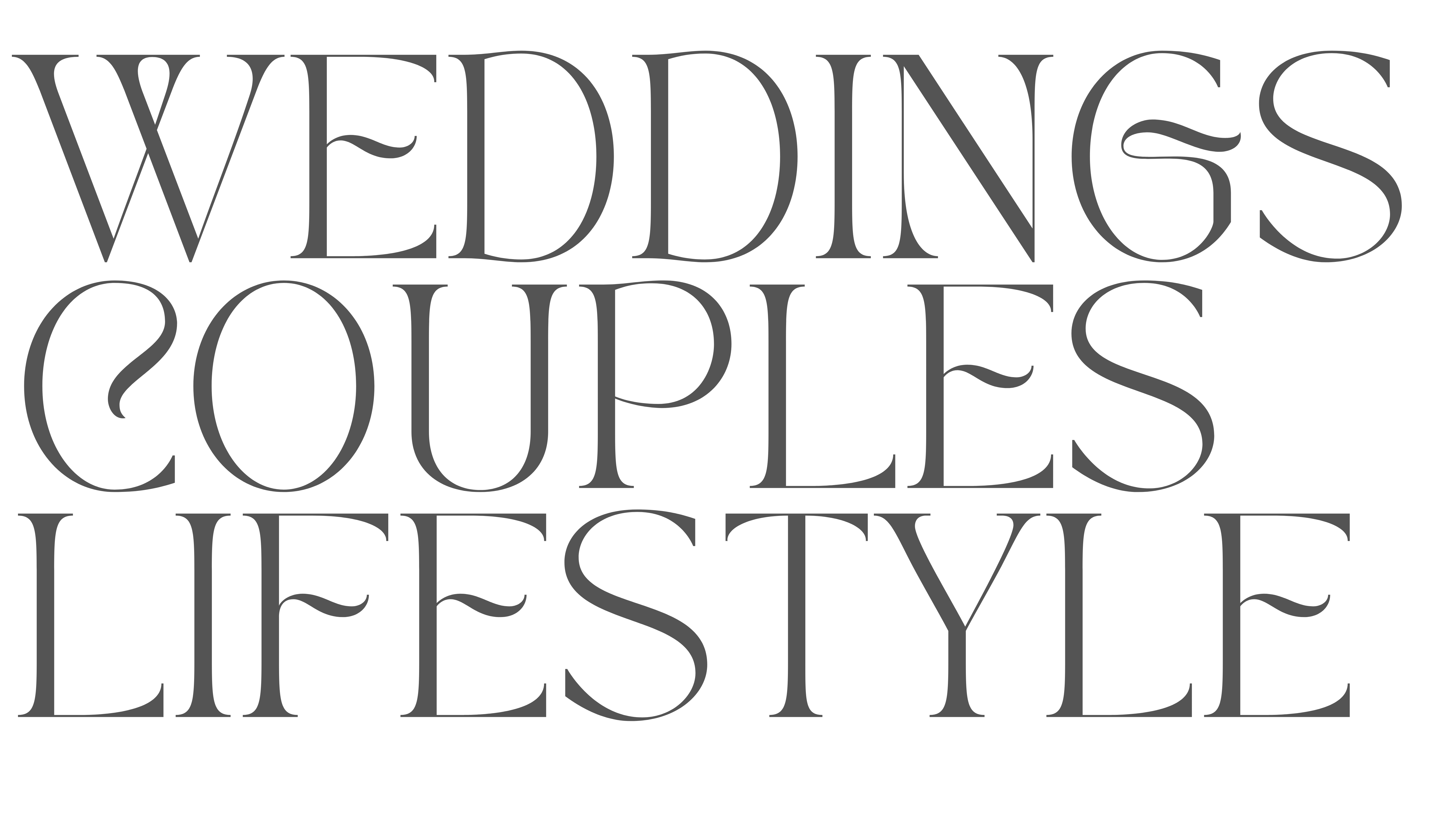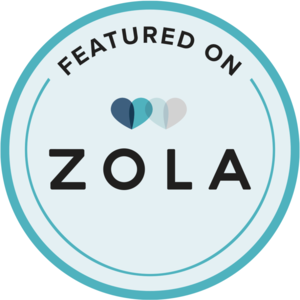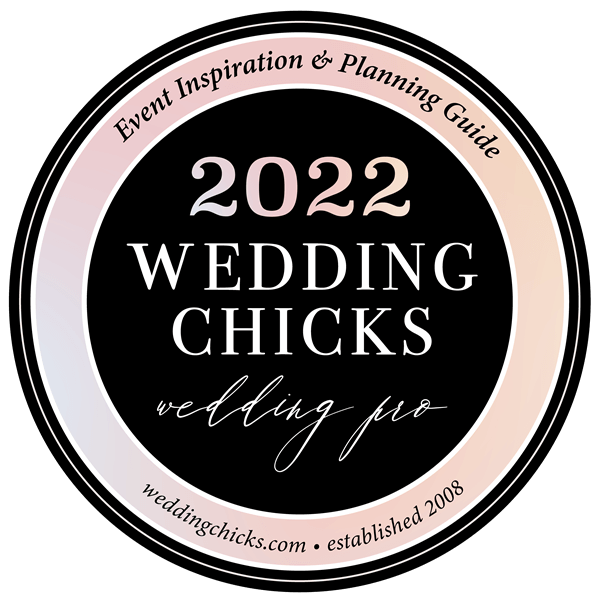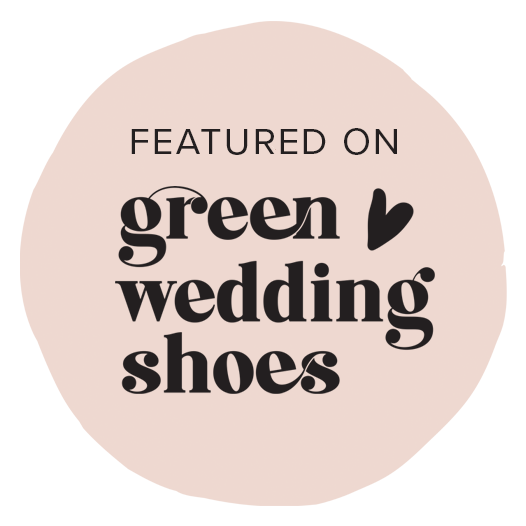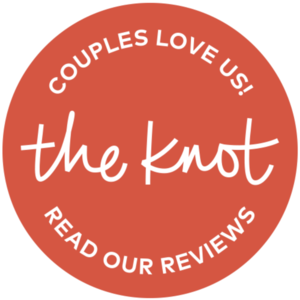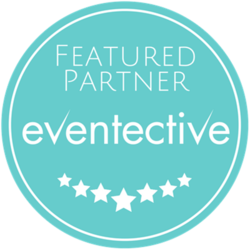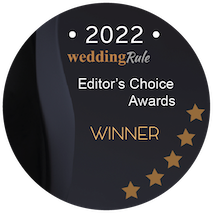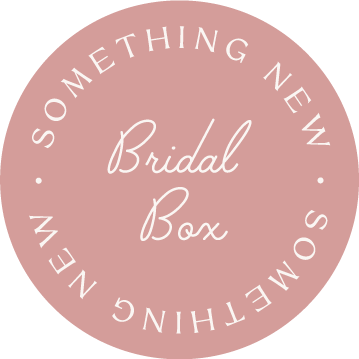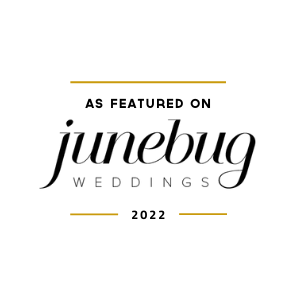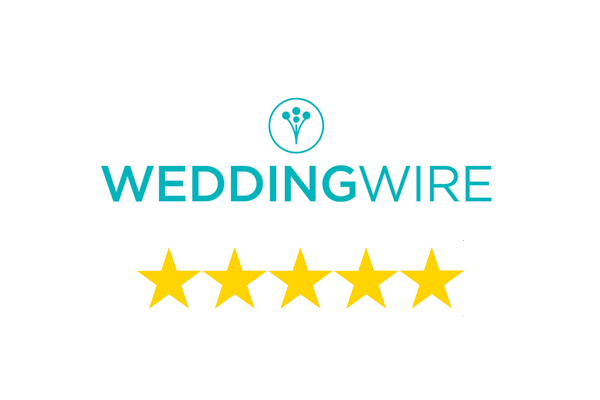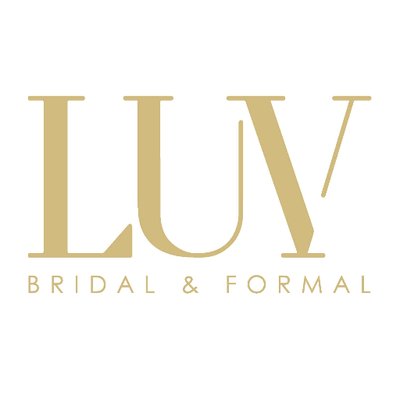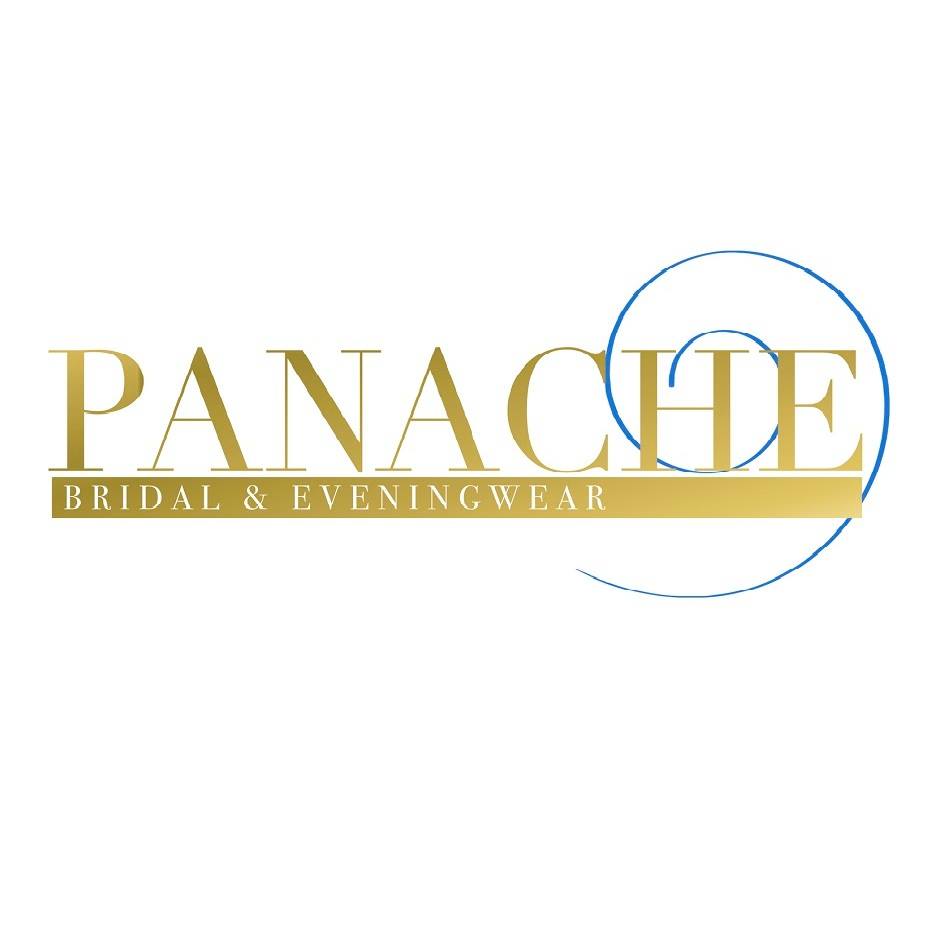 "Best Wedding Photographers in Los Angeles"
"Top 5 Wedding Photographer Los Angeles"