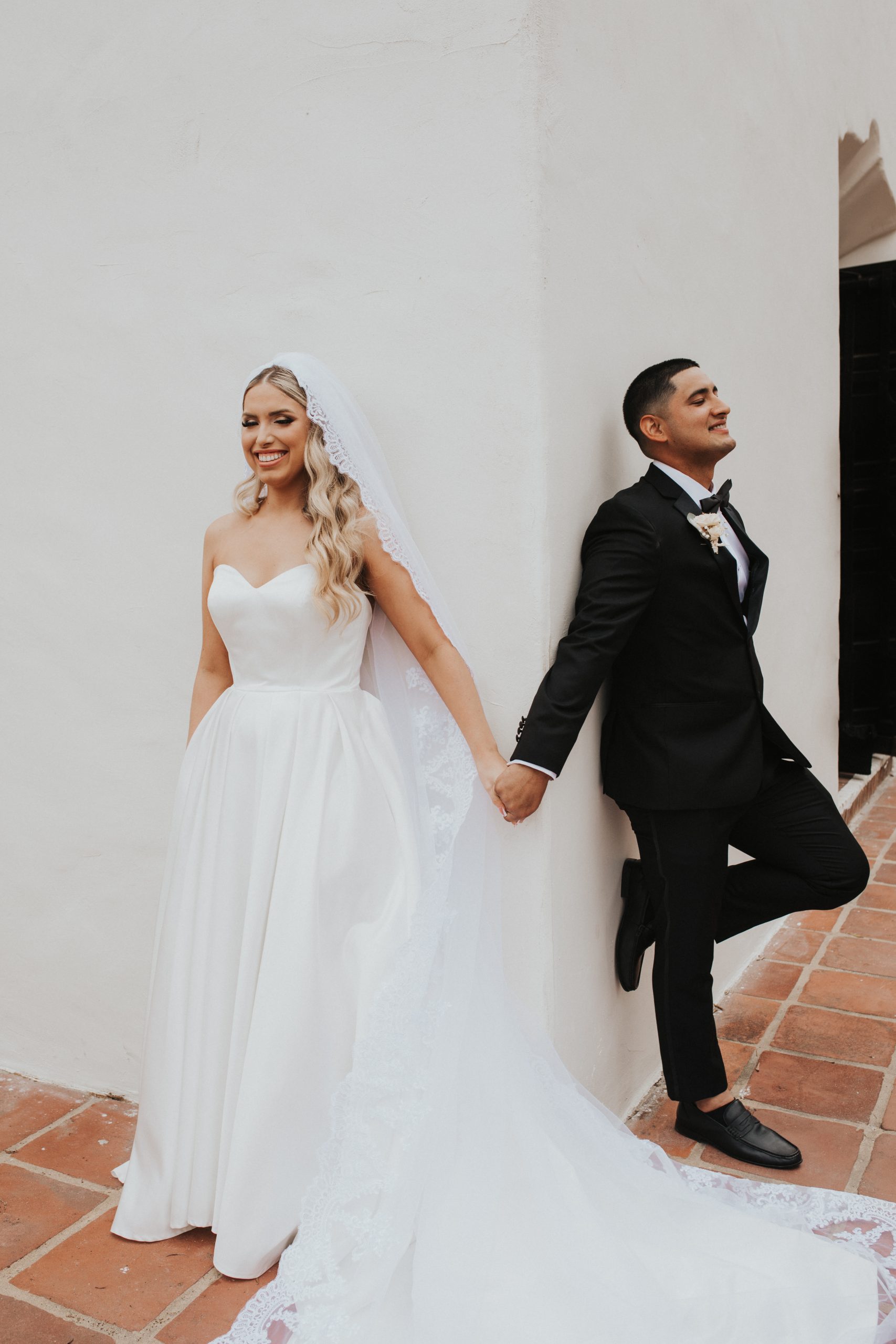 Weddings, Elopements, Engagements, Couples
You deserve to love every moment of your wedding day...
With us
as your photo and video duo
you will never question
if you're missing moments
or wonder if you're going to
be unhappy with your images or film,
you will LOVE every photo + video.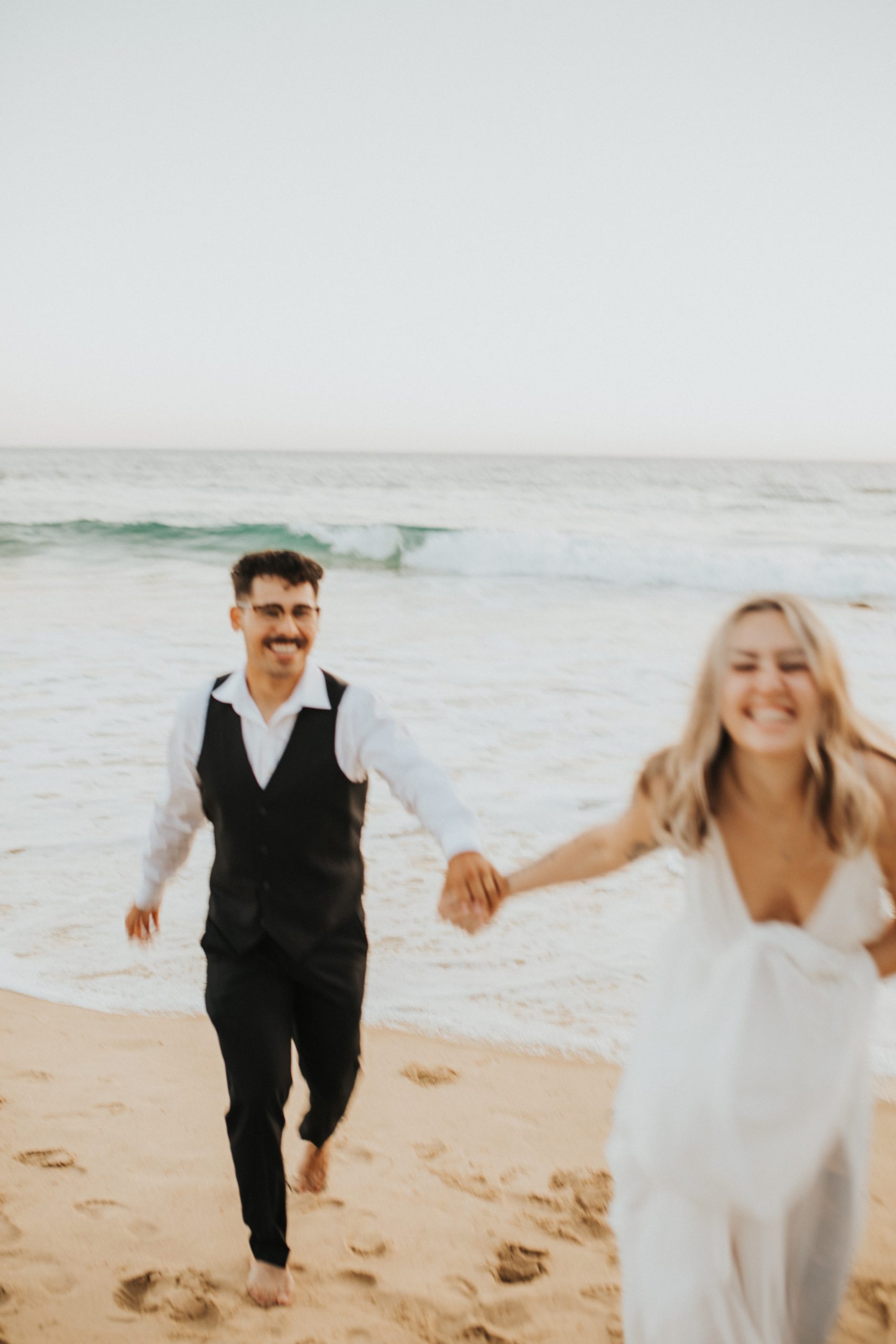 I'm not a normal wedding photographer...
I'm a cool wedding photographer!
(and the best part?)
You can fully expect me to
gush over your juicy pinterest
mood-board finds,
for me to be your roadmap
to all things wedding,
and to help you pick out the perfect
wedding color palette.
San Diego Wedding Photography
Best San Diego Wedding Venues
San Diego is the perfect place for couples who want to say "I do" with a side of sunshine and salty air. From beachfront ceremonies to garden soirees, this city is brimming with unique wedding venues.