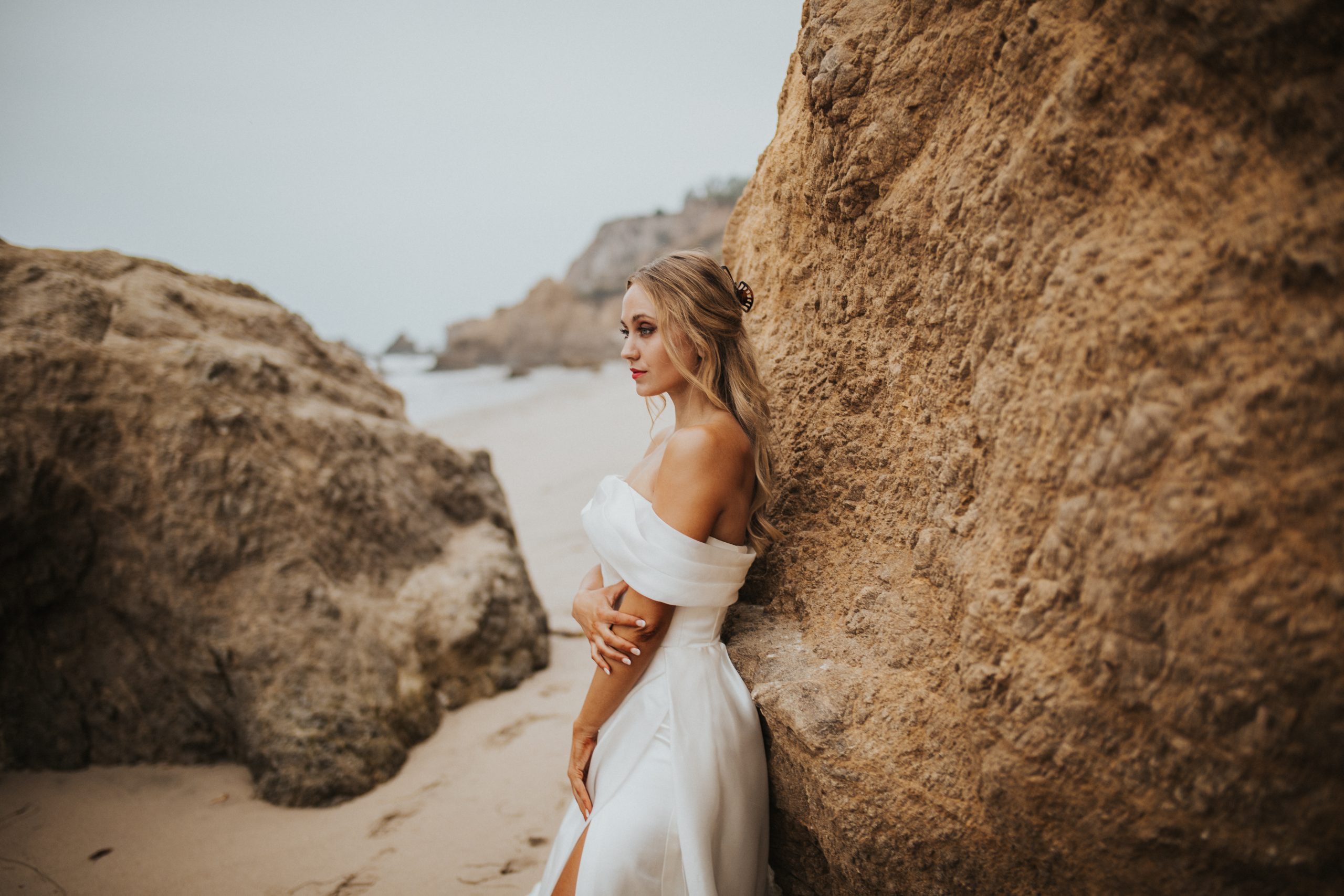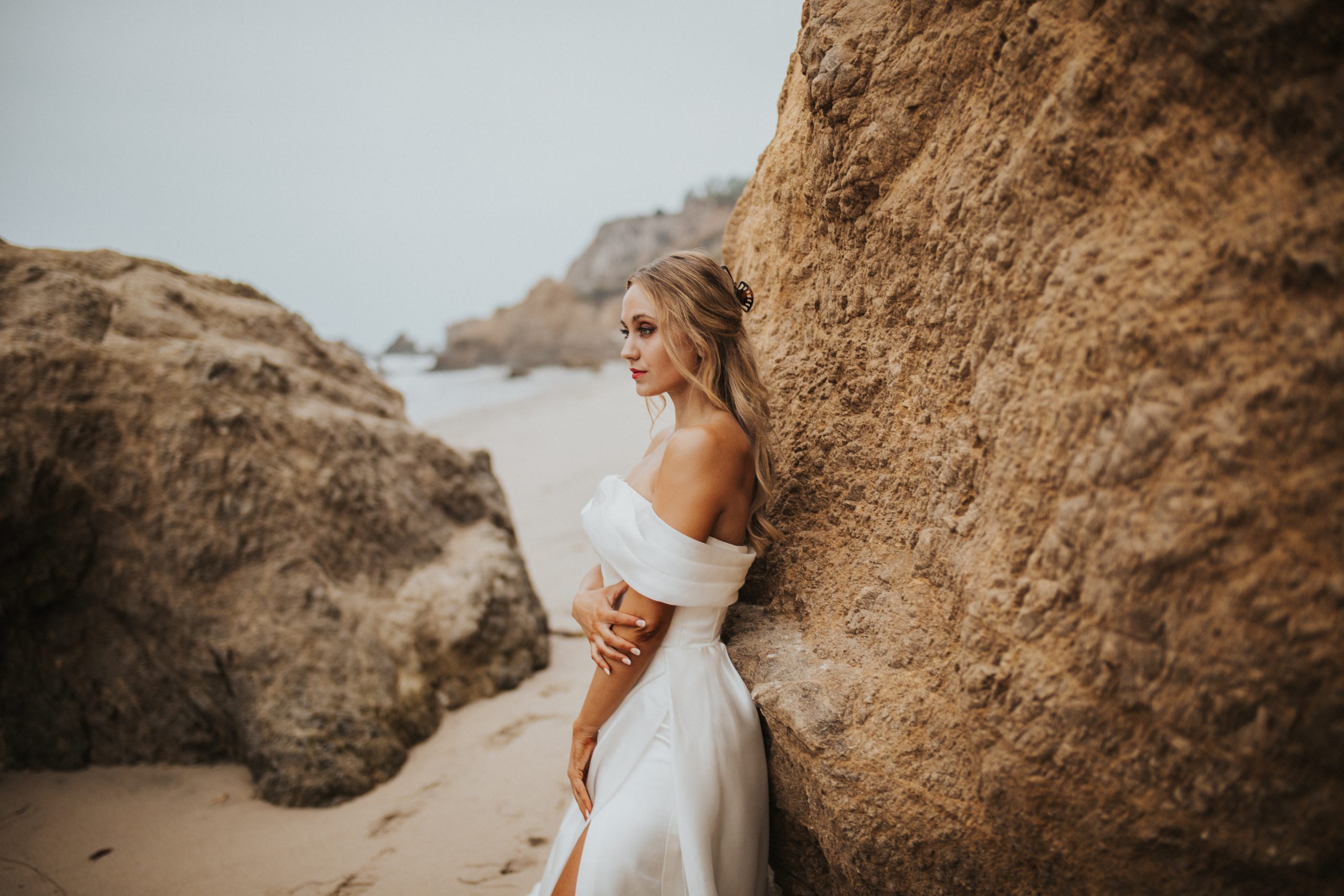 Wedding Photographer Cost
Average wedding photographer cost
The average cost of hiring a wedding photographer ranges from $3,500 to $11,000 for 8 or 10 hour coverage of a wedding day. The cost of a second photographer can vary as well—If you're looking to hire a Miami, San Francisco, Colorado, Hawaii, New York or Los Angeles wedding photographer cost of living in these states is much higher than most places in the US (yes we have to afford our now $10 iced matcha that used to be $4 which fuels us to edit your galleries). A wedding photographer in a bigger city or state will be more expensive than a photographer in a more rural area think inflation babes—hourly the cost ranges from $150 to $1000 an hour (you wouldn't judge an artist who sells their work for 2 million so why judge a photographer that charges what they're worth?). Also consider, if you hire a new photographer you will pay less than if you hire an experienced wedding photographer but keep in mind you are trusting this person with so much more than just "photos" you're trusting them with your memories.
I know what you're thinking why does cost vary so much and why is it so expensive? It can vary because of certain factors: all-day lighting, equipment used, engagement session, second photographer, gallery delivery, image rights, number of images, print rights, wedding albums, retouched photos, travel, location, day of the week, number of people, years of experience, post-processing time, monthly software payments, busy season, videographer bundle etc. Now that you have that info, it is important to ask your potential wedding photographer how much they charge for a wedding and what is included in their package. Also figure out what you want so you can clearly communicate that to them.
When looking at the average price of a wedding photographer, be aware that the figure is skewed because it counts globally, as do inexperienced photographers who charge lower rates. Of course, the average cost can give you a starting point when trying to figure out what your wedding budget will be. Don't budget on the wedding photographer TRUST that period. So many couples regret when they do. Remember when everything fades the cake, the florals, photos of these memories are all you have.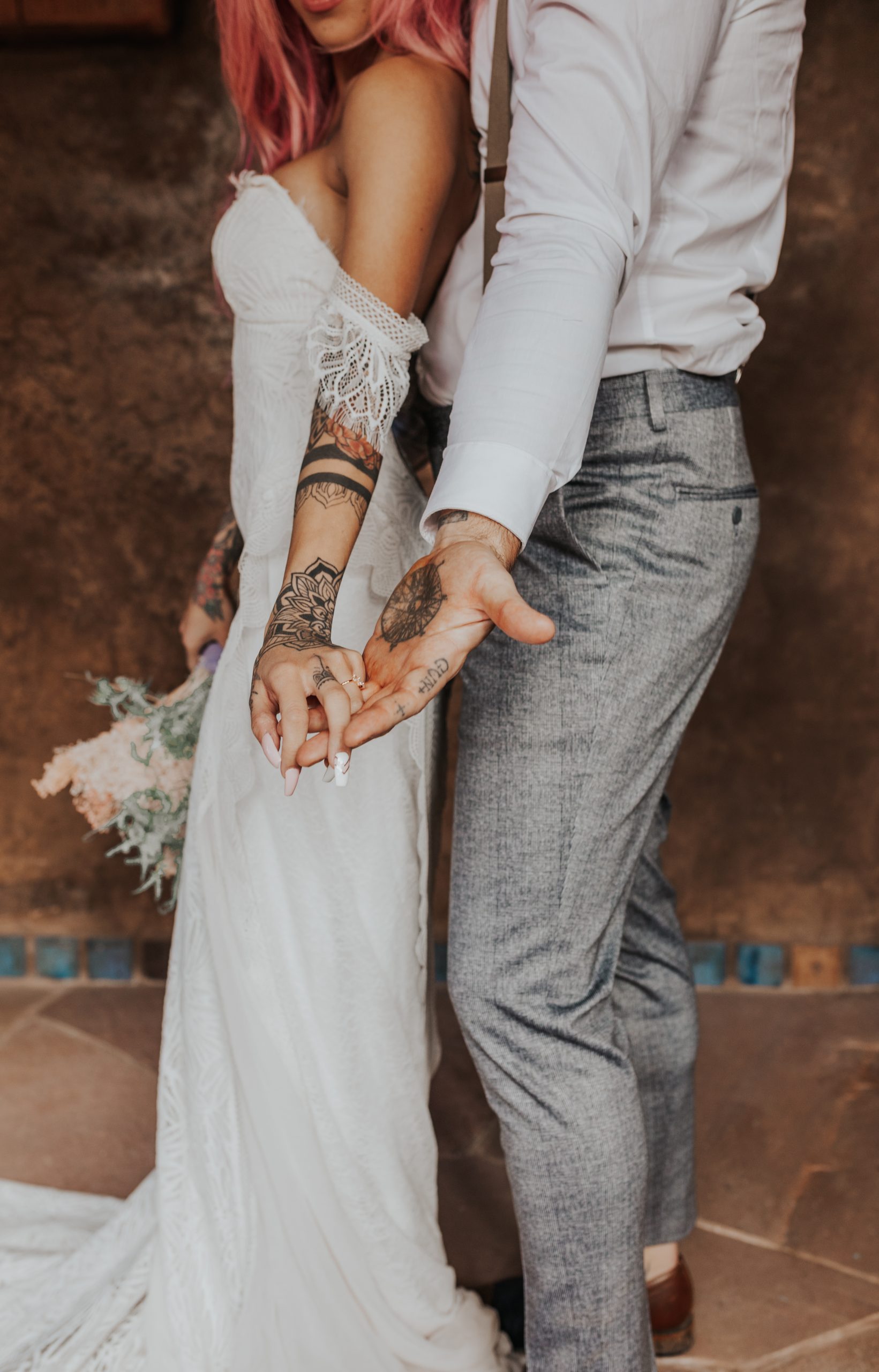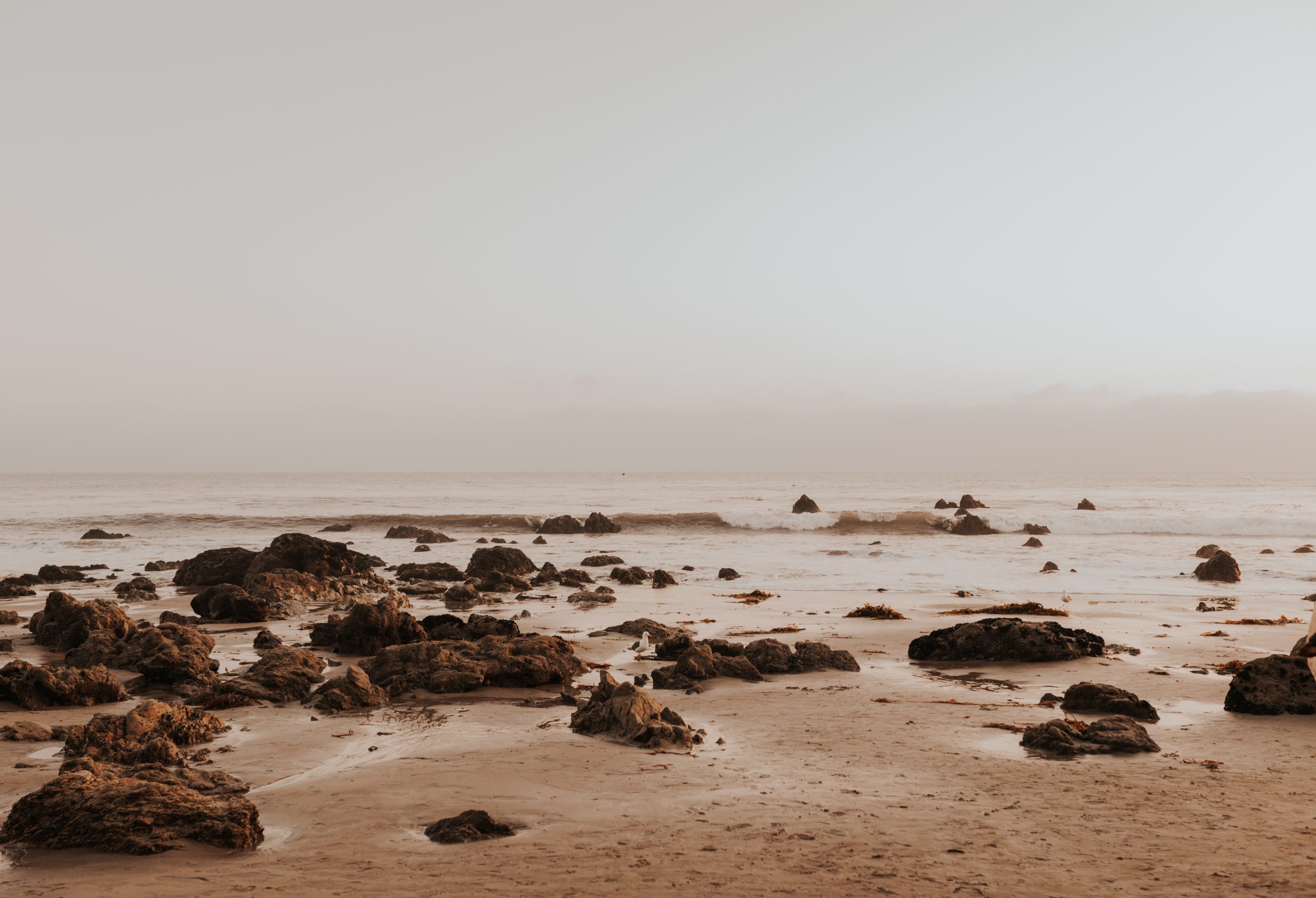 Inquire
Follow Up
Meeting or Facetime
Contract
Payment
Officially Booked!
I love to hear all about your story and what makes it unique to you both. I chat over a phone call with my couples so I can make sure we are the perfect fit. Being a perfect fit means so much more than just liking my photos or me pointing and shooting. It means truly wanting to immerse yourself in the experience so we can connect on the best level and I am getting to capture the beauty of your story. I am here to serve you.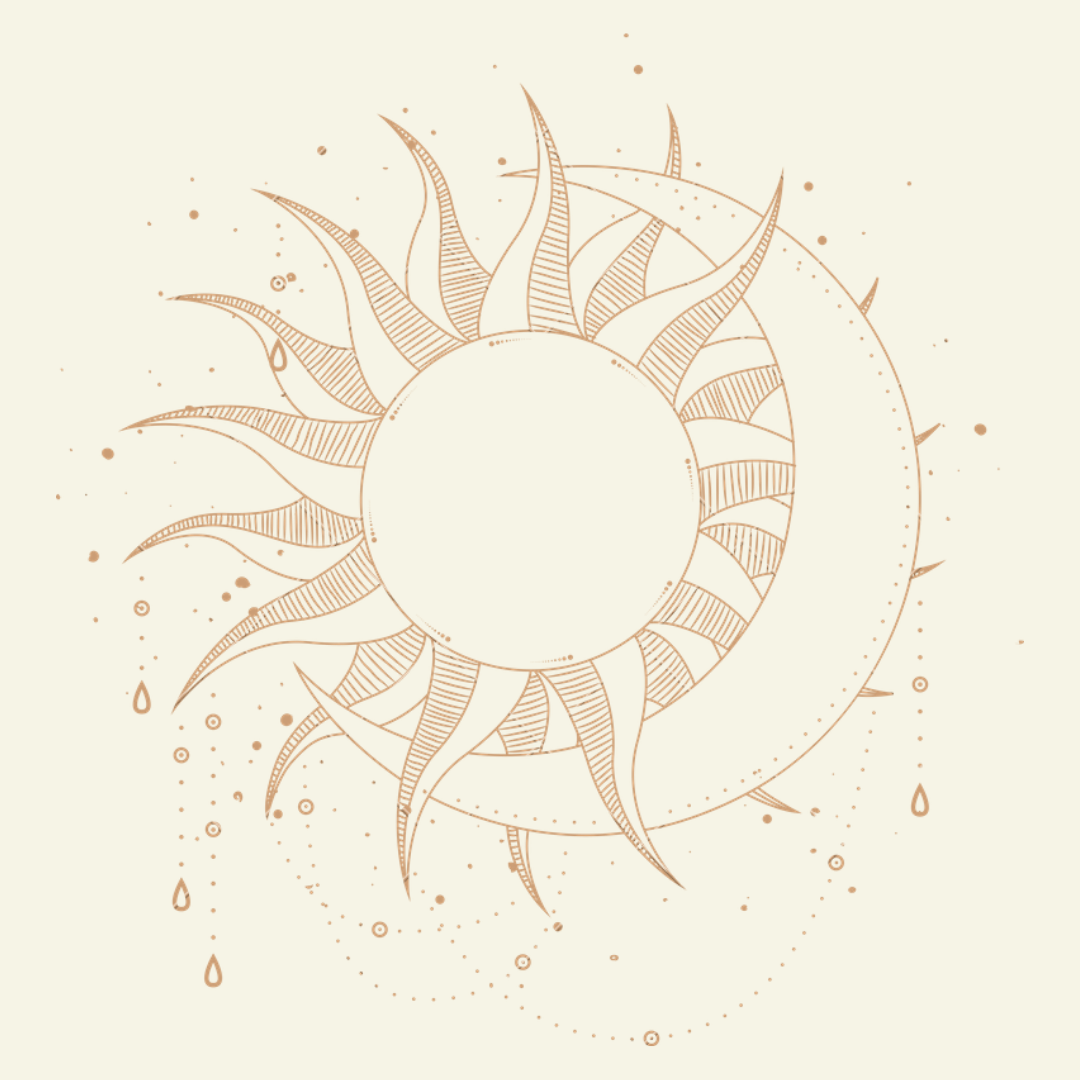 never let a story go untold...