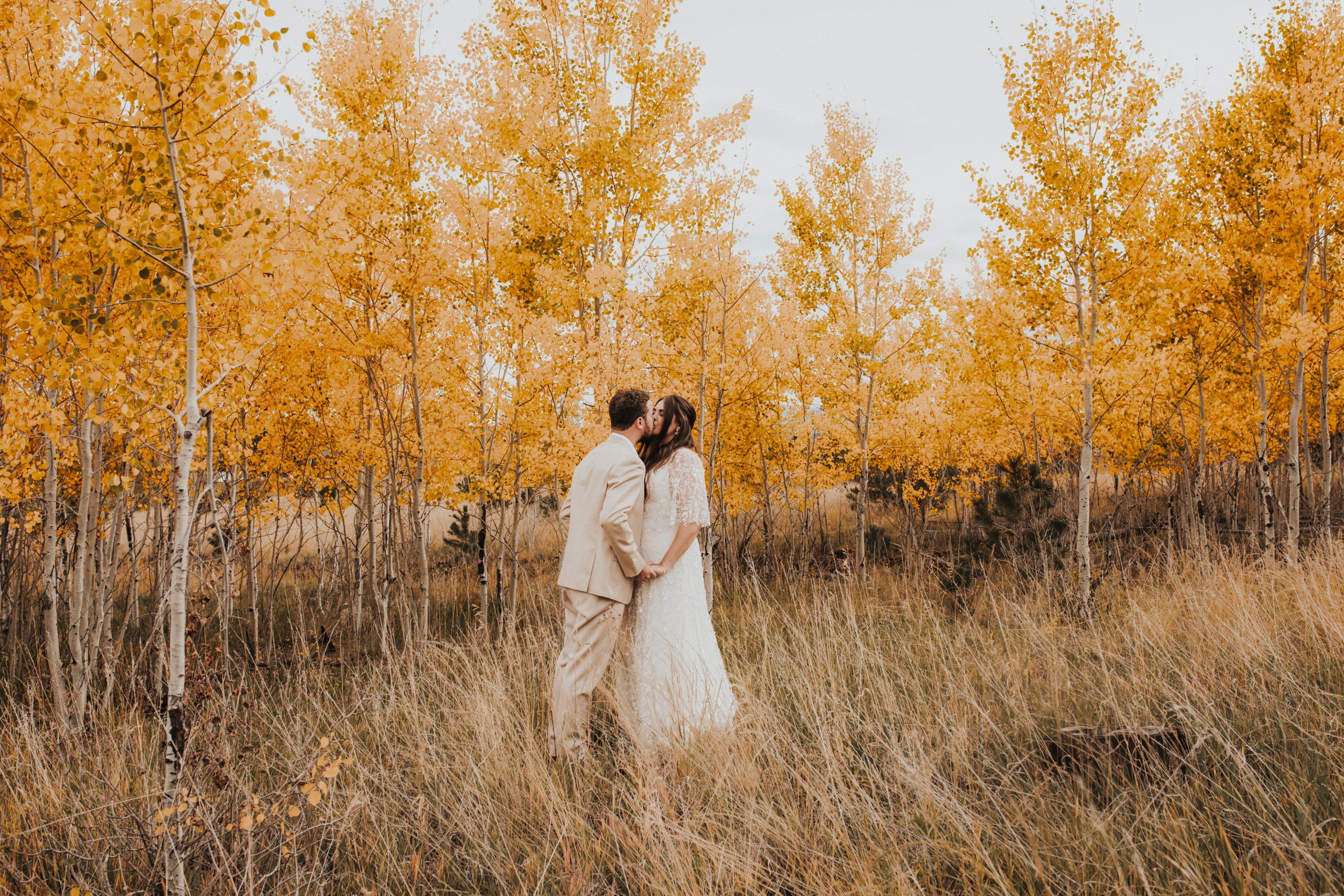 How much should we spend on a wedding photographer?
Wedding Photographer Cost Average
How Much Does a Wedding Photographer Cost in 2022 and 2023+?
There just is not a one size fits all price point for wedding photographers or wedding videographers. That being said we are here to answer any and all questions you may have. We would love to connect and be your wedding photographer and videographer duo.
I want to give you as much information on the front end as possible but let's start with the quick answers.
"How much should I spend on wedding photos?".
The short answer is $0-$20k, or maybe more! Yes that is a huge variation I know.
There are so many factors that go into how, and why photographers charge what they do.
What you should be focusing on is the quality and value you are going for.
In the long term and then determining your investment range.
Don't forget to keep in mind your videography costs as well.
Wedding Photography Prices in Los Angeles, California
•Luxury: $6000-$10,000+
starting prices, e.g., may start at $8k, $10k, $20k, or beyond.
(Typically more established, refined style, and luxury branding, with a highly desired editing style making them HIGH demand)
-How they'll likely make you feel: Can handle high-profile events with ease and flow through everything confidently. They usually have a very popular style and they choose their couples based on their ideal "dream client" mentality. Allowing them to tailor a package authentic to their couples while providing an experience solely focusing on the needs of each client.
•Professional: $4000-$5000
(Typically considered full-time professionals, have the demand based on style, expertise, etc.)
-How they'll likely make you feel: Very established with a solid, consistent, editing style. Has structured their business to make sure you feel well cared for with an emphasis on incredibly high quality photographs.
•Growing Amateur: $2000-3000
(Probably has a semi-in demand style, shoots a few less weddings while starting to learn about getting into the "professional" level)
-How they'll likely make you feel: At this point, it's not uncommon for them to be investing in good gear, and wanting to get more education that will help them grow their business. They probably have some level of portfolio and can help you have a clear idea of the level of consistency they can provide.
•Beginner Hobby: $500-1200
(May have shot some weddings, but not much experience they may not have a style that demands a higher price tag)
-How they'll likely make you feel: You may have seen some examples of other weddings they've shot, so you can possibly feel comfortable that they can point and shoot to get some good moments. They likely will not possess the ability to provide comfortable poses and other developed skills you see in higher level photographers.
•Amateur: $1200-2000
(Probably photographs weddings fairly regularly, may not have a high demand due to style, may not be considered full-time)
-How they'll likely make you feel: With their knowledge, the photographer might be wanting to give a solid service at a comprisable price point for getting some quality cameras/gear.
•Brand New: $0-500
(Just starting, may have not shot a wedding yet probably just a hobby)
-How they'll likely make you feel: This is risky because you really won't feel confident they're able to deliver photos you want or expect might as well do Iphone photos.
COSTS YOU DON'T SEE:
Professional and Luxury photographers:
Business licenses and insurance
Cell phone and internet bills
Website and domain fees
Assistants and staff
Professional services (like CPAs + lawyers)
Software/Editing subscription fees
Marketing and advertising costs
Taxes
Rent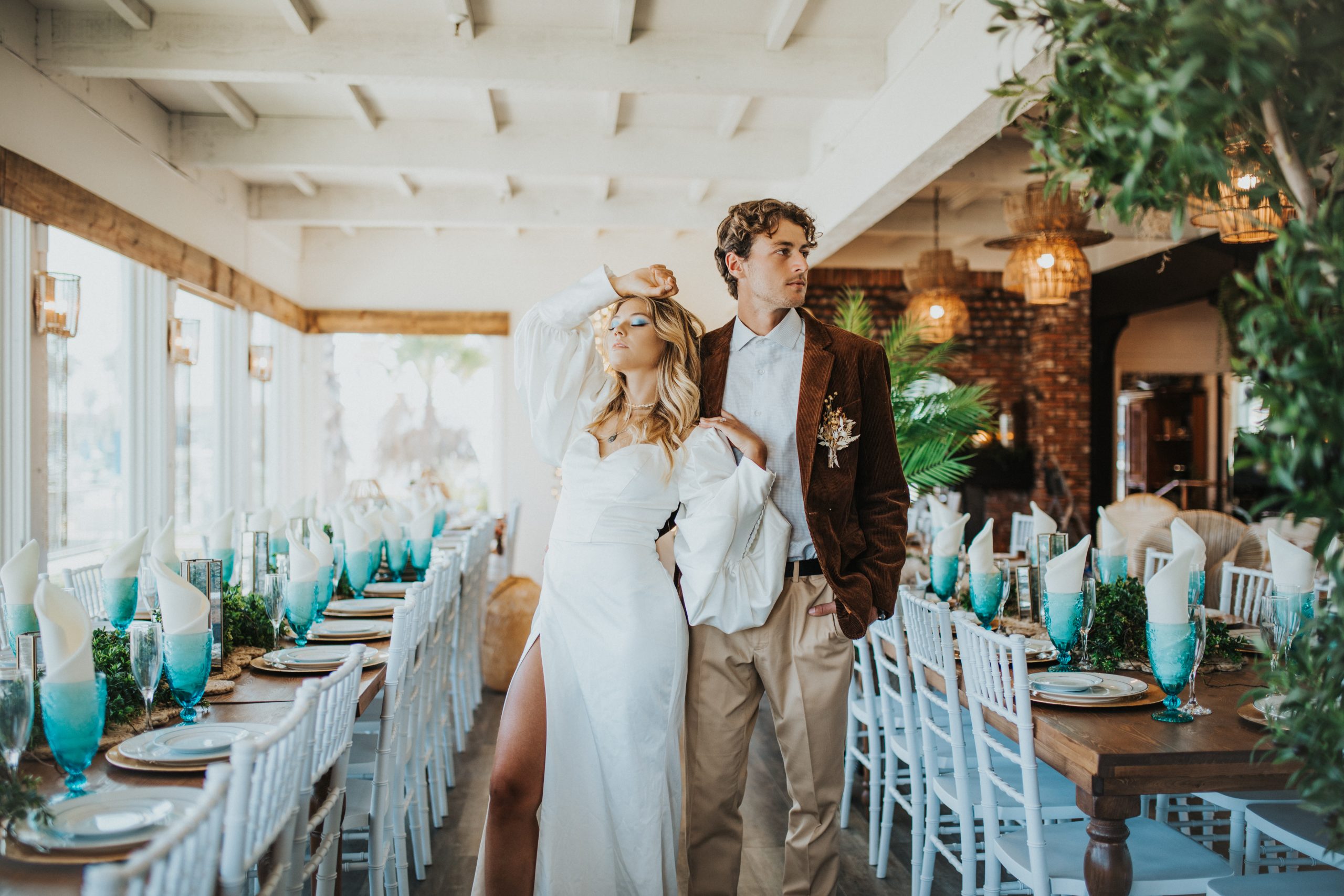 KEY QUESTIONS TO ASK YOUR WEDDING PHOTOGRAPHER
What is included in their packages?
- Is an engagement session included?
- Is there a second shooter option?
- Do they have an option to purchase a wedding album through their gallery site?
- Do they create a day of timeline with you?
- Are they available for questions you have or will have?
- Will they do a venue walk-through before the wedding or scout photography locations?
-What about Video do they have a bundle package?
Wedding videographers and photographers are usually on par with each other for pricing. Averages for a video team mostly match photographers recently think Tiktok, Insta reels and Youtube shorts. A lot of amateur videographers charge less due to the fact they're playing catch up with photographers. The work that goes into a wedding film is a craft, it's emotional, beautiful, fun and there is so much more to capture.
Also the same applies for costs and gear to their craft so keep that in mind.
To get the highest quality and best experience compared to price, we HIGHLY recommend hiring a Photo and Video Team.
This is what we offer, and the overwhelming majority of our couples hire us for both here's why...
Why should we hire a Photo and Video team instead of two separate companies?
You Save Money.
Look at the simple math. If a photographer charges $6k and a videographer charges $6k, but a photo and video team charges $9k what sounds better?
Less Stress for You.
The stress of having two different companies versus having one company means one point of contact and that makes it a breeze especially traveling together minimizes travel costs. Instead of signing two contracts, you sign one. Instead of paying two retainer fees, you pay one. Instead of coordinating details with two companies, you only worry about one. So much more simplicity for you.
Lower Number of Professionals at Your Wedding.
This could almost feel like paparazzi when 4 people or more are surrounding you with cameras you might feel overwhelmed or not know which camera to look at. Most photographers come with a second shooter depending on the package and videographers vary whether they single shoot or have an assistant.
A photo and video team like us will usually only have two or three people at the most. So much less stressful for coordination and not stepping on toes.
Don't Sacrifice Quality.
A good photo and video team will be able to achieve both services for you without sacrificing quality. Every wedding that we shoot both photo and video for we deliver 650+ images and a 4-6 minute long highlight film. We also longer options for films, full ceremony, toasts coverage, first dances and second videographers. You never have to settle.
Ready to reach out to us to be your photo and video team on your wedding day?
We can't wait!!! Fill out our inquiry form and we'll respond within 24 hours!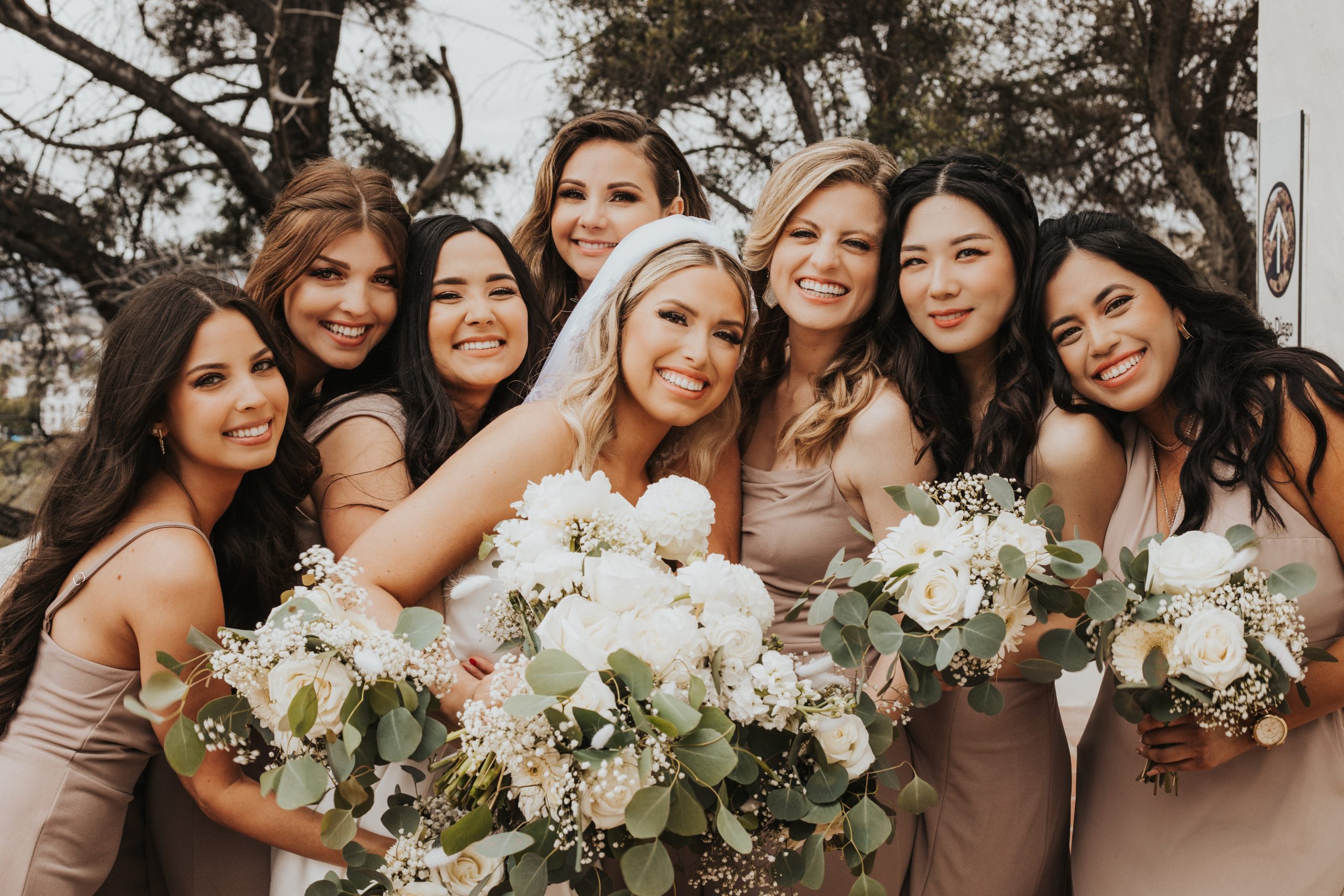 DO PHOTOGRAPHERS SNEAKILY OVERCHARGE?
No, that's a common misconception so much more work goes into wedding photography than most people realize.
Let's break it down together:
2–3 hours for meet ups/initial consultations
2–3 hours of engagement session travel and shooting (local to LA more for travel weddings)
6–8 hours of engagement session editing, exporting and delivery
2–3 hours of wedding day timeline prep
2–3 hours of venue tours/scouting the best photo locations
10–20 hours of wedding day-of travel, shooting, back ups and editing sneak peeks
48–60 hours of editing, exporting and delivery of the final gallery
6–8 hours of design and communication with the bride to create the wedding album
That's potentially 108 hours of actual labor alone. Keep in mind that the cost of our equipment and other expenses have not yet been factored in gas, parking, food, travel, harnesses etc. Most professional photographers show up to a wedding with more than $10,000 of equipment in their bags.
The 10% Myth and Why You Should Instead Invest In The Photography That You Will Love For Years
It used to be popular back in the day to say you should spend about 10-15% of your budget on your wedding photographers/videographers.
That saying does not work nor should work for every couple.The issue with this 10% rule is, if you really value having lasting memories and genuine connection with your vendors, maybe you want to invest more than only 10%.
We have seen the number one rule "Don't skimp on an amazing photographer."
Since photos are the only thing you will have to remember on your wedding day.
A lot of couples find the photographer who is their must have and build their budget around them.
You can find your priorities and plan accordingly to your must have necessities whether it's photographer, videographer, florist, venue, dress etc.