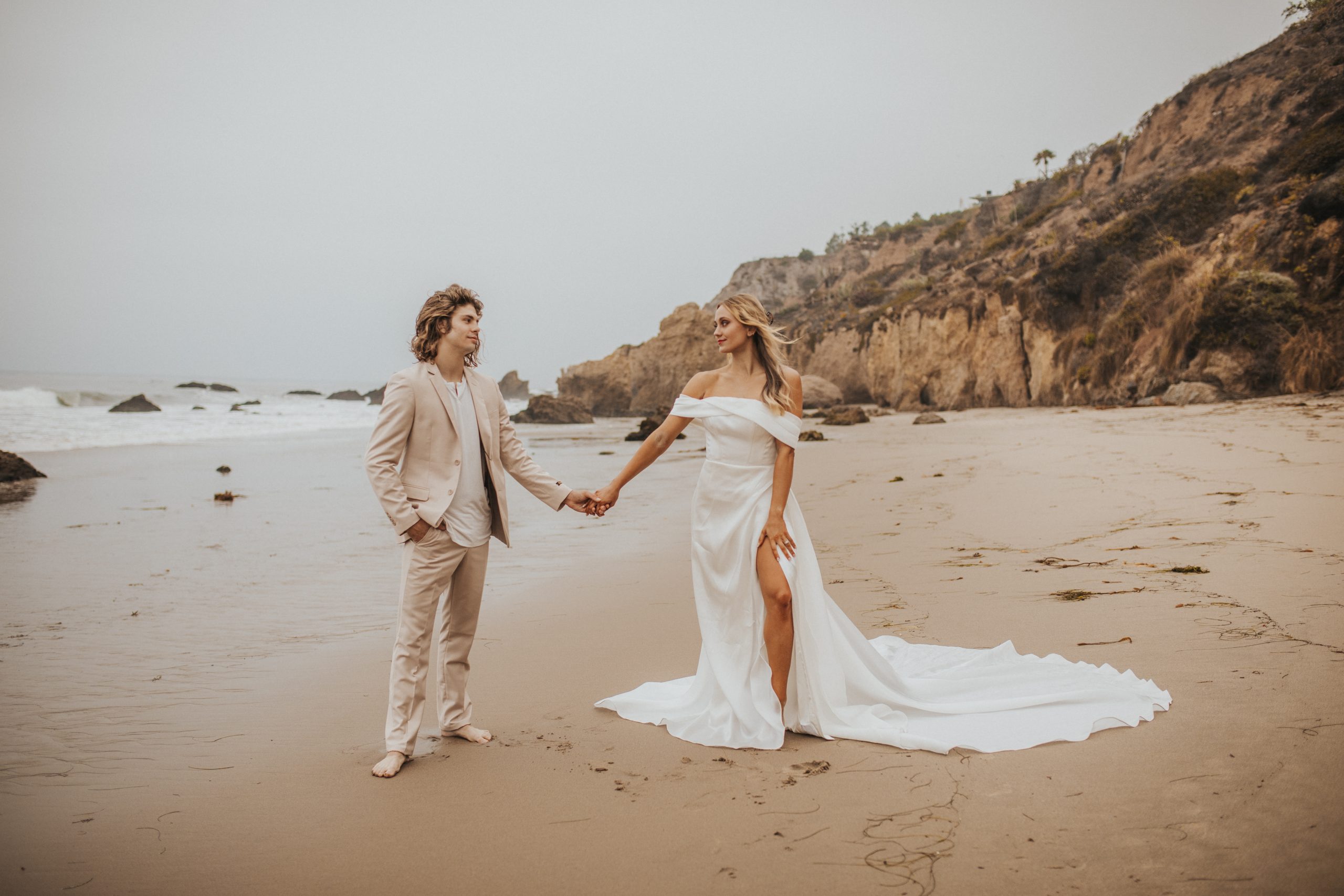 Weddings, Elopements, Engagements, Couples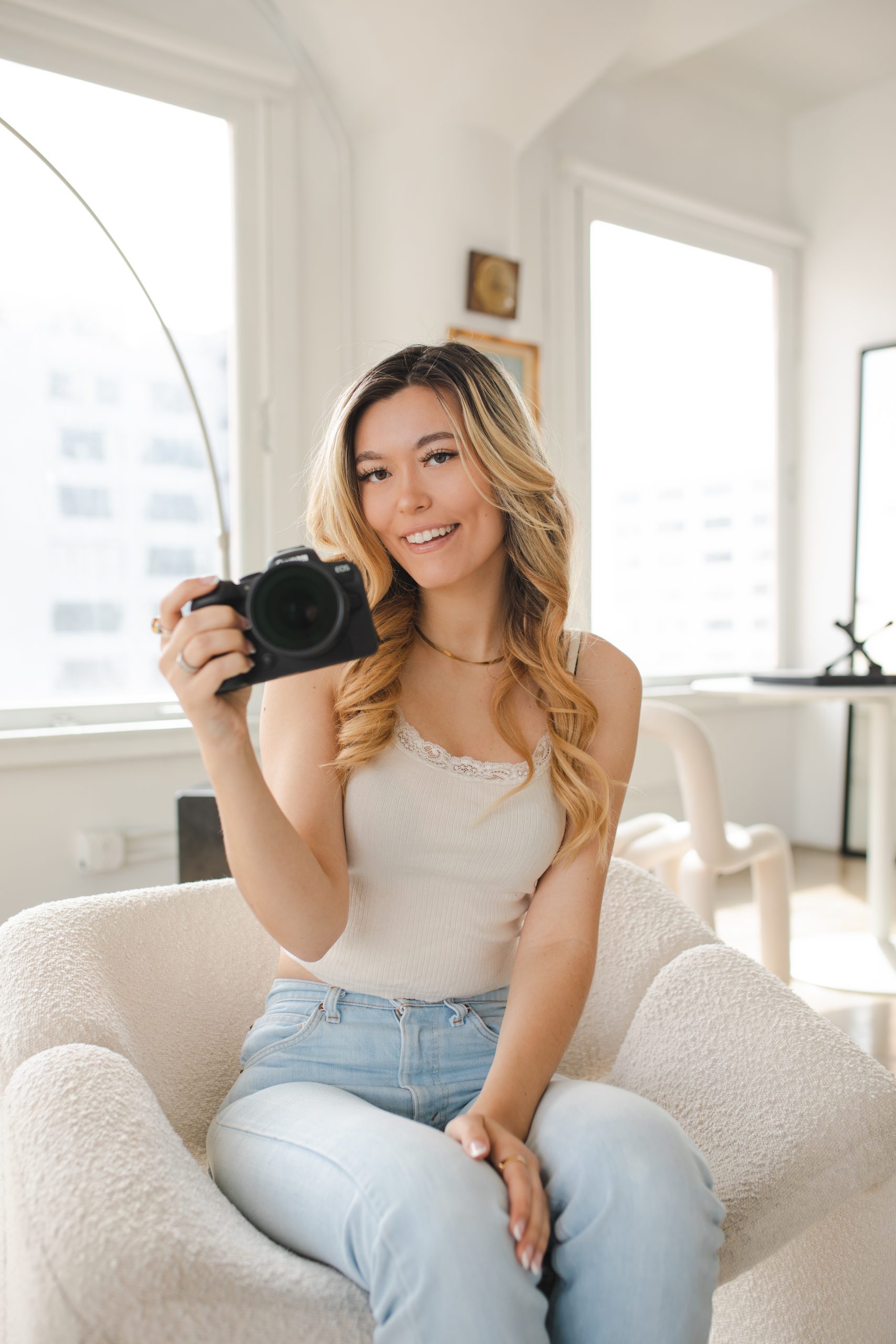 Tears were streaming down his face...
Wedding Photographers in Malibu, California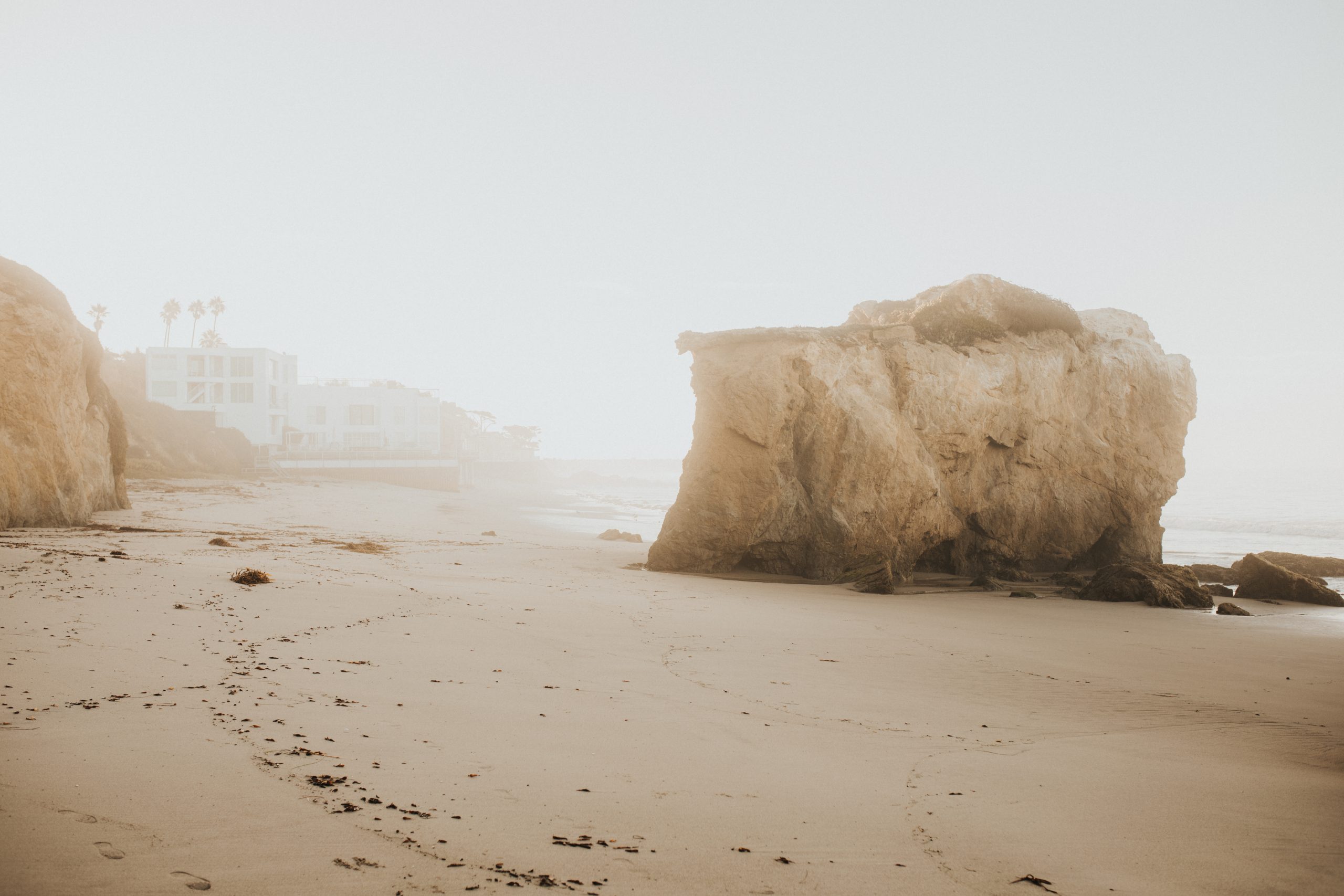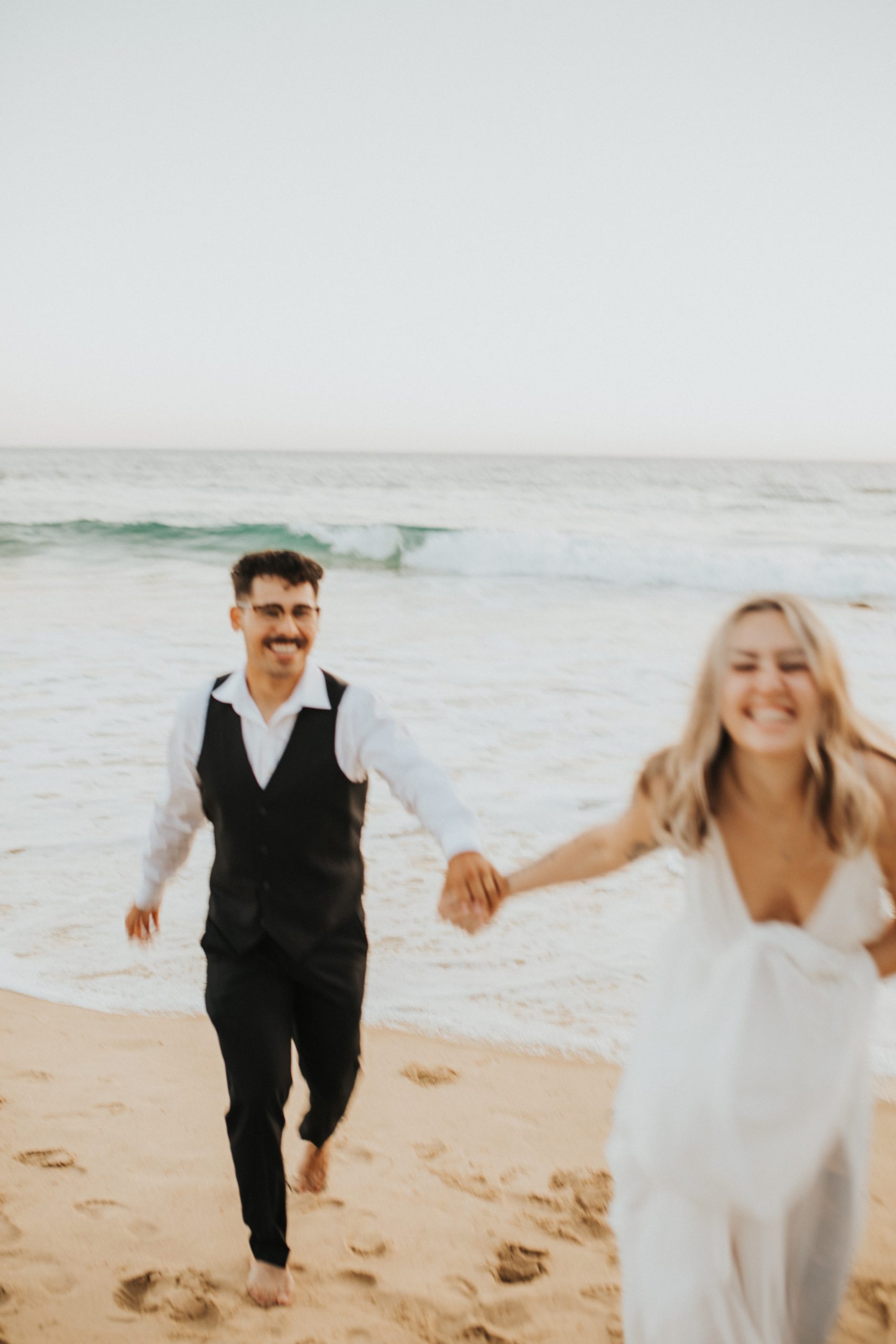 I'm not a normal wedding photographer...
I'm a cool wedding photographer!
(and the best part?)
You can fully expect me to
gush over your juicy pinterest
mood-board finds,
for me to be your roadmap
to all things wedding,
and to help you pick out the perfect
wedding color palette.
Malibu Wedding Photography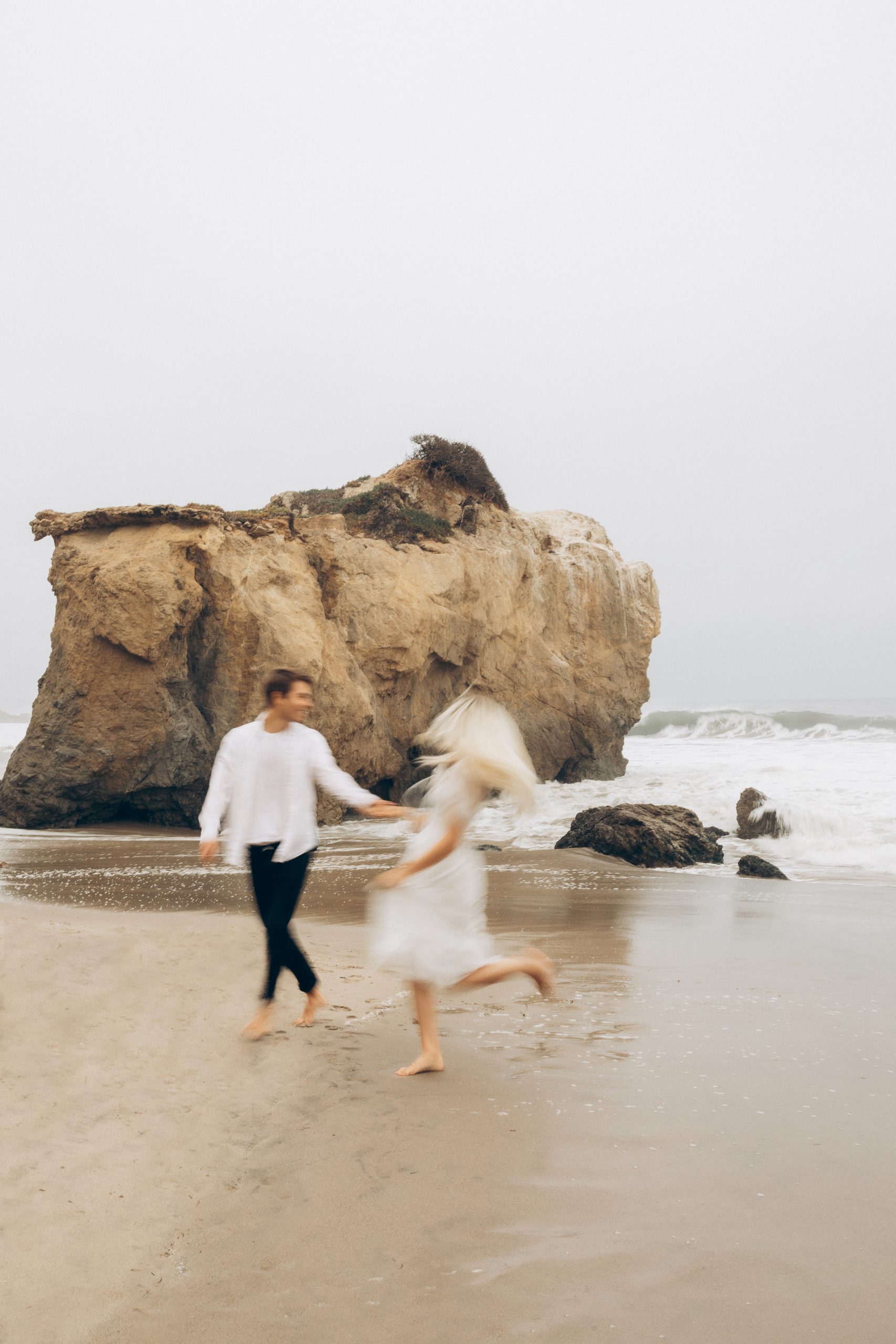 Best Malibu Wedding Venues
Malibu is only a short drive up PCH along the coast of Los Angeles. It is one of the most world renowned locations for high profile weddings, elopements and the dreamiest engagements.