Hawaii Wedding Photographer
Wedding, Elopement, Engagement + Couples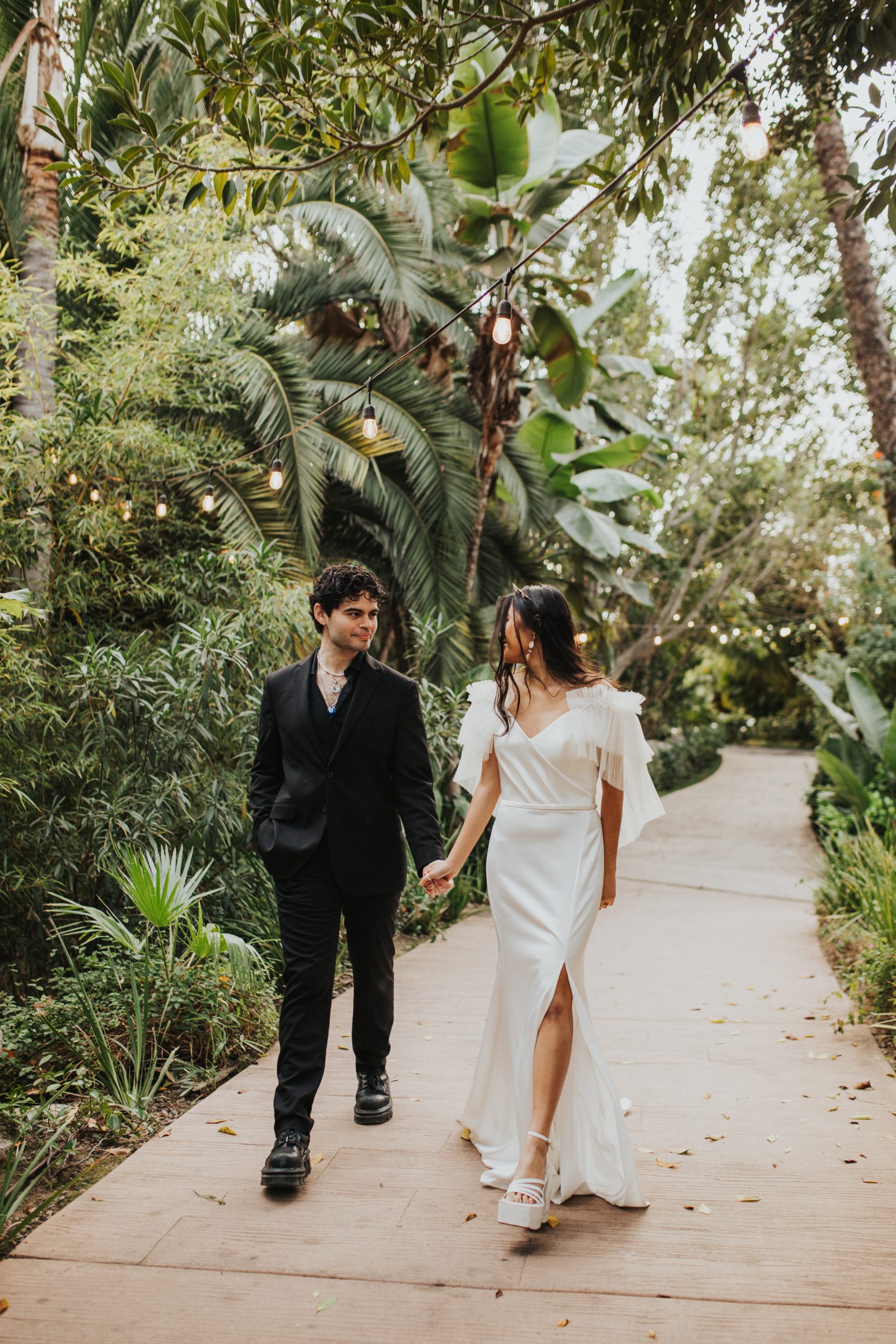 You deserve to enjoy every moment of your wedding.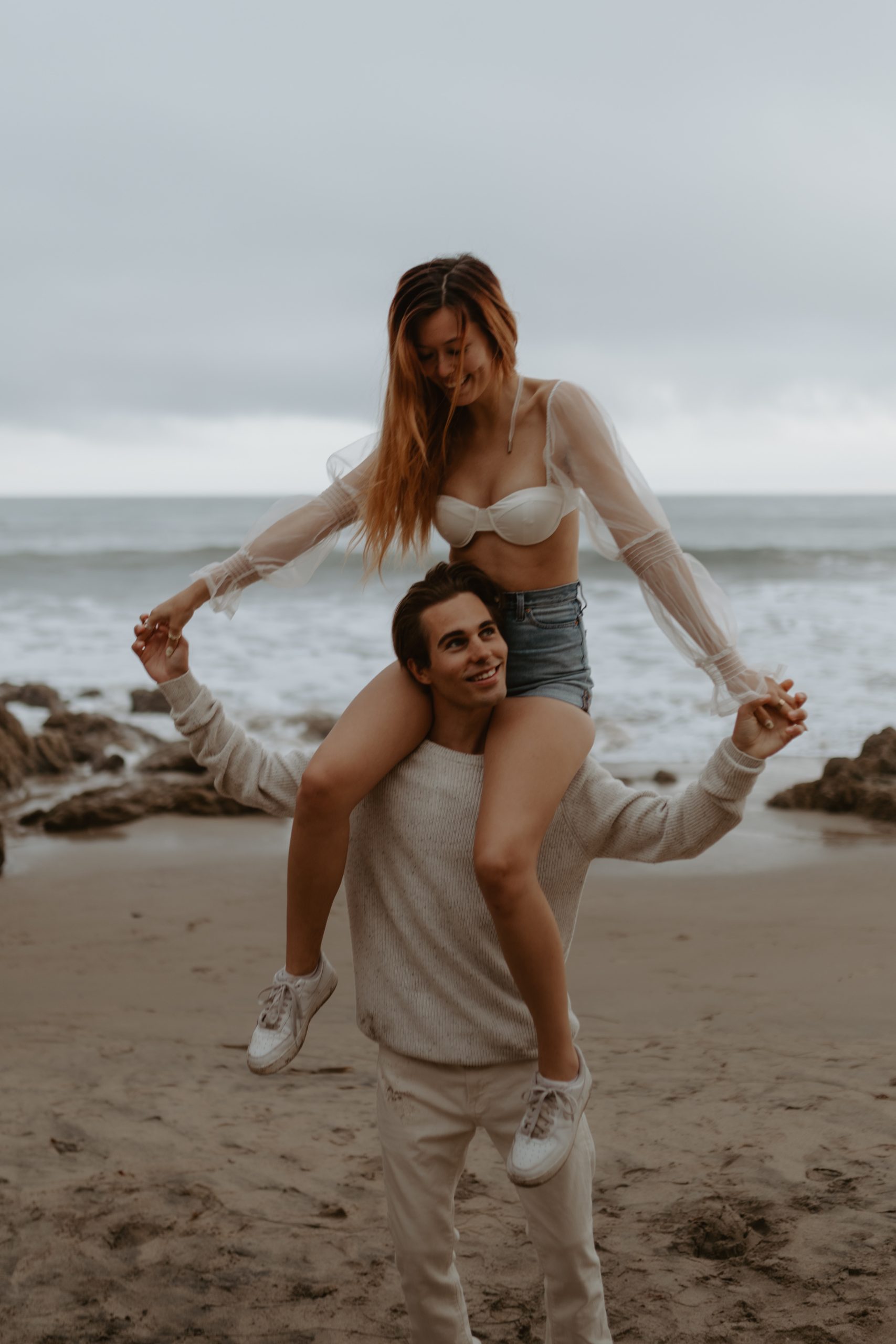 Be Honest:
When was the last time
you truly connected
with a wedding photographer?
Did they ask you about your vision?
Get excited about the little things?
Ask you what the best thing
they can do for you on your wedding day?
They didn't?
We Will.
Hey we're
Sierra + Jullian!
Hawaii Wedding Photographer -
Hawaii Wedding Photography
How to get married in Hawaii
*Pick a time of year and date*
THINK LOCATION EITHER AT A VENUE OR ELOPING IN THE PARK
1. Apply for a special use permit and photography permit
2. Get your marriage license
3. WHERE TO STAY (ASK US ABOUT OUR PREFERRED AIRBNBS)
4. Book the best vendors
5. BOOK YOUR PHOTO AND VIDEO PACKAGES WITH US - SIERRA DAWN PHOTO
6. ENJOY THE BEST DAY EVER YOUR WEDDING!
Oahu Hawaii Wedding Photographer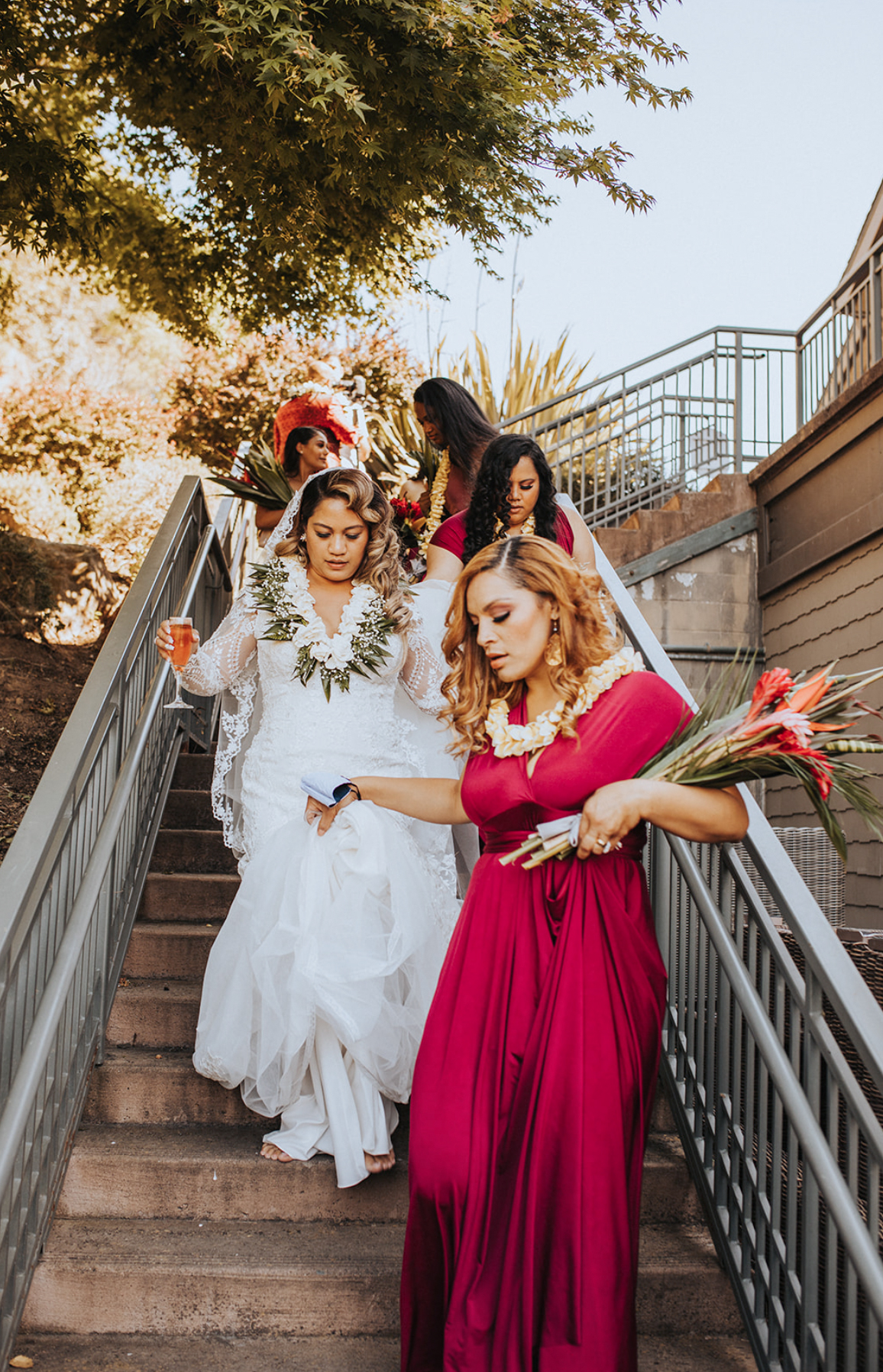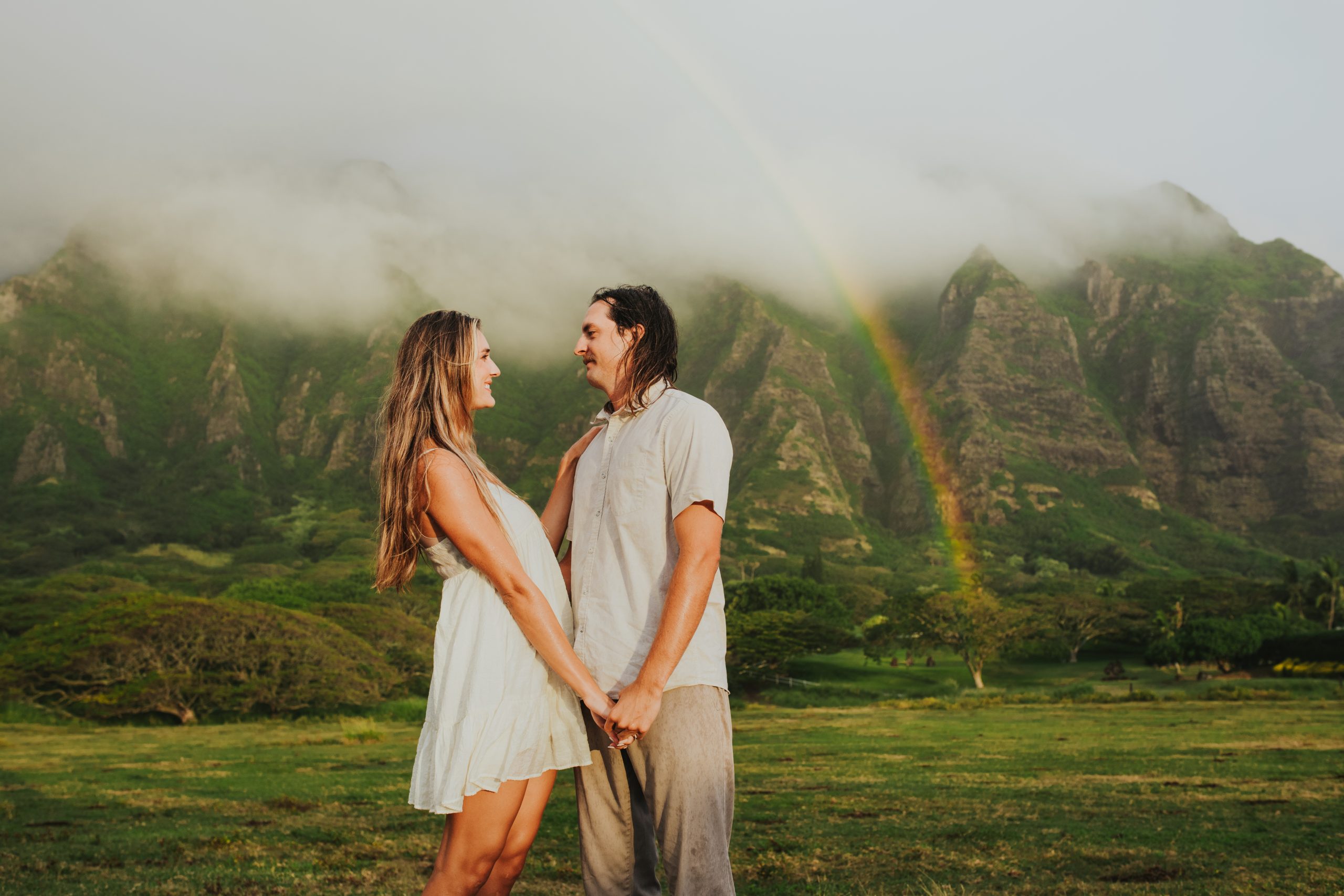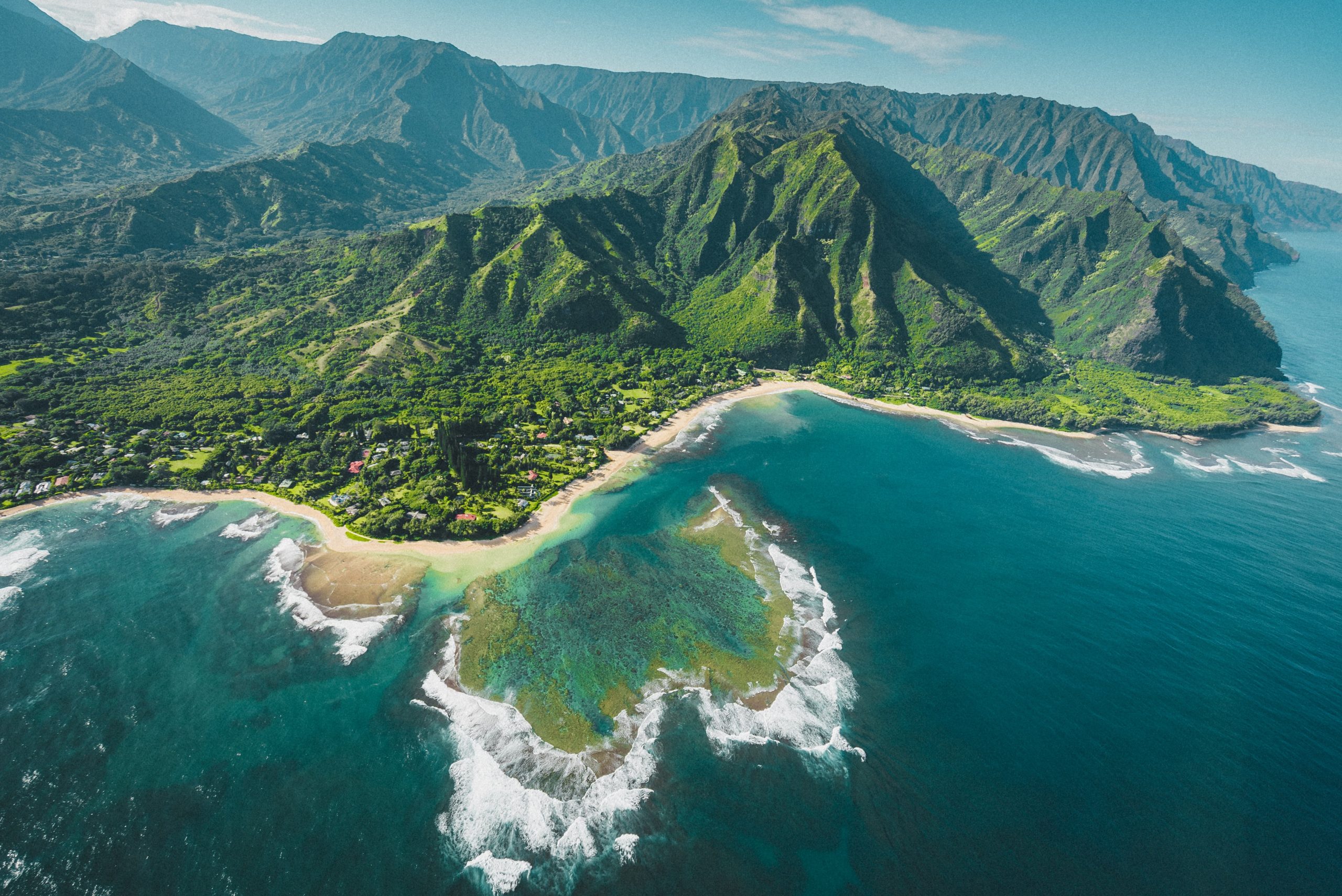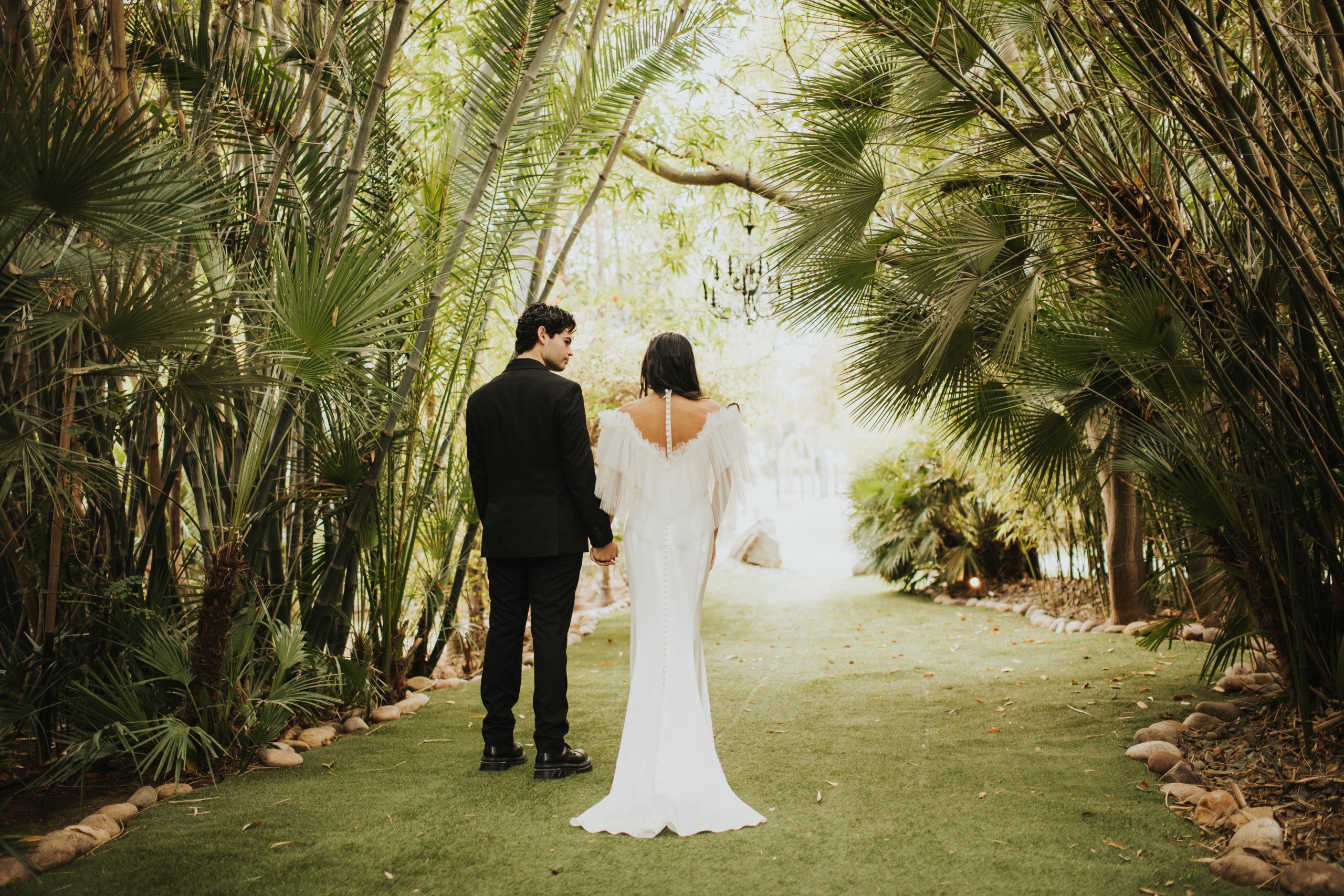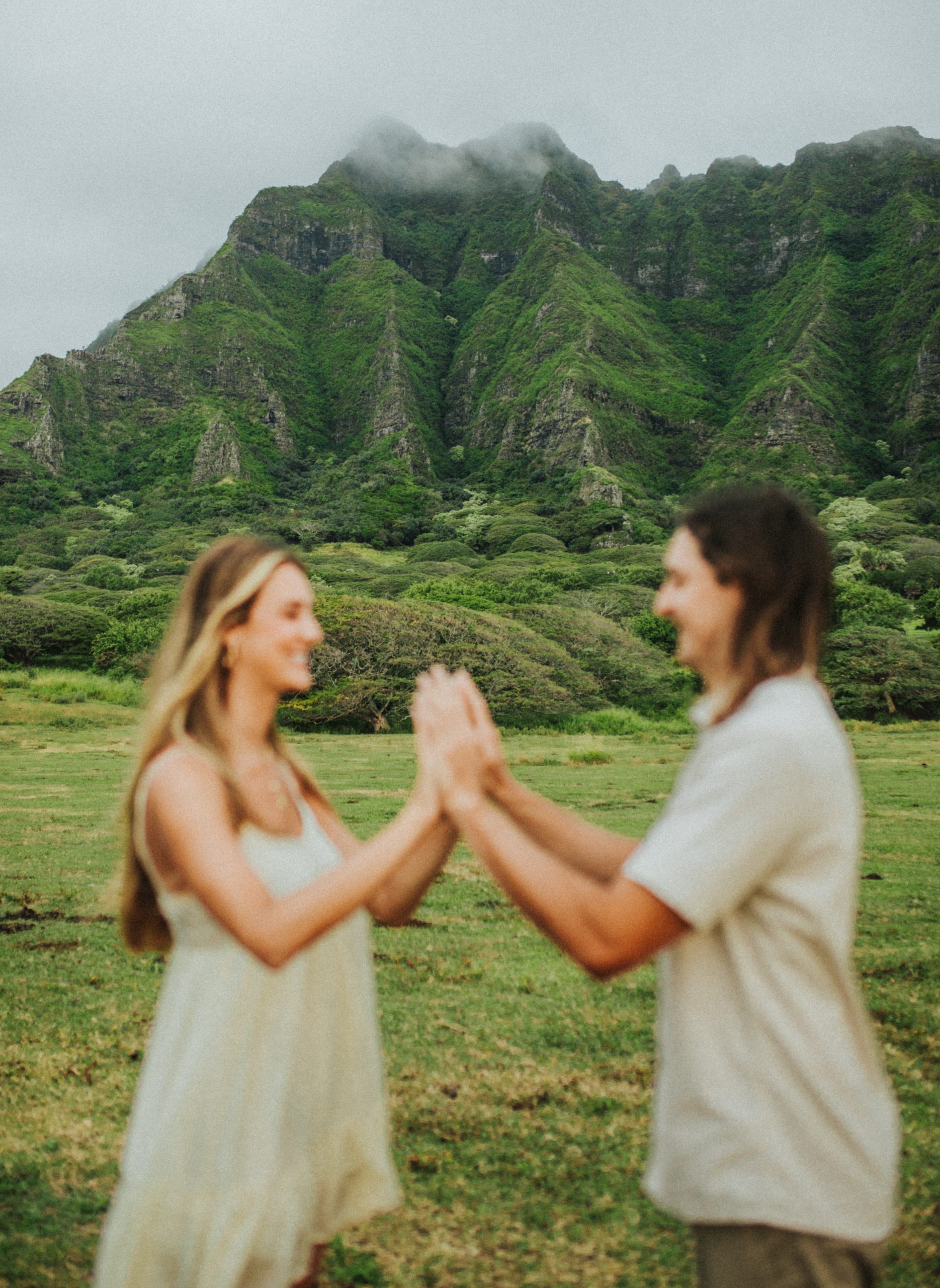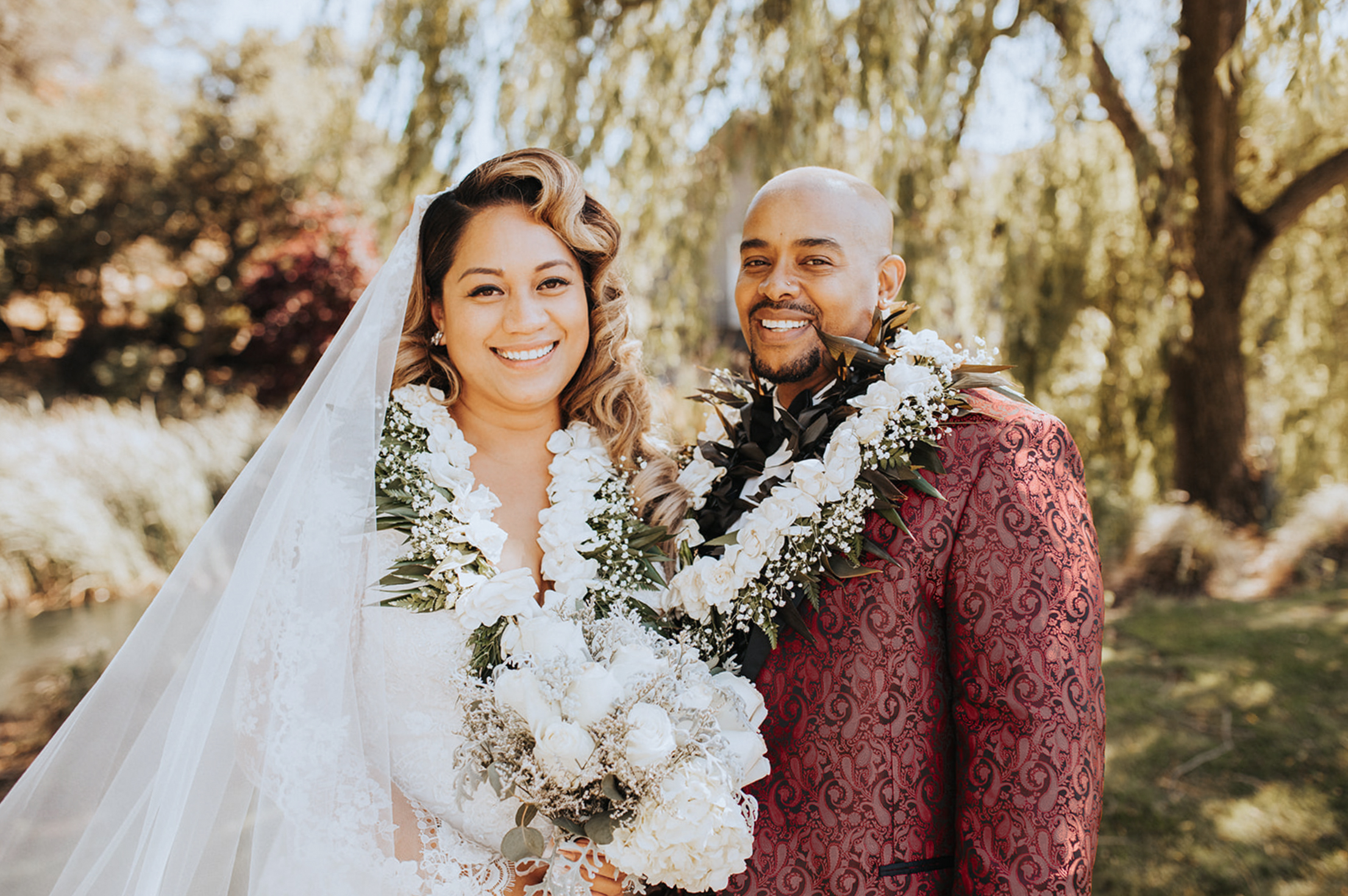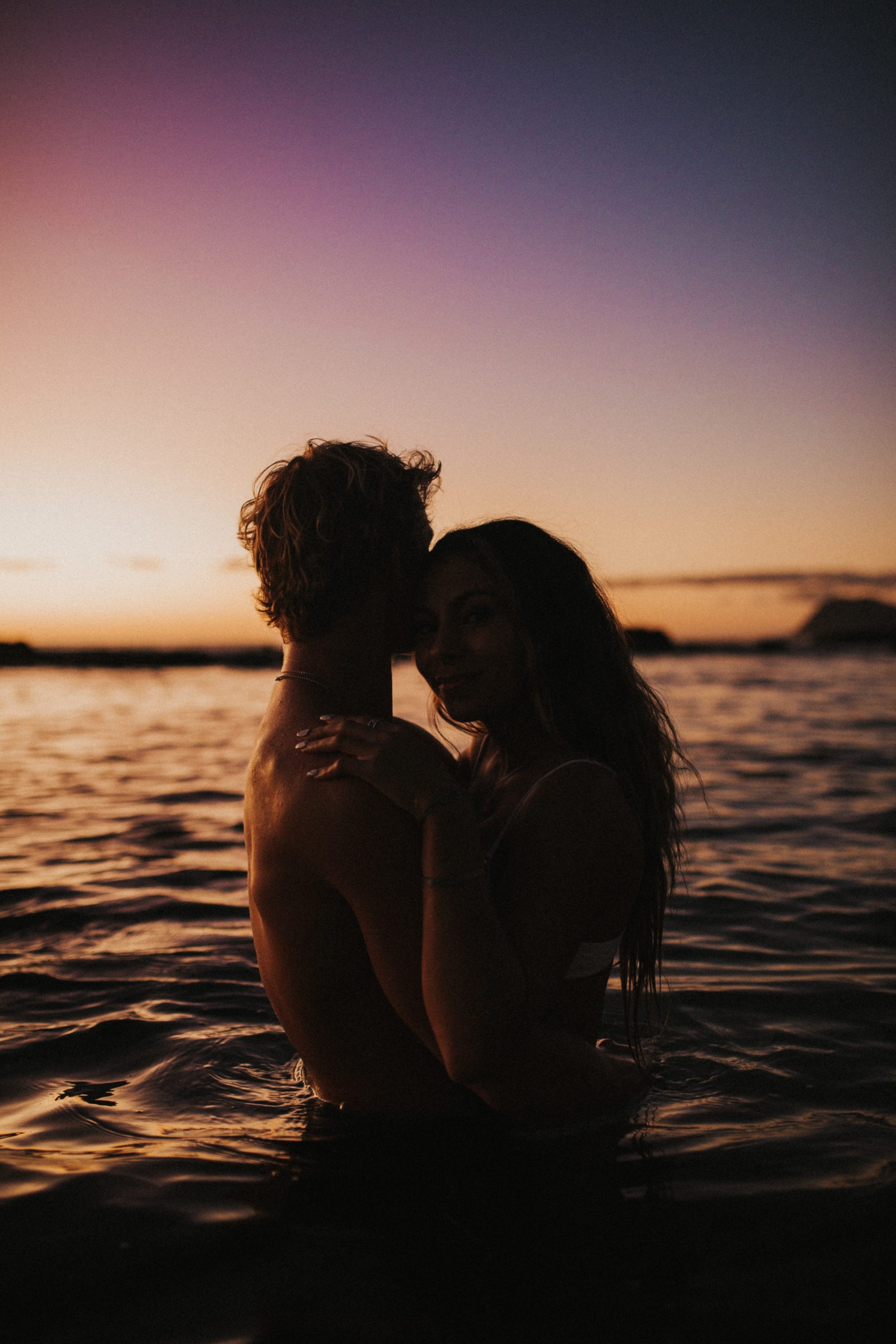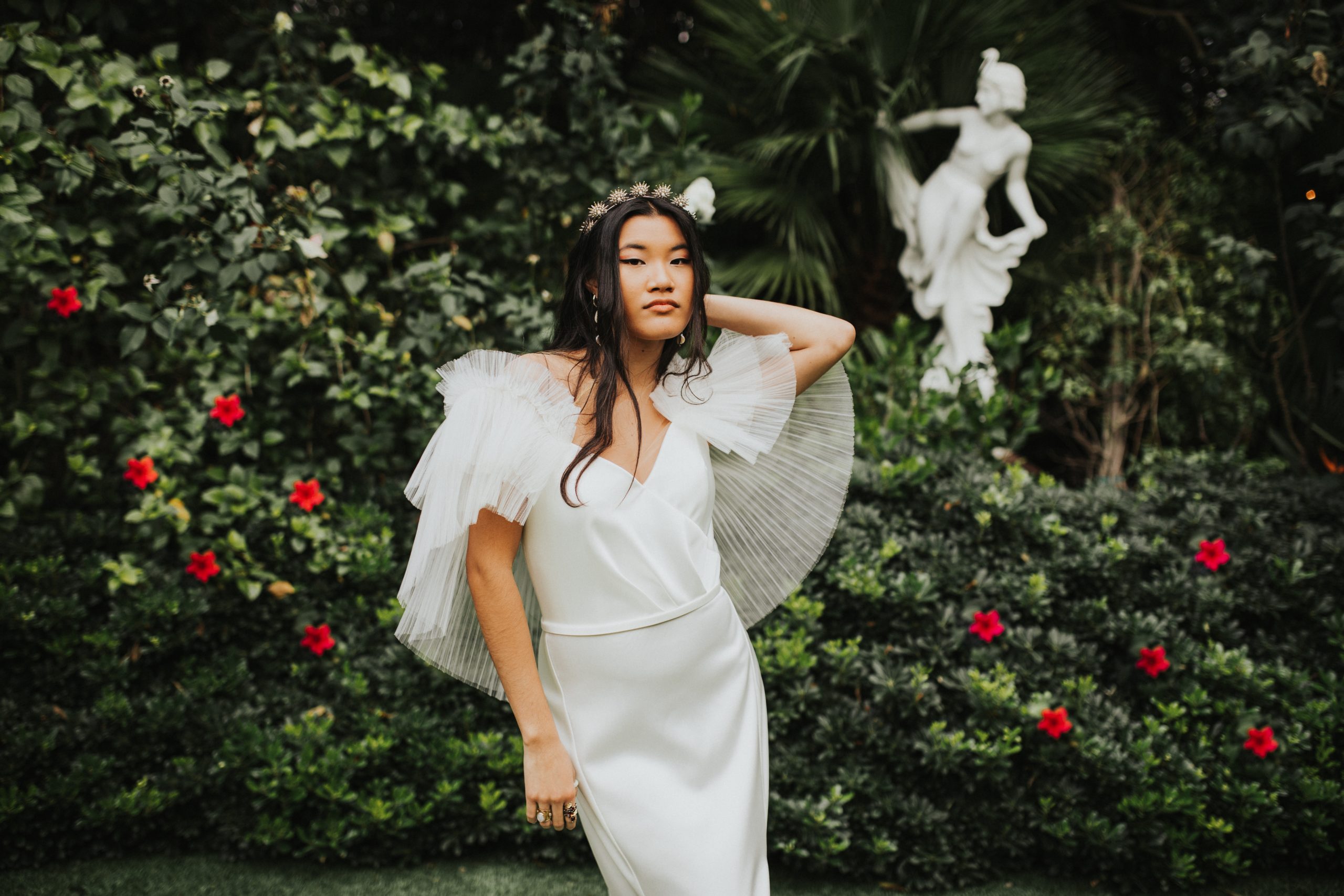 Hawaii Wedding Photography
Travel Included for all packages
COUPLES OR ENGAGEMENTS
1-2 hours
Inquire for pricing

For couples who want to live in a romantic haze of just you and your person having the best time
WEDDINGS
12-8 hours
Inquire for pricing

For dreamers who want to be present and enjoy the day with their people so they can celebrate every single unforgettable moment then relive it forever
ELOPEMENTS
4-6 hours
Inquire for pricing

For the adventurers who envision intimacy with guests, and a non-traditional approach to for their photos and film
Best Oahu Hawaii Wedding Venues