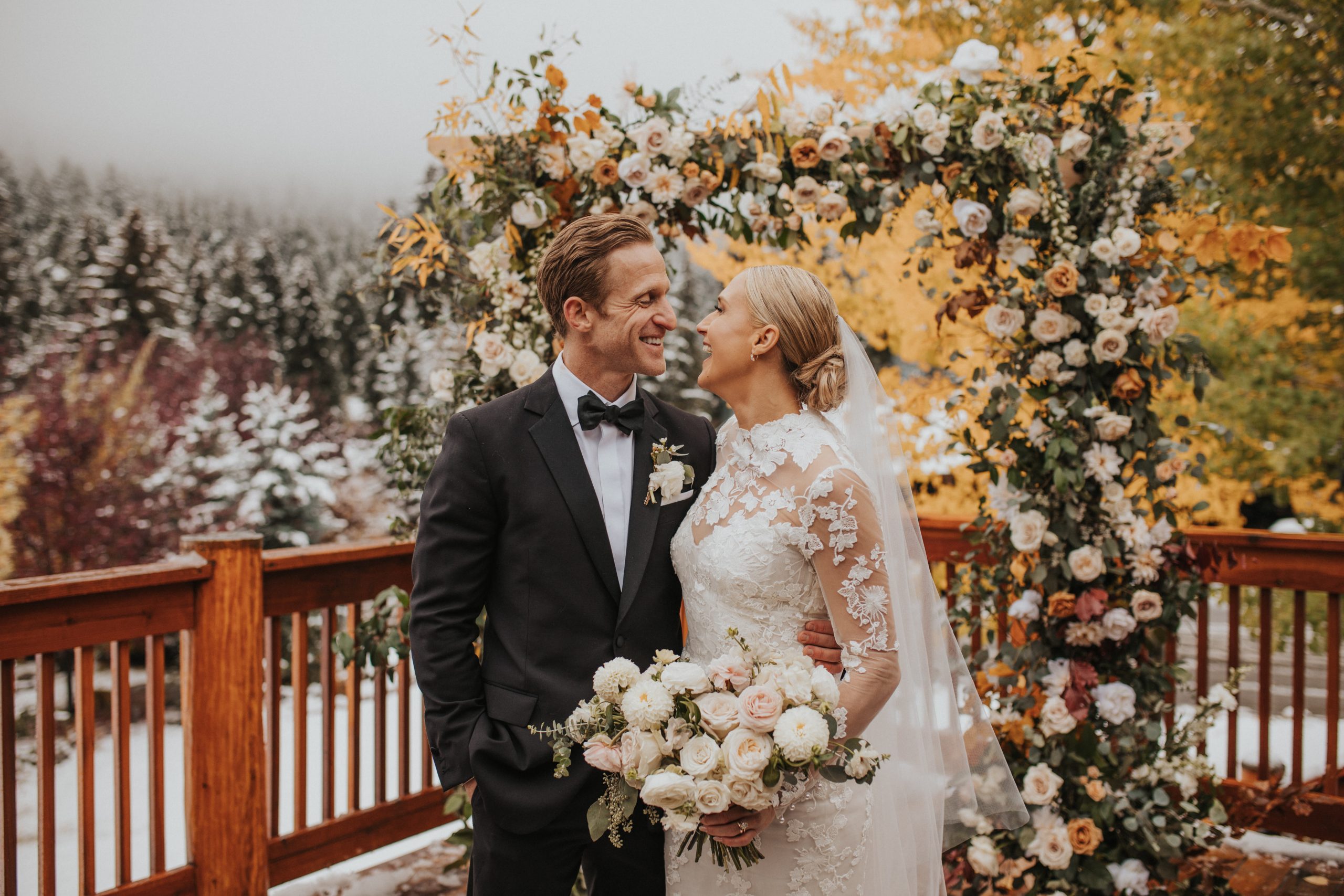 Weddings, Elopements, Engagements, Couples
Tears were streaming down his face...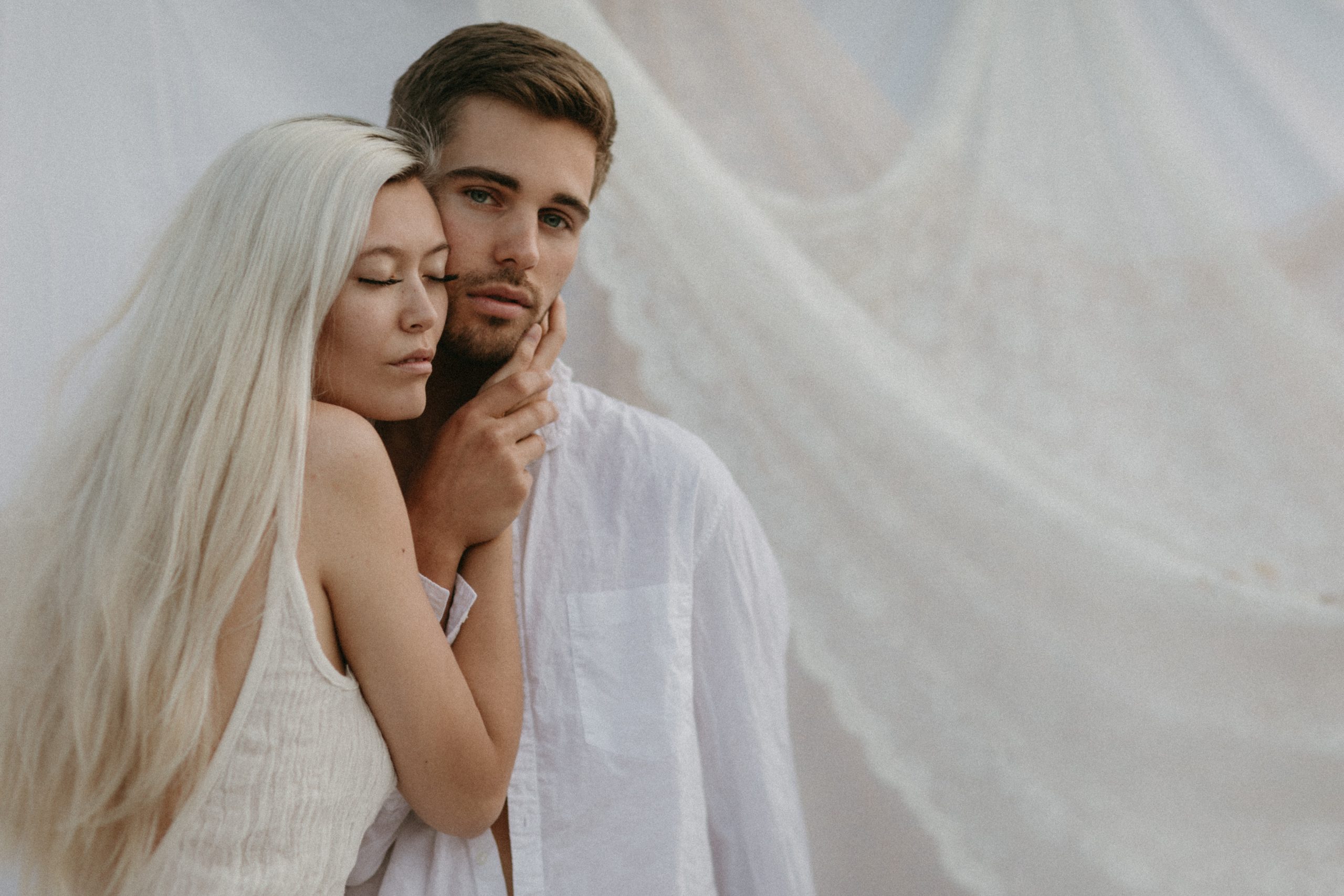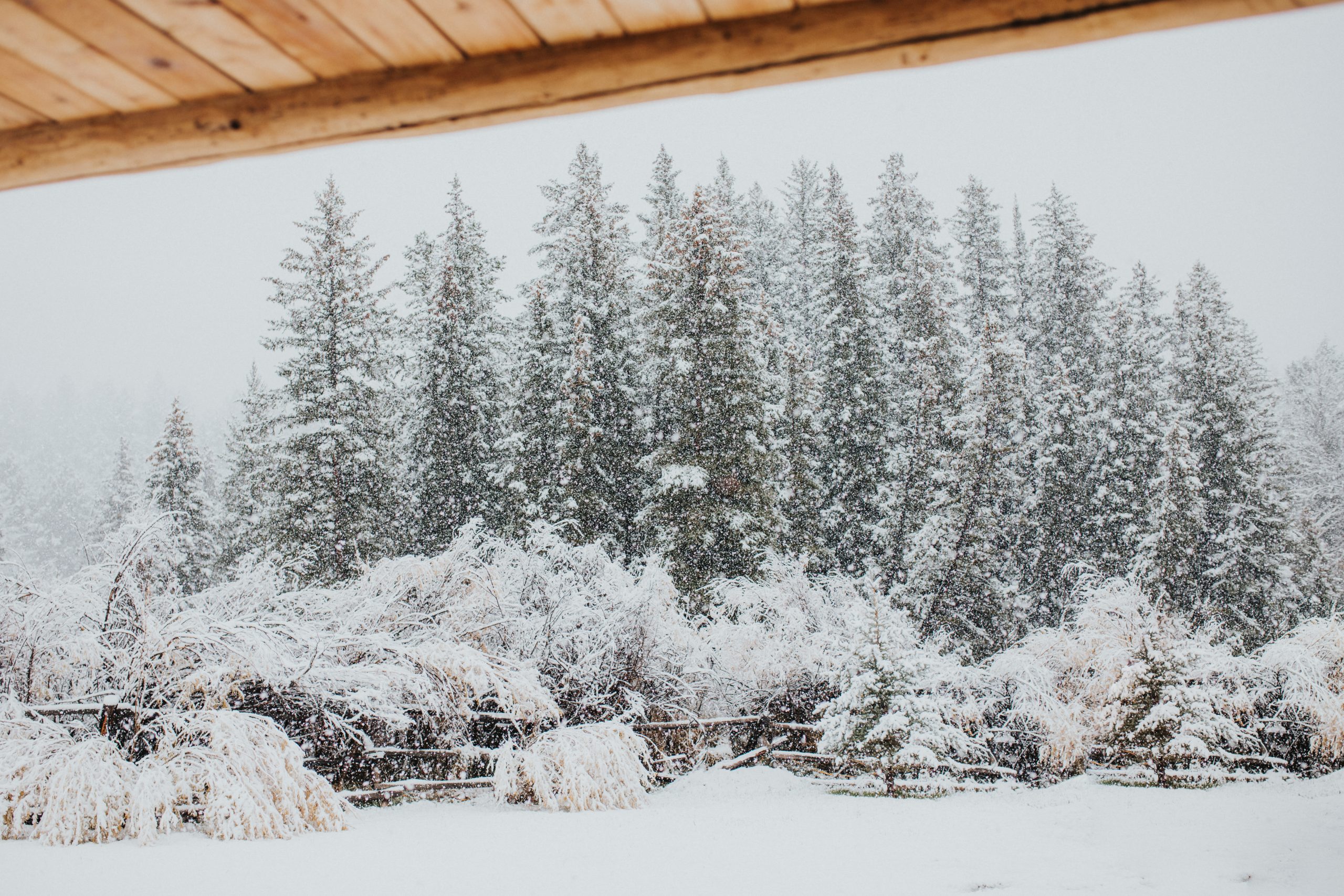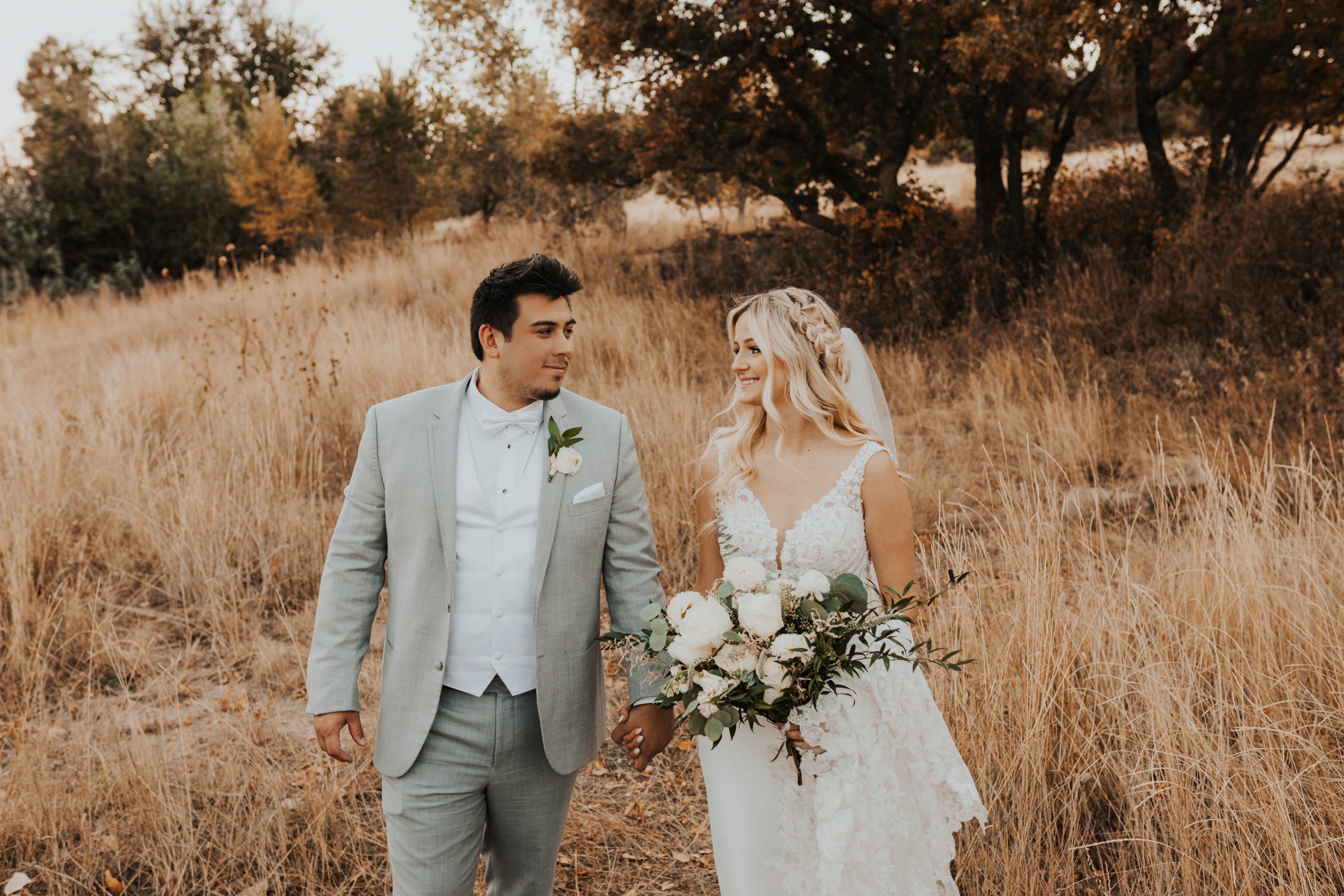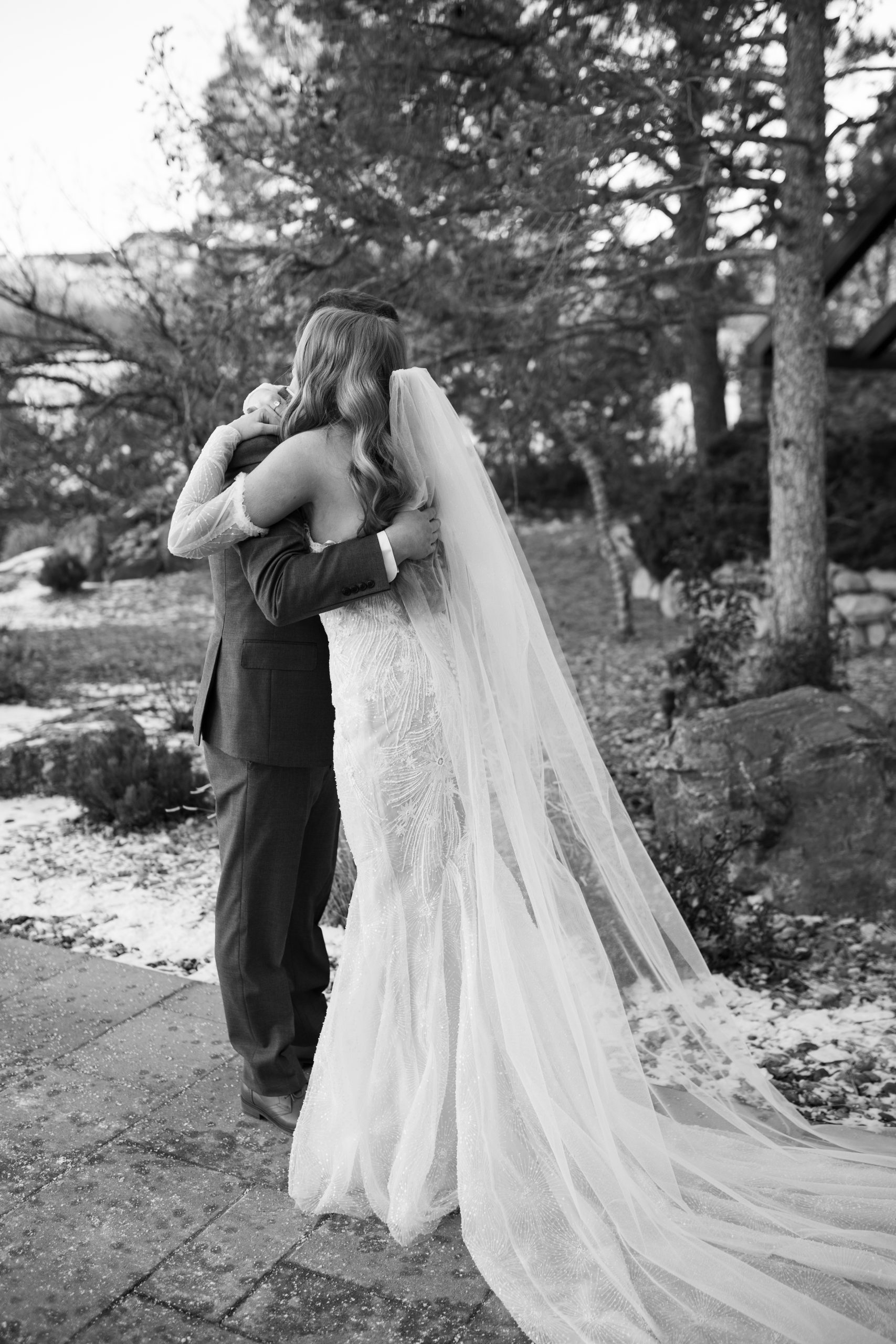 Bozeman Wedding Photography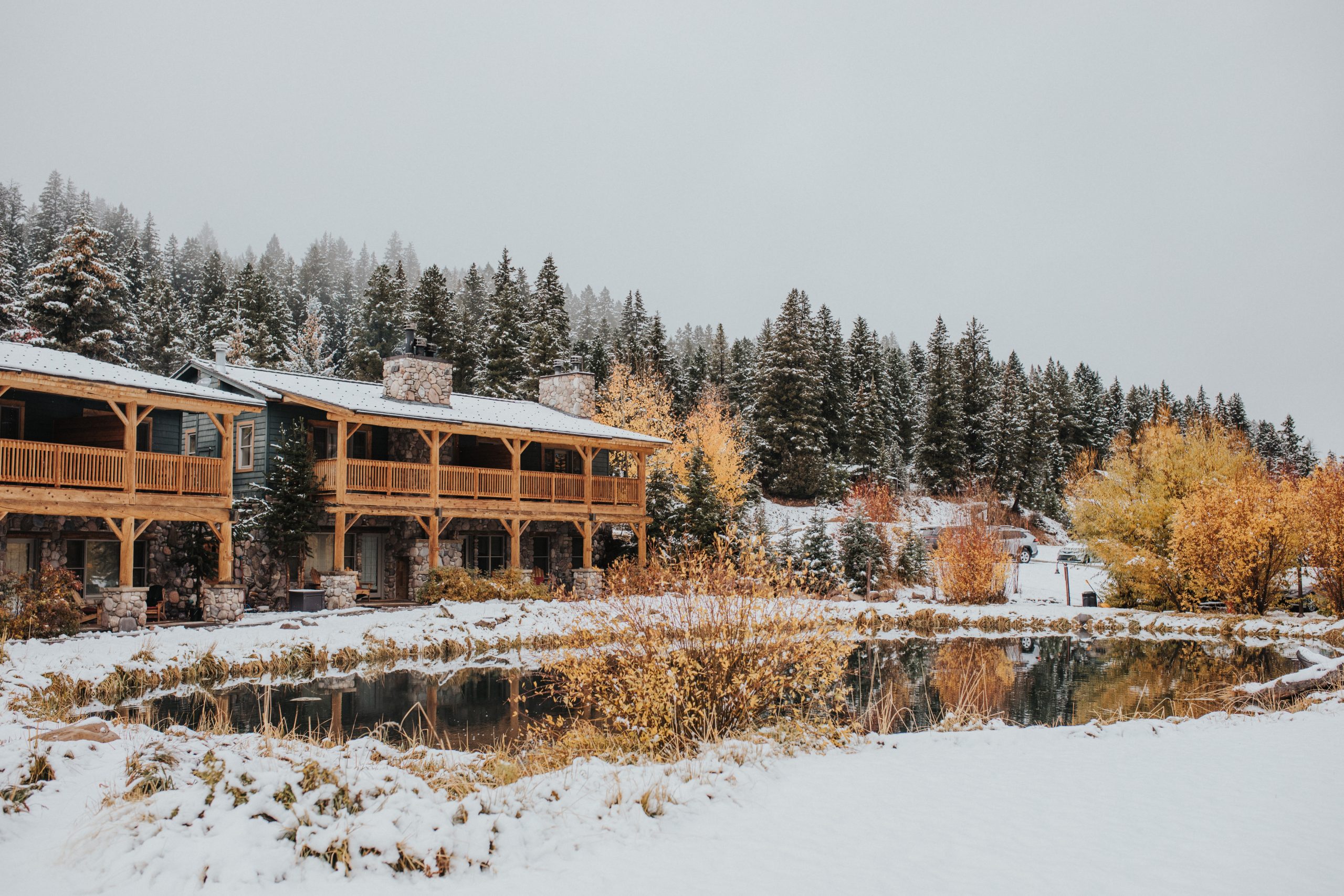 Big Sky Montana and Bozeman Montana are two stunning locations nestled in the heart of the Rocky Mountains. The natural beauty of these towns, with their vast open skies and picturesque mountain ranges, make them the perfect place for a wedding. From outdoor ceremonies surrounded by towering peaks to intimate gatherings in charming local venues, couples will find no shortage of breathtaking backdrops for their special day in Big Sky and Bozeman.
Best Big Sky + Bozeman Wedding Venues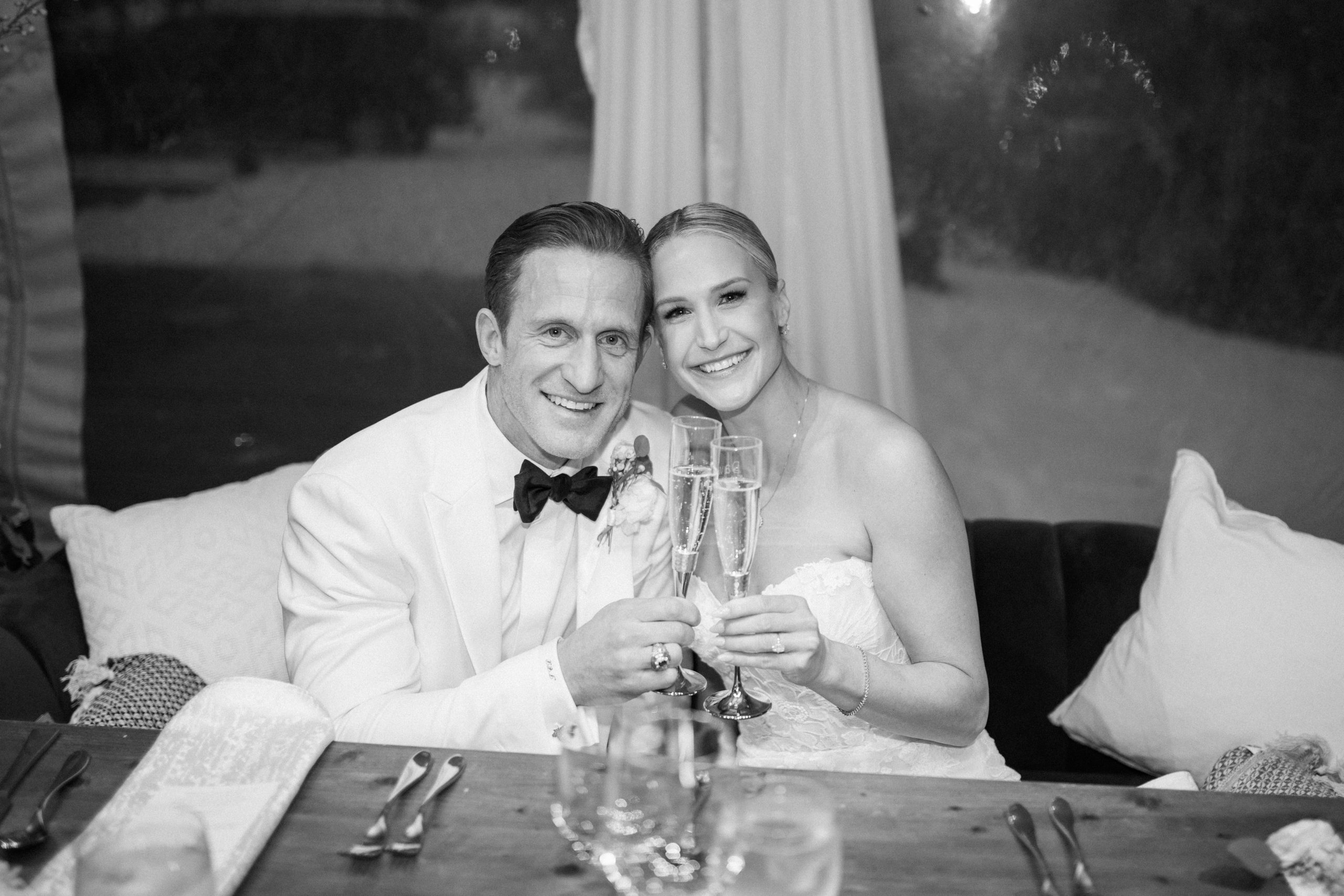 "Sierra is a straight 12 out of 10! Not only are her photos timeless and beautiful, but her personality and spirit is energizing. Sierra did a photo shoot with me before my wedding and wow, I look good! I really enjoy that Sierra has a wild unique eye that makes each photo stand out. She made me feel confident and I left wanting to do more. The day of my wedding I felt I confided in Sierra throughout the process, she was comforting and guided the group with ease. Looking at my pictures after the wedding, I am fully reliving the day. Sierra captured some great emotions that will be cherished forever. I hope to use Sierra again for other fun photo shoots if she doesn't become too popular! Ha! I guess what I'm saying is, HIRE SIERRA!" - Kelsey