Best California Wedding Venues
California has a wide variety of wedding venues to suit every taste.
If you and your soon-to-be spouse are seeking a ceremony and reception space that is a little more out of the box and farther away from the norm, we've got you covered.
Take a look at some of the top unique wedding venues in California below to host a wedding your guests will never forget!
*Bonus: If you'd like to us to help you find the best venue for your style and vision,
"Click here to book a complimentary venue discovery session with us! "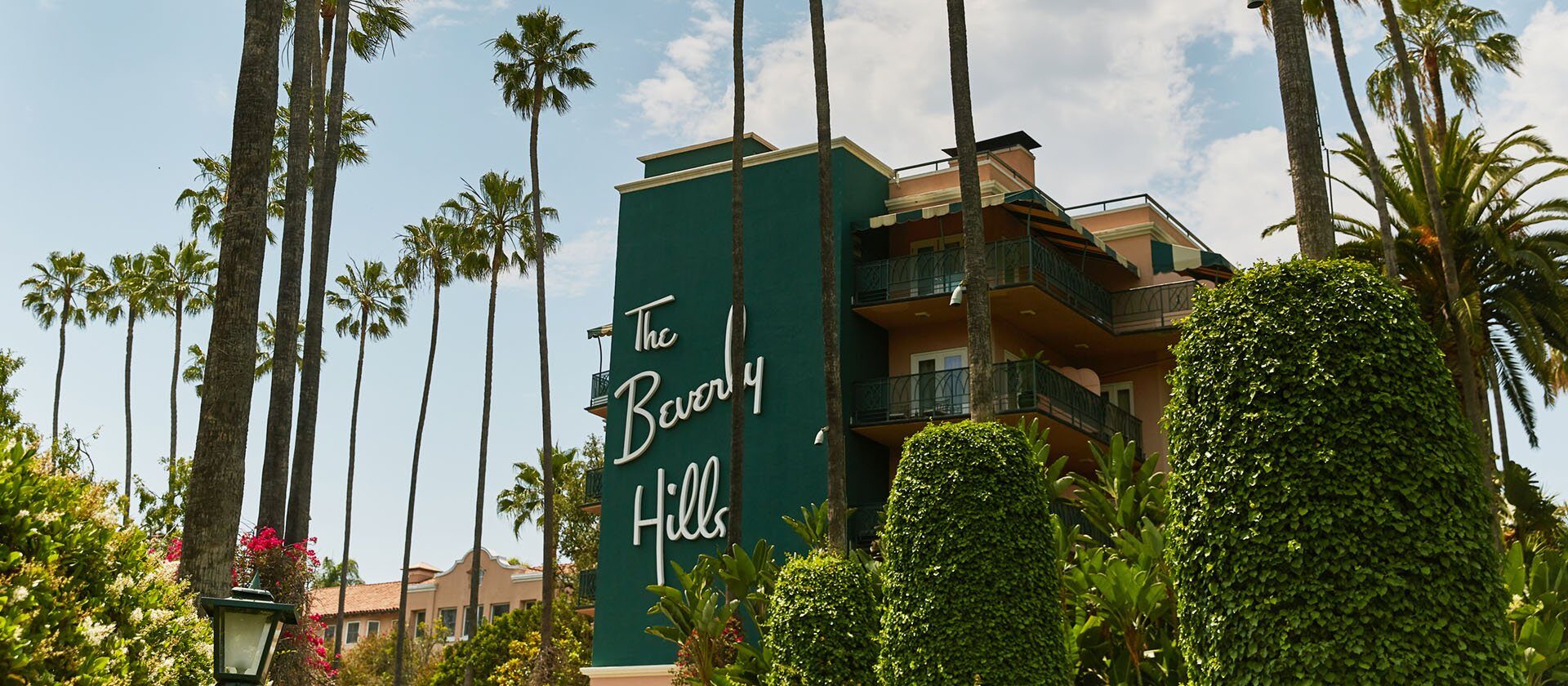 If you're wanting a timeless, romantic, everyones favorite wedding venue. Allowing for a large or small number of guests, this is the place for you. It is stunning, very garden-esque and highly coveted. Ask yourself are you the couple who wants to make an impression on your guests with this hotels reputation and maybe jump in the pool at night for an epic dance party photo?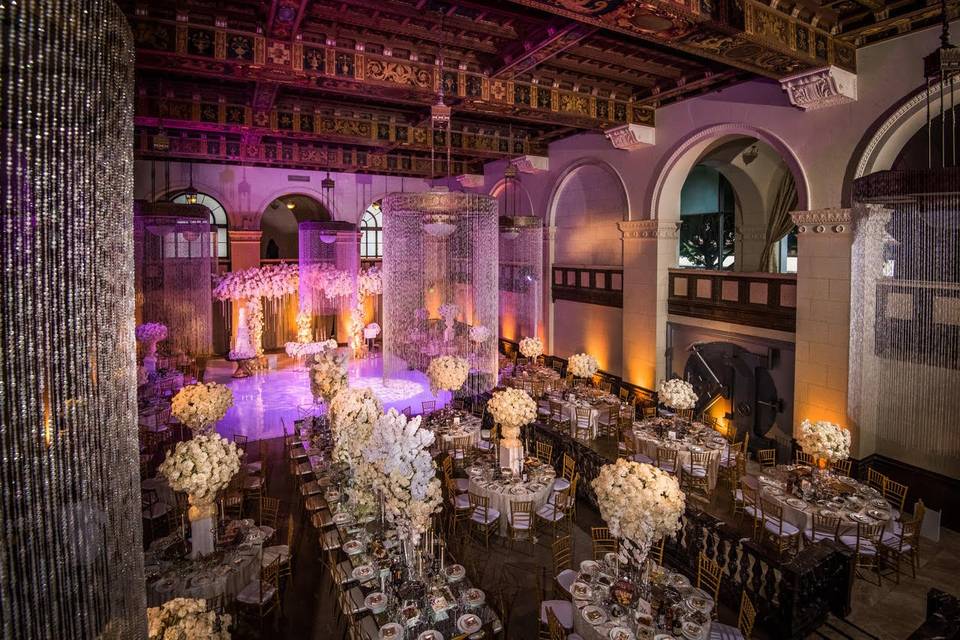 When we see this venue it truly makes us think GRAND ballroom. Imagine roaming the high ceiling halls with your Chanel heels clicking on the marble tile floor, in a place celebrities like Harry Styles have graced the halls. For a fairy tale princess who has been dreaming of an unforgettable wedding. If you have lots of guests and love a high fashion moment we've found your venue.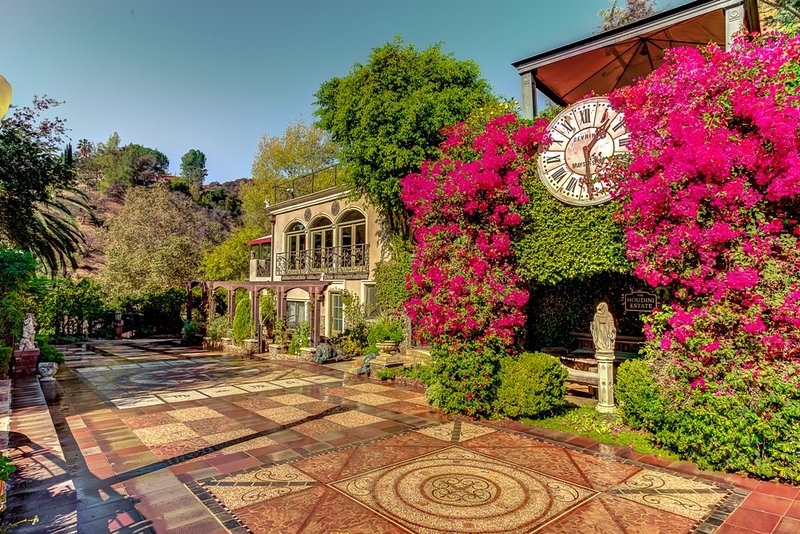 An elegant ode to private garden ceremonies, this estate looks like it should belong in Europe. Nature at its best in the hidden, private hills of Hollywood. Indy Blue is that you? An iconic place similar to the Italian style estate Mrs. Blue said her I dos. If you want to run around the grounds with your lovers + friends this is the perfect venue to choose.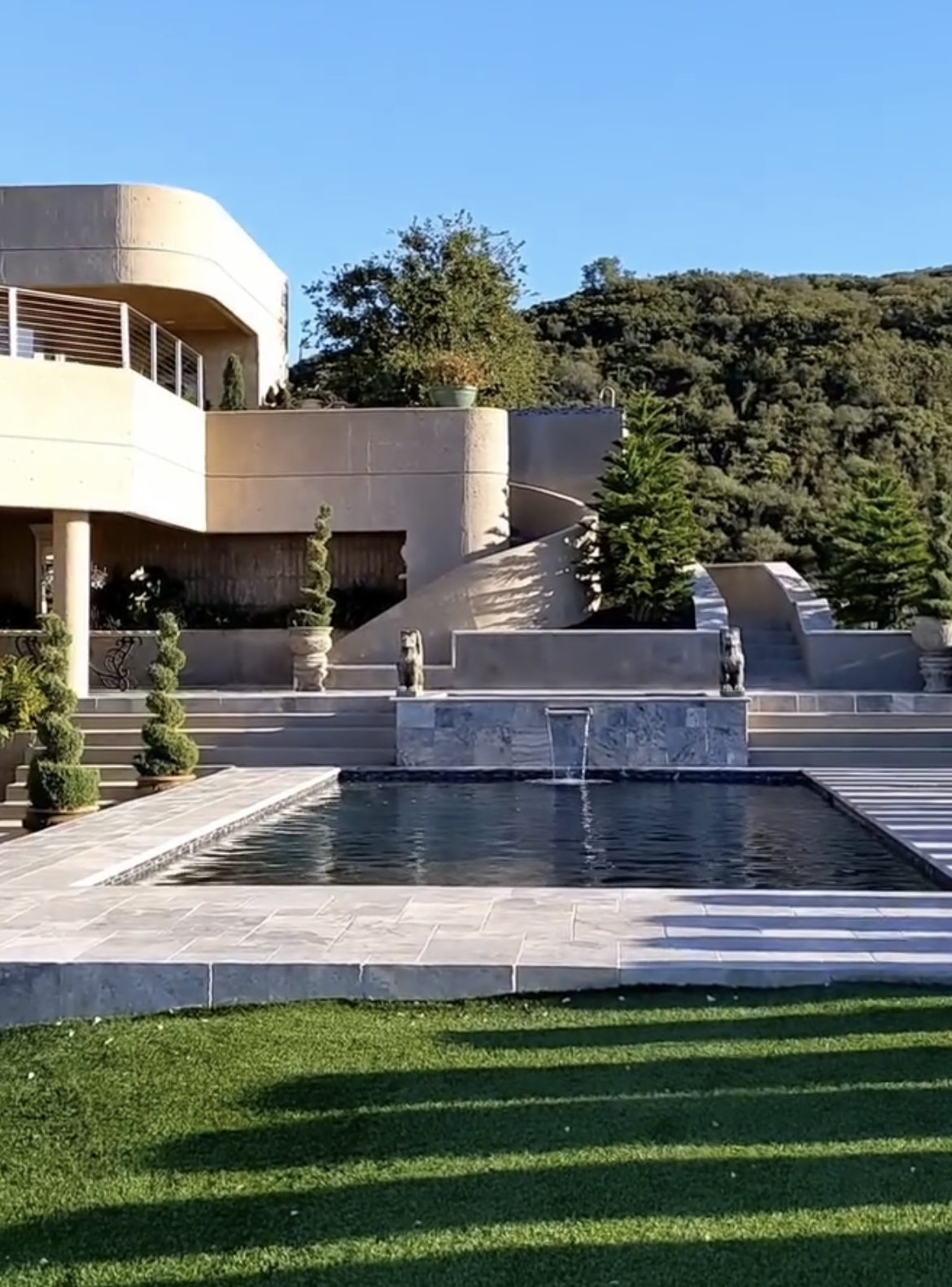 The one stop venue for all things luxury deep in the mountains of Malibu. This venue has a ceremony spot overlook so beautiful and perfect for your special day. We love the layout it is so welcoming, open and inviting for your guests navigating the property. Photos here always look stunning not to mention drone photos. If you want mountain views and a dreamy ceremony spot this is your venue.
4. Stone Mountain Estates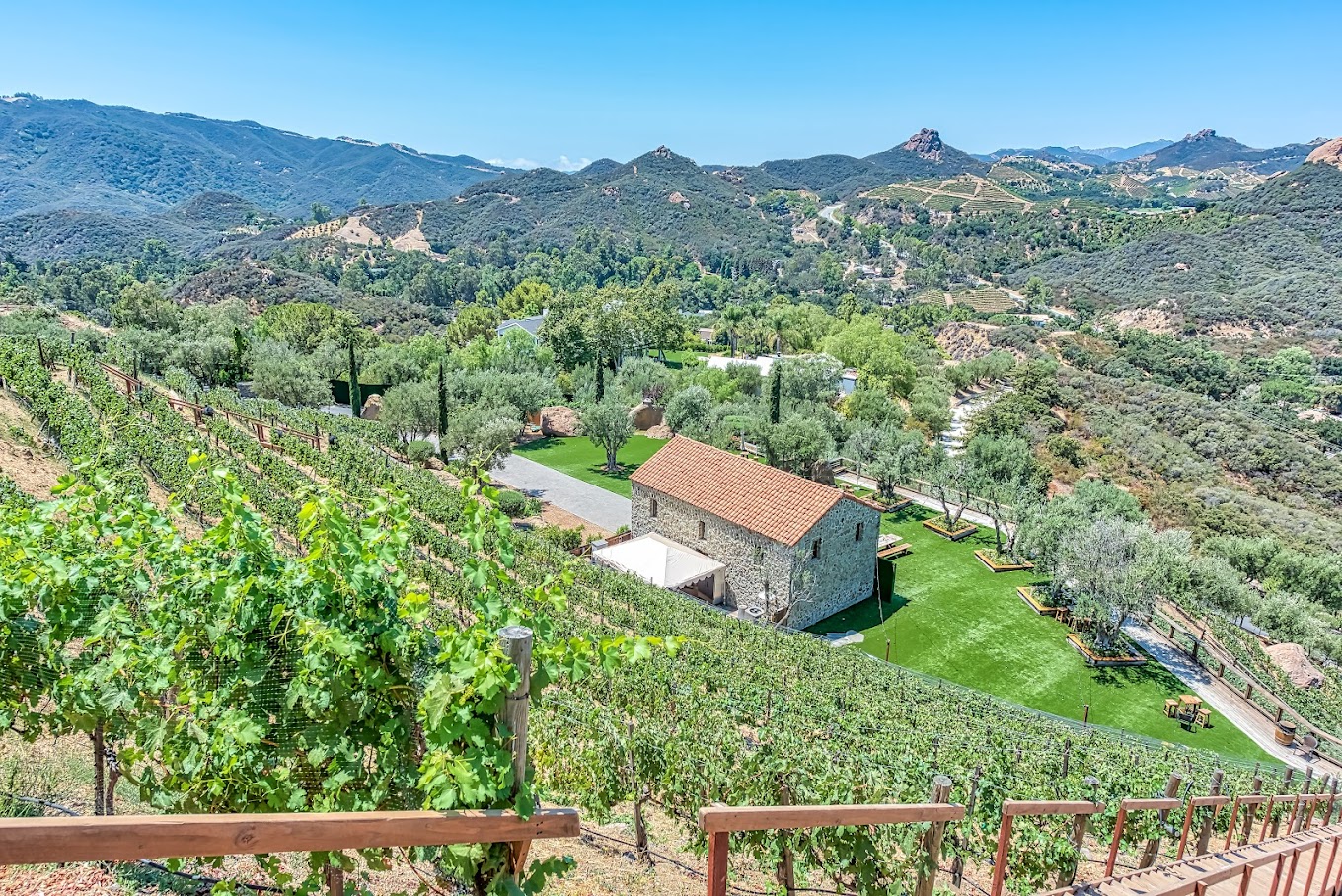 Think little Italy - You get to bring Italy culture all the way to Malibu... A villa in the mountains with the romance of going abroad and an authentic winery for you and your guests to Eat, Laugh, Love. If you have Italian roots or just enjoy your big family you won't want to pass on this stunning venue.
Saying your vows under a starlit tree with your closest friends and family looking upon you and your soulmate. That already sounds like a dream waiting to happen. This is a more classic style wedding venue in our eyes. Are you the boho, true to color, natural style bride? You couldn't find a prettier location with deep roots in Malibu.
What's Next?
If you've found the perfect fit for your venue, be sure to secure it asap.
If you're still unsure, be sure to not miss our free venue consult service where we'll use our years of experience to discover which venue really best fits your style and vision schedule your phone call below!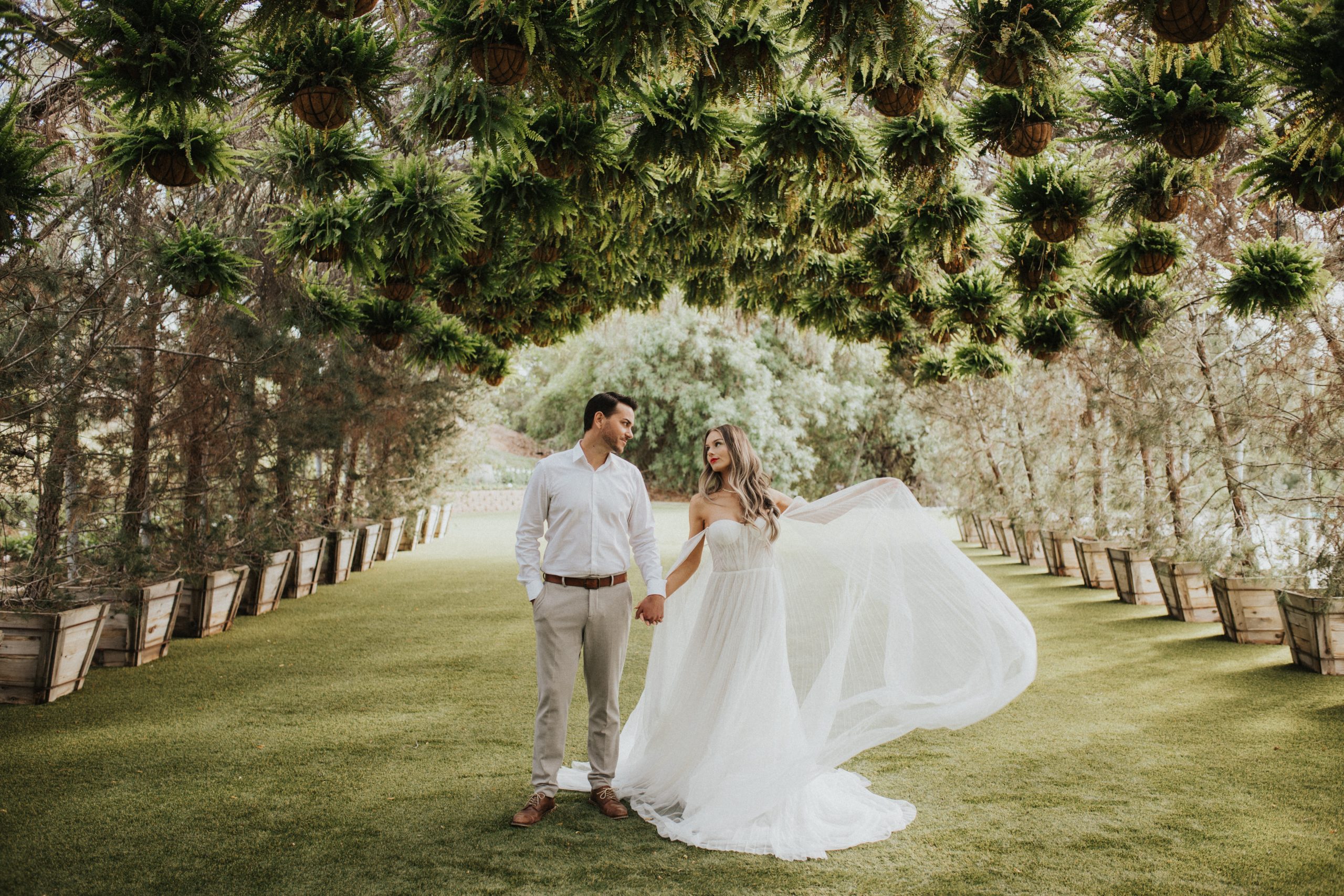 Looking for a Los Angeles Wedding Photographer?