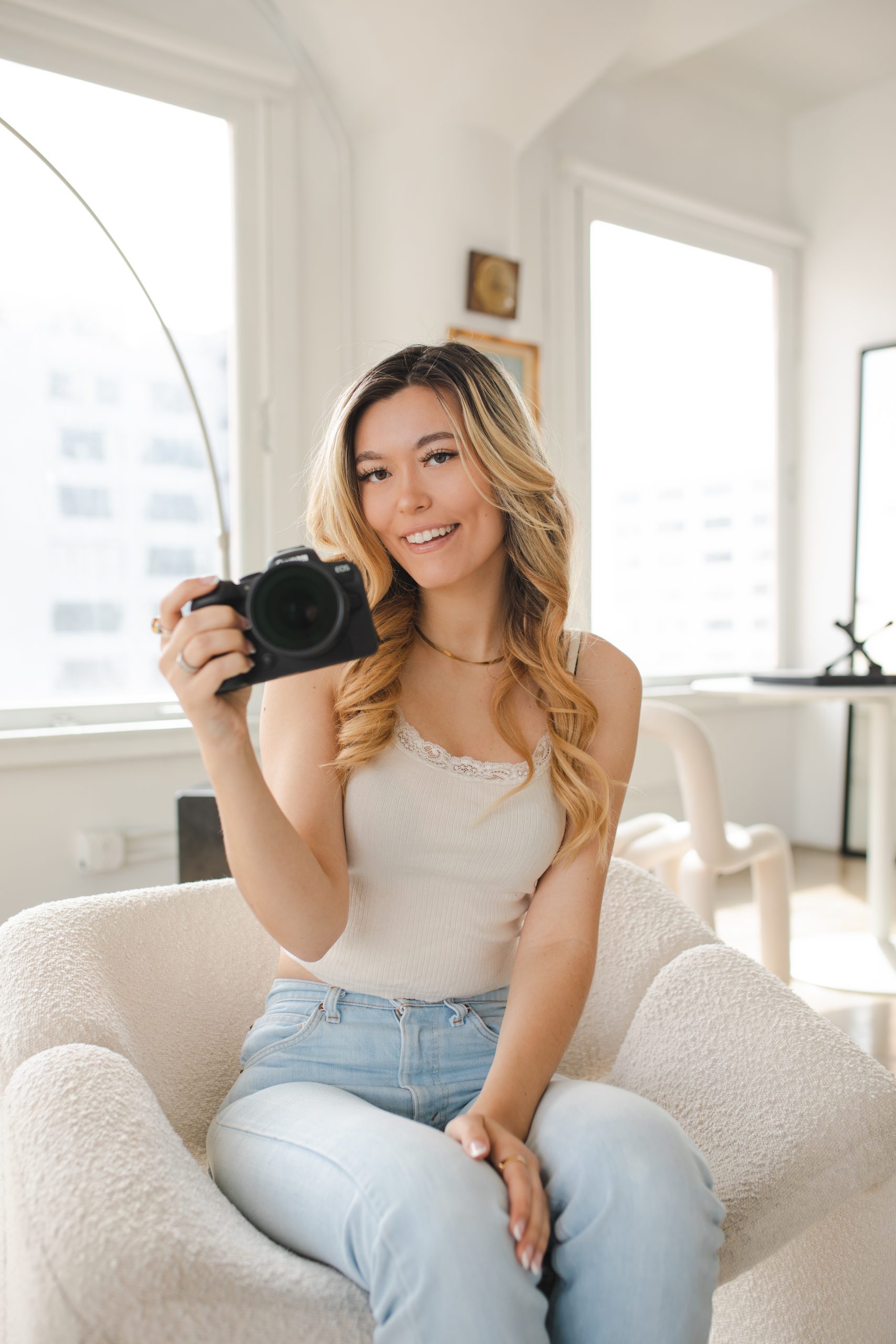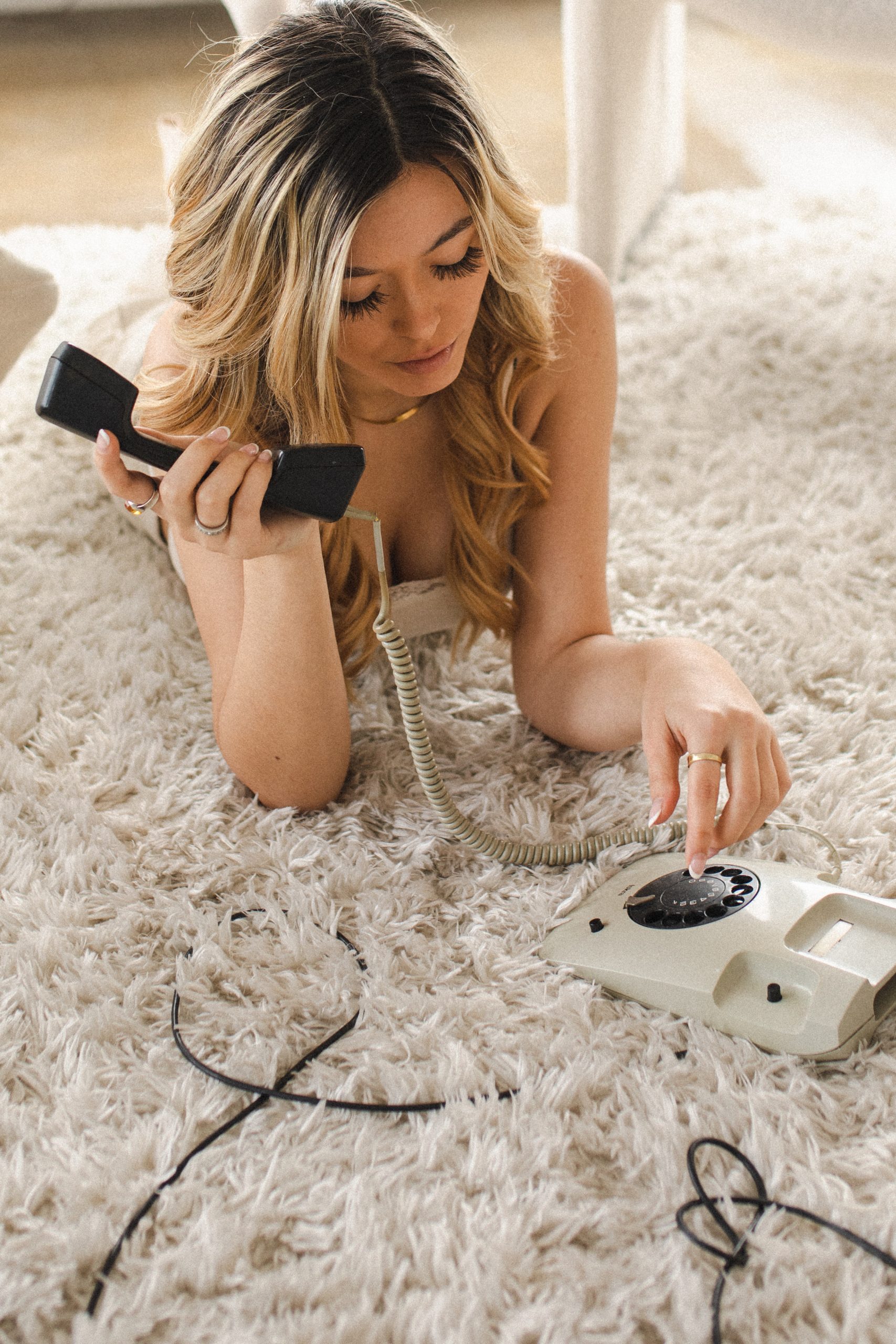 Ring ring... We want alllll the details. Send the moodboard, describe your dream day, colors, flowers - everything. Your vision is our dream we want to know everything you love to tell your story the best way.
We are so excited you chose to reach out to us!!! Our response time will be within 24 hours so keep an eye out for our text/email. Chat soon!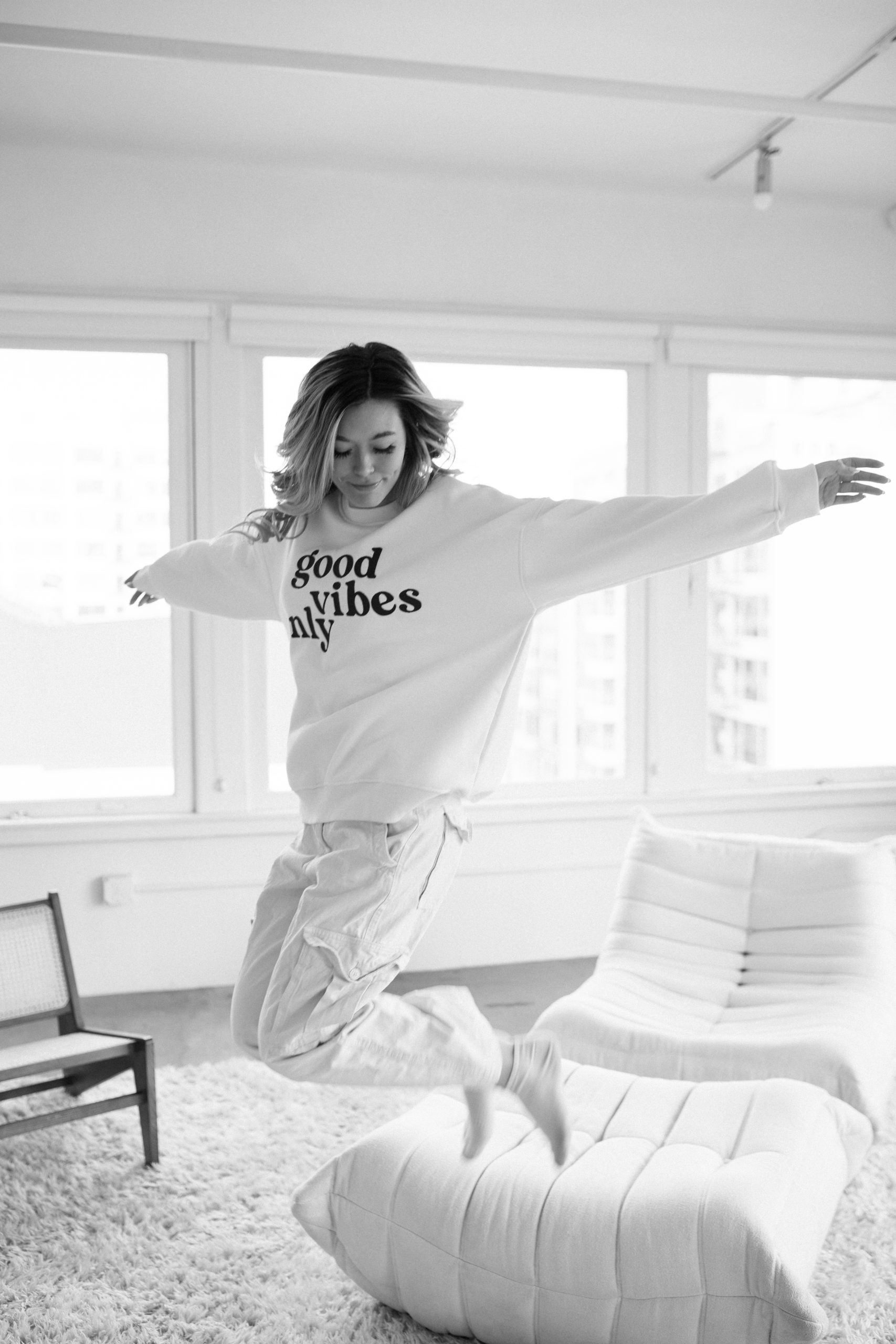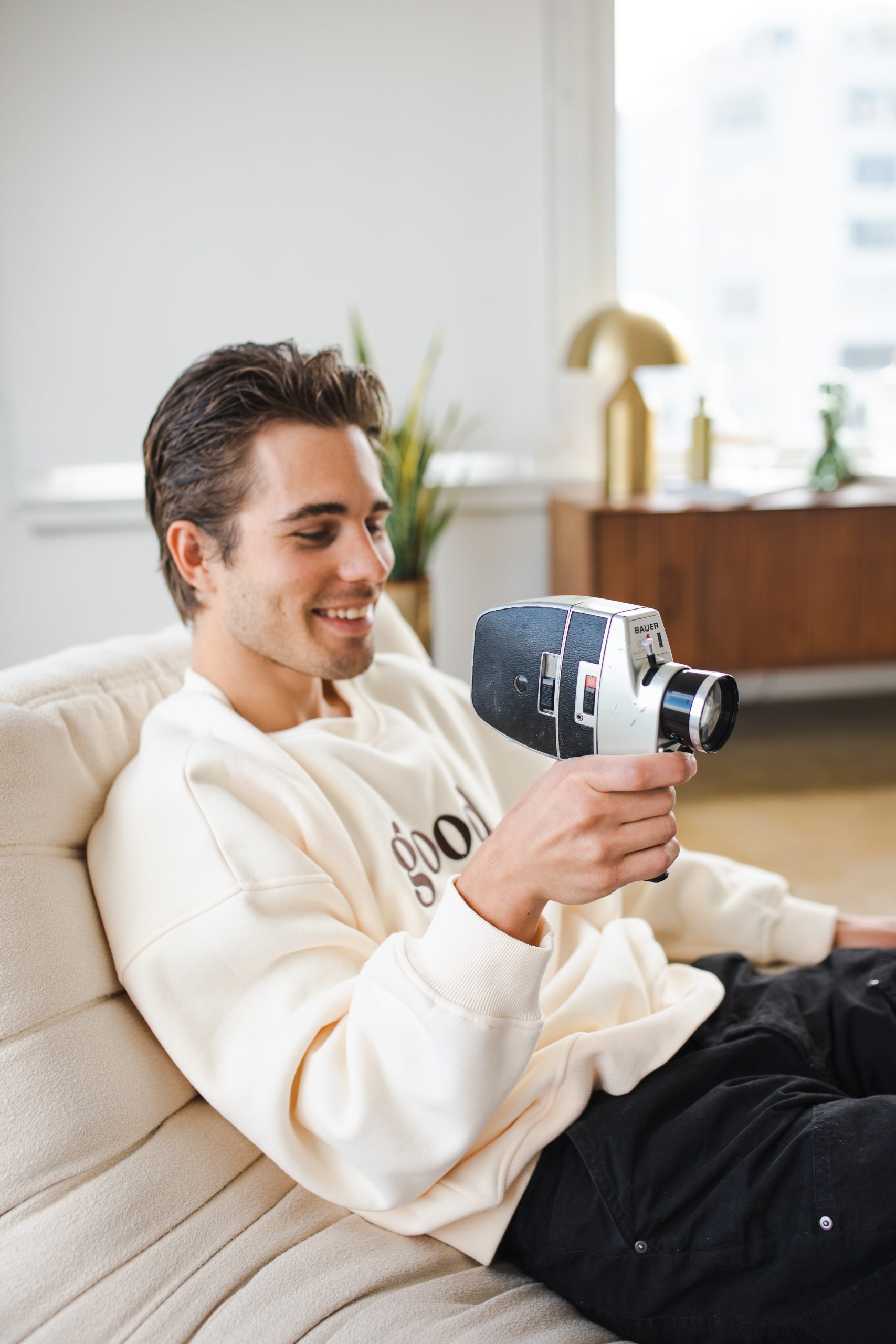 "Alexa play Happy by Pharrell Williams" You chose us and we chose you! Happy dance time next we'll send the details over email and we can't wait for your wedding day WOOOHOOOO!!!
It's finally here the day we get to celebrate you! We will be present for every moment, be full of good vibes and smiles. All while getting the best photos and video of your life!
The experience begins...
the moment you inquire with us
(and the best part?)
We will always remember
your name,
your wedding day vision,
and what makes you think
"wow they nailed those photos and videos."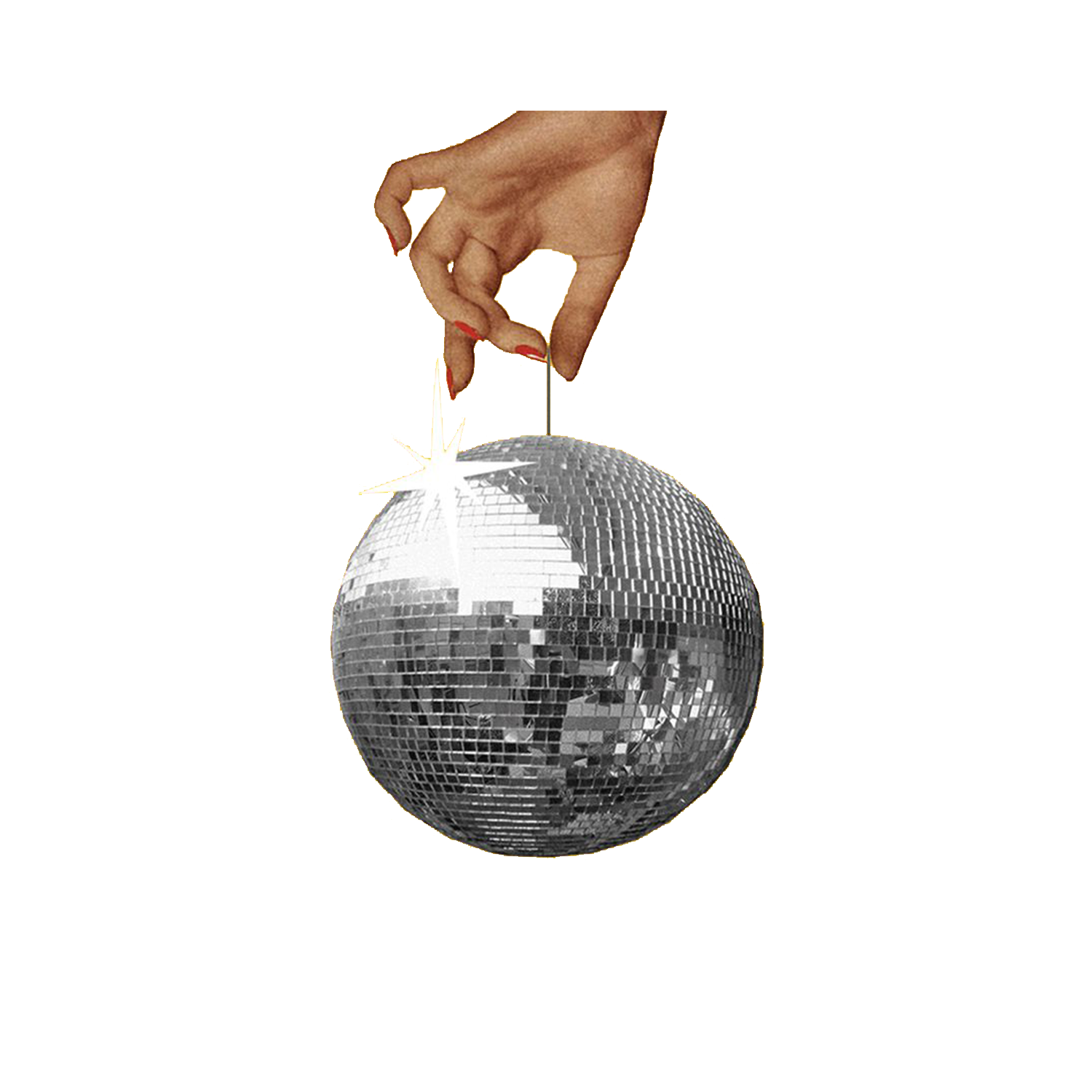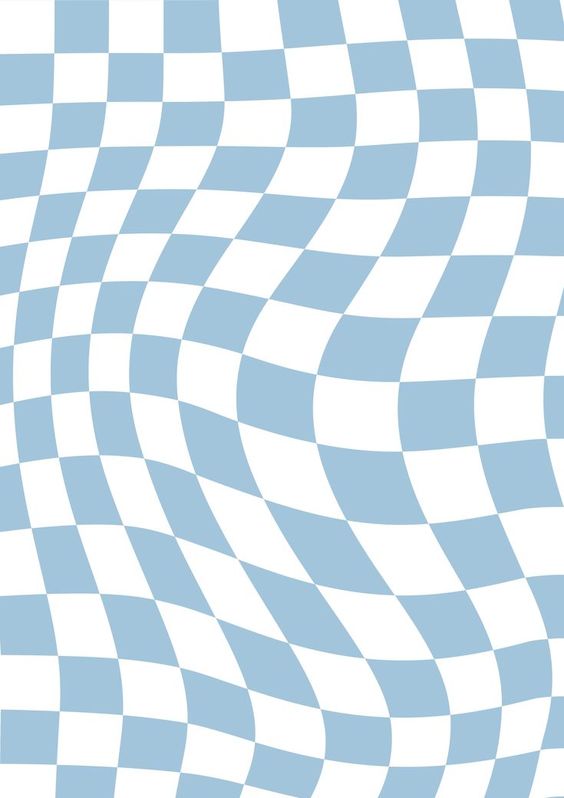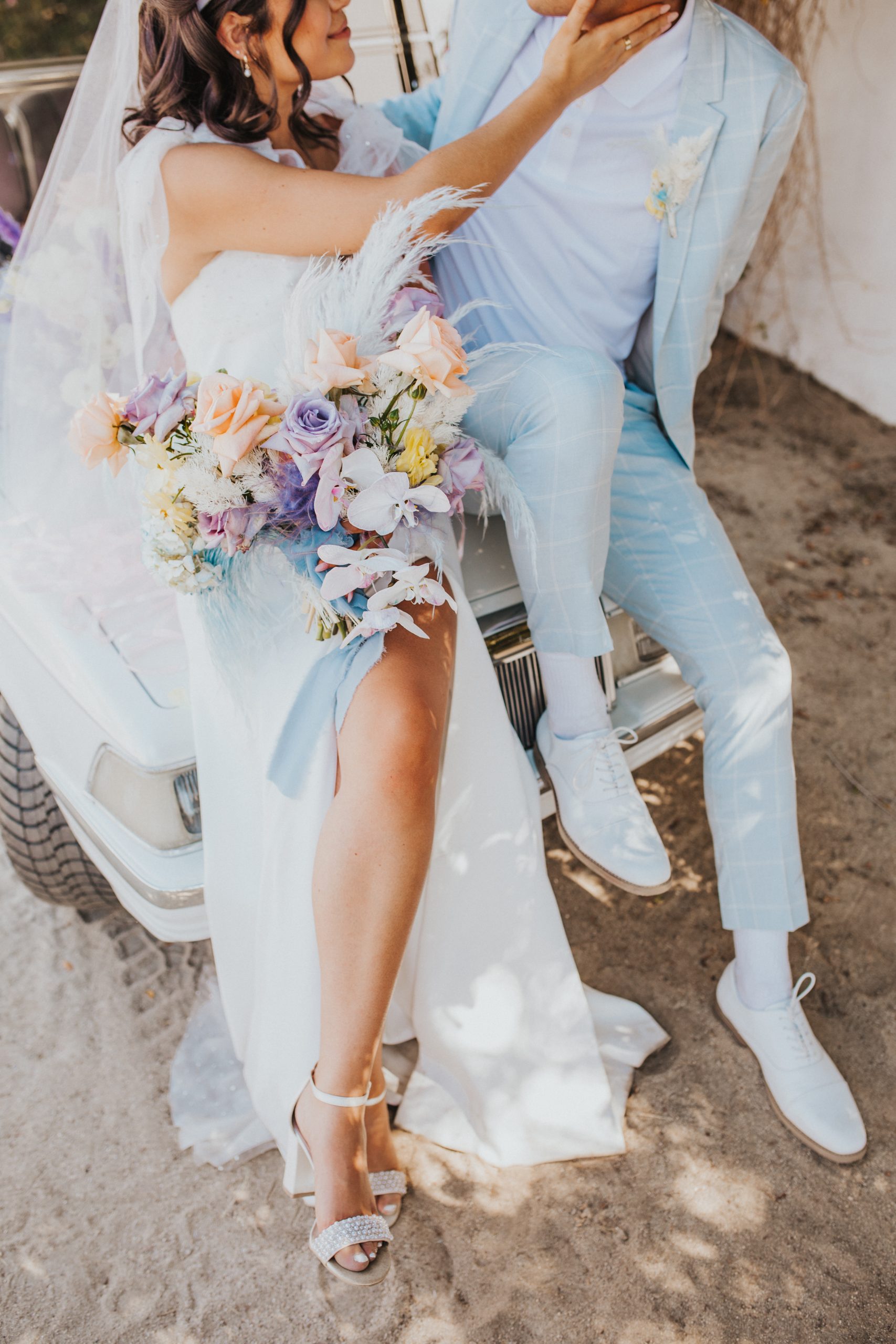 Every photographer talks about
being a "story teller"
and "documenting your wedding."
But truly experiencing
your day with you
and caring about you
is totally different.
(Can I be honest with you?)
The last thing you need
Is another photographer telling you
they'll "capture your moments."
What you need
is a photographer
that lives the moments with you.
aka. ME