What it Means to Use an Associate Wedding Photographer or Videographer for your Wedding Day
If you're thinking about using an associate photographer or videographer through Sierra Dawn Photo or another company, here's what you should know. An associate is a highly skilled photographer/videographer who works for the company and has the same level of experience as the owners and main team. They are industry standard, typically being used for multiple weddings in one day or in case of emergencies. Associates have the same professional equipment, knowledge, and skill as the main team and are familiar with the company's approach and specific style. They are carefully selected and given extensive notes in advance to ensure they are fully prepared for your wedding day.
Using an associate is a great option for couples who love the work and style but cannot have the main photographer present due to popular wedding dates, scheduling conflicts or emergencies. We ensure that with us you will receive the same style of photography/videographer as seen on our website and social media, and the main team takes care of all editing and post production to ensure consistency in the final look. The main team typically handles all planning, email and phone correspondence, problem-solving, and online management software to keep things organized and on schedule while the associates are present so shoot your event/wedding day of.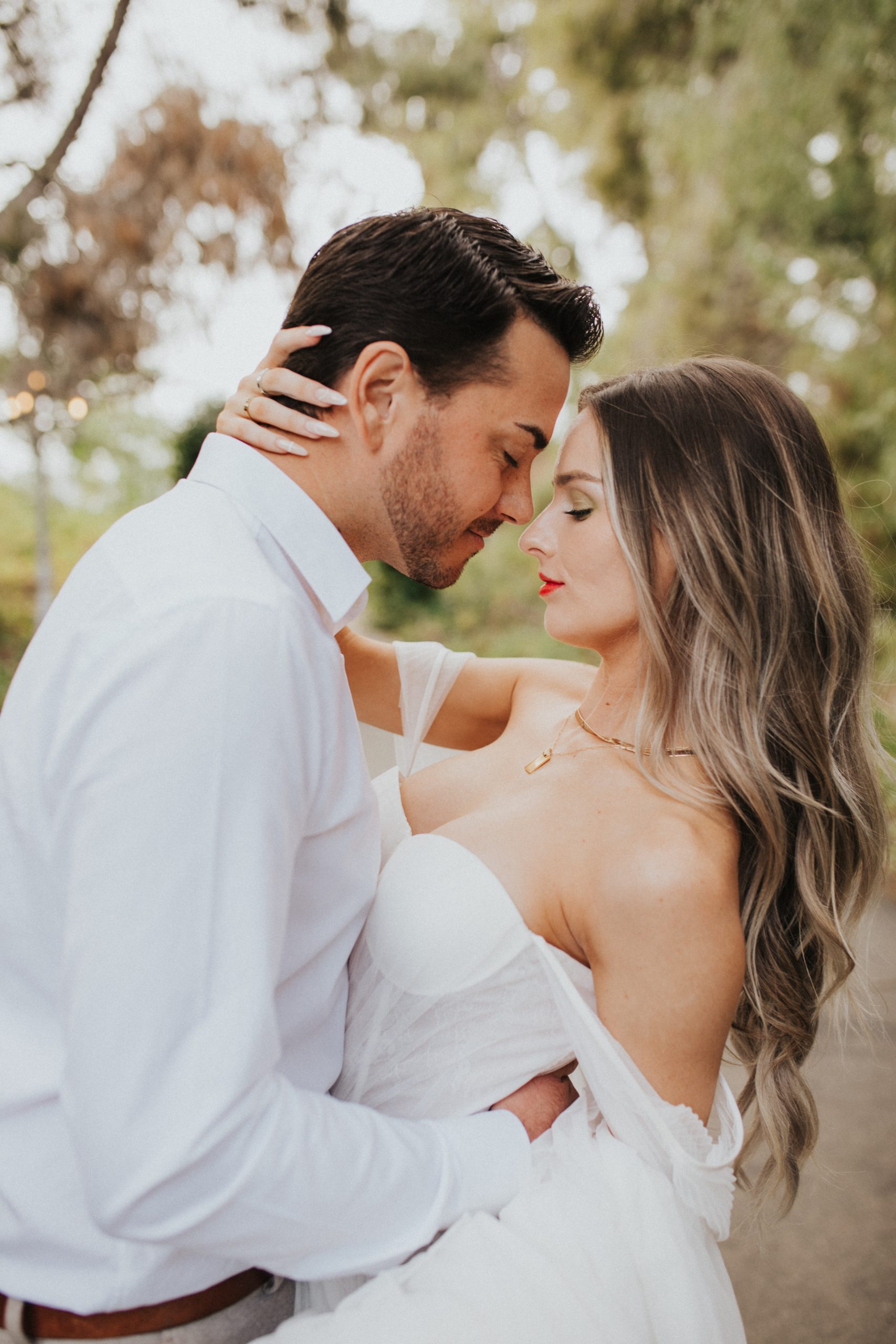 1. You receive the same style that you see on our website and social media
The main company is taking care of all the editing so the final look is consistent we give notes and make sure to select associates with a style consistent with what we deliver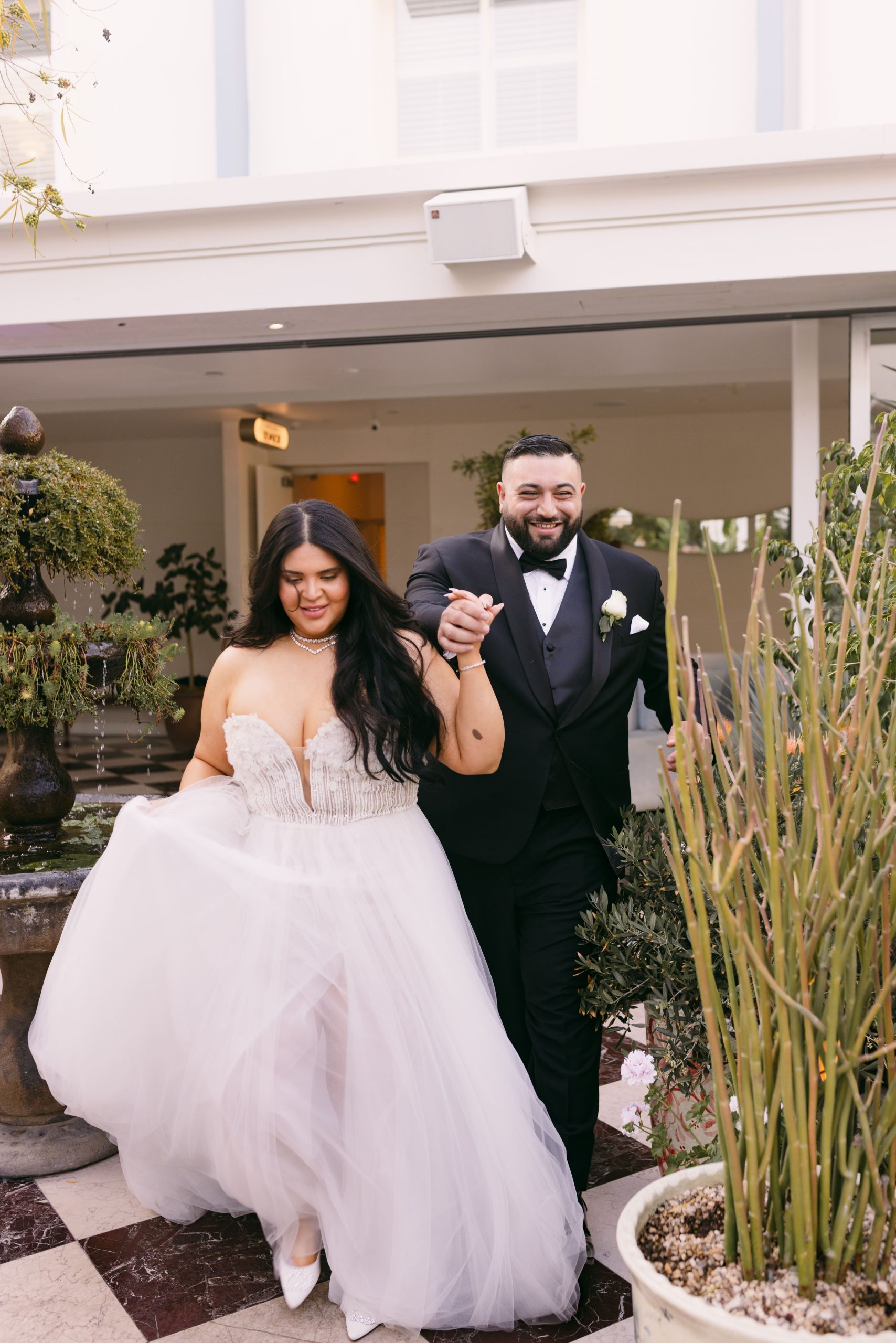 2.

Y

OU WILL STILL BE IN CONTACT WITH THE MAIN TEAM BEFORE YOUR DATE TO ENSURE EVERYTHING GOES OFF WITHOUT A HITCH
All planning, email + phone correspondence, problem solving, and online management software is with the main team (Sierra/Jullian) to keep things organized and on schedule throughout your planning season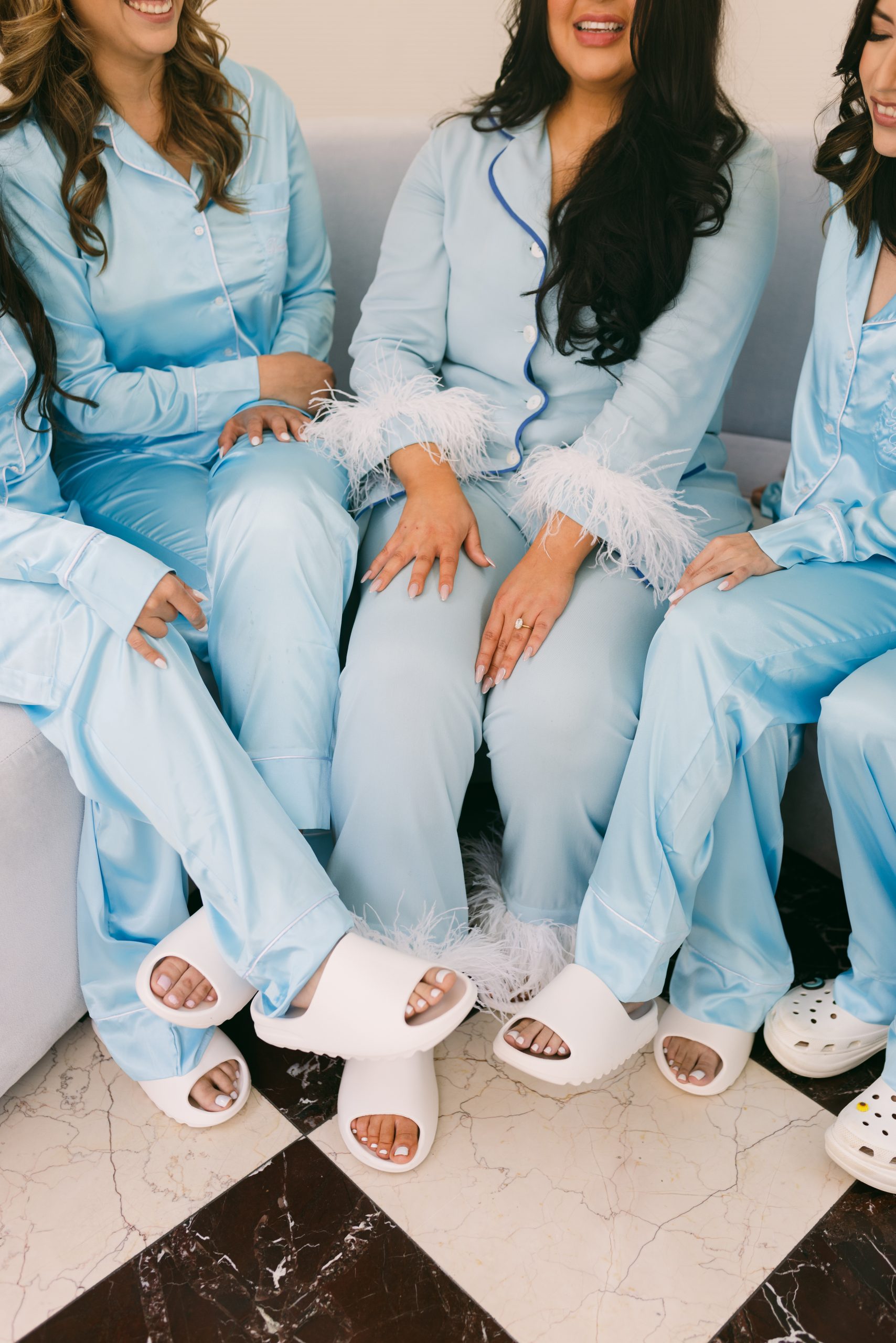 There is usually an extra incentive for booking, so if the coverage you were hoping for was slightly out of budget, or you wanted an extra add on this may be a great option to get you in the range you are more comfortable with for your wedding coverage experience
3.

M

ore flexible options for couples looking for add ons
What's Next?
At our company, we believe in helping our clients make the right choice for their needs. We understand the importance of capturing life's special moments, and we take pride in providing exceptional service with multiple options to each and every client. We fully trust our team's expertise and skill, and we are committed to delivering a positive and enjoyable client experience. Whatever you choose, make sure the main team is there to communicate and give you all the information.