Hey there! I'm Sierra+ this is Jullian
Meet your Wedding Photographer and Videographer Duo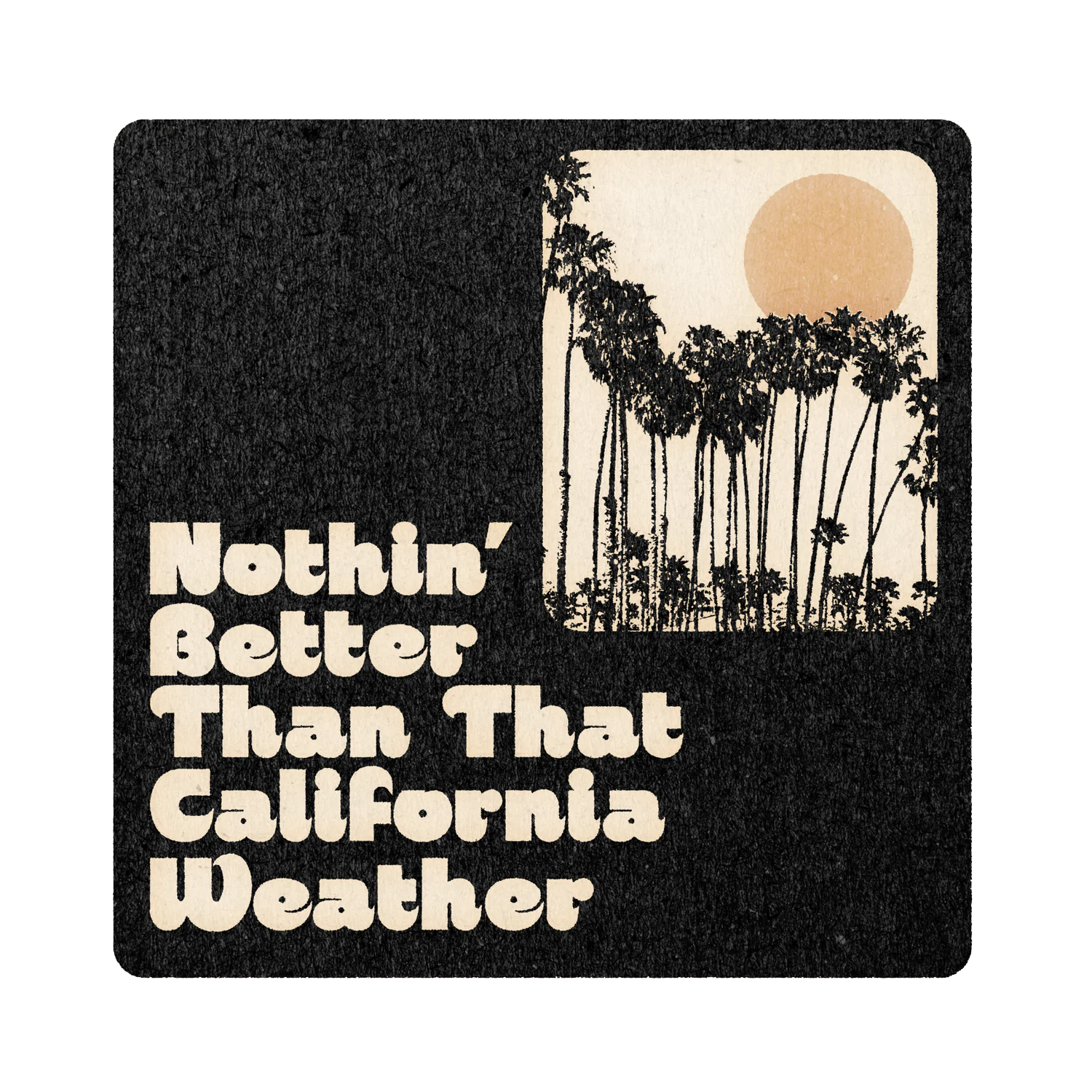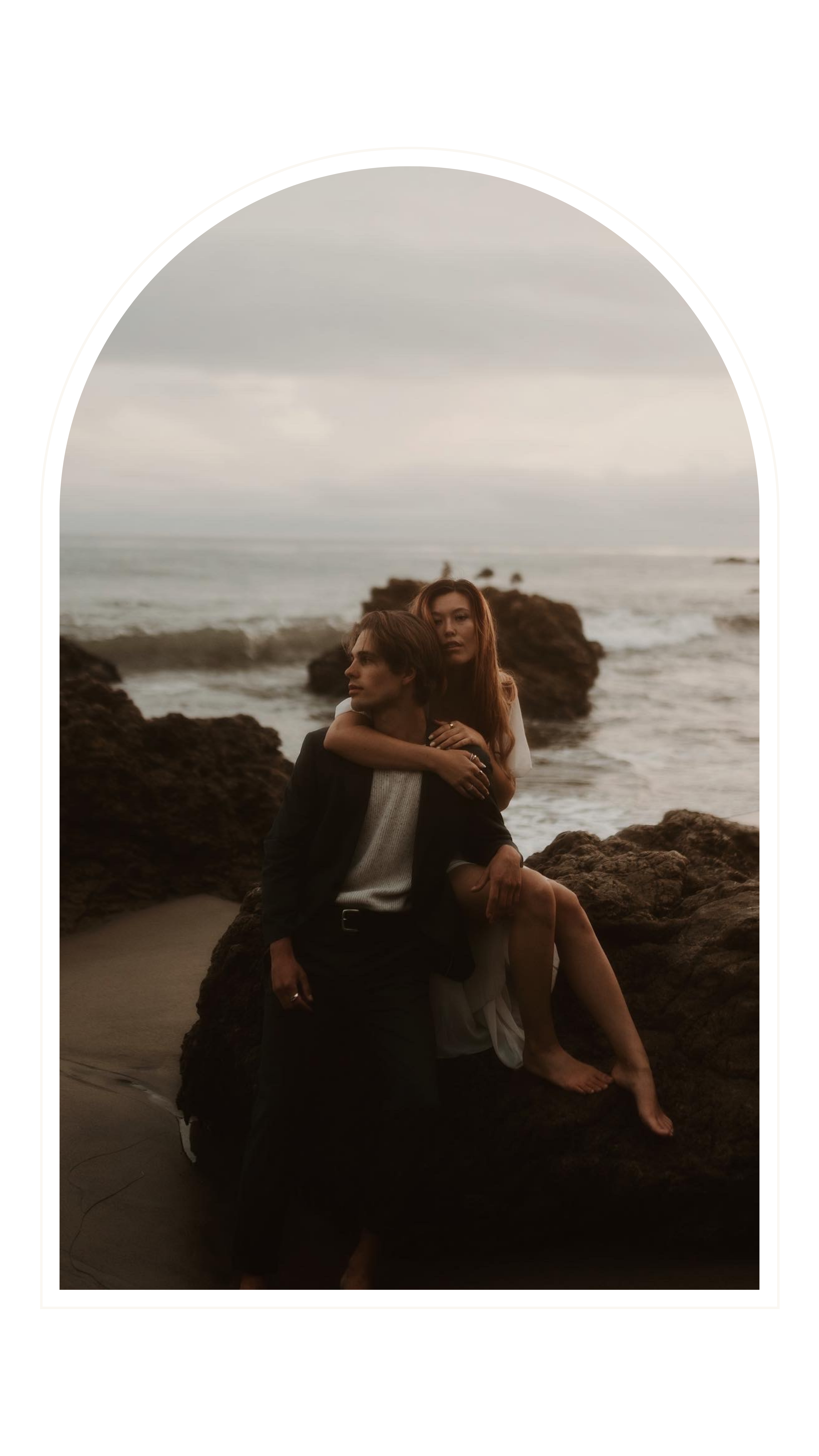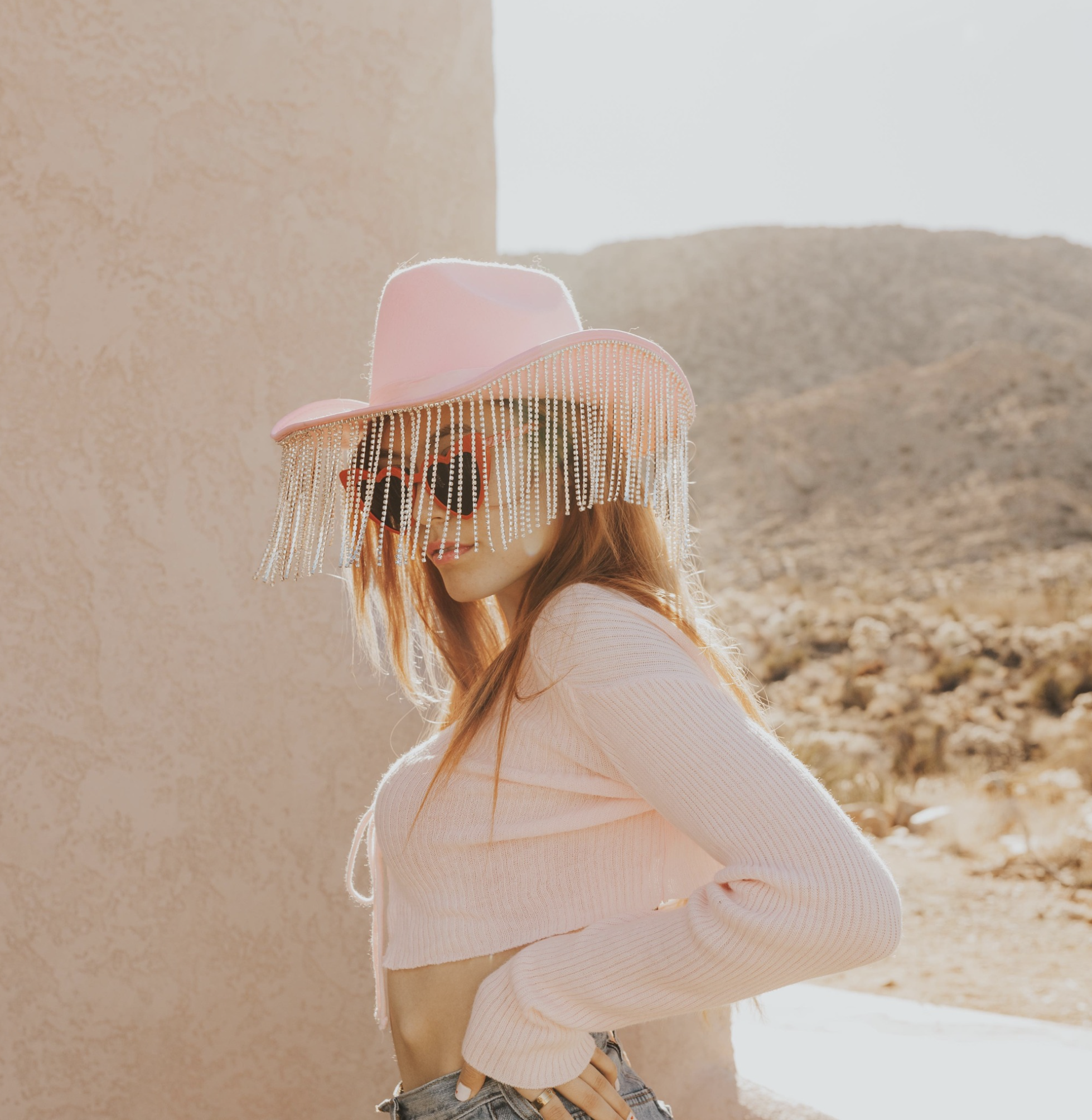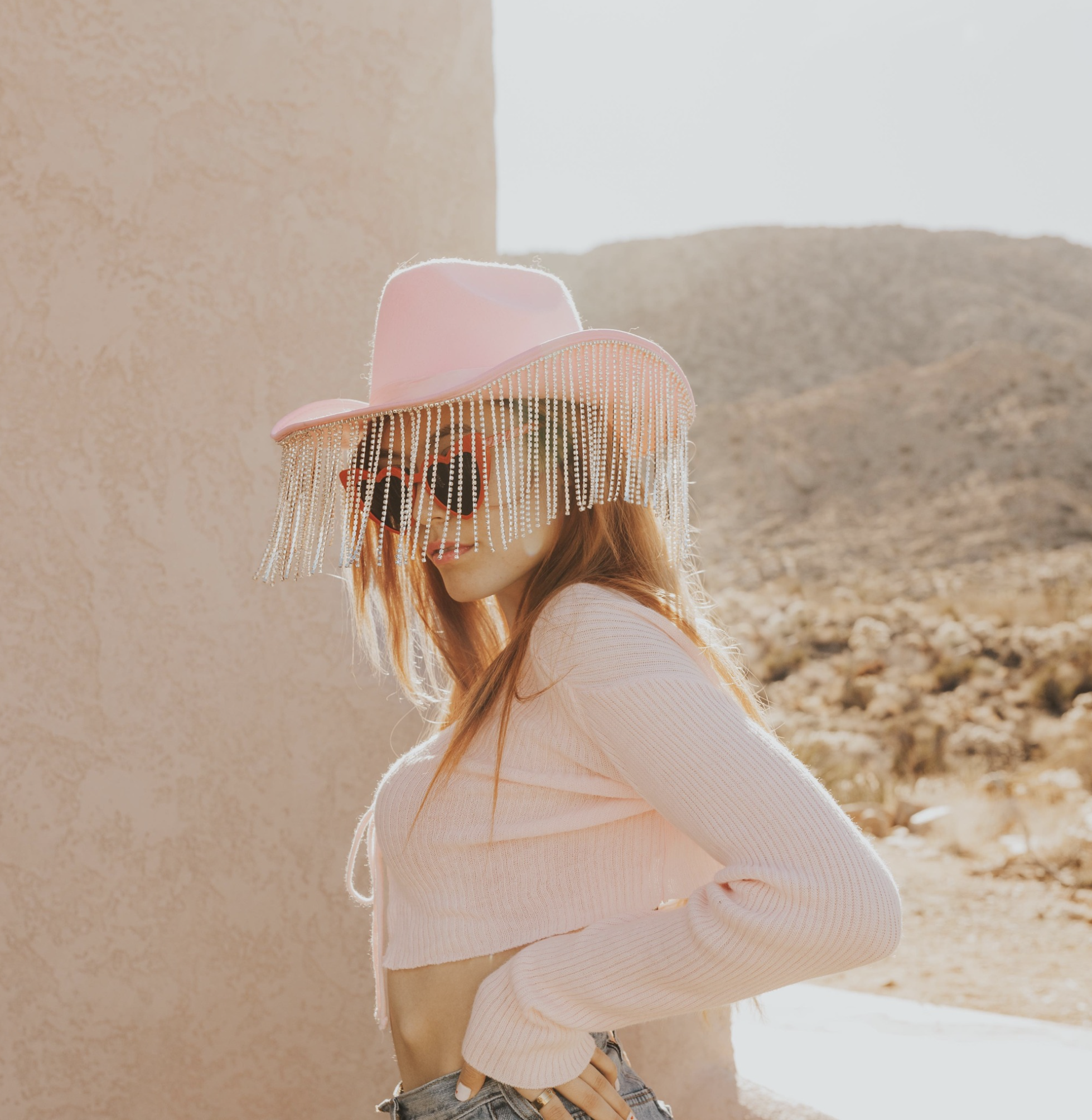 i have a good feeling about you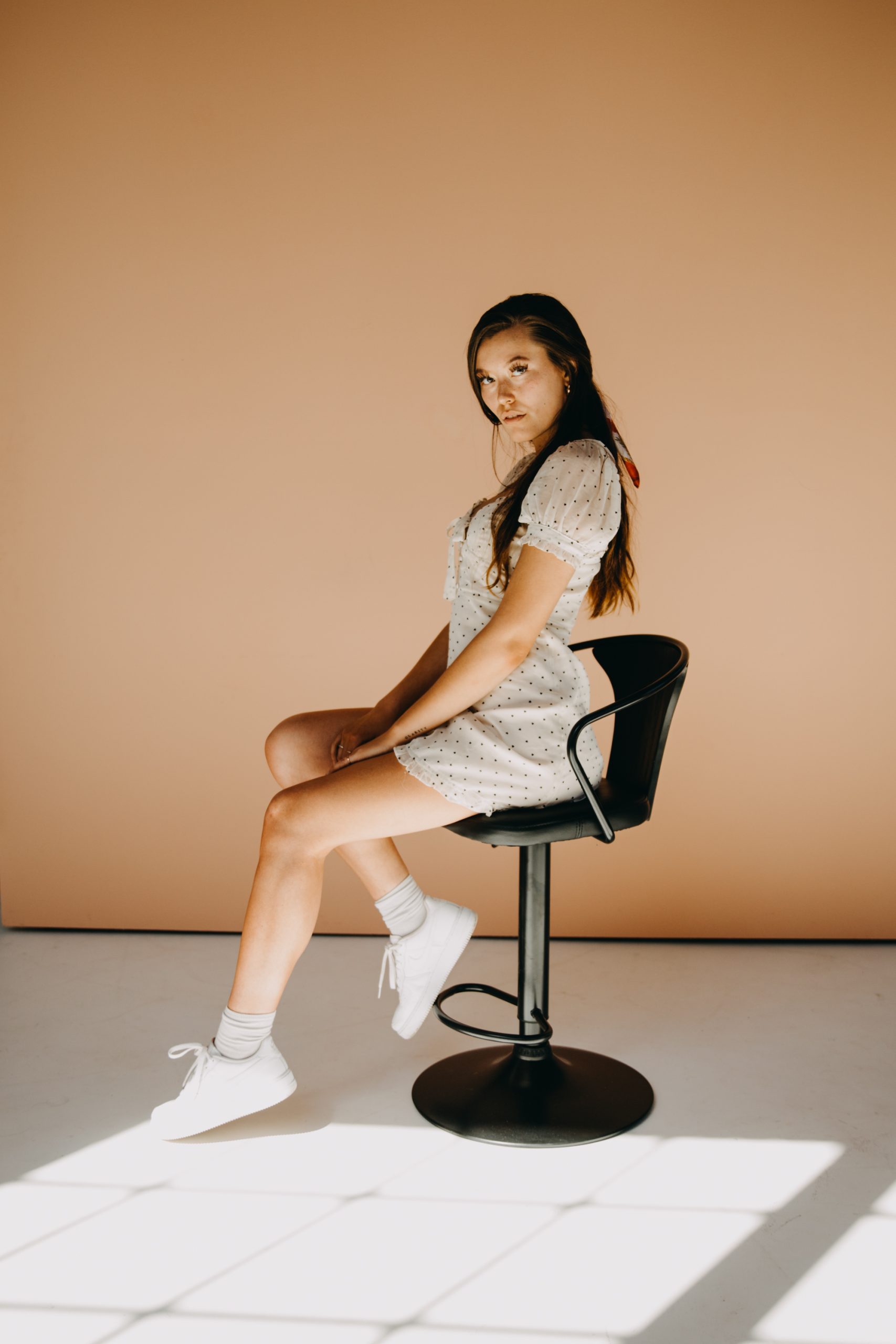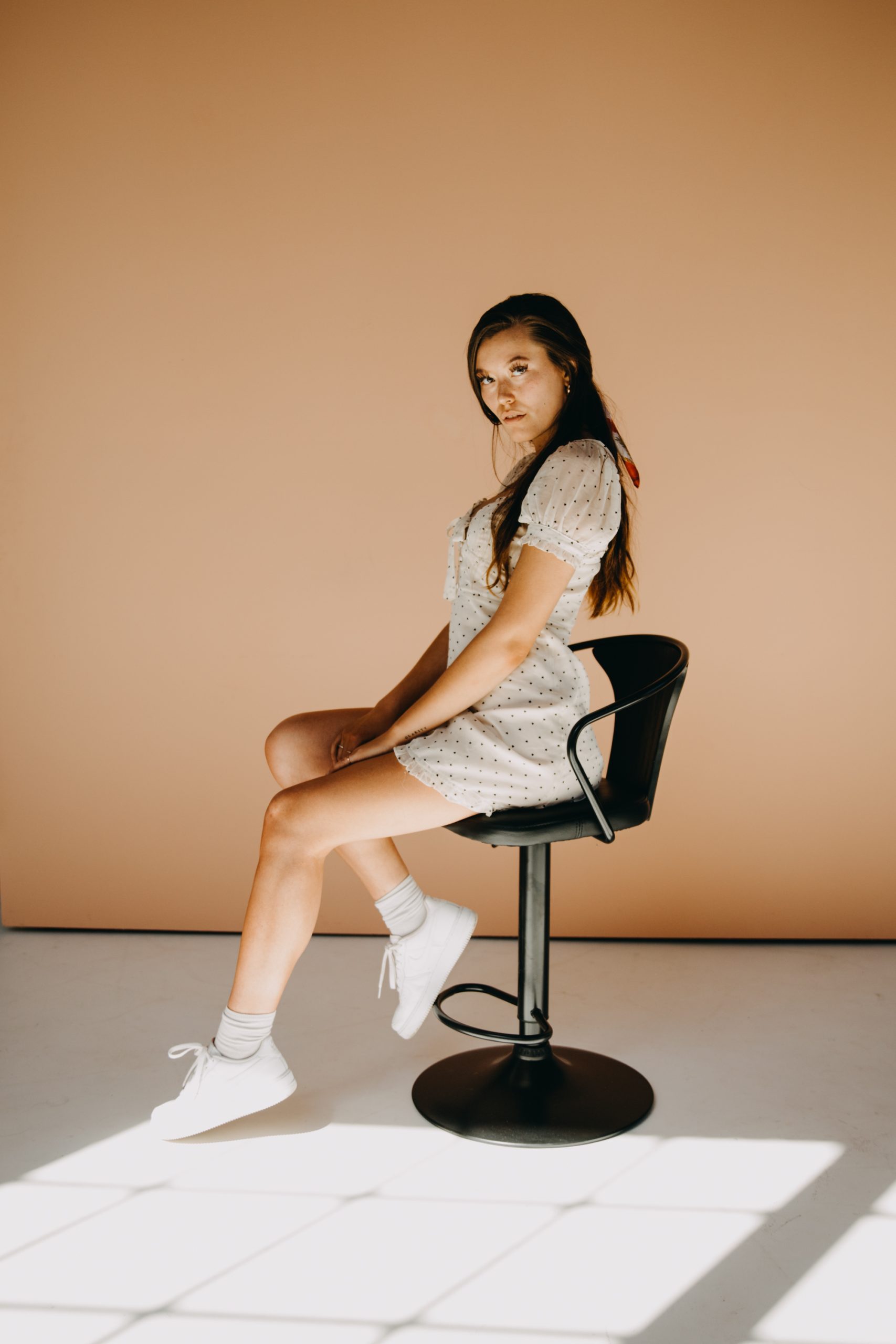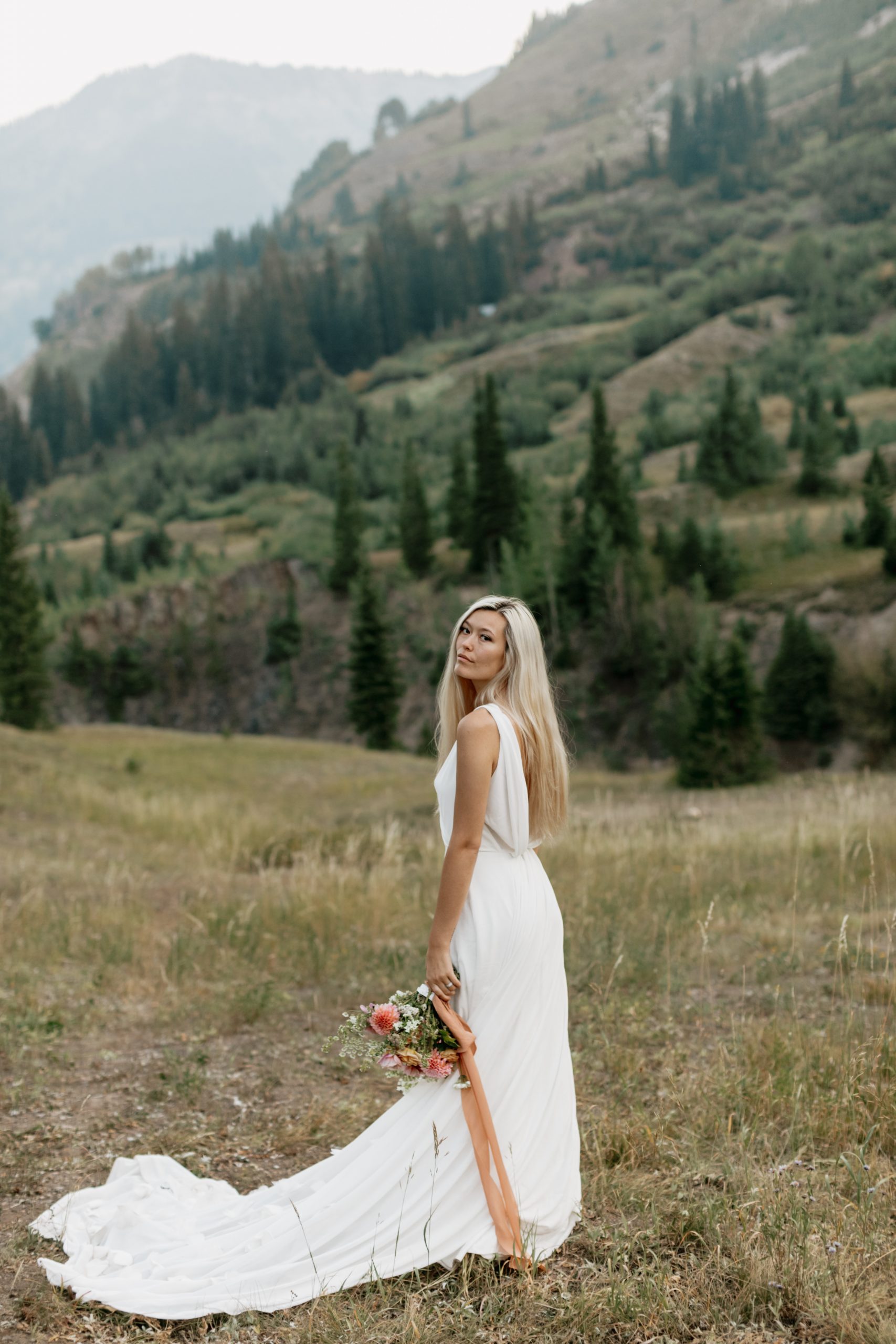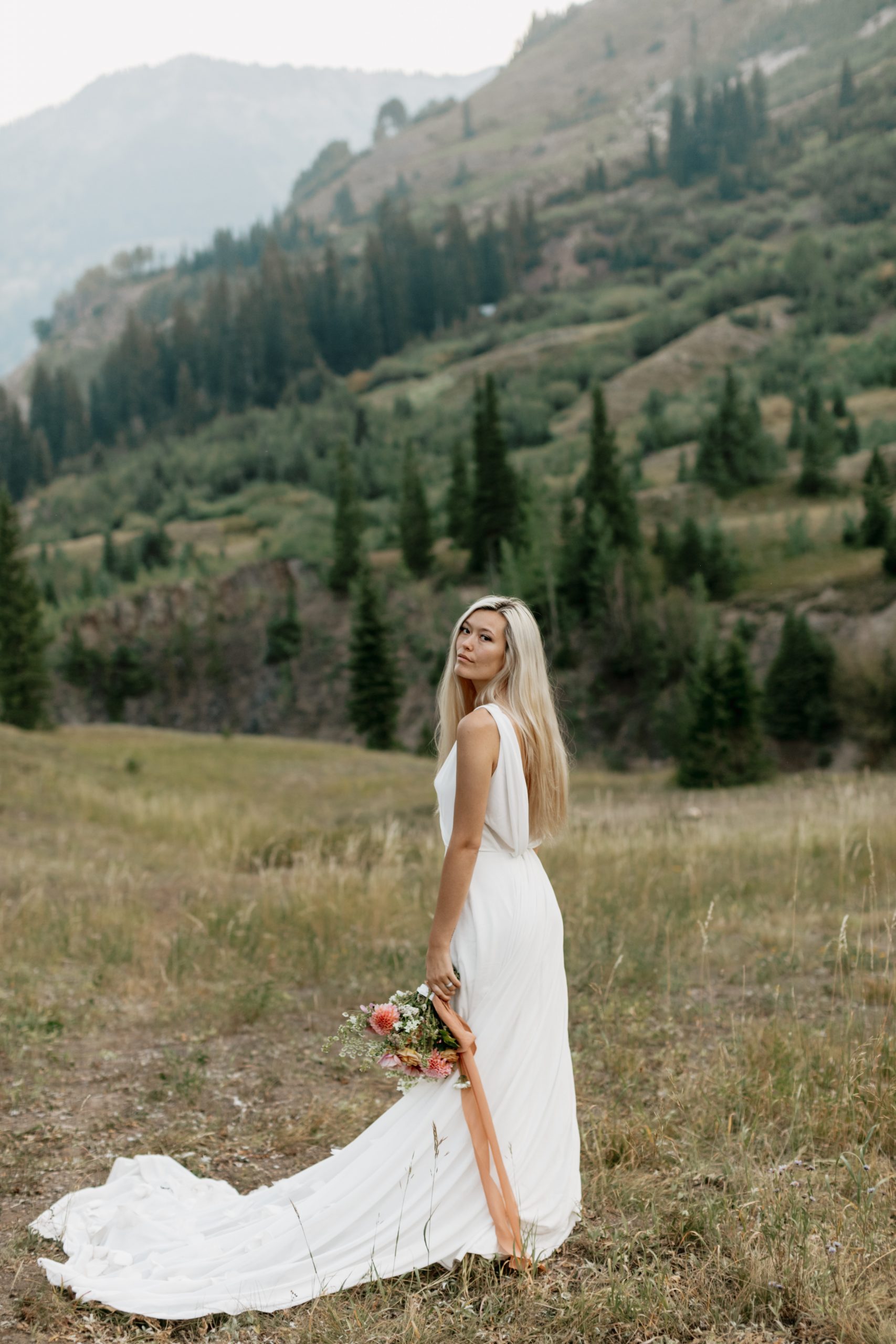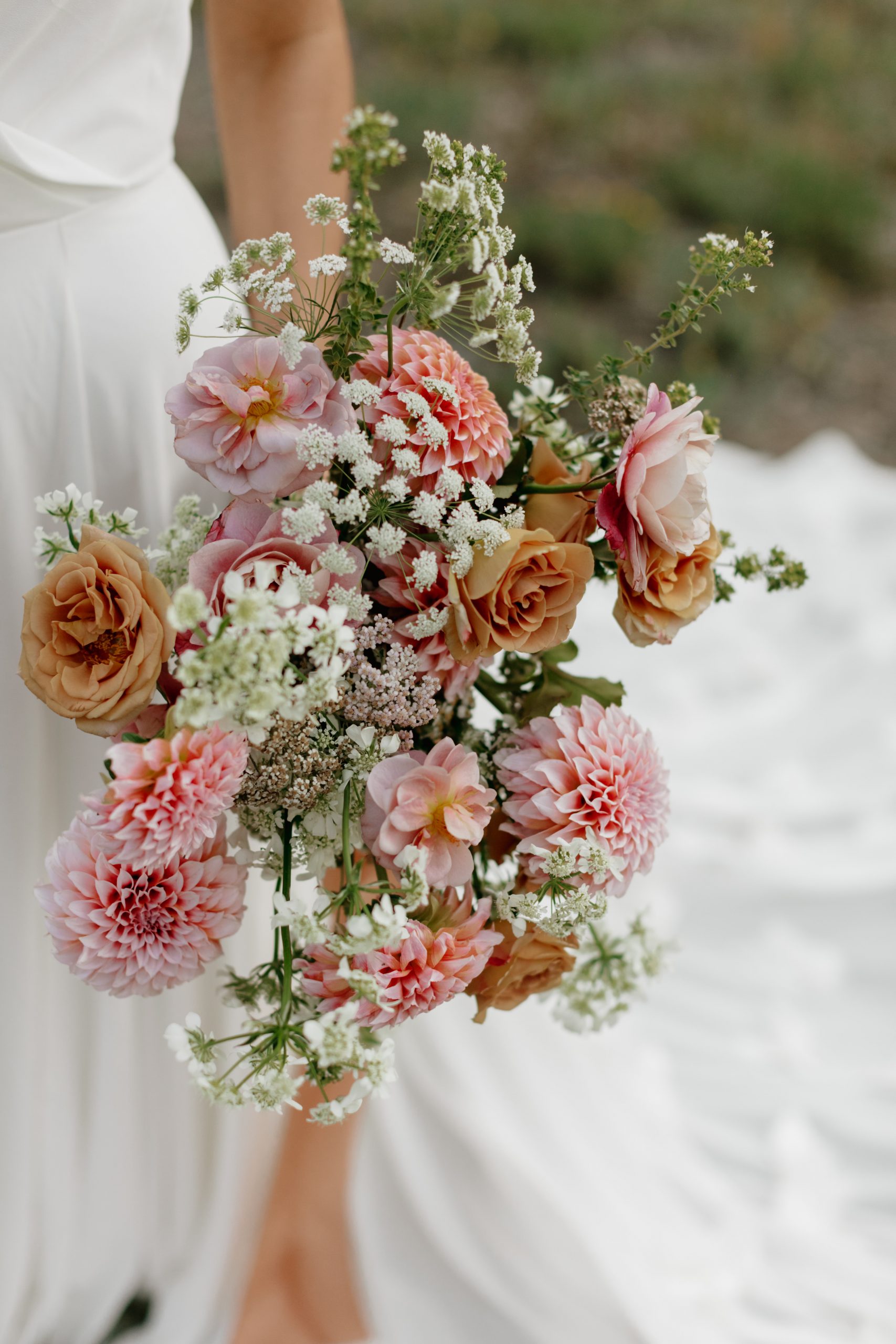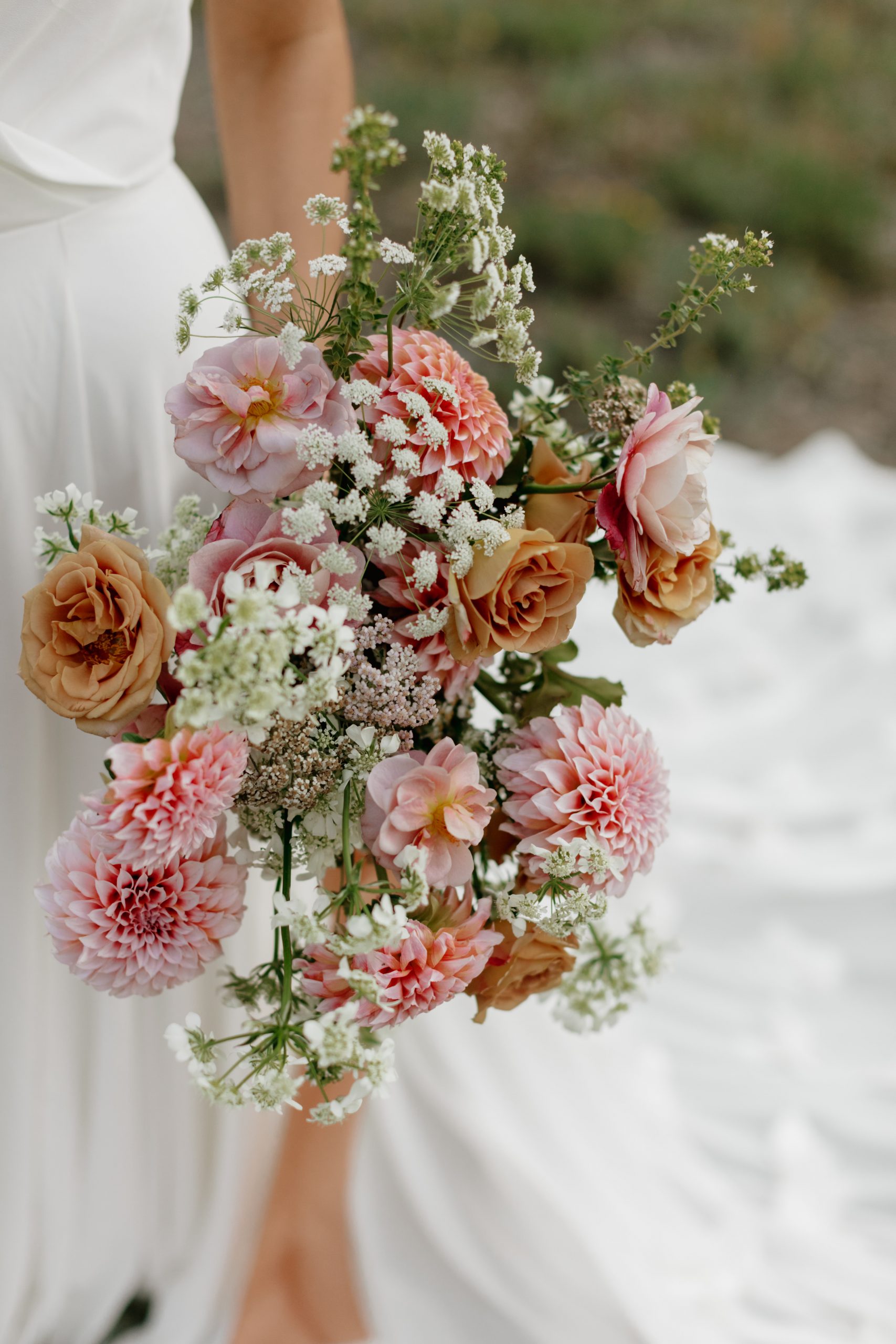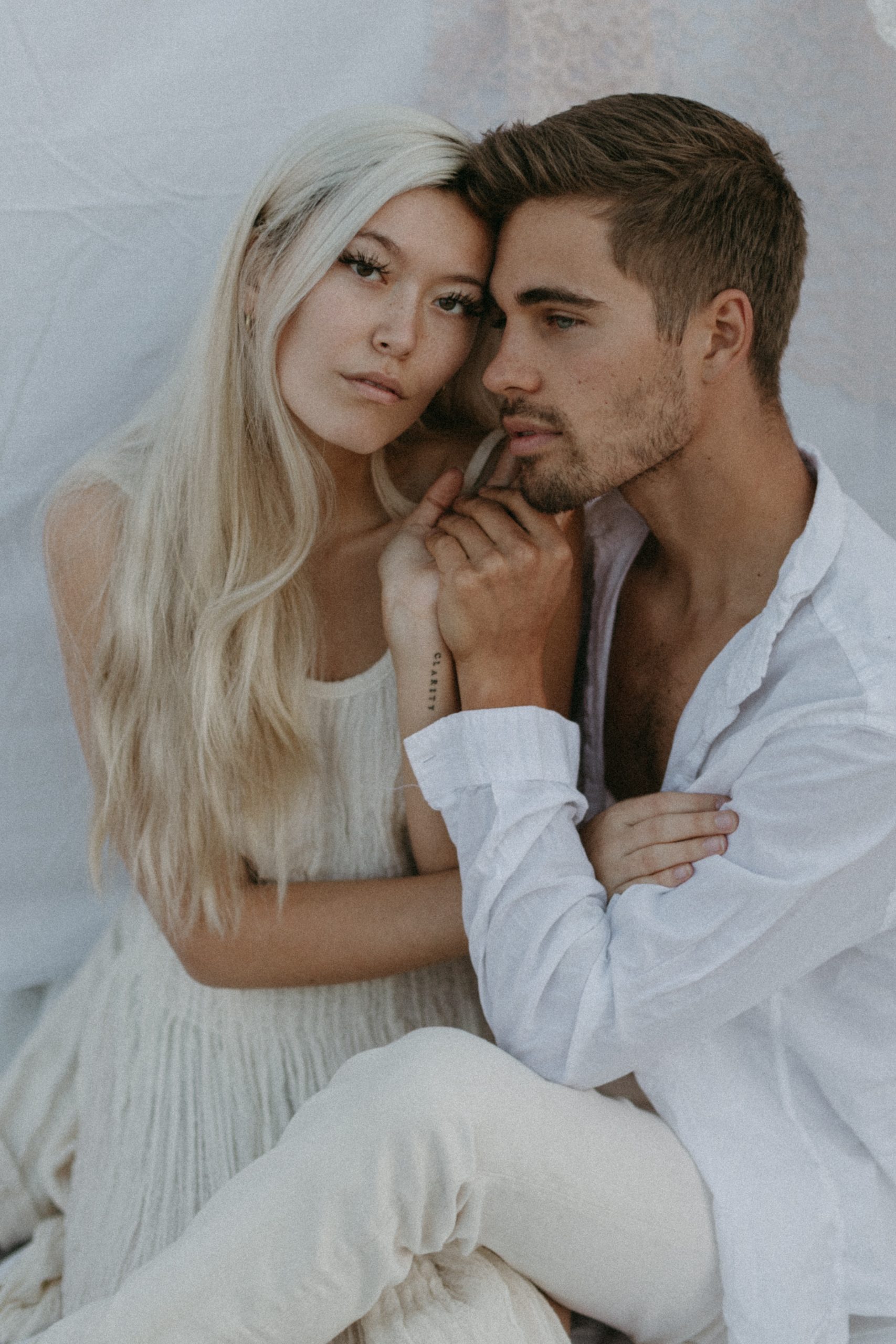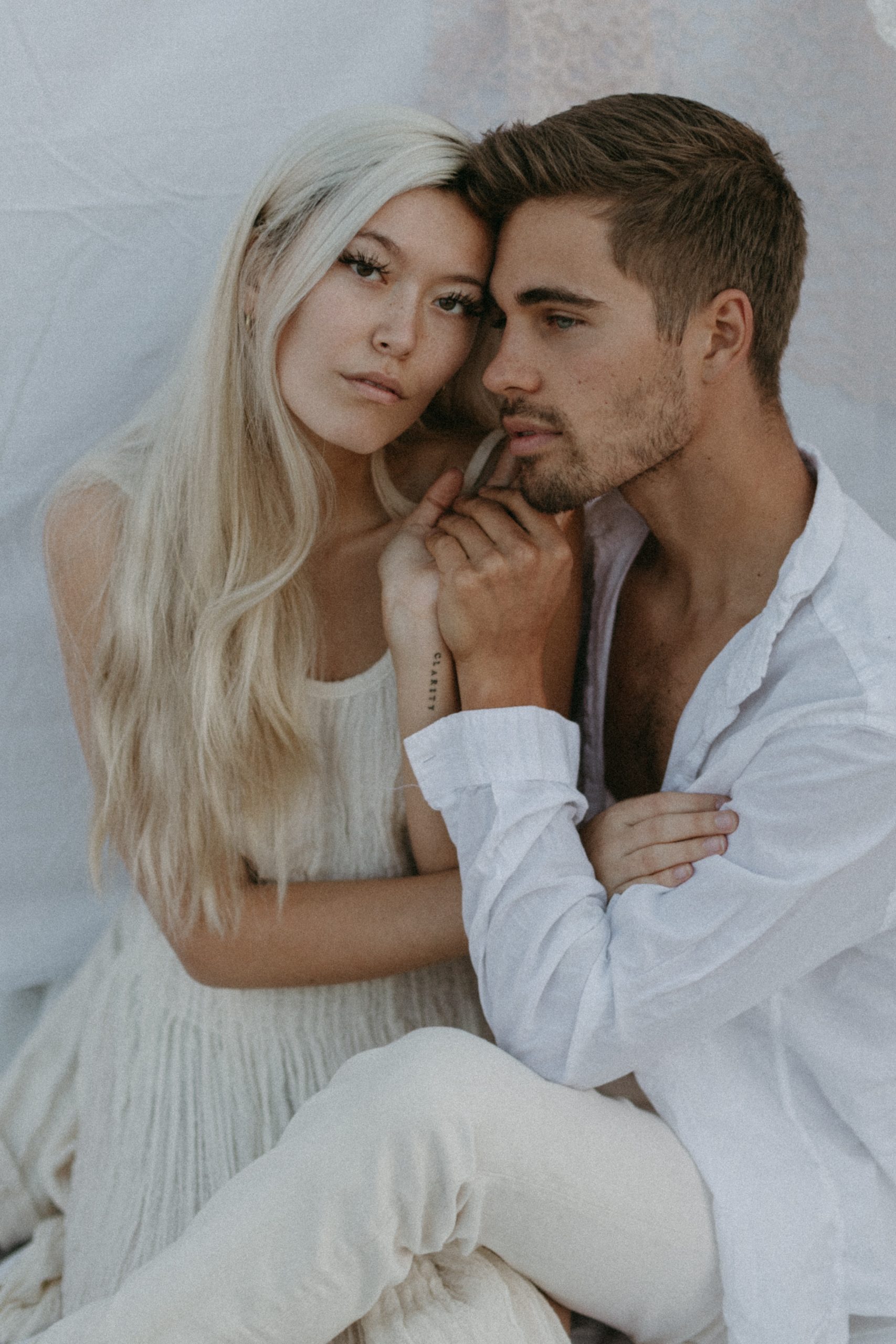 Nothing makes me happier than?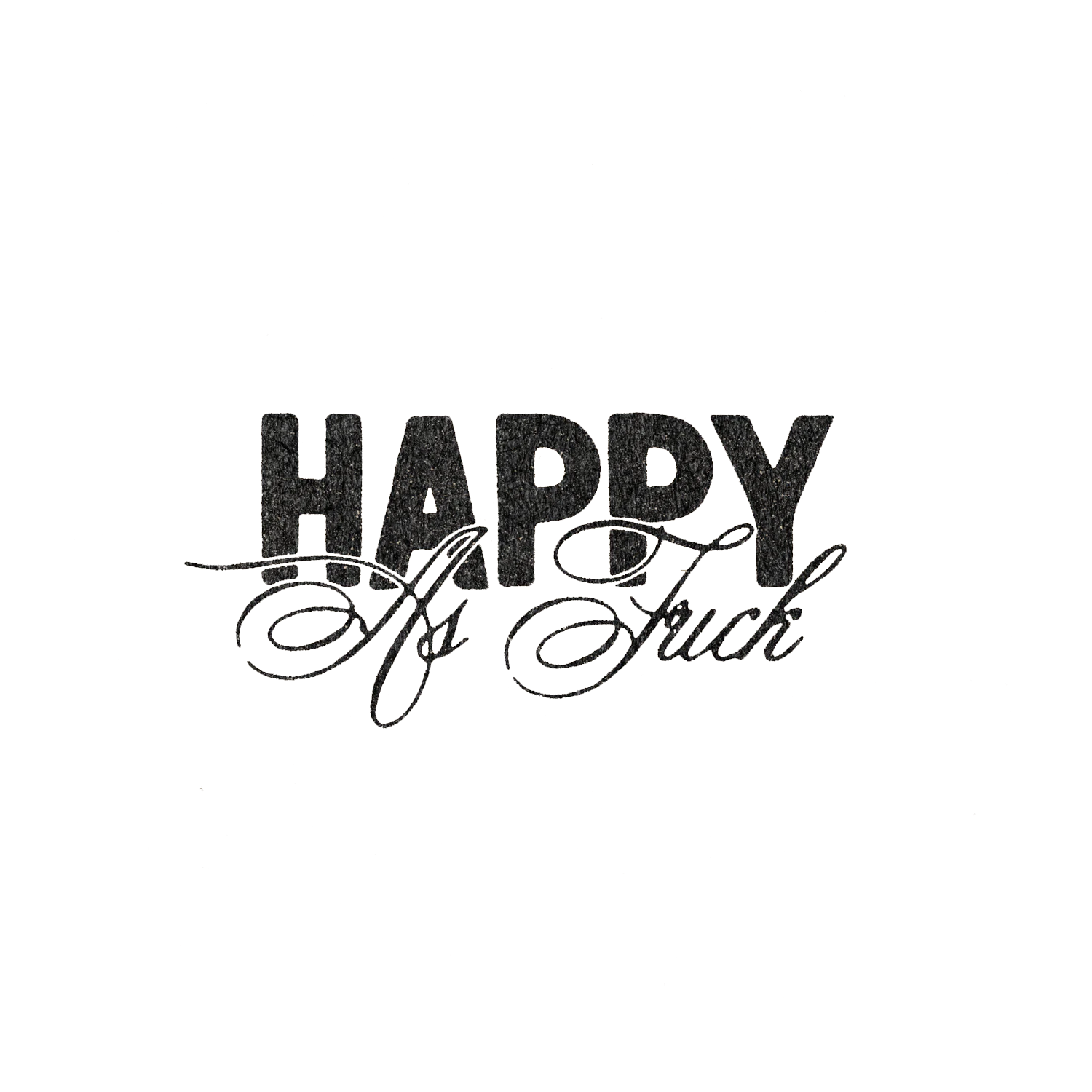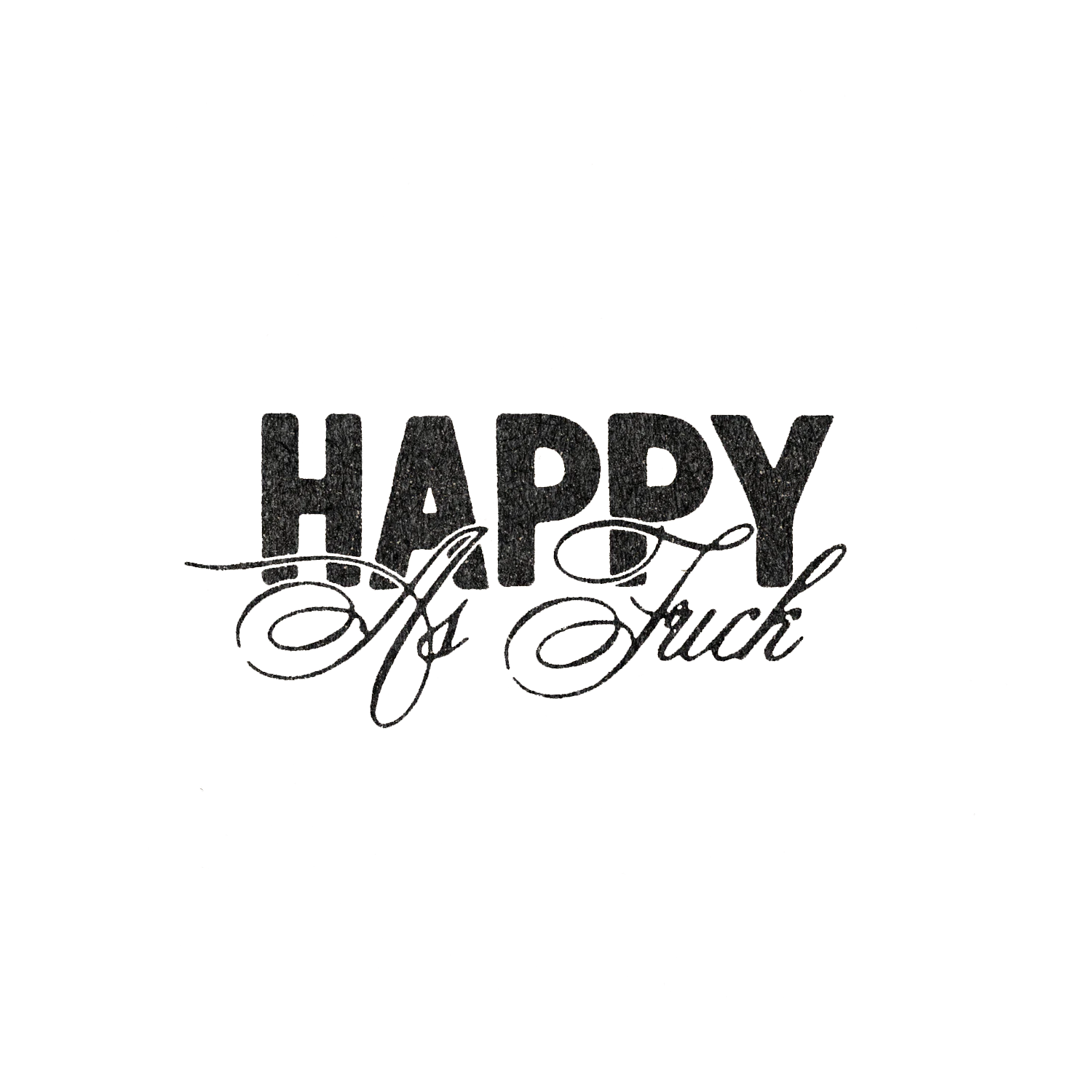 Some stuff you need to know about me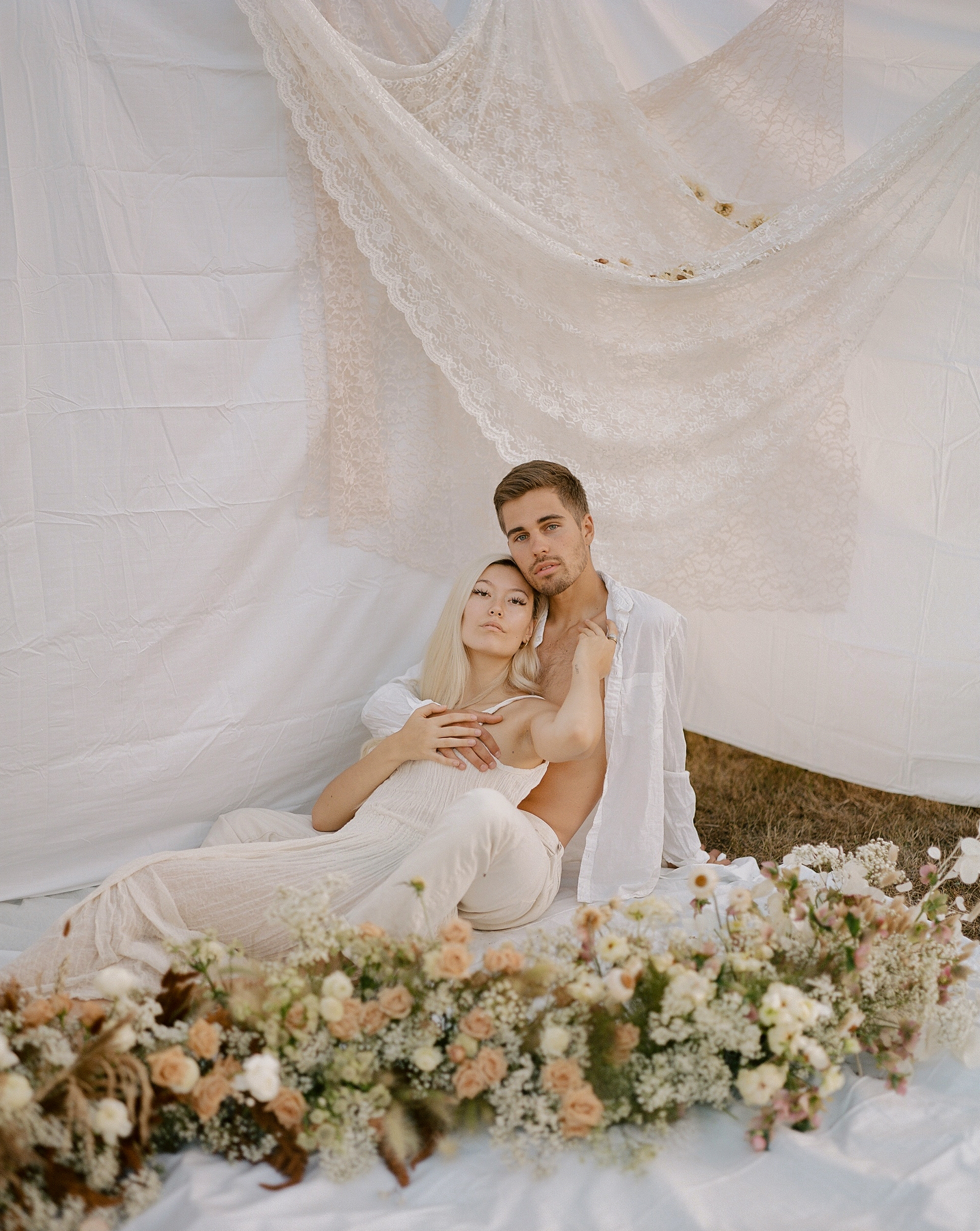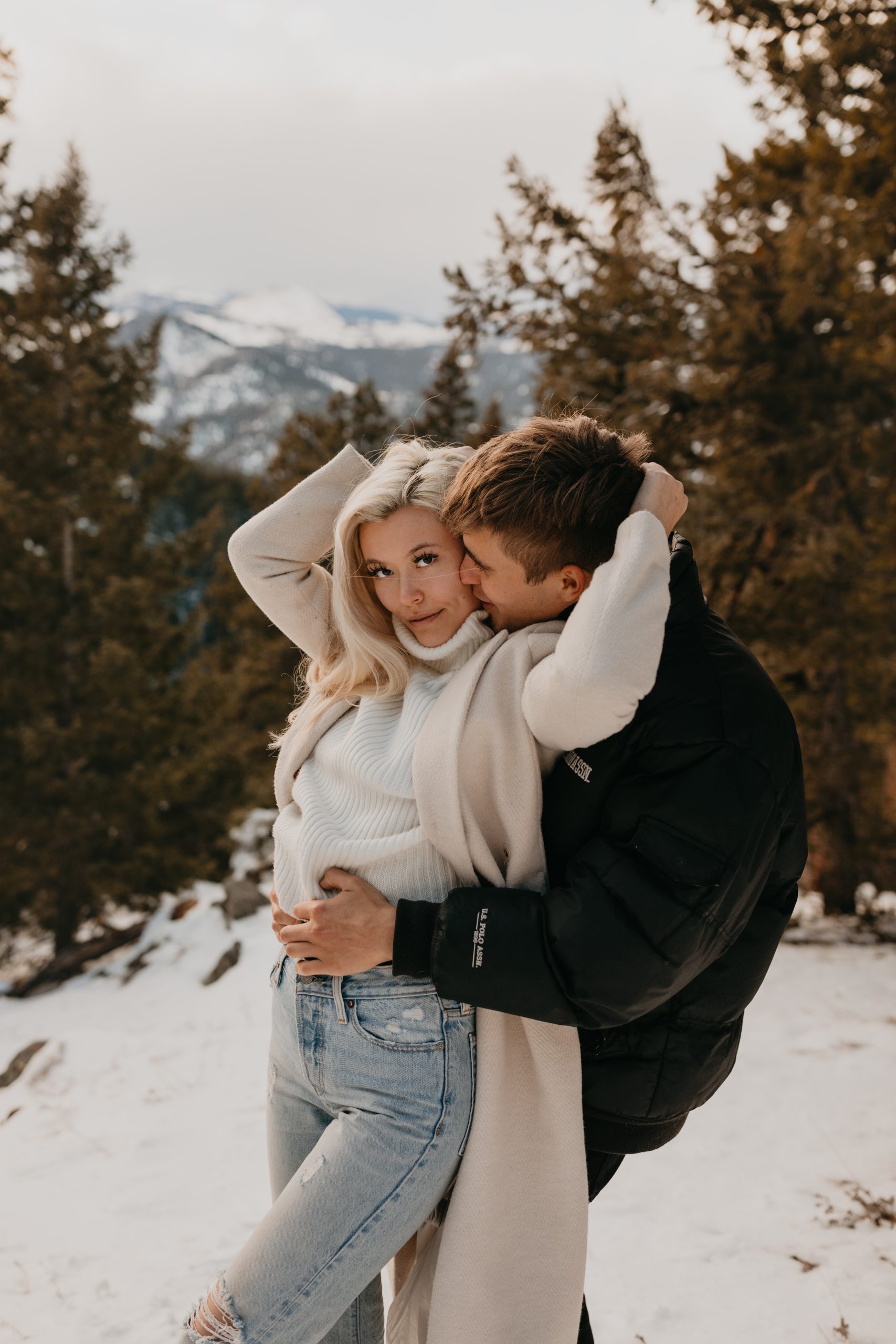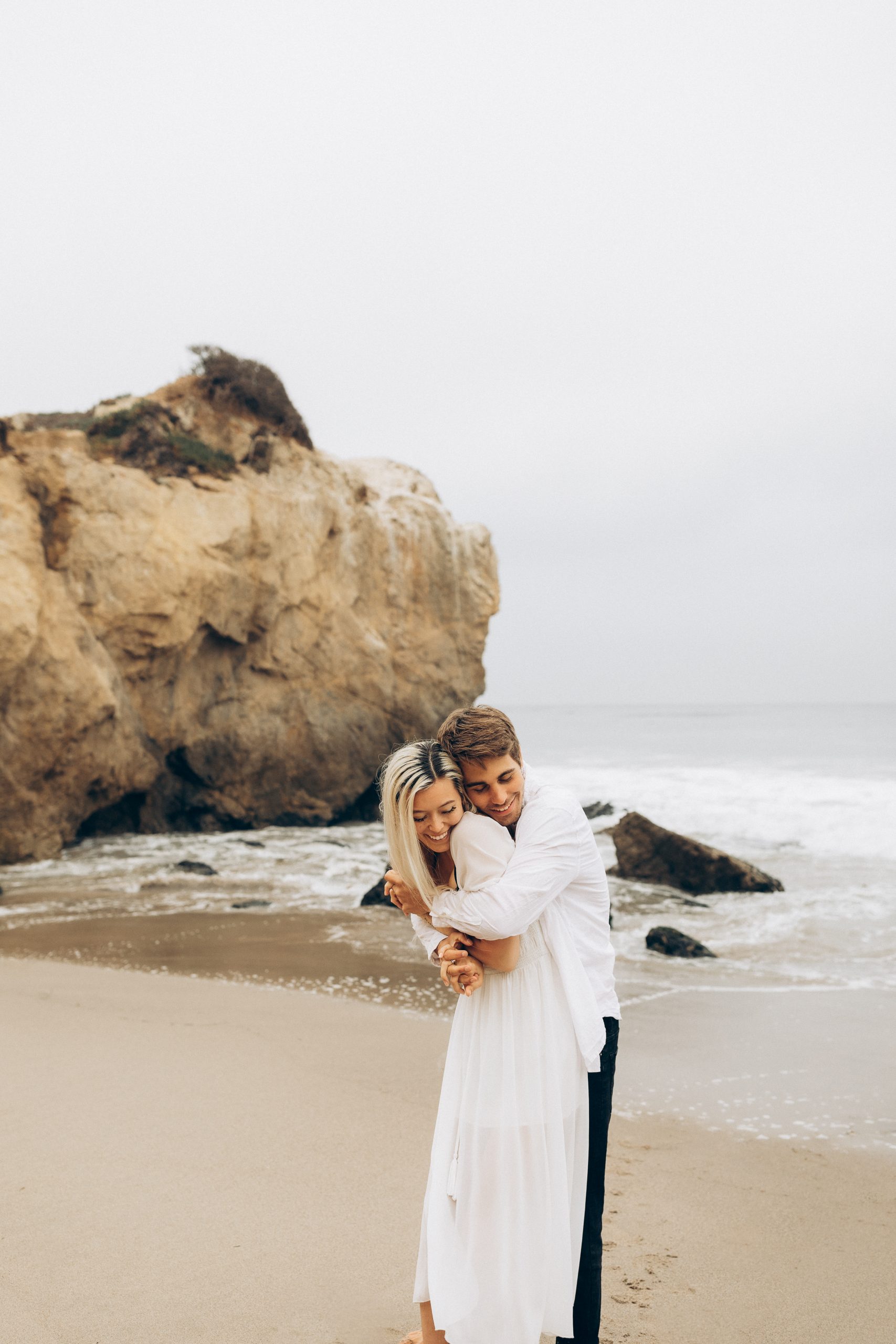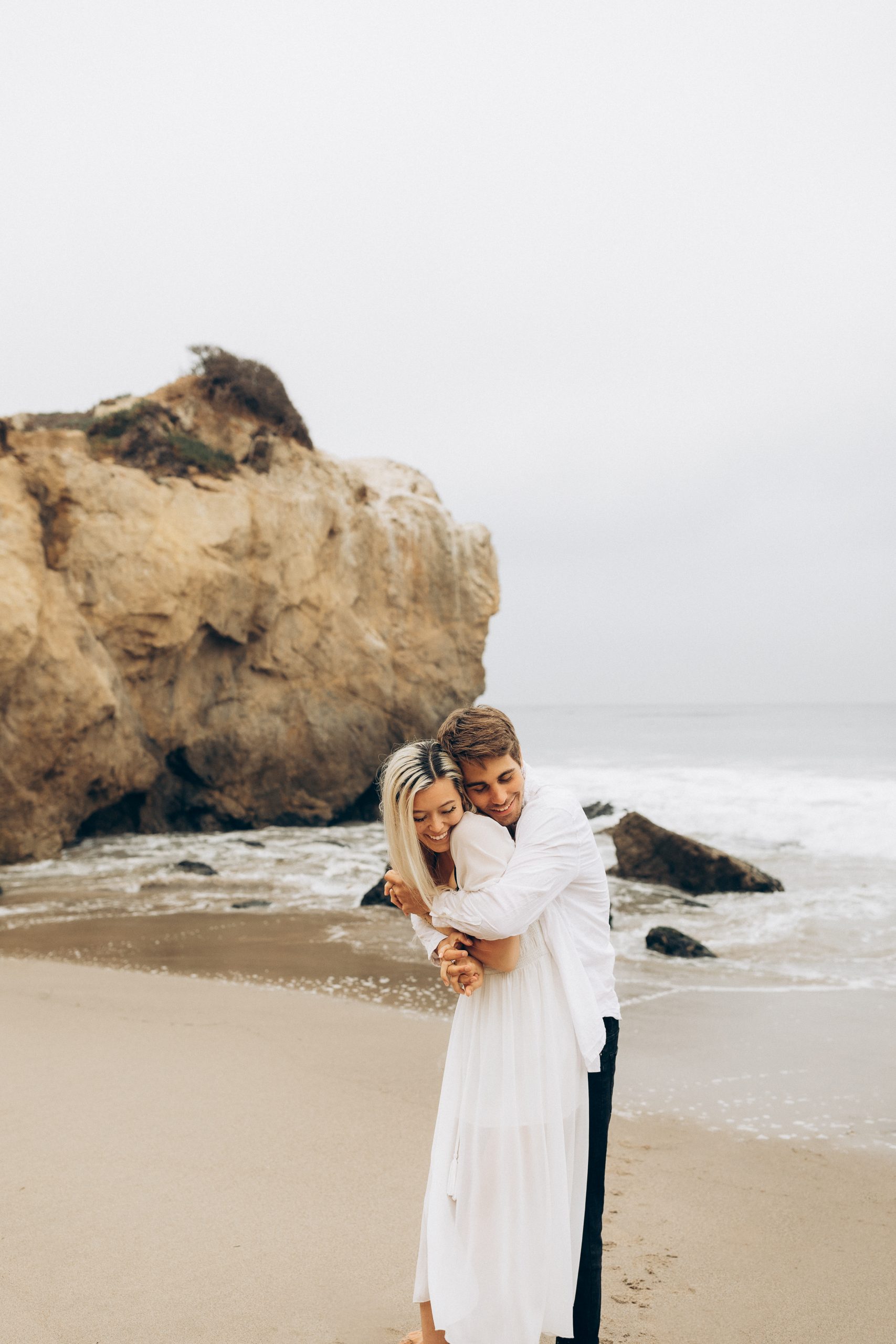 This is my lover, my best friend, my business partner (youphoria films) my whole heart. Our love story began on tinder! Crazy right, I thought he was a catfish but turns out he was very real and little did I know we'd fall very in love! A love that is beautiful, kind, funny, magical, dreamy, understanding, fulfilling, with sparks. this man truly is my fairy tale prince he treats me how I always thought a woman should be treated. Which is what love is all about right? Together we have two rabbits (who are free roam) one snake, and one samoyed puppy who we love very much! So yes, feel free to bring your pets to all sessions I love them!!!
(Need a couple to model for you? We do that too check out our couple instagrams.)