Hey there! I'm Sierra+ this is Jullian
Meet your Wedding Photographer and Videographer Duo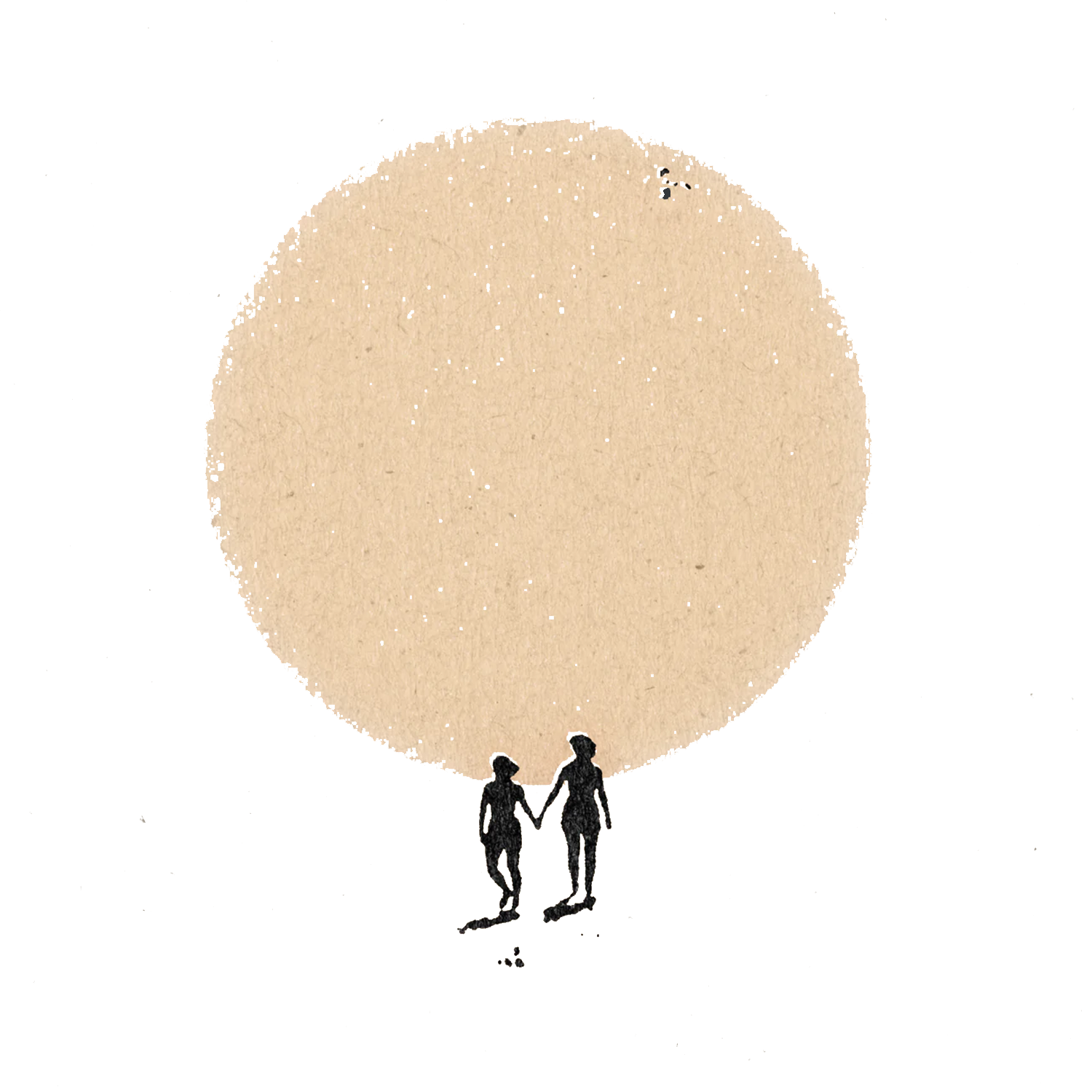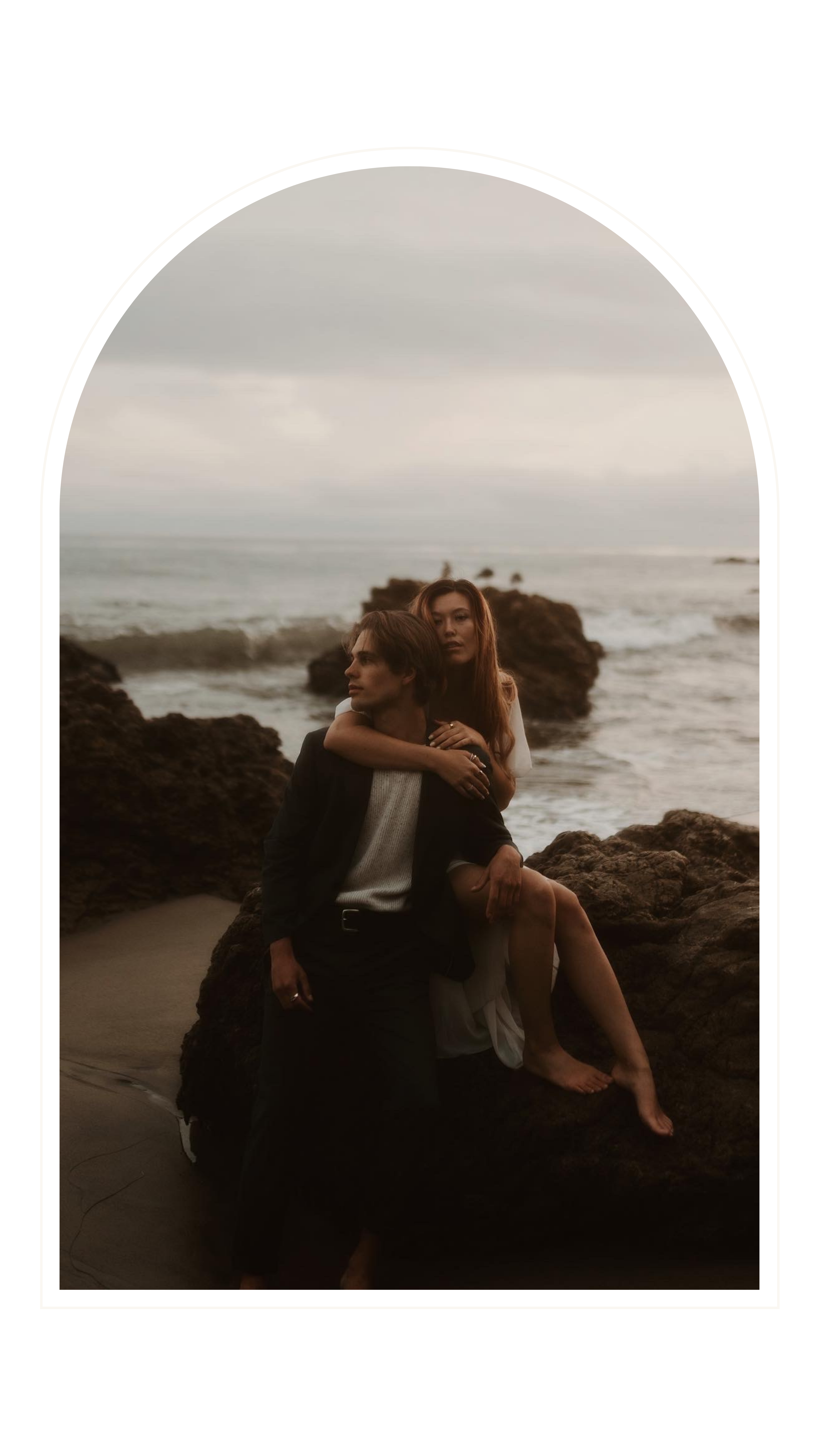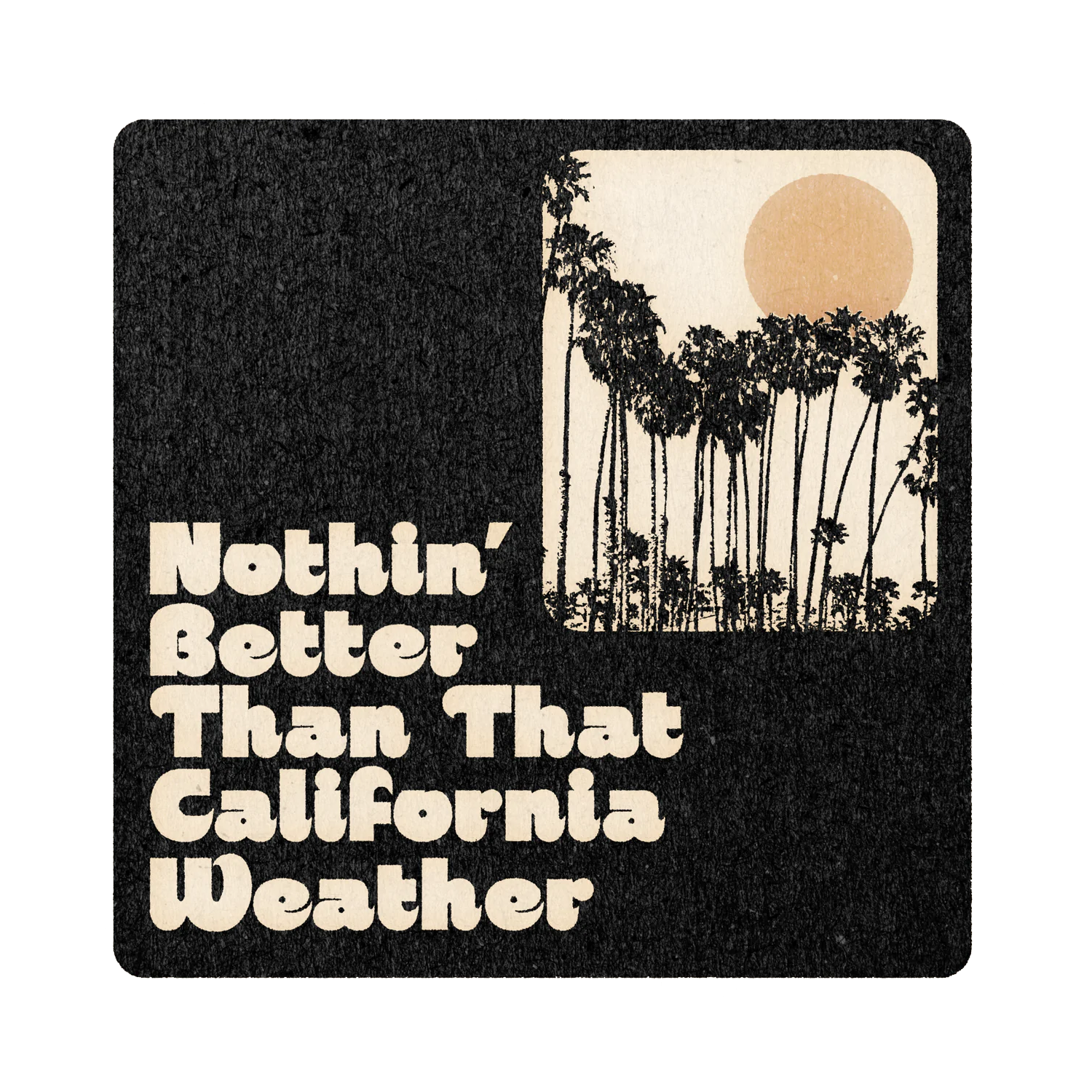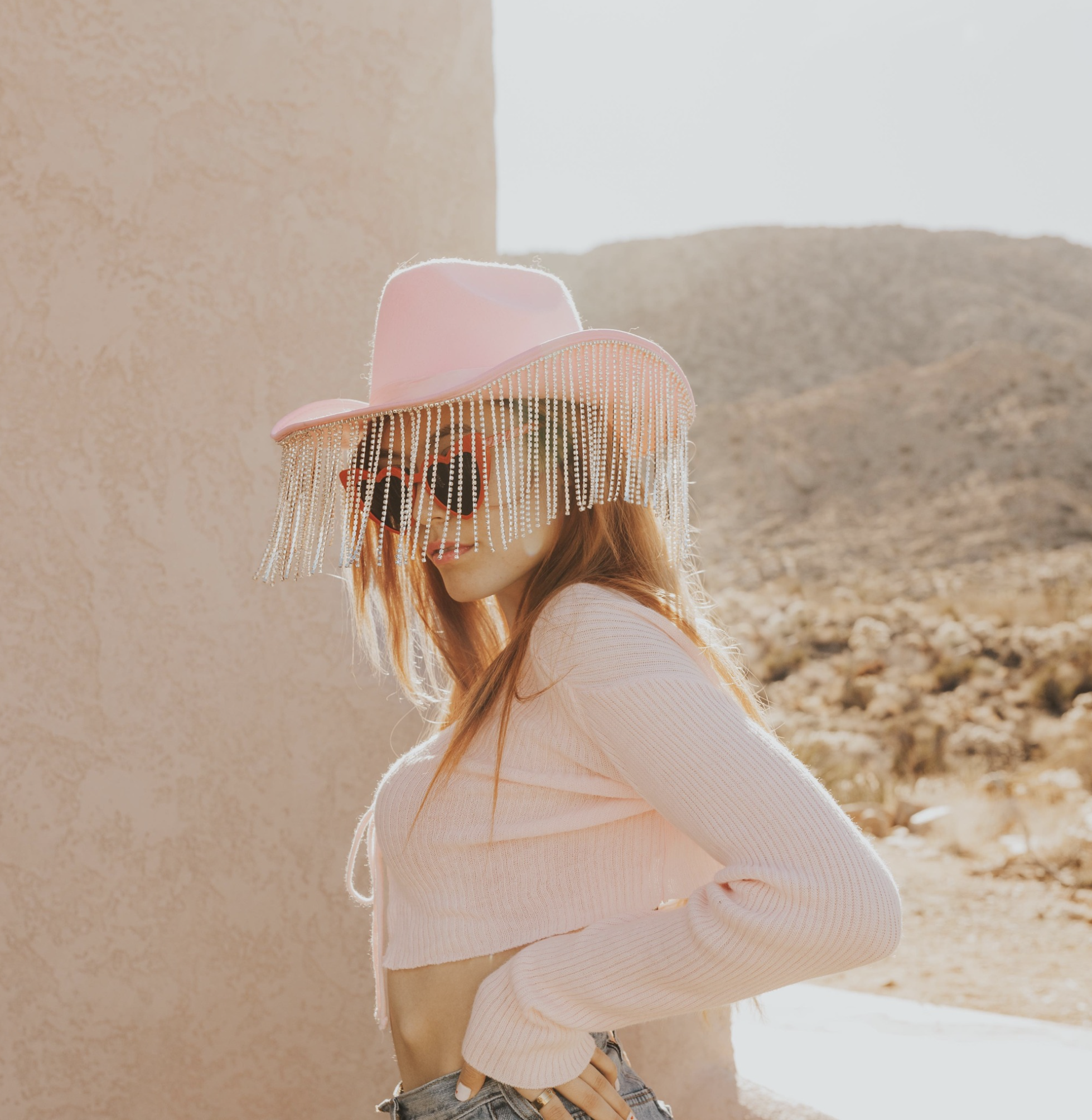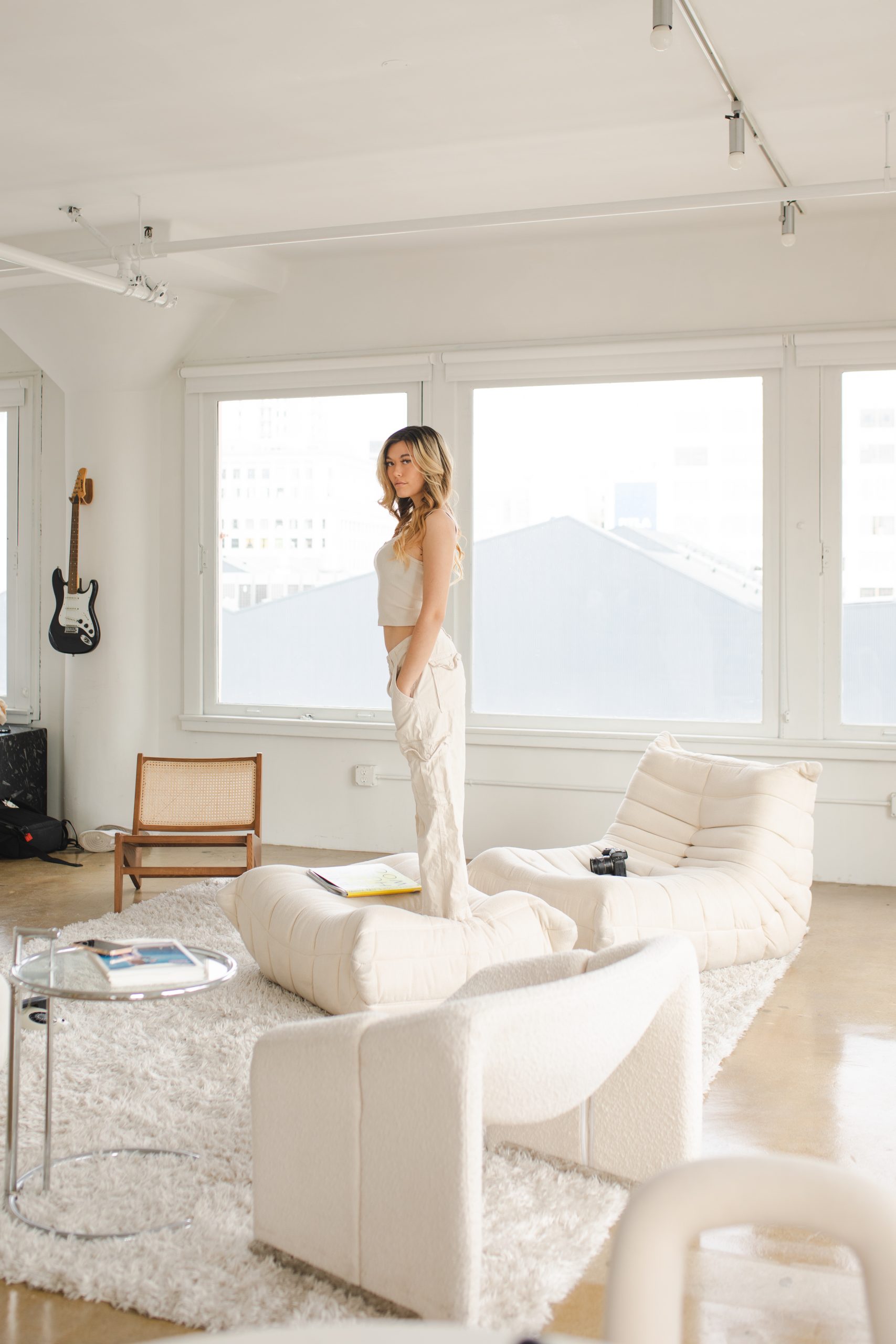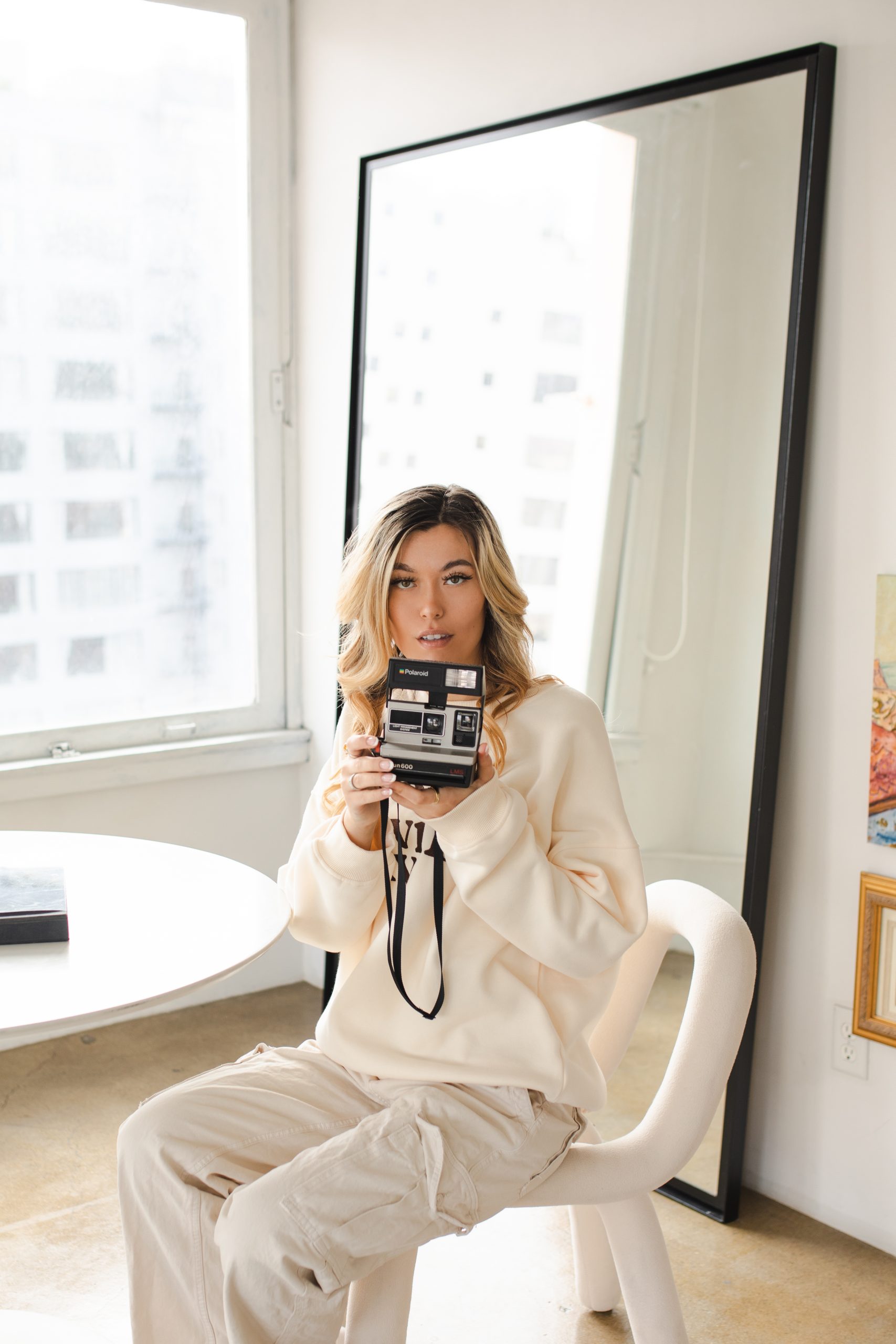 Let me start by saying this is all: true
I'm not a normal wedding photographer...
I'm a cool wedding photographer!
(and the best part?)
You can fully expect me to
gush over your juicy pinterest
mood-board finds,
for me to be your roadmap
to all things wedding,
and to help you pick out the perfect
wedding color palette.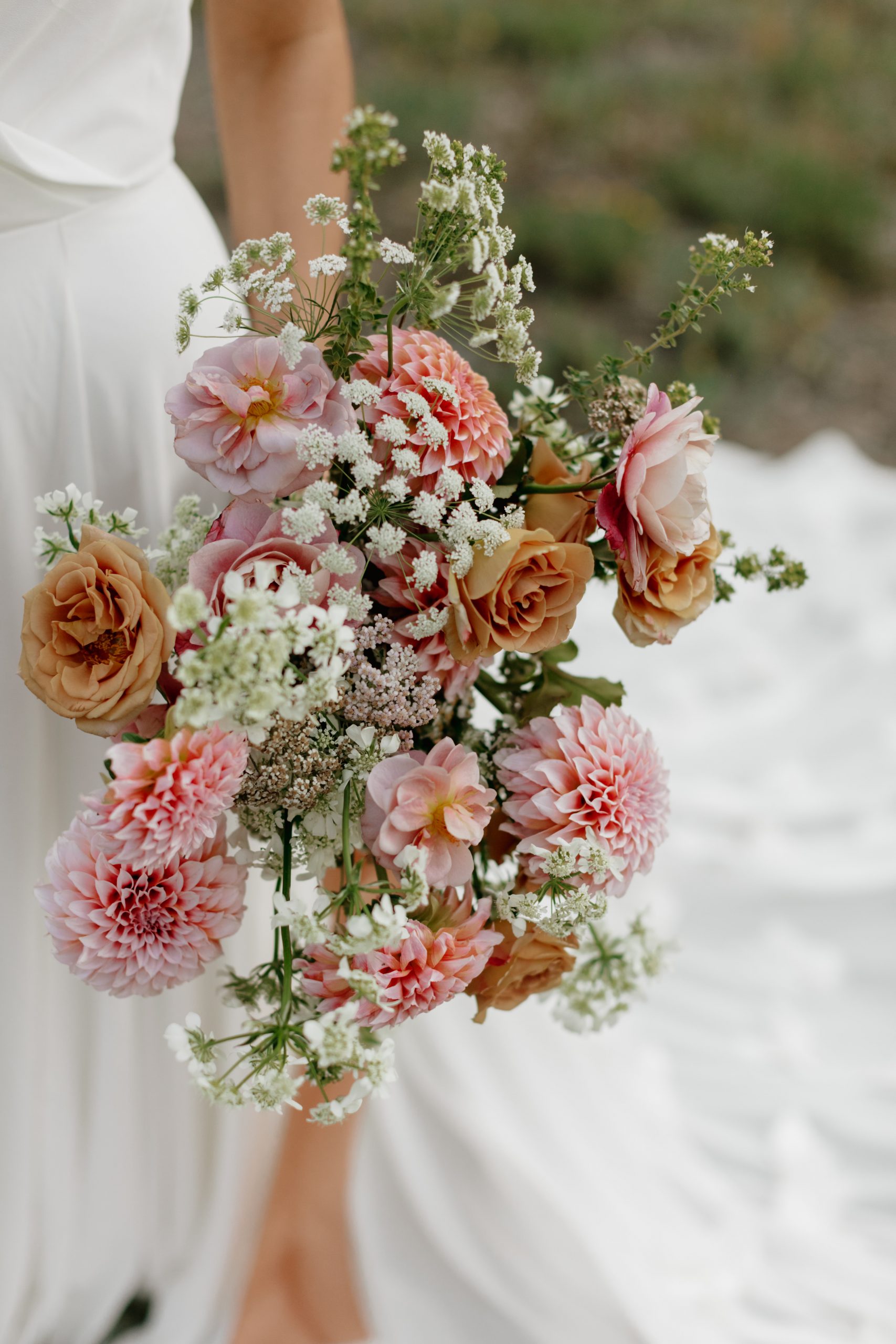 The One Where You Get Married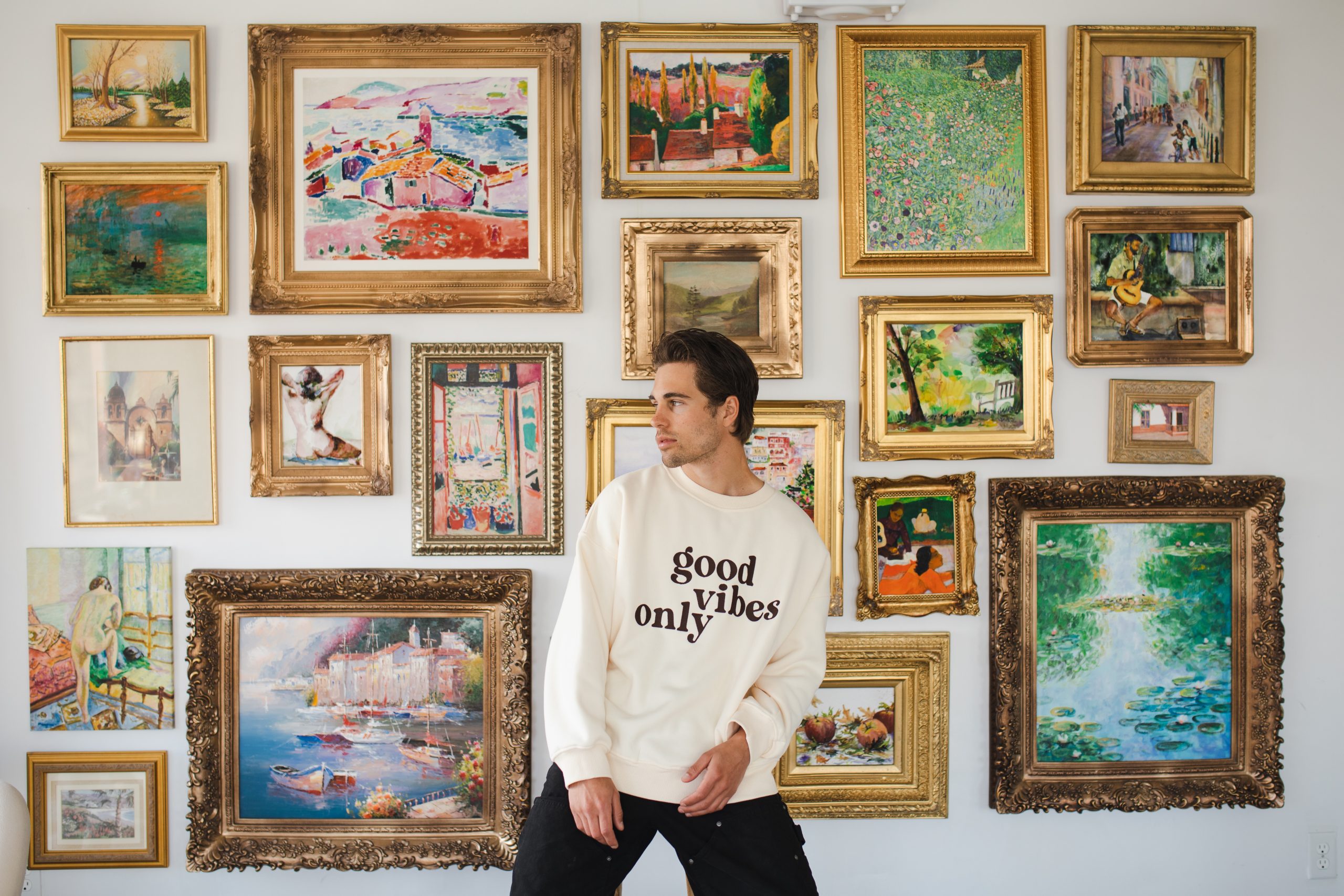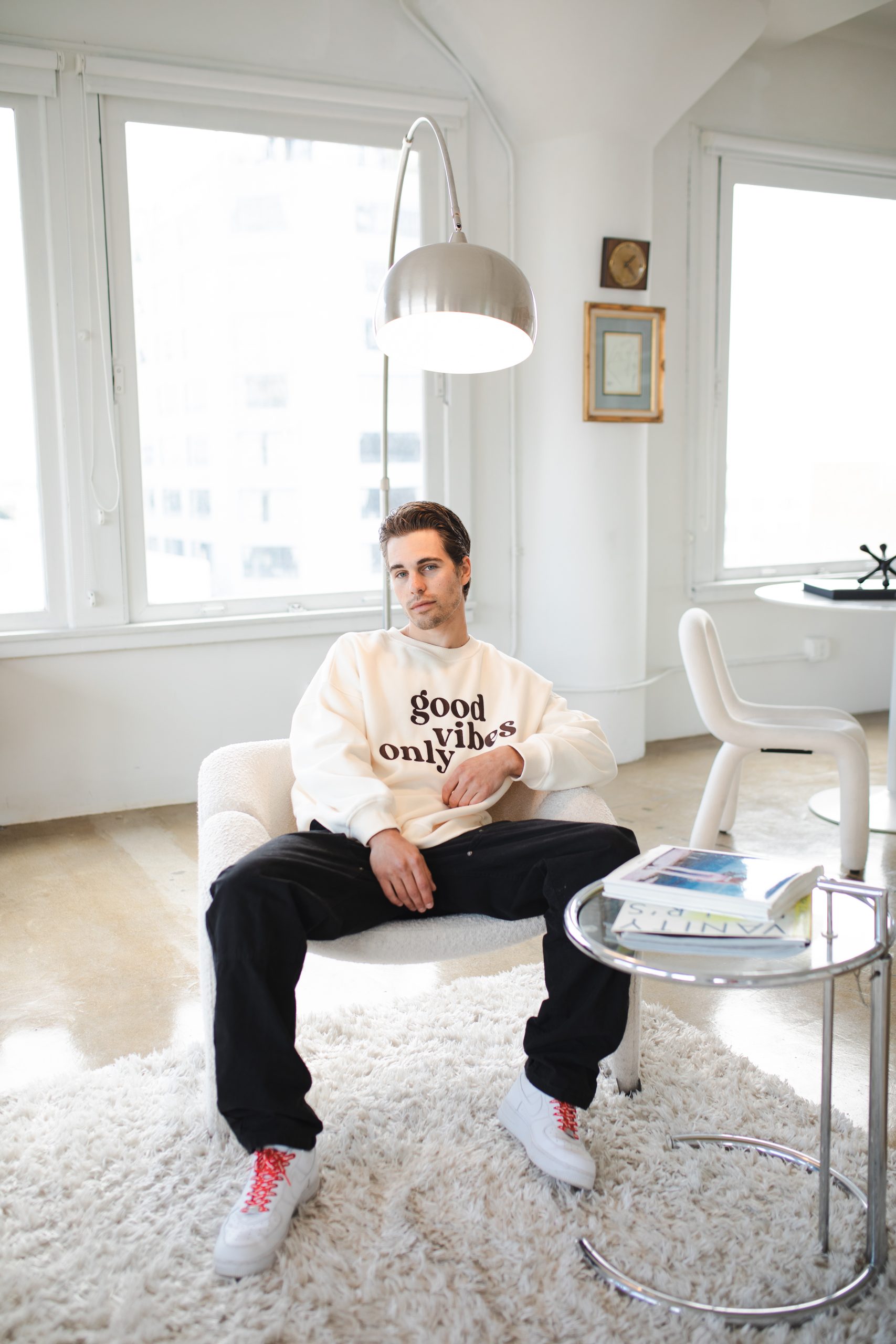 we have a good feeling about you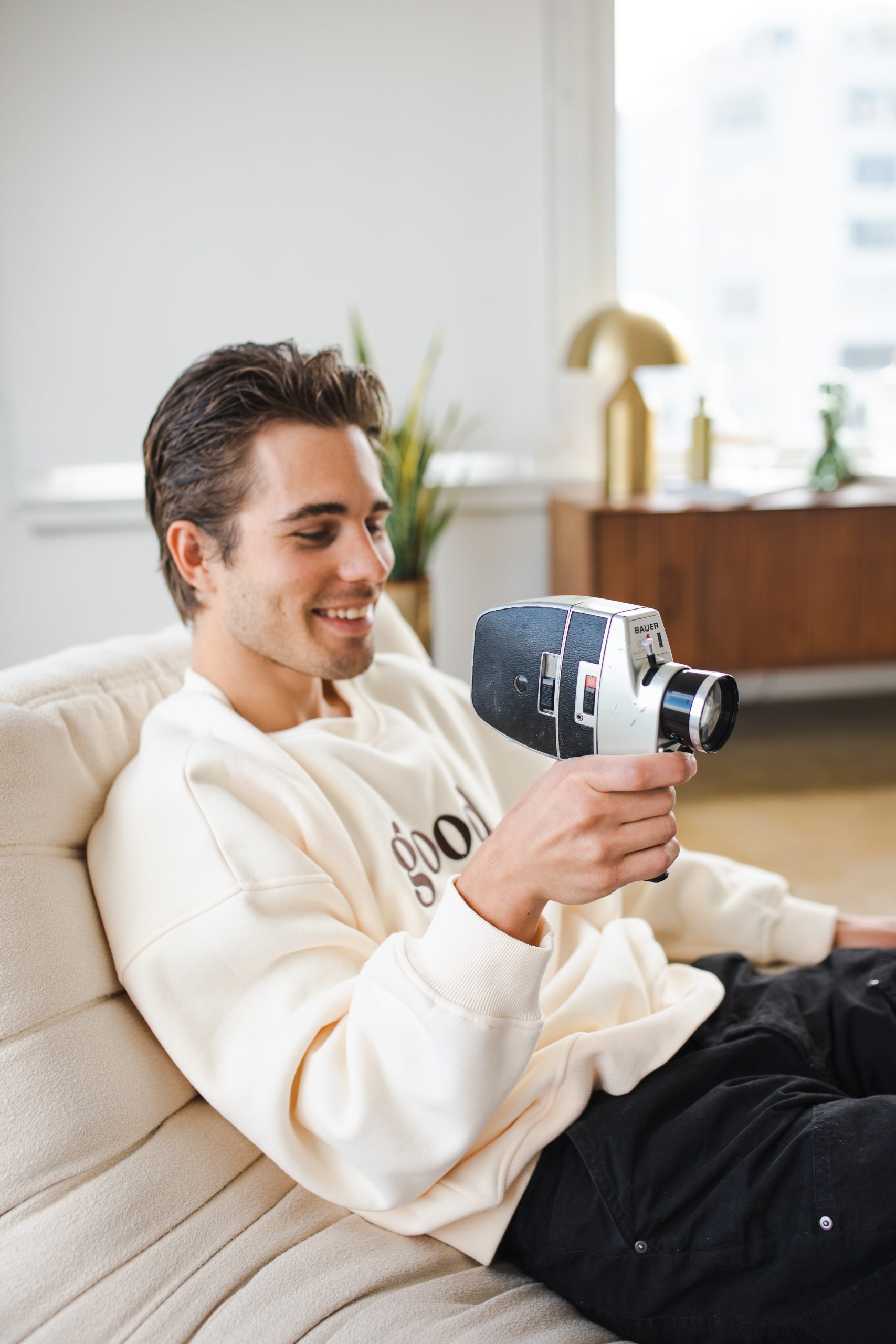 A wall flower wedding videographer.
(That's not the whole story though)
You can fully expect me
to get down on the dance floor with
grandma helen,
make the wedding party laugh
and know how to
appreciate every moment.
Do you love to adventure?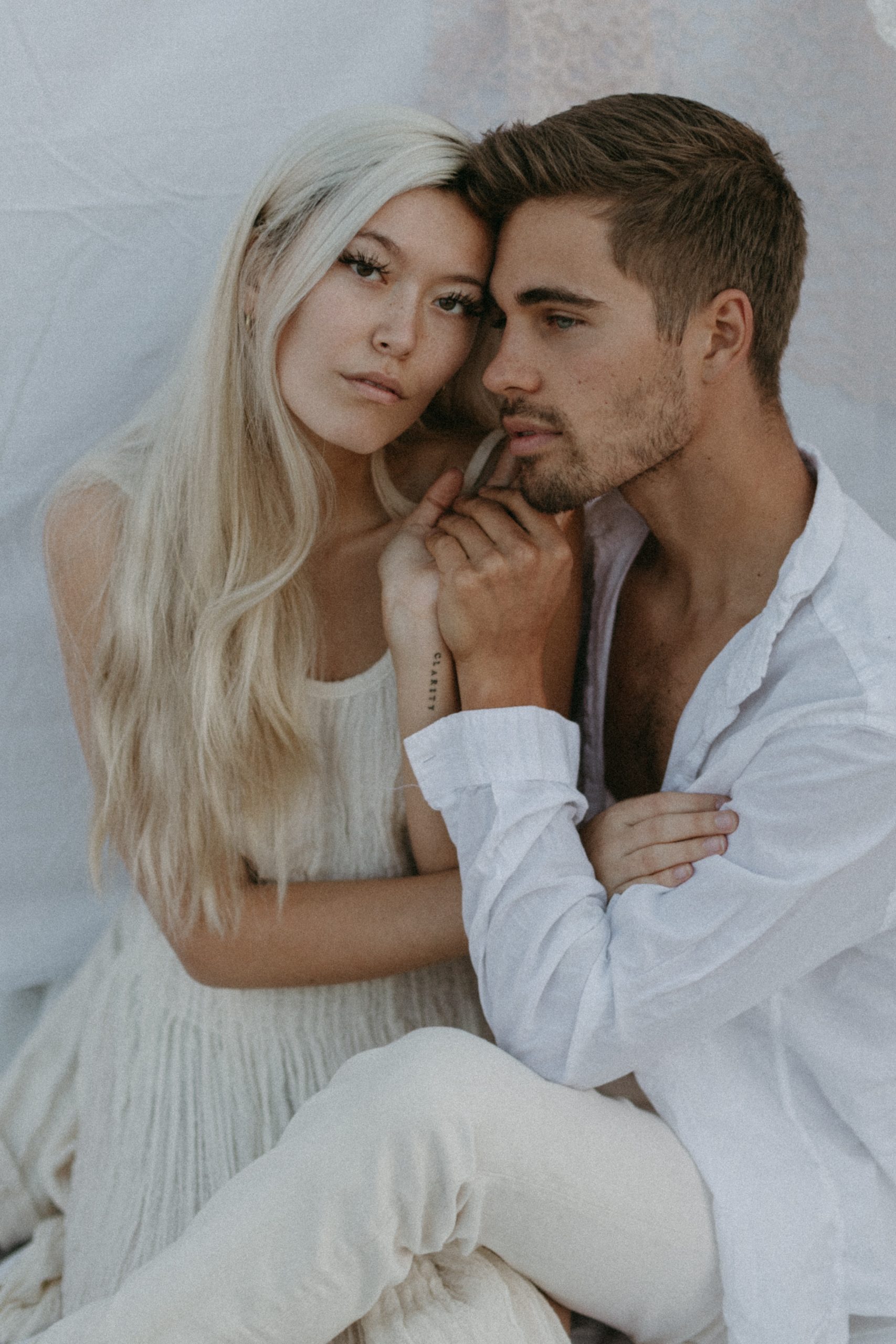 model and jullian produces music
Nothing makes me happier than?
stranger things, the office, anime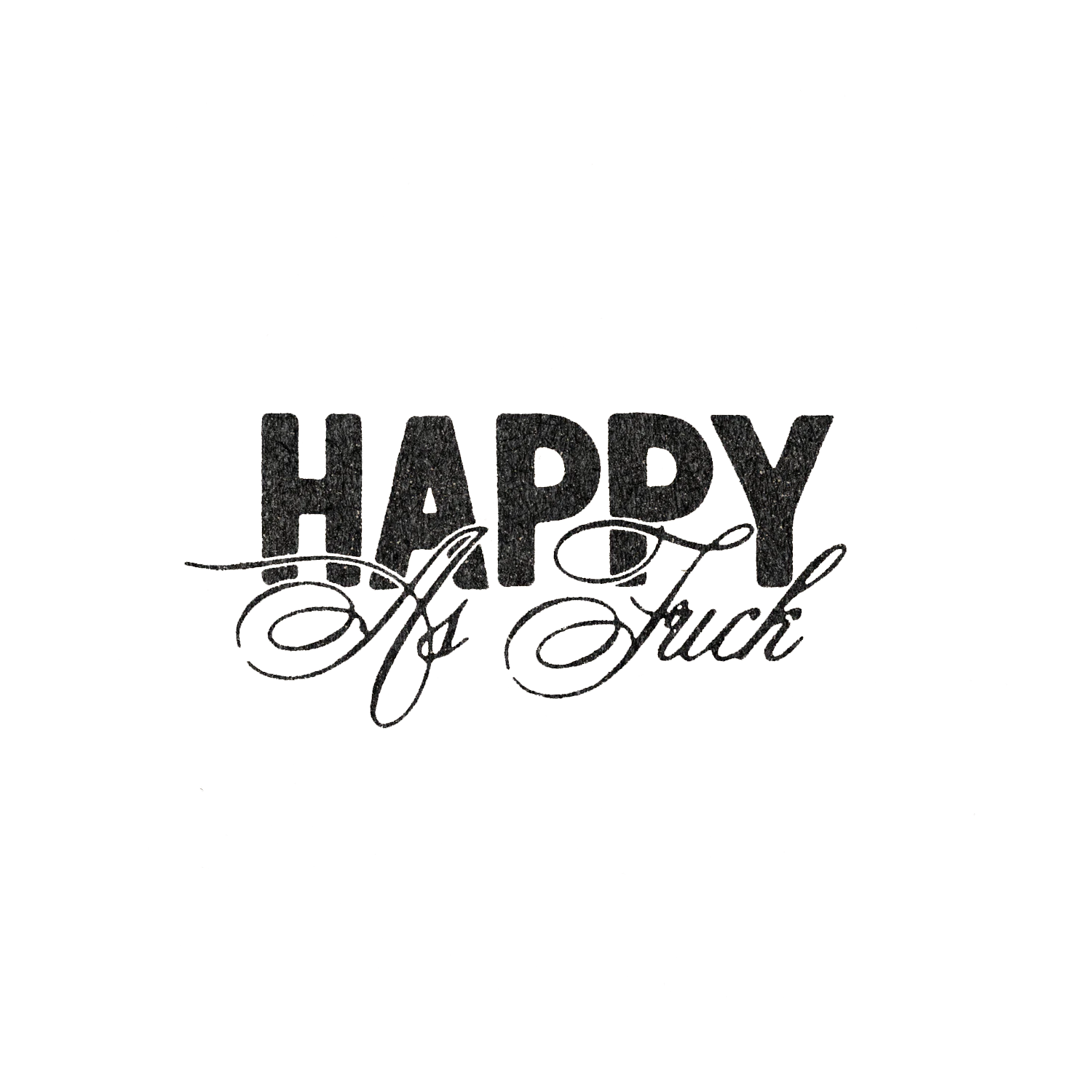 Some stuff you need to know about us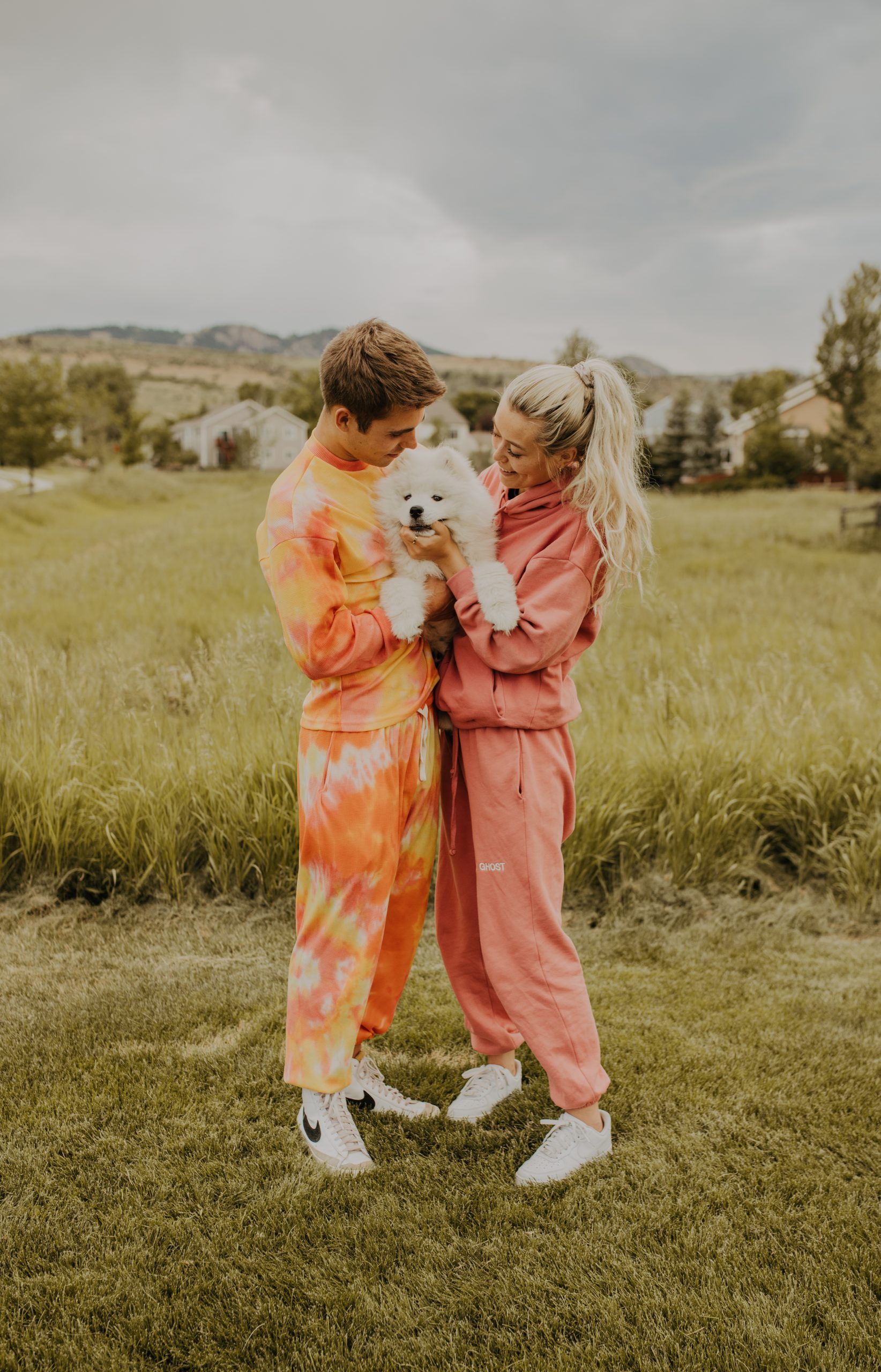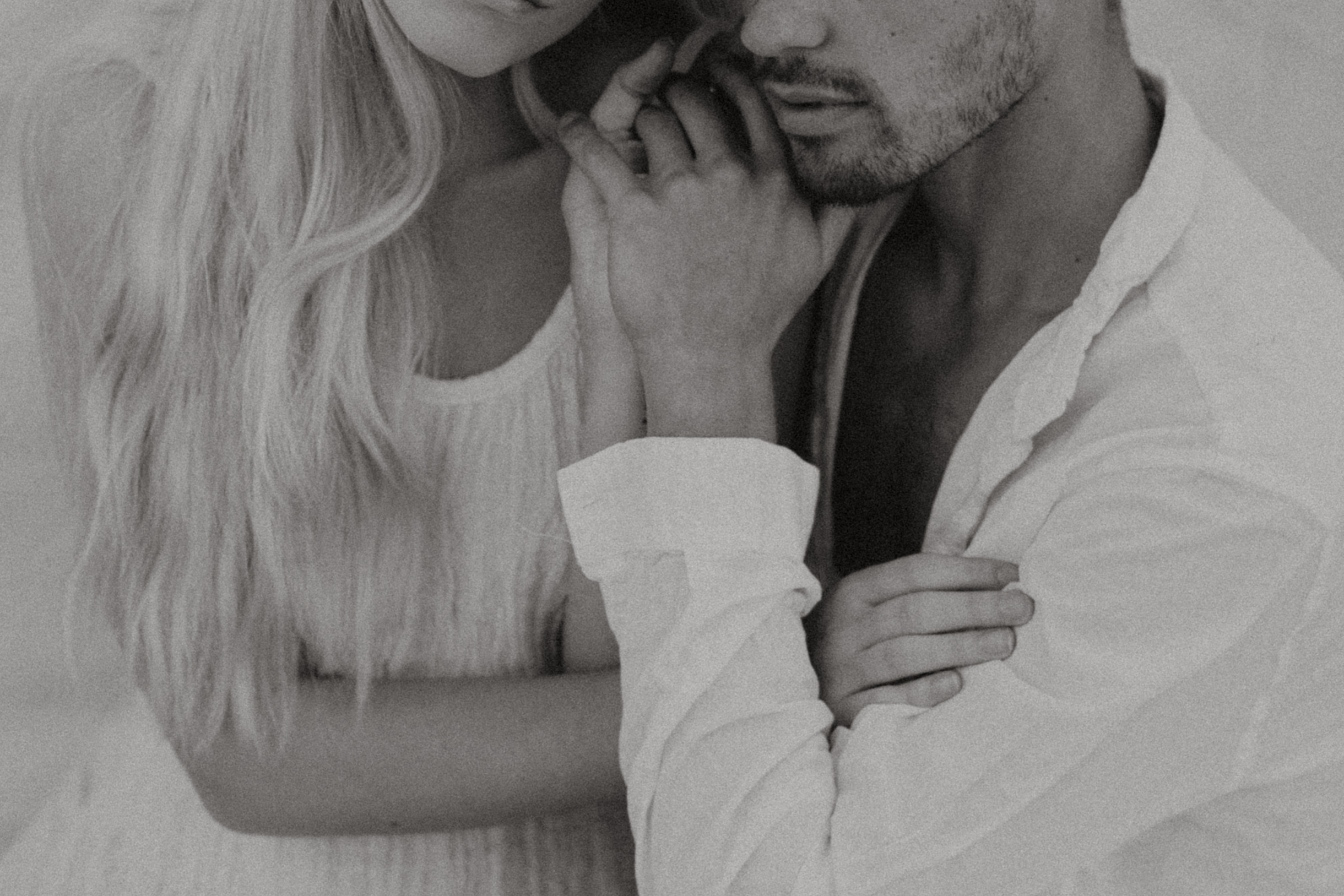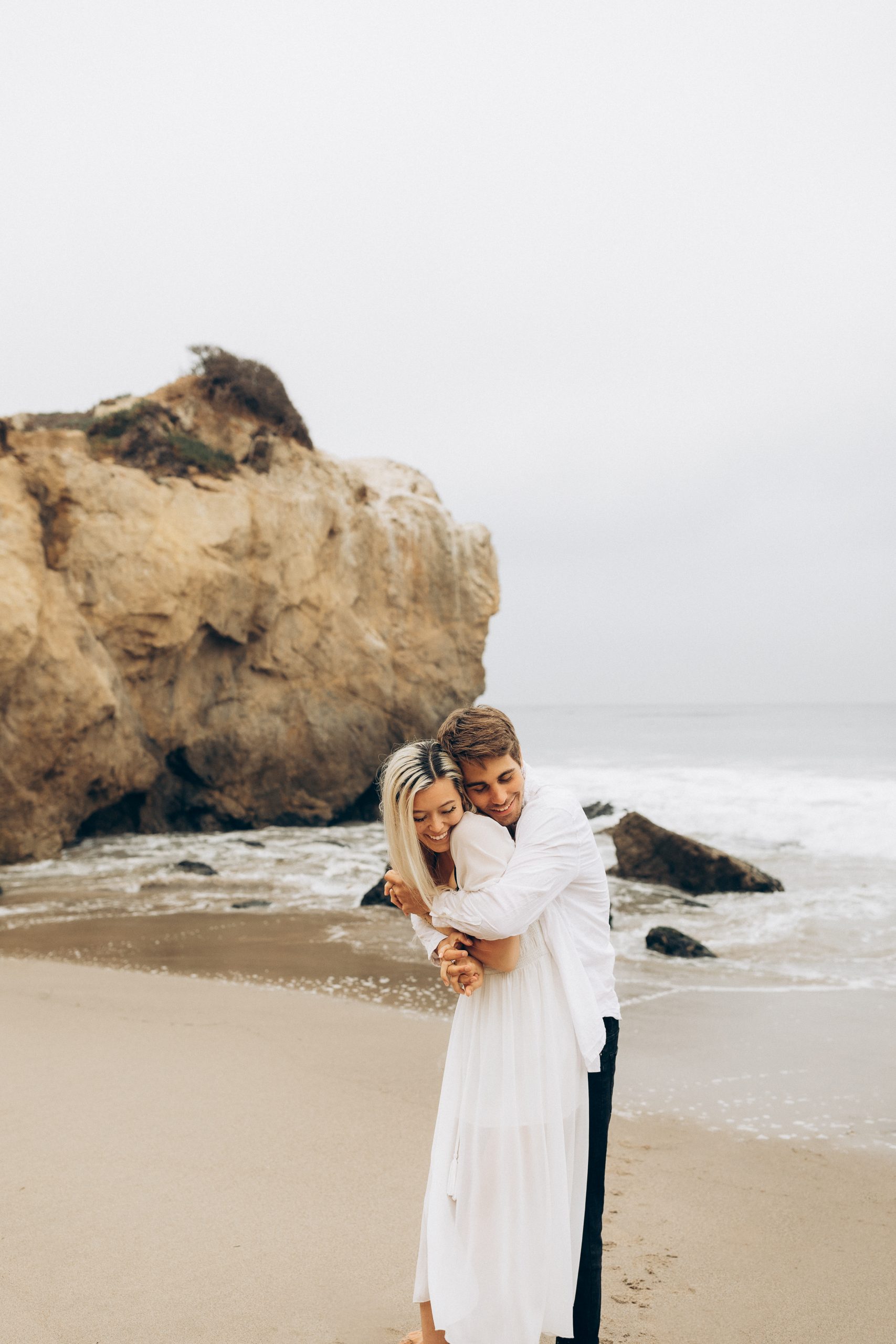 Lovers, best friends, business partners (Sierra Dawn Photo x Youphoria Films) two halves that make a whole heart. Our love story began on tinder! Crazy right, I (Sierra) thought he (Jullian) was a catfish but turns out he was very real and little did I know we'd fall very in love! A love that is beautiful, kind, funny, magical, dreamy, understanding, fulfilling, with sparks. This human truly gives me the space to grow and honors every little idea and dream I have making sure he helps every one come true. Which is what love is all about right?
Together we have one rabbit (who is free roam) one snake, and one samoyed pup who we love very much! So yes, feel free to bring your pets to all sessions we love them!!! P.S. we love plants too.