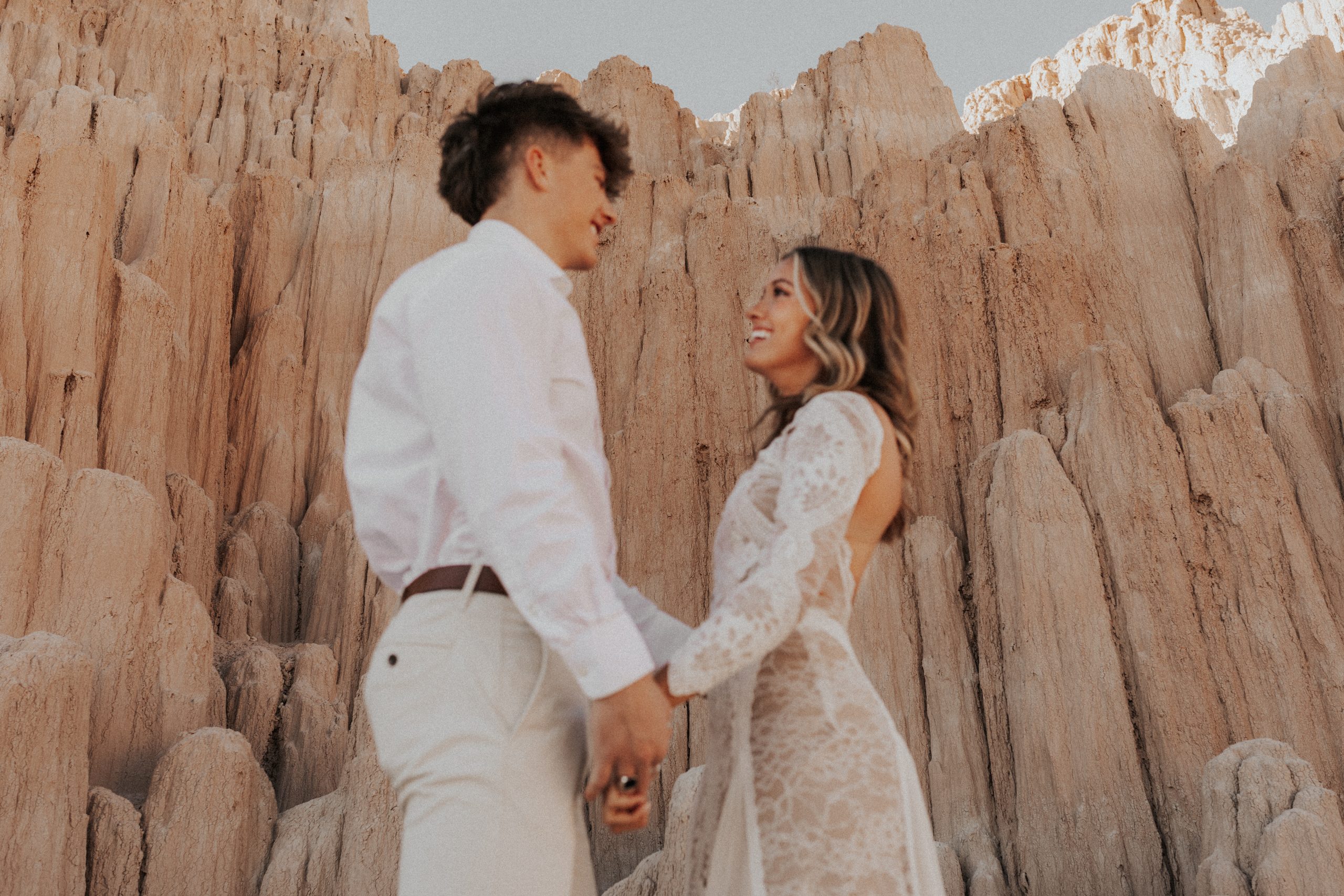 What does your dream day look like?
This is a day you've been dreaming up for years or just started dreaming up and either way it's going to be beautiful! Your story deserves to be told and cinematically documented so we can do your it justice. We focus on more than just photos and videos, we focus on a feeling, a dream, a favorite song. Creating emotion through our art from all the emotions from your love is the mission.
It is so important we're a great fit since out of all your vendors as your photographer we'll spend the most time together on your day. We will spend months communicating over different platforms for you to send me your mood boards, inspiration, anything and everything needed so you feel beyond ready for your day.
When everything is done and said you won't have a lot from your day, material items fade but the photos will remain. These photos will be seen by your future generations kids, grandkids and great grand kids or even fur babies and their importance is real.
connection
connection
connection
connection
connection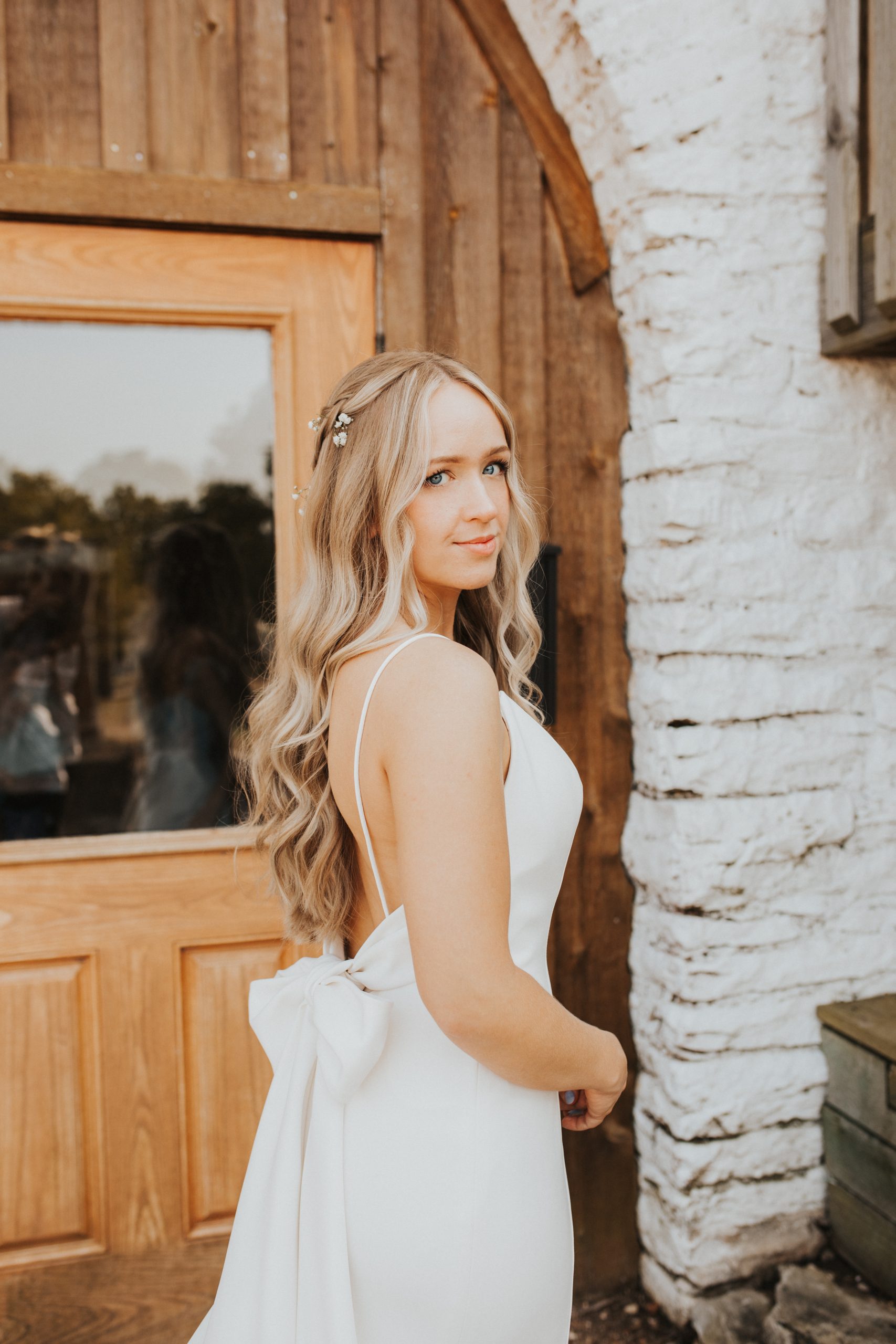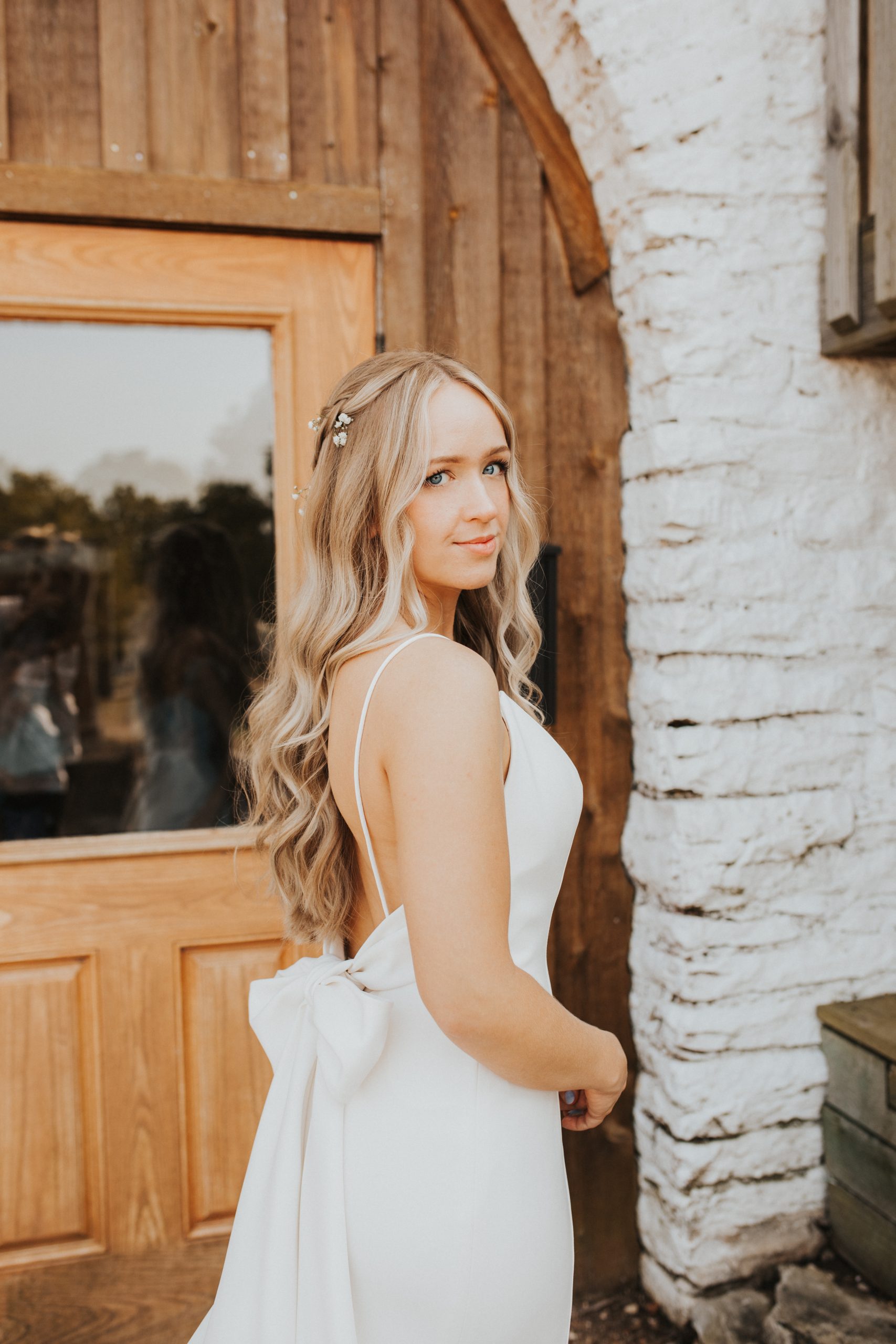 during this wedding experience I promise to tell your authentic NATURAL love story. i will not just point and shoot i want to know what binds your love, i want you to look back on these photos and feel the connection stored within them.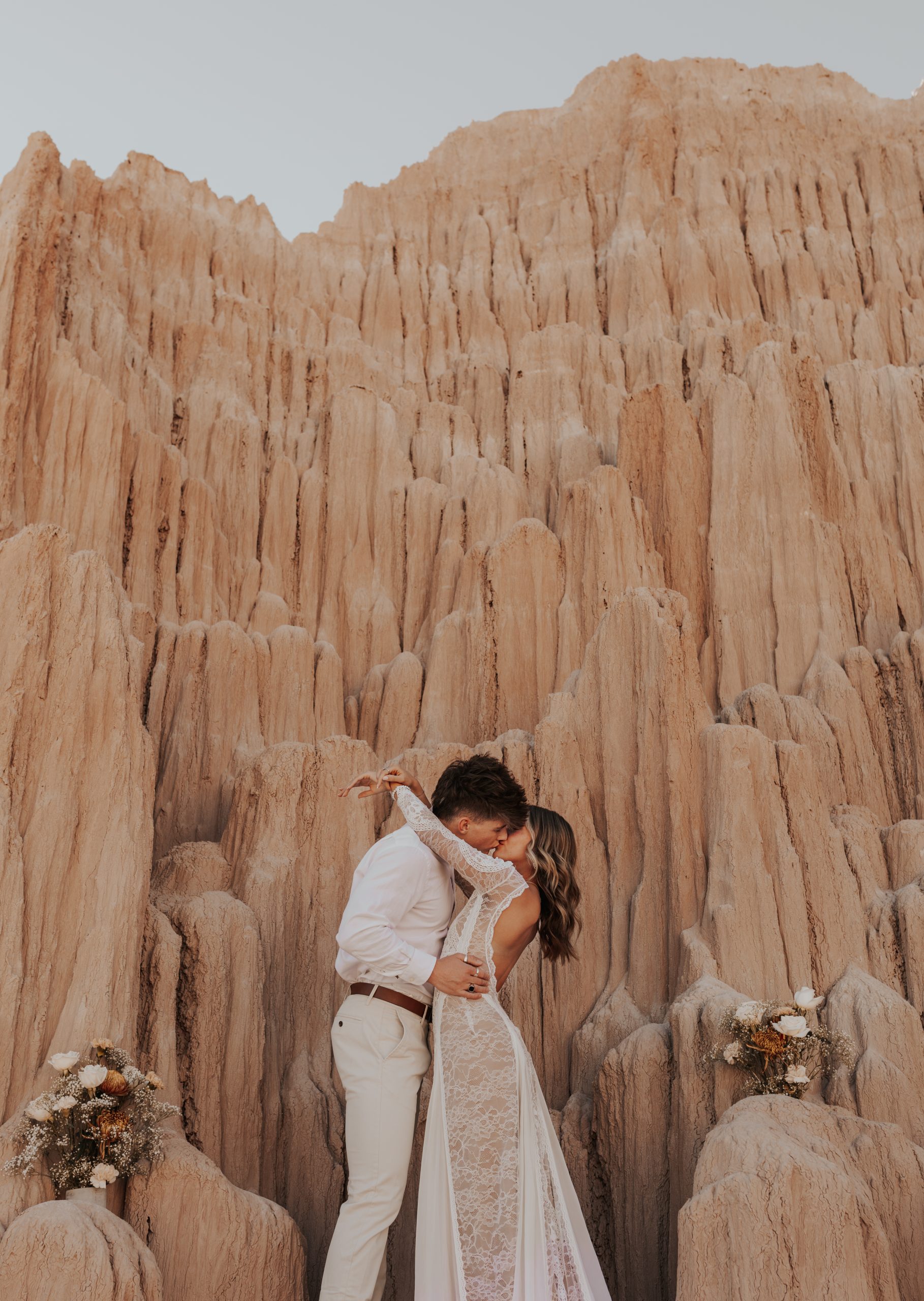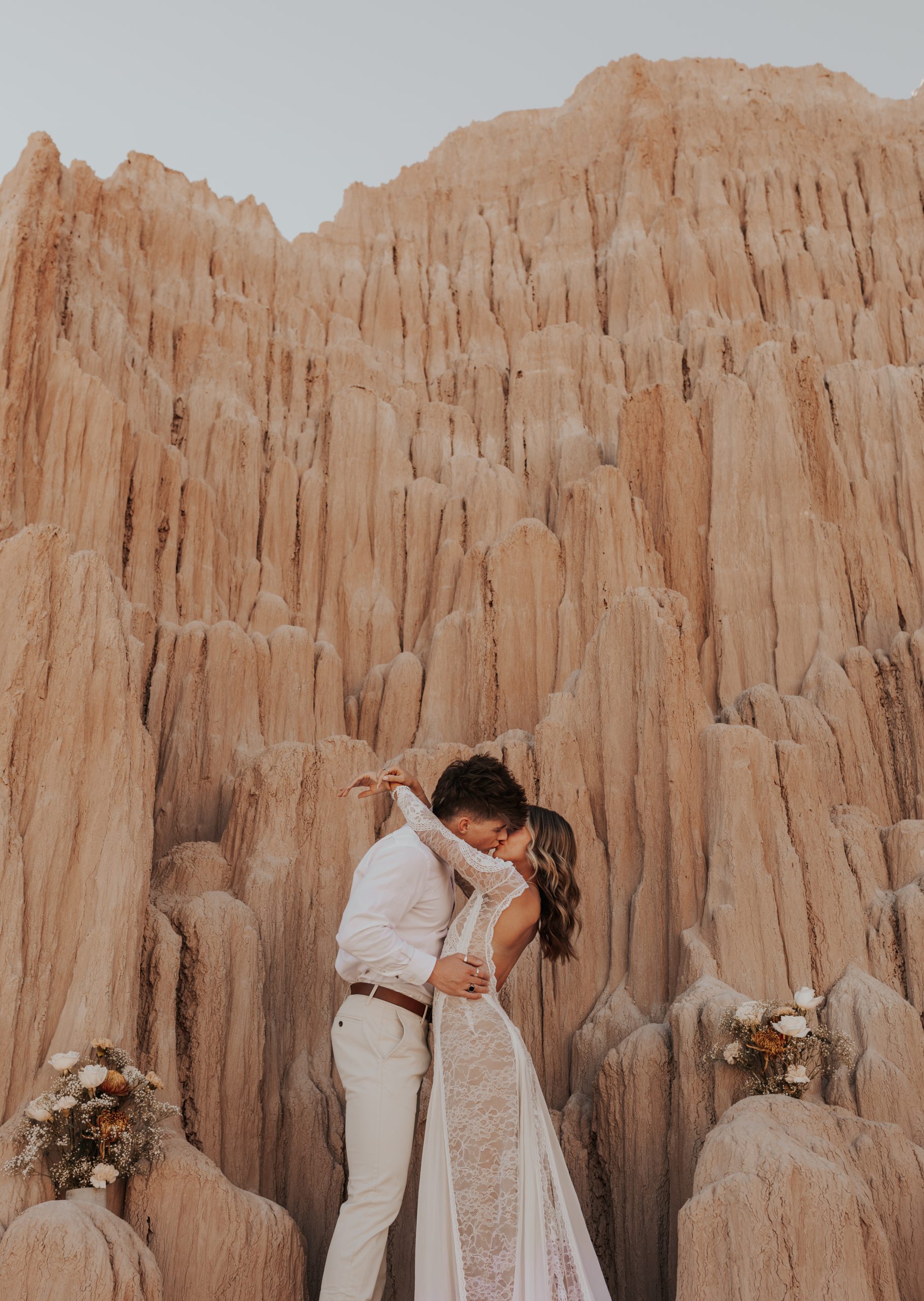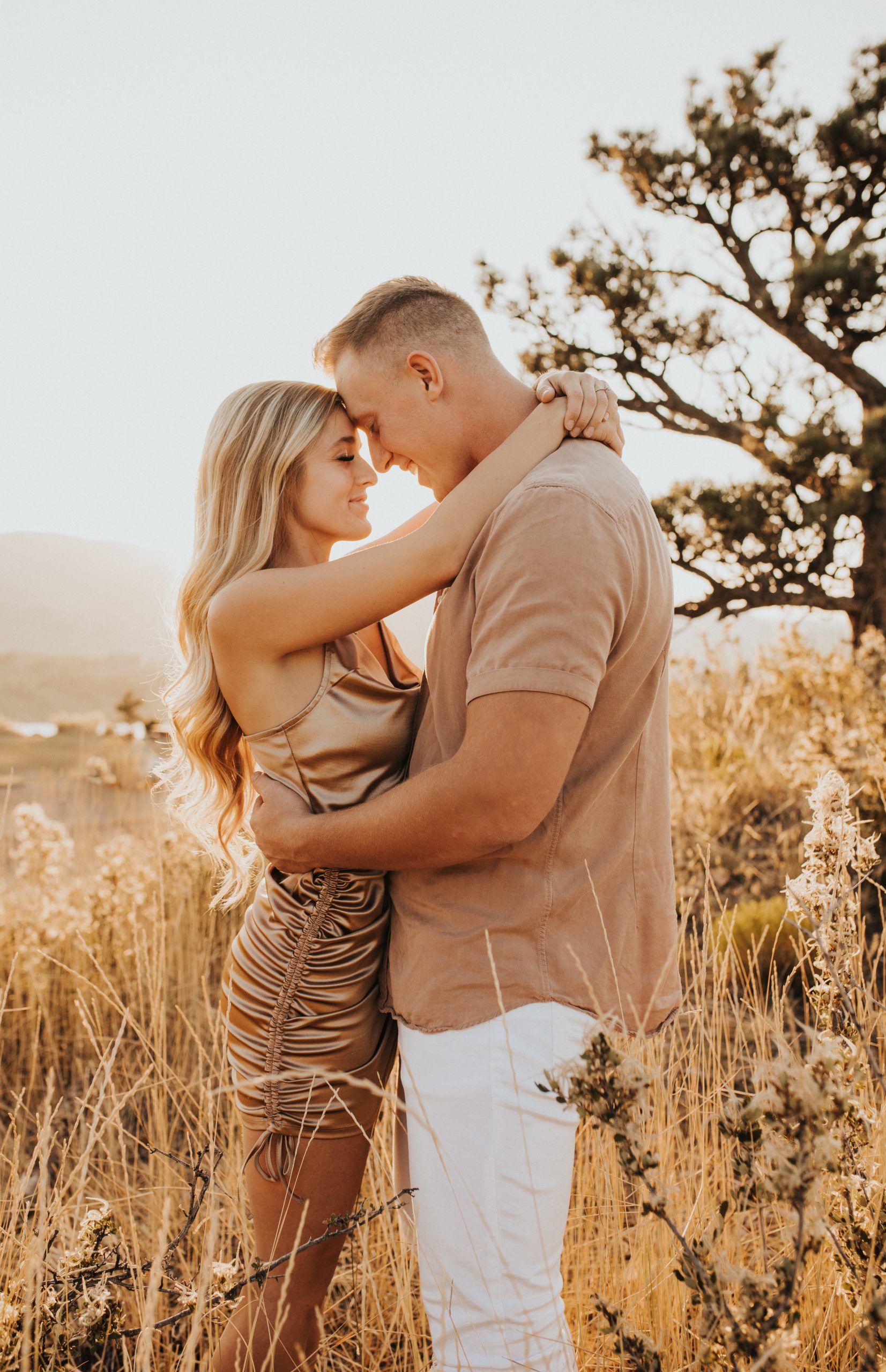 NATURAL
NATURAL
NATURAL
NATURAL
NATURAL
NATURAL
NATURAL