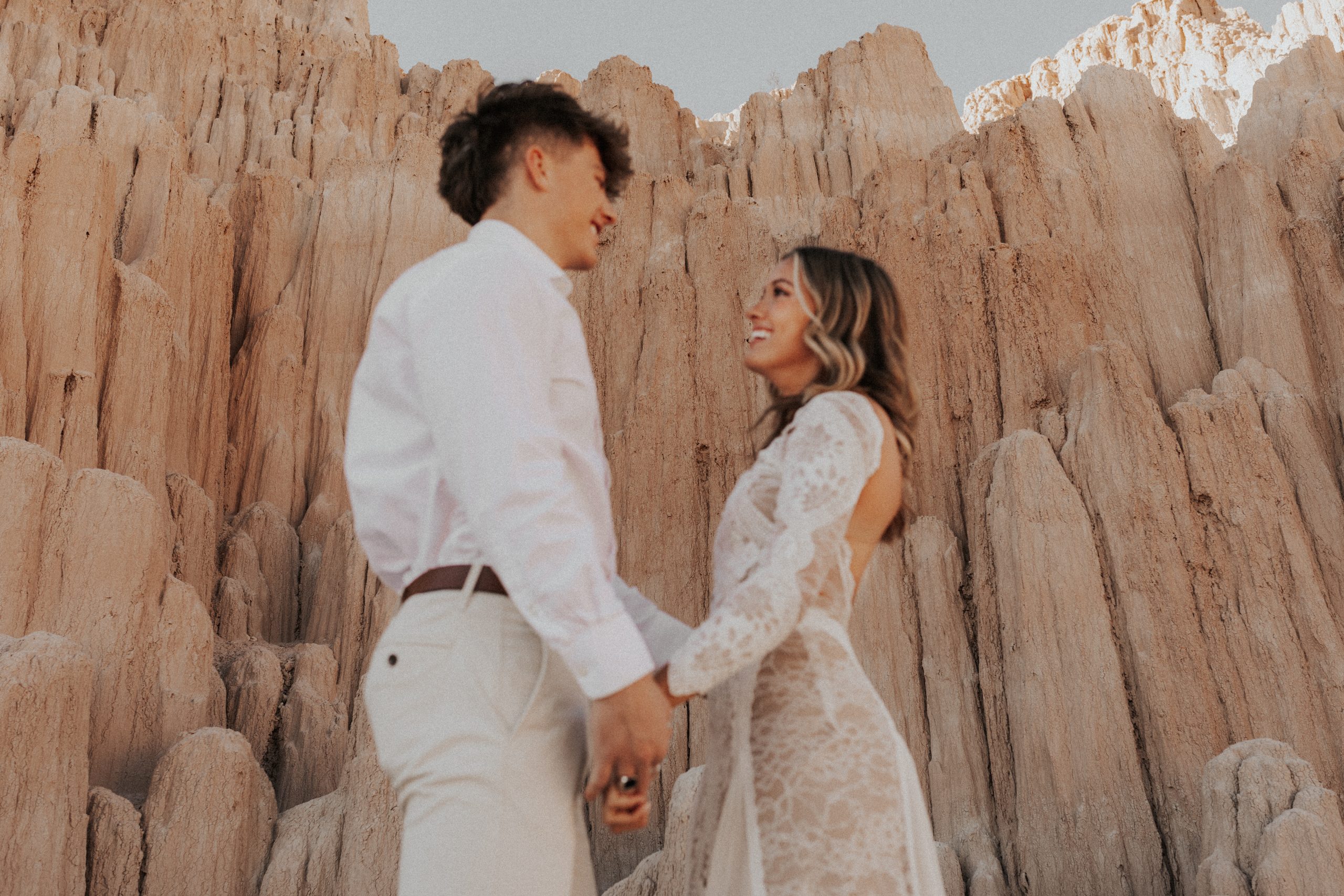 What does your dream day look like?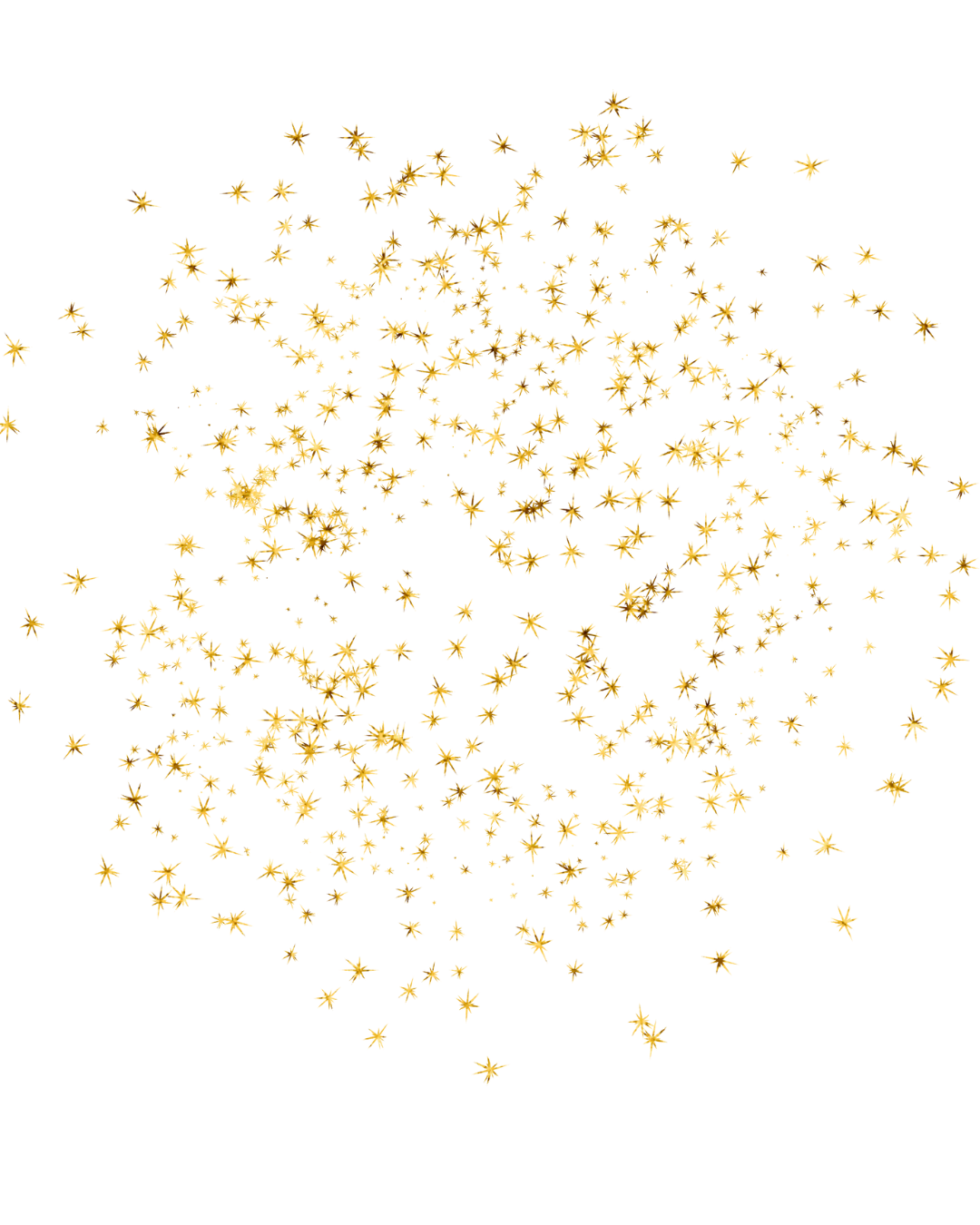 They took the wedding dress out of the bag and it had a giant stain on it...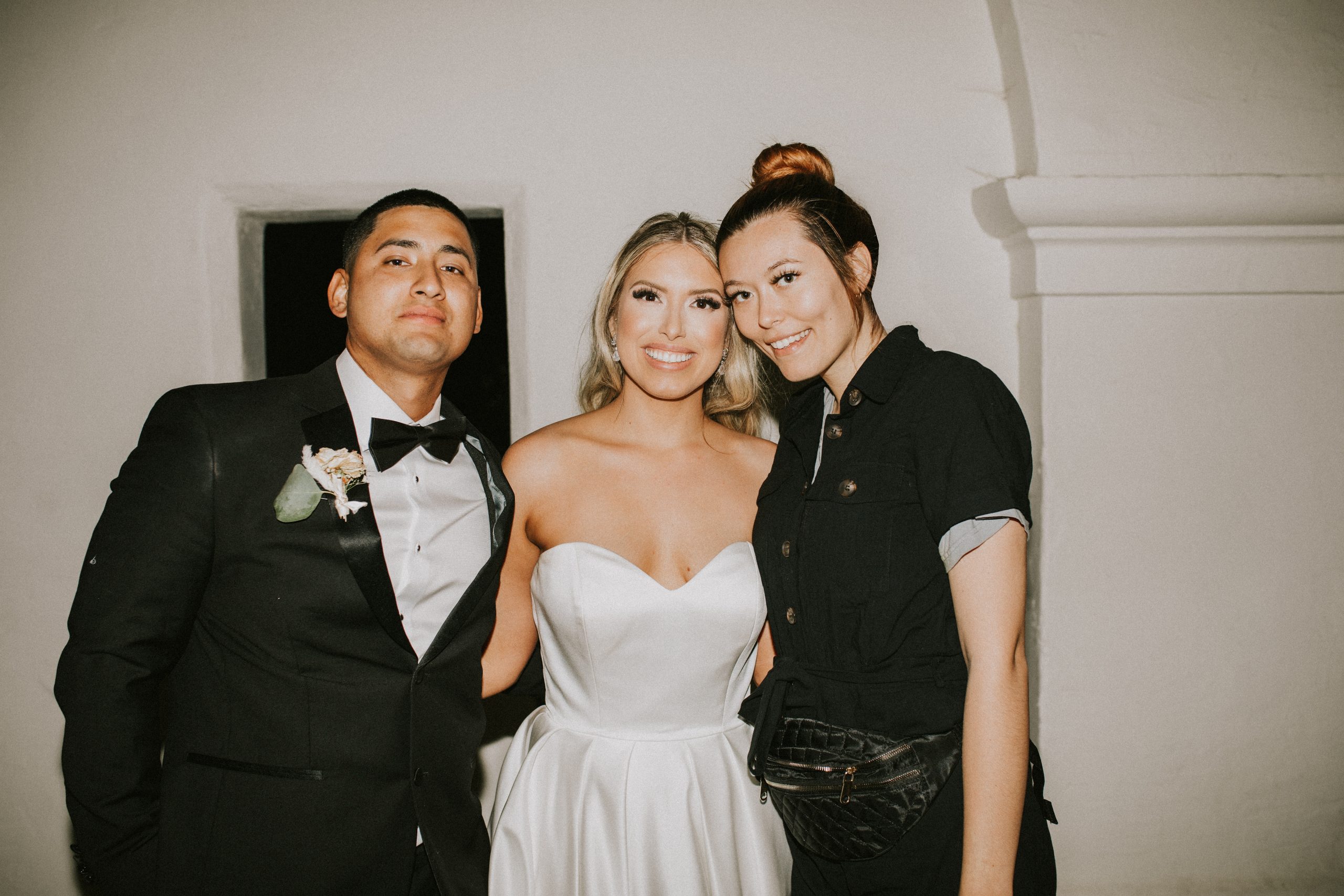 Yes you read that right - as my brides photographer I searched for the planner to tell her the situation. You might be wondering were we both in a slight panic - you better believe it. Yes, but I knew that the dress had to be returned to the bride in an all white condition so she could go down the aisle in a state of peace. So we did what any team of vendors would do, we went out and got a tide marker hoping it would do the job and luckily after 30 minutes it did. Just in time to walk down the aisle in an all white dress and no one even knew where the stain was.
We are there to be your biggest supporters on your wedding day. When everything is done and said you won't have a lot from your day - material items fade but the photos will remain. These photos will be seen by your future generations kids, grandkids and great grand kids or even fur babies and their importance is real whether you're tearing up the dance floor or eloping on a mountain, so we want you to be at peace and be happy all day long.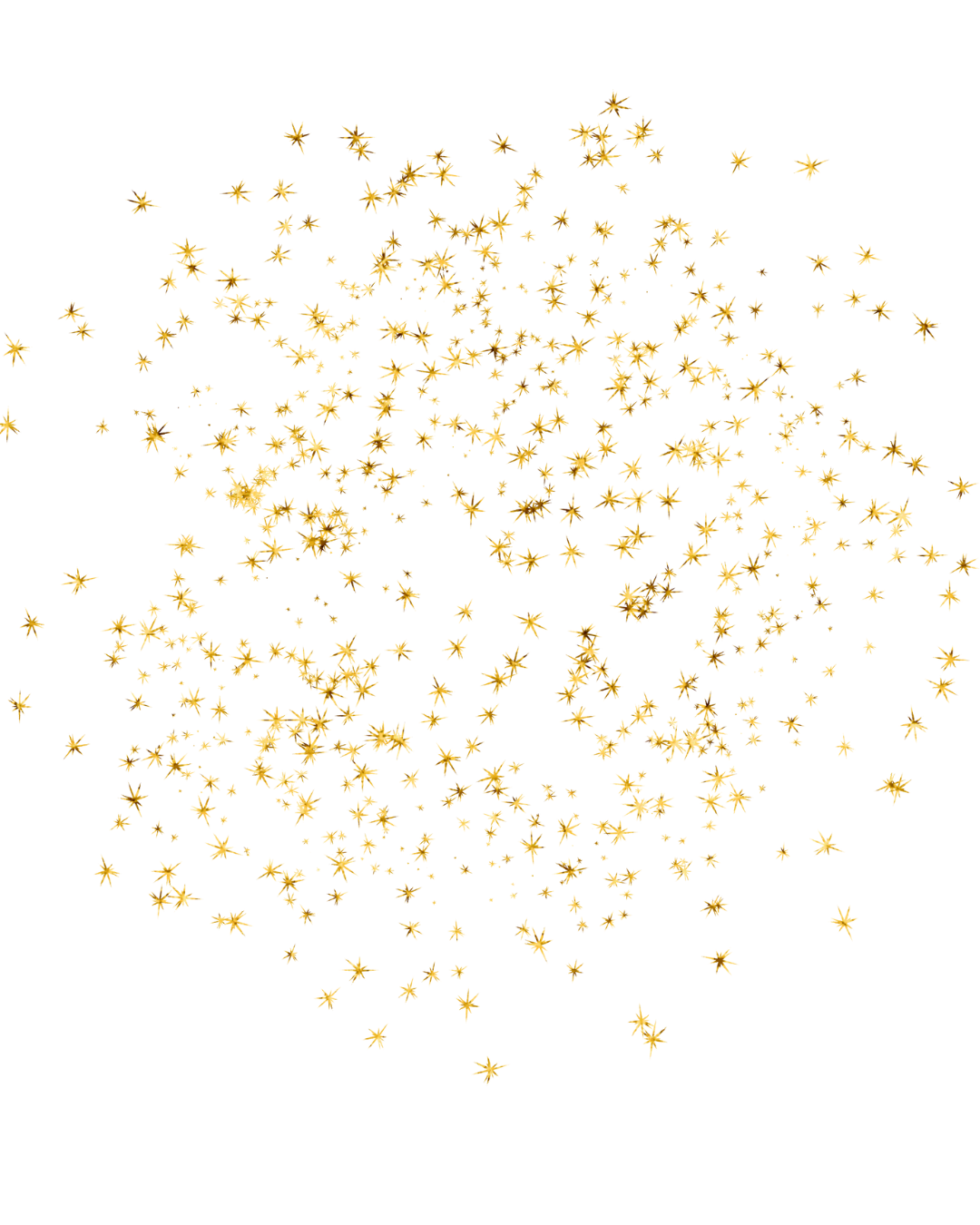 We love BTS photos with our couples!

connection
connection
connection
connection
connection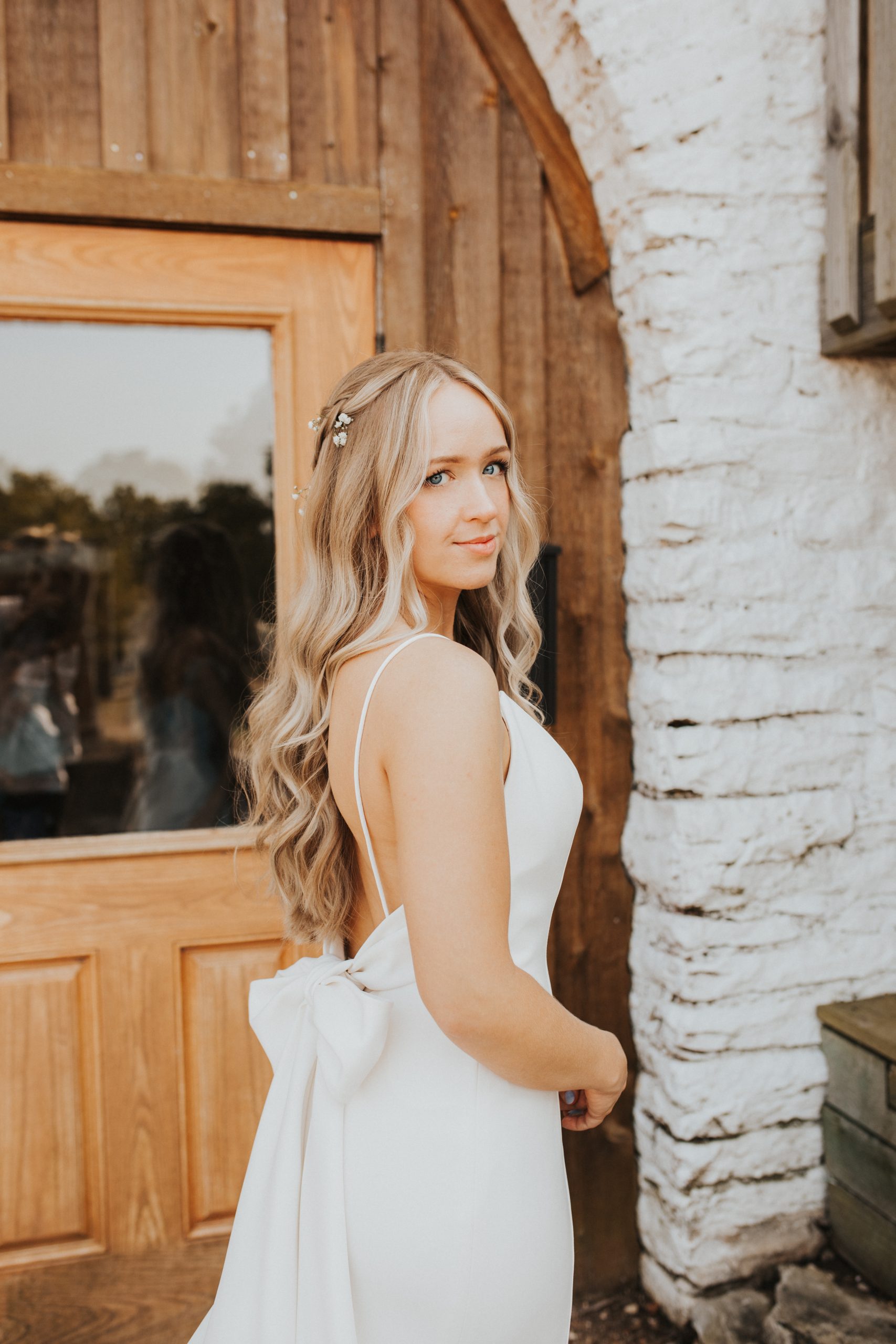 during this wedding experience I promise to tell your authentic NATURAL love story. i will not just point and shoot i want to know what binds your love, i want you to look back on these photos and feel the connection stored within them.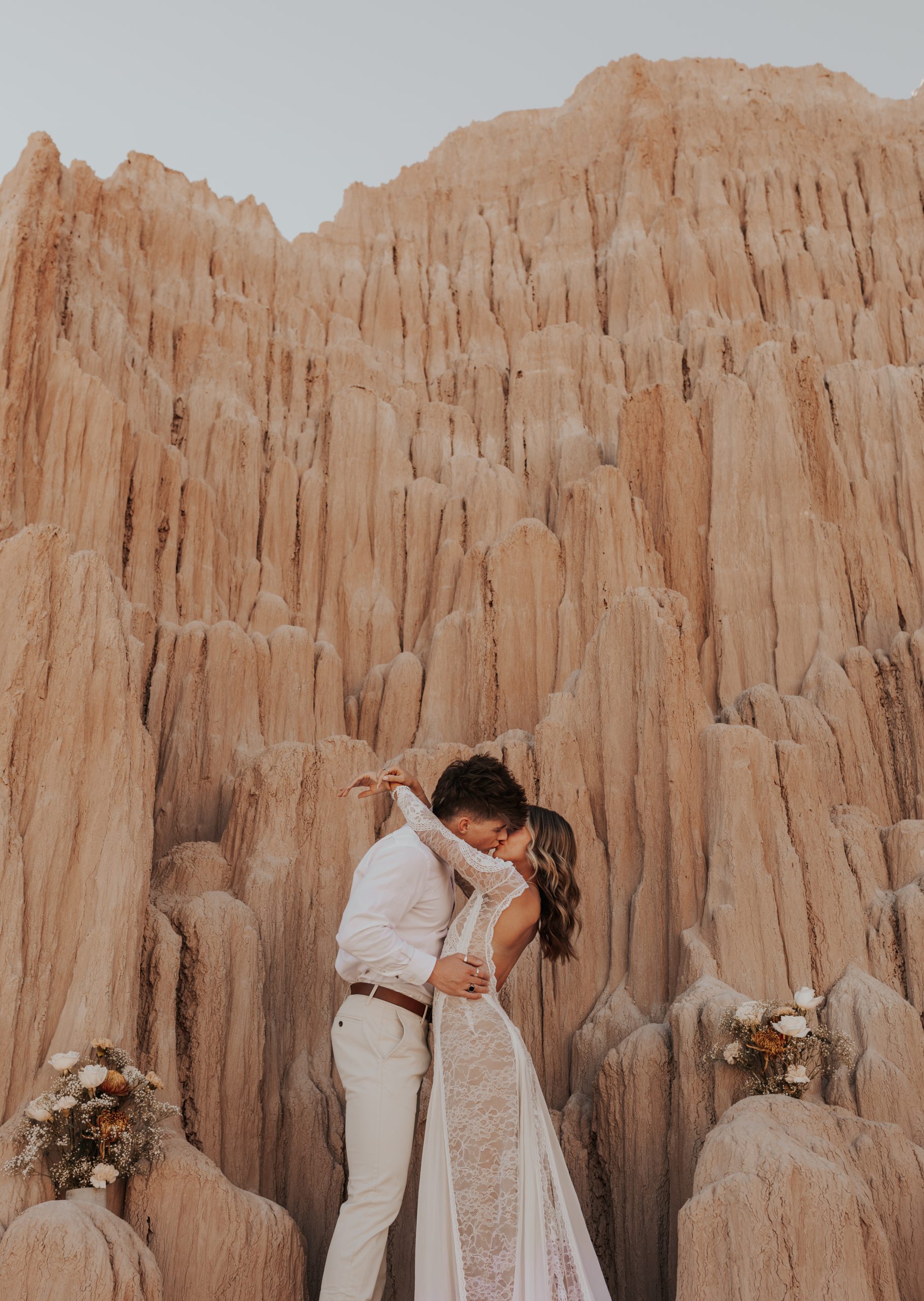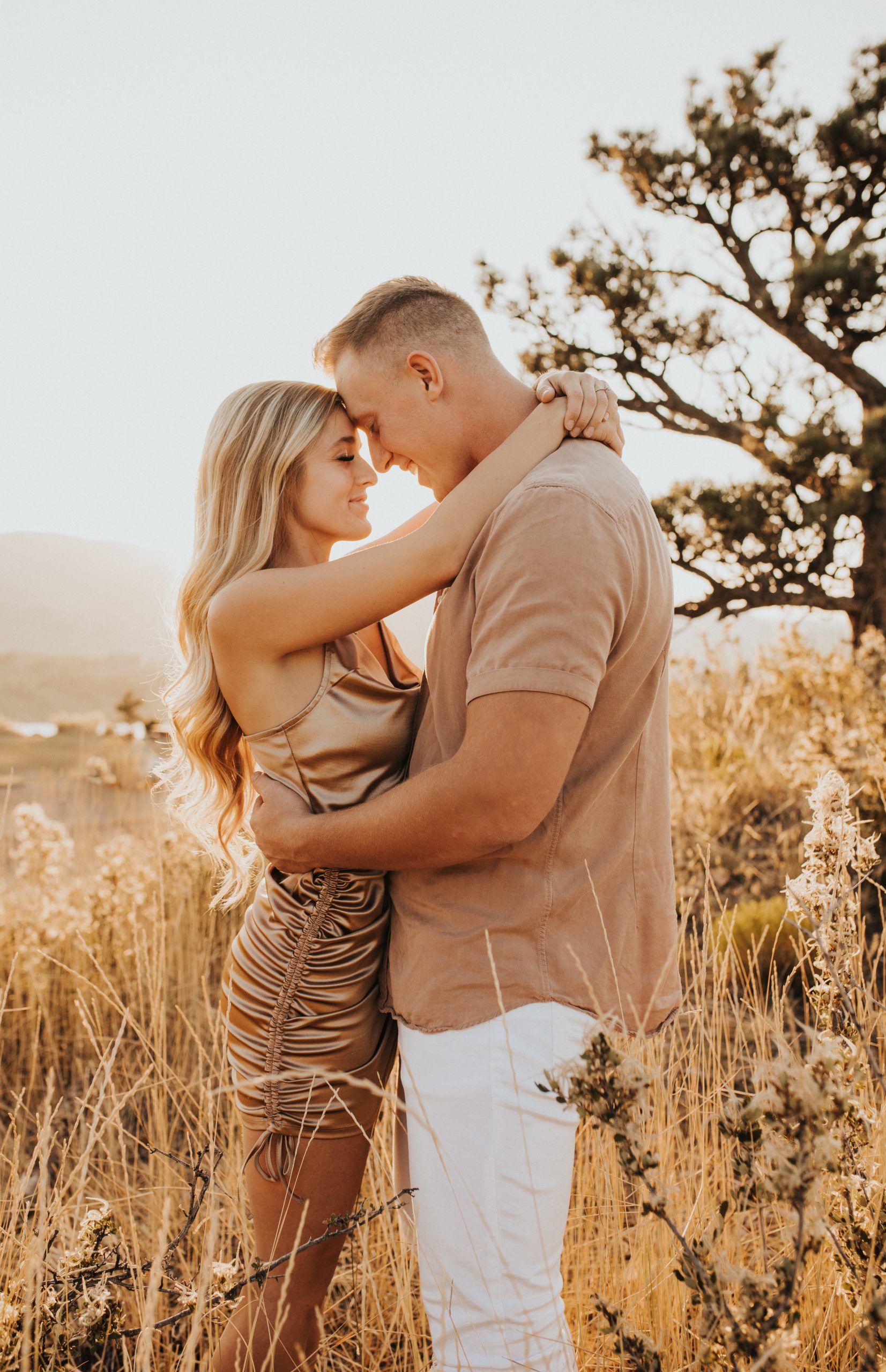 NATURAL
NATURAL
NATURAL
NATURAL
NATURAL
NATURAL
NATURAL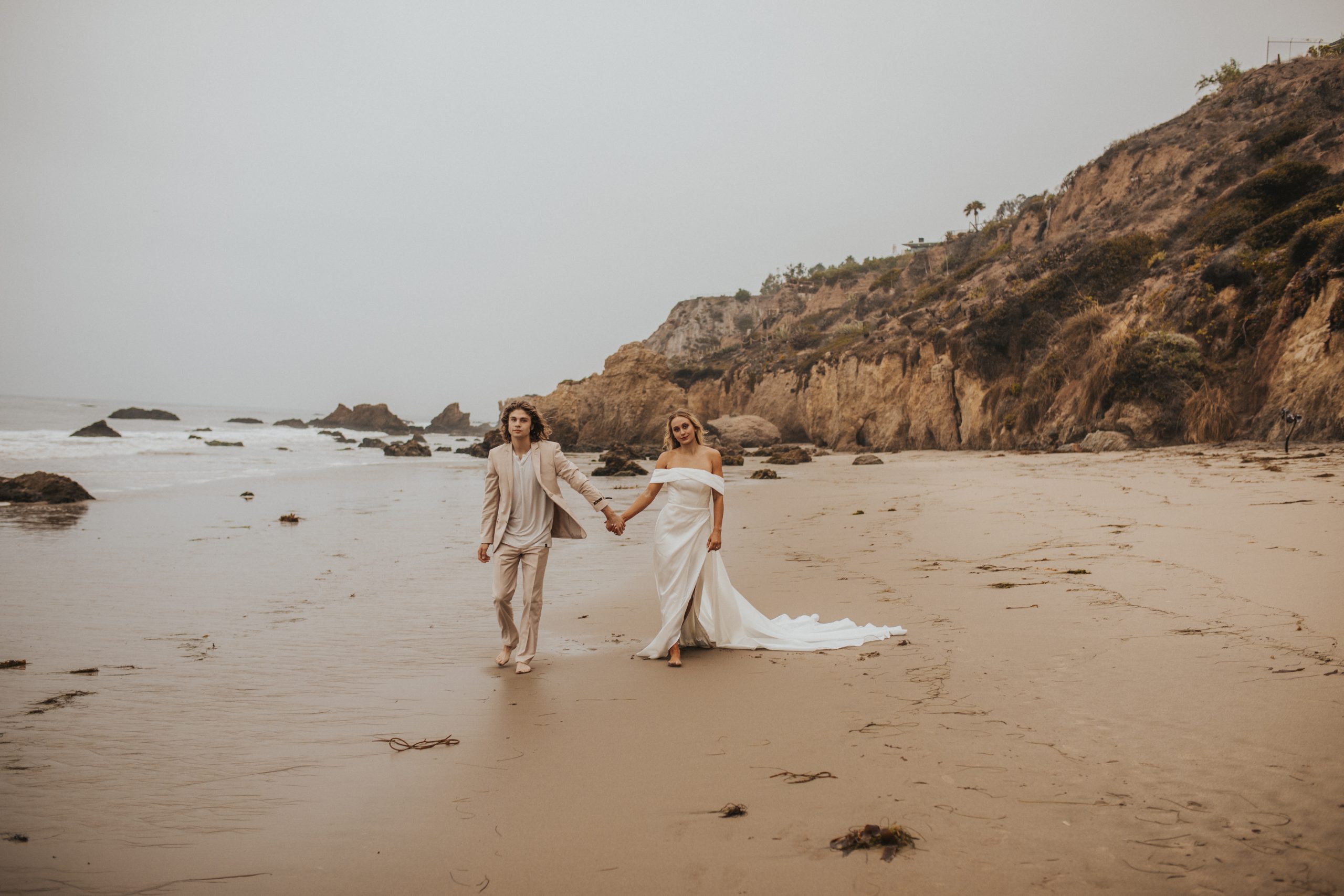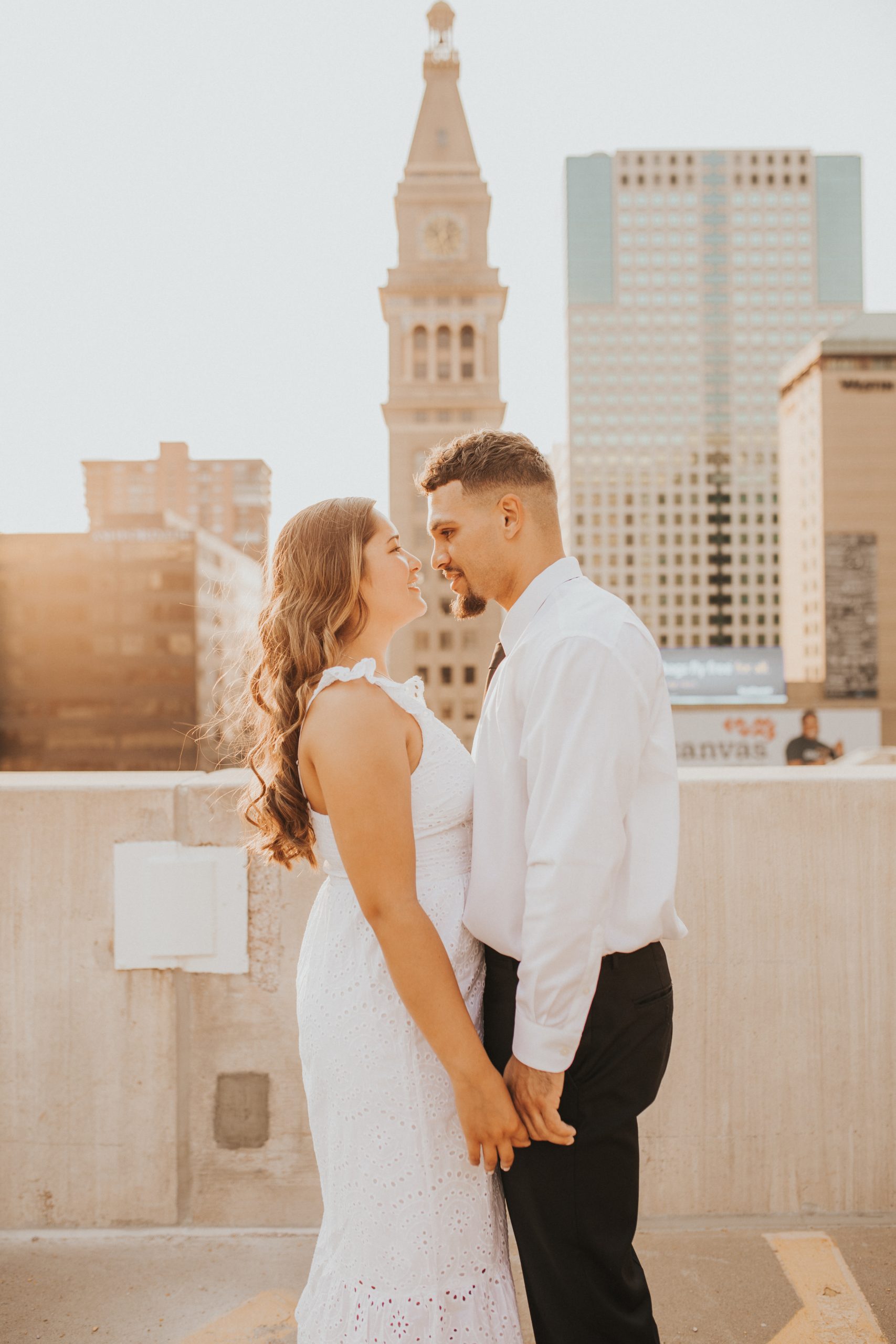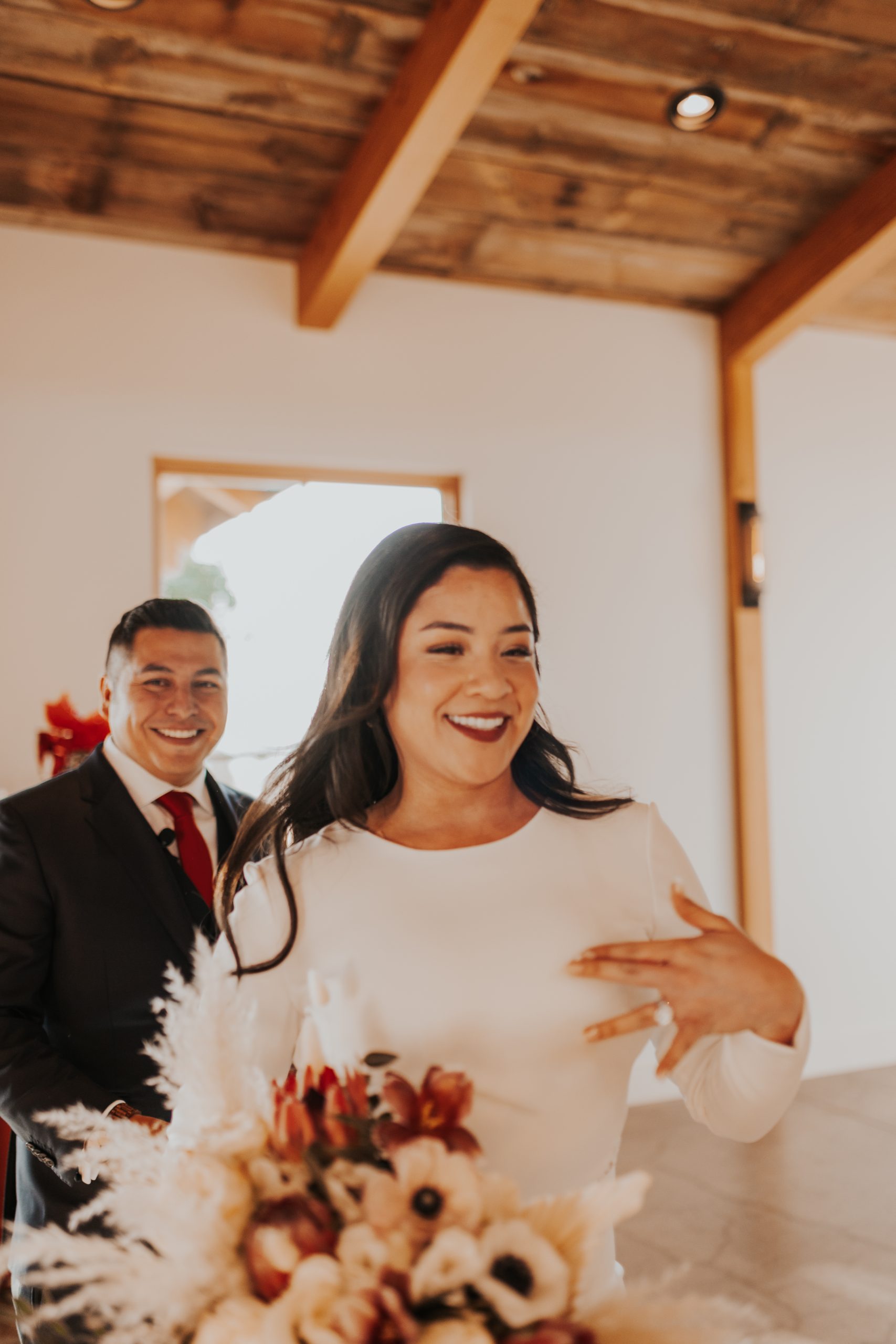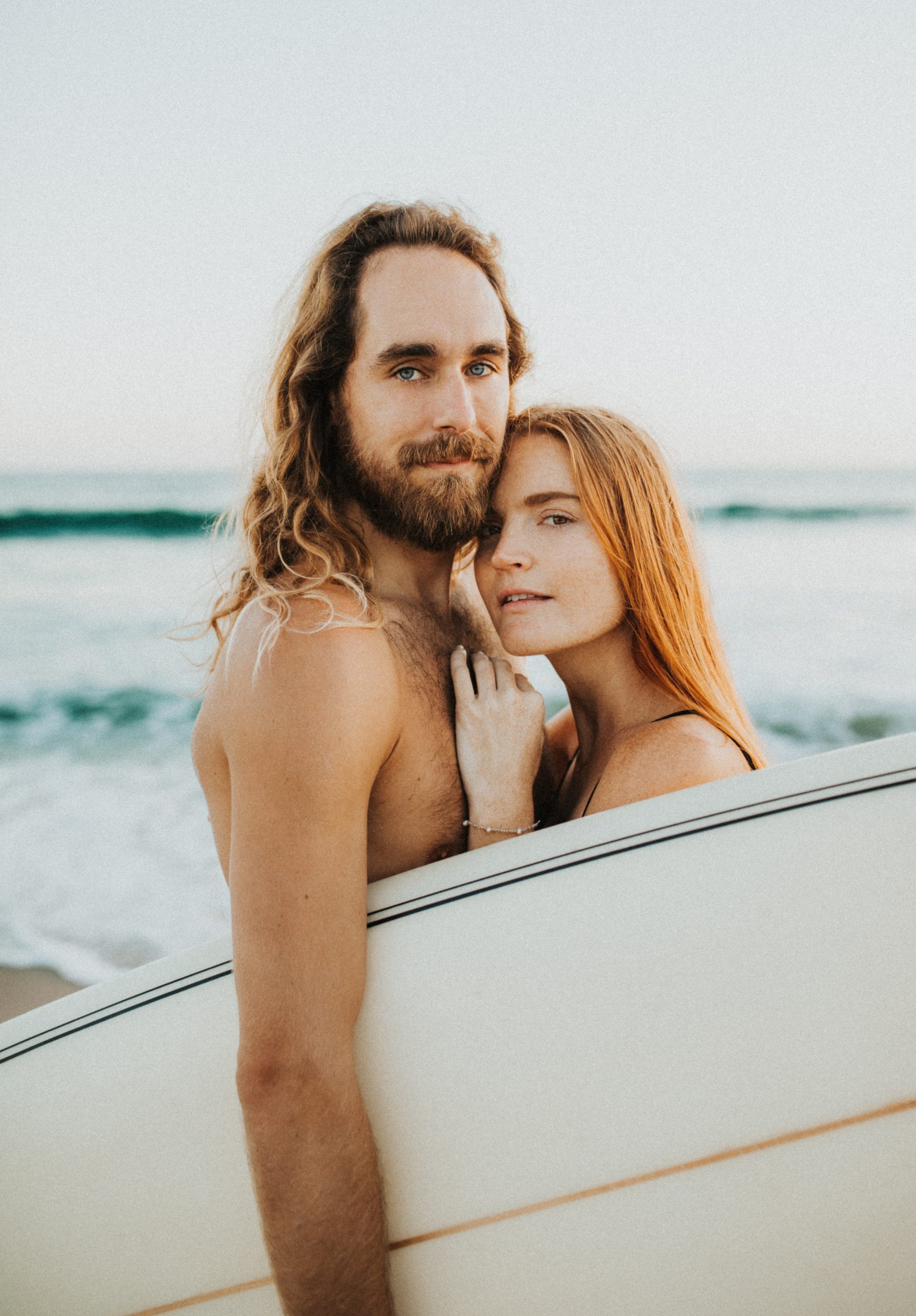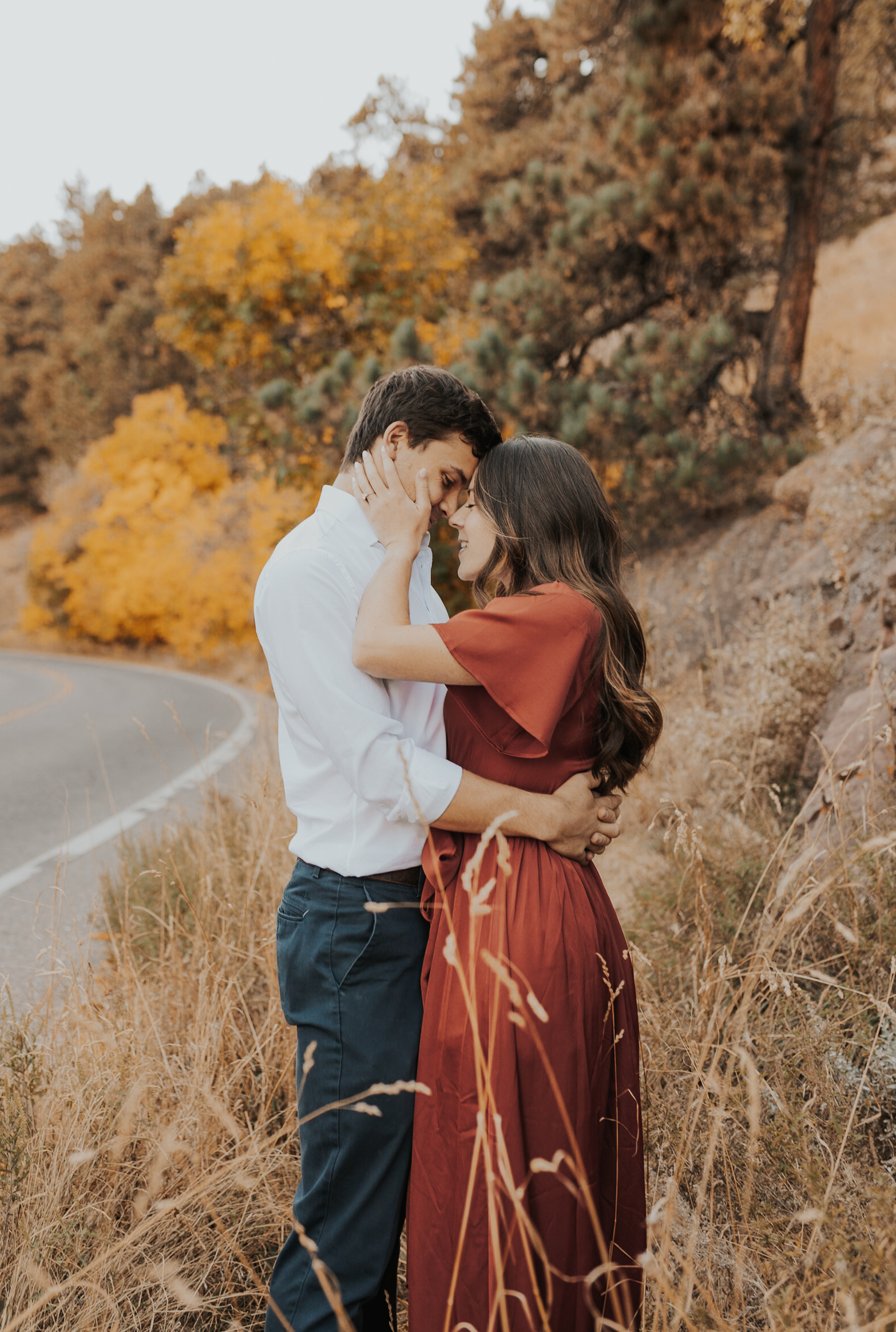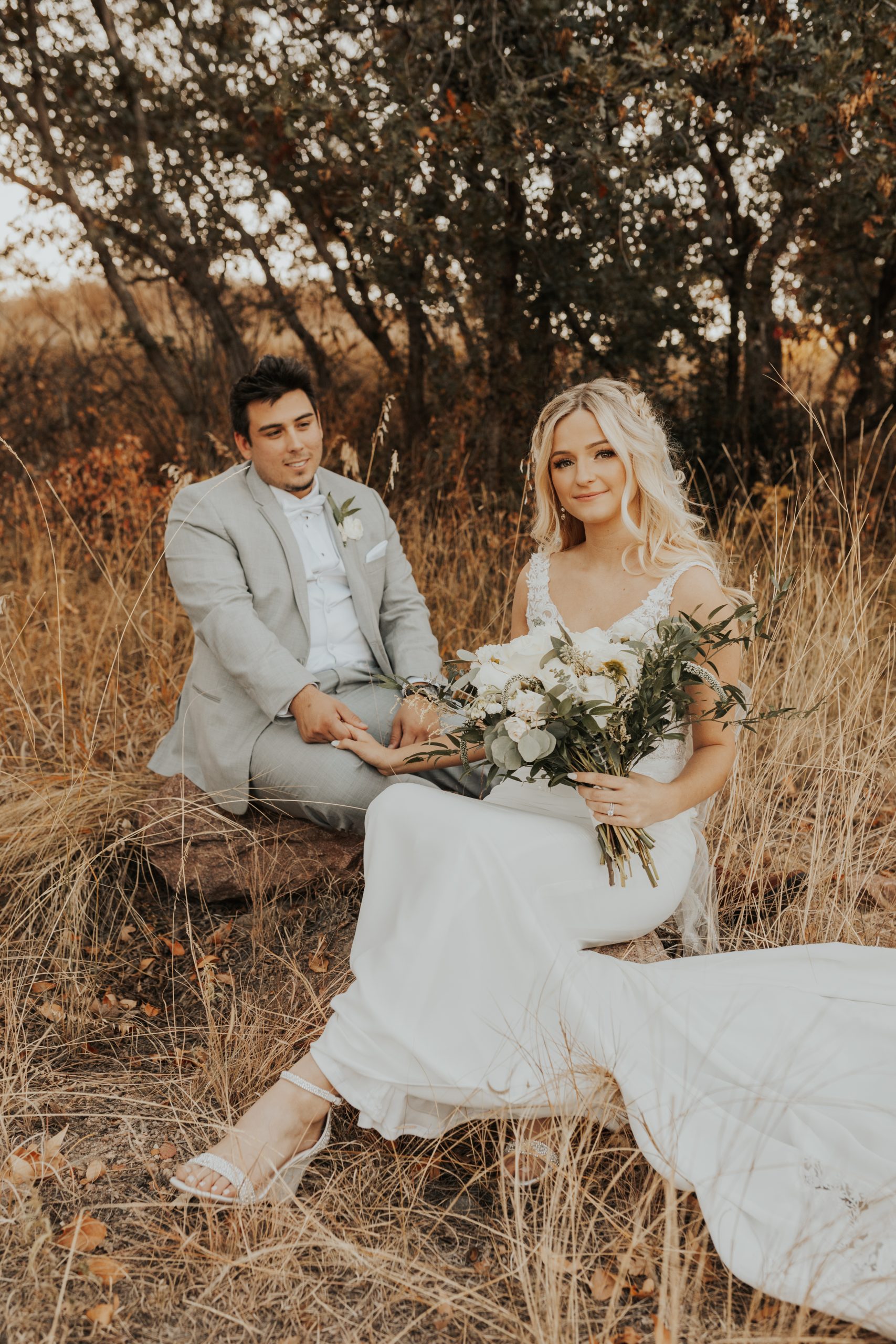 "Best Wedding Photographer in Los Angeles" - Wedding Rule