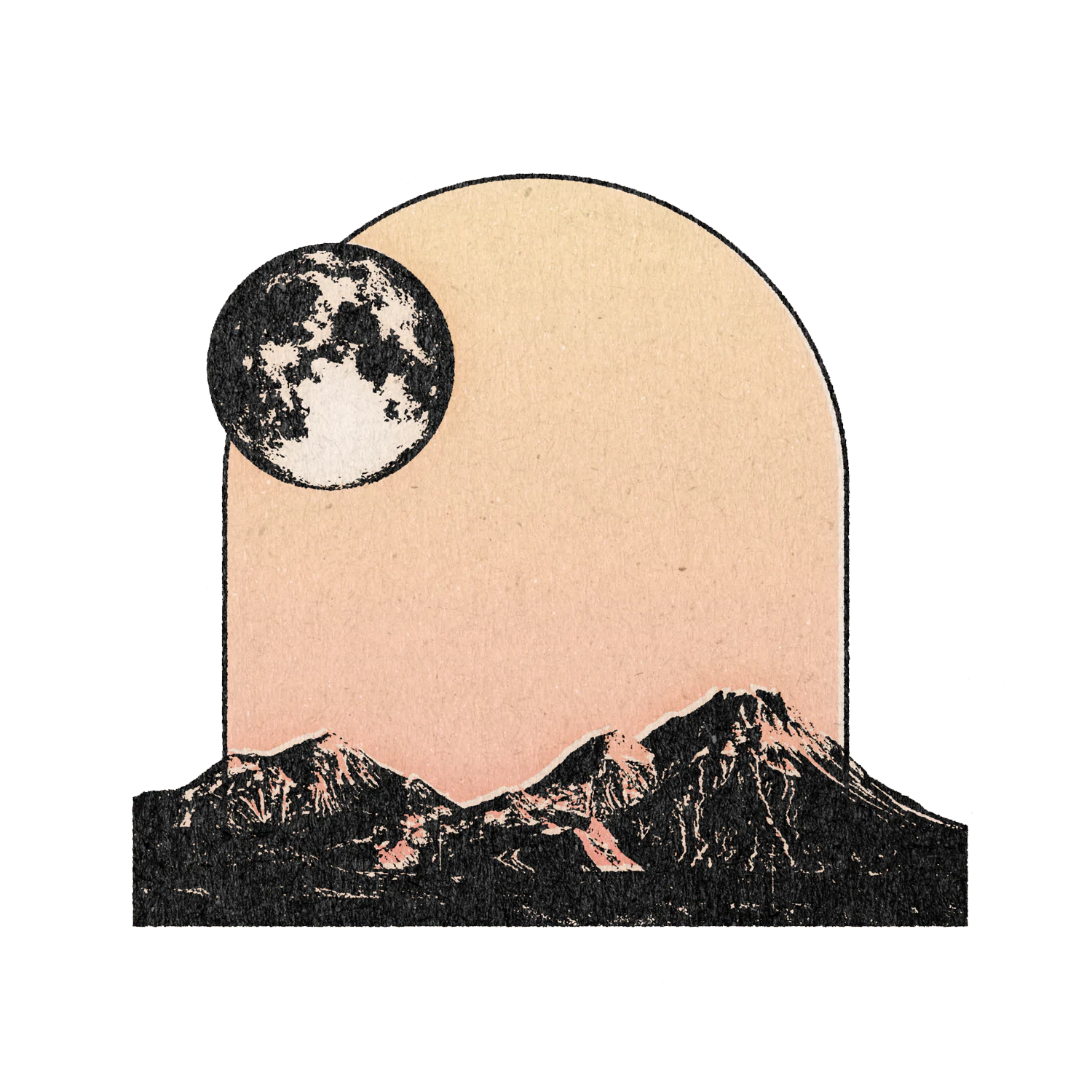 Frequently Asked Questions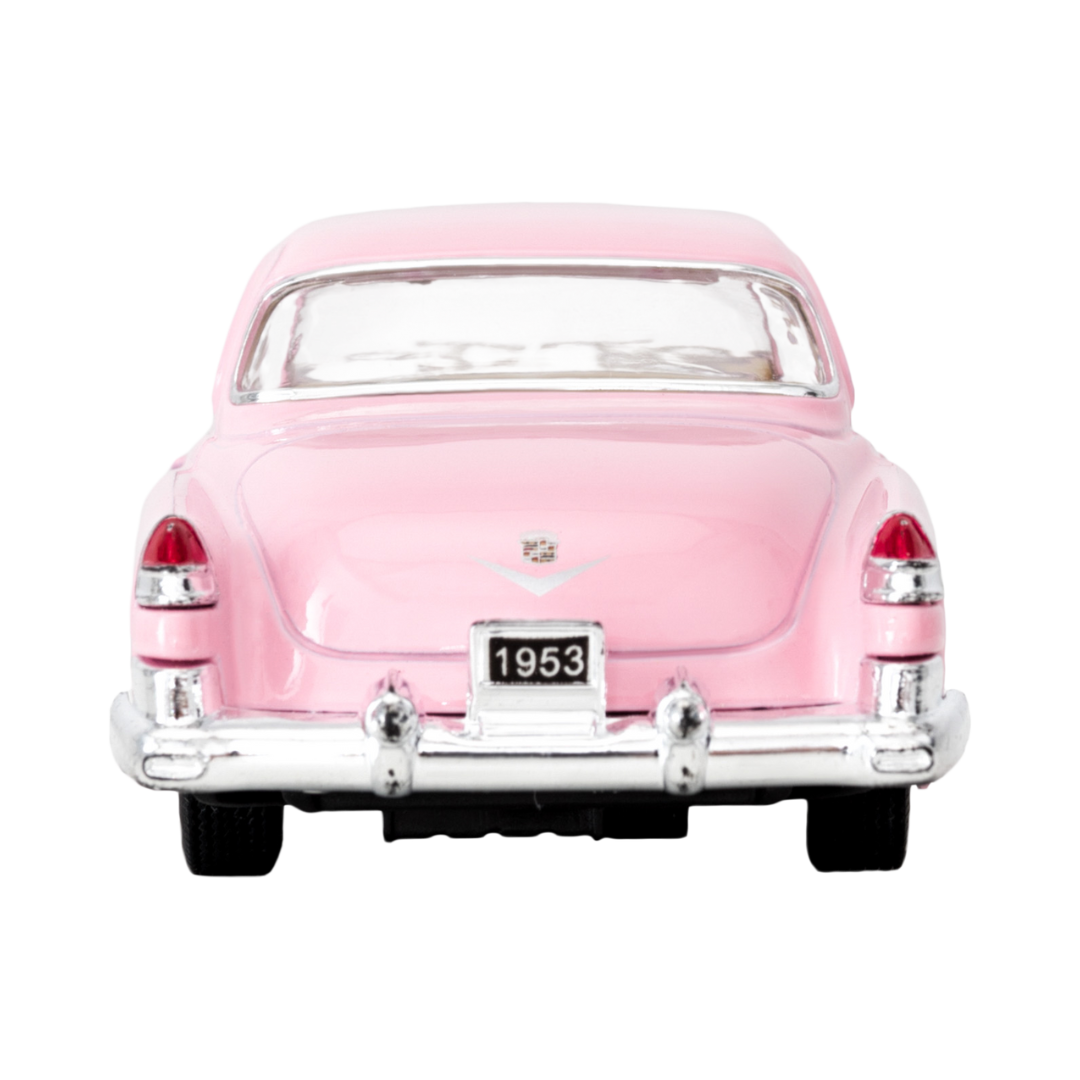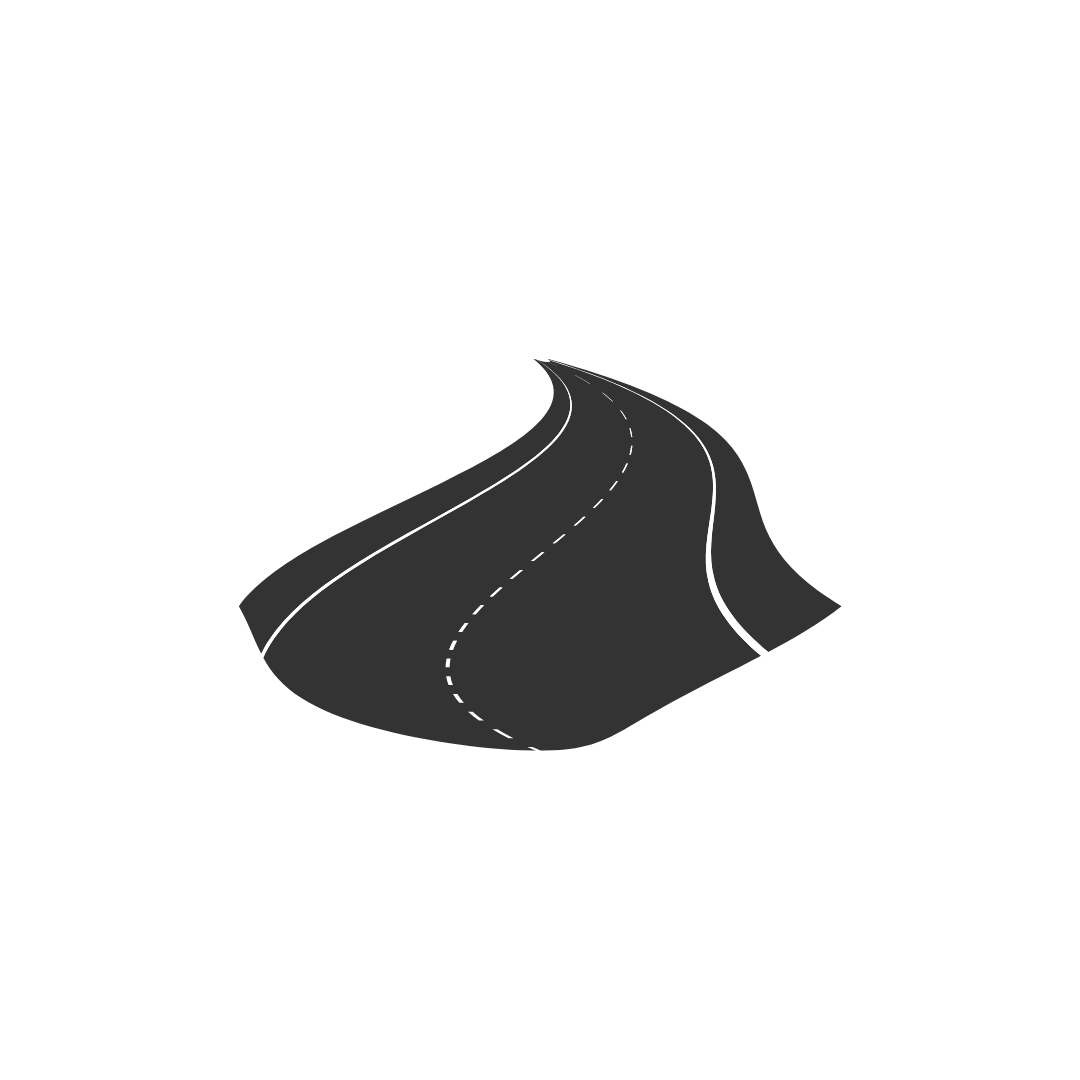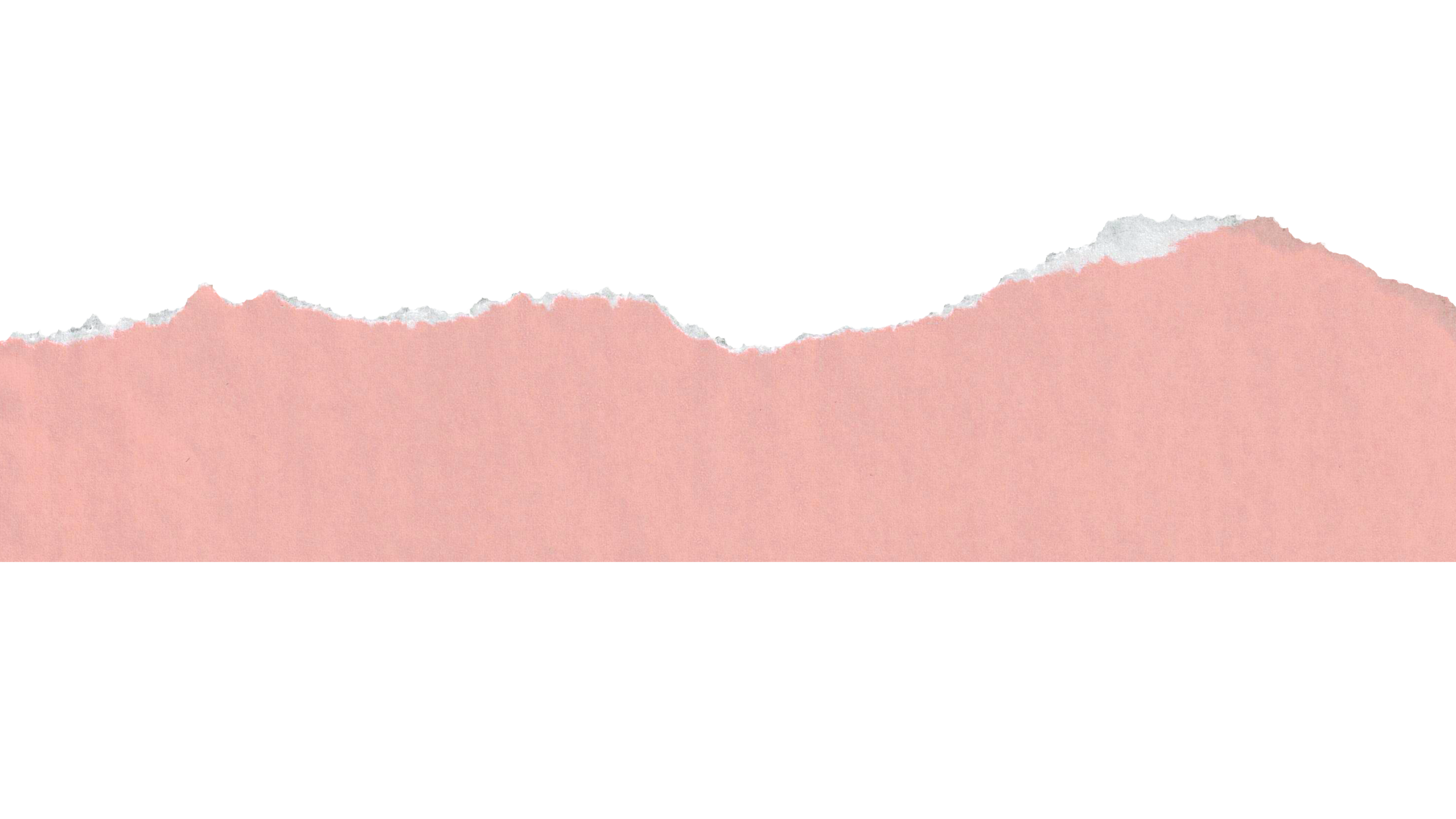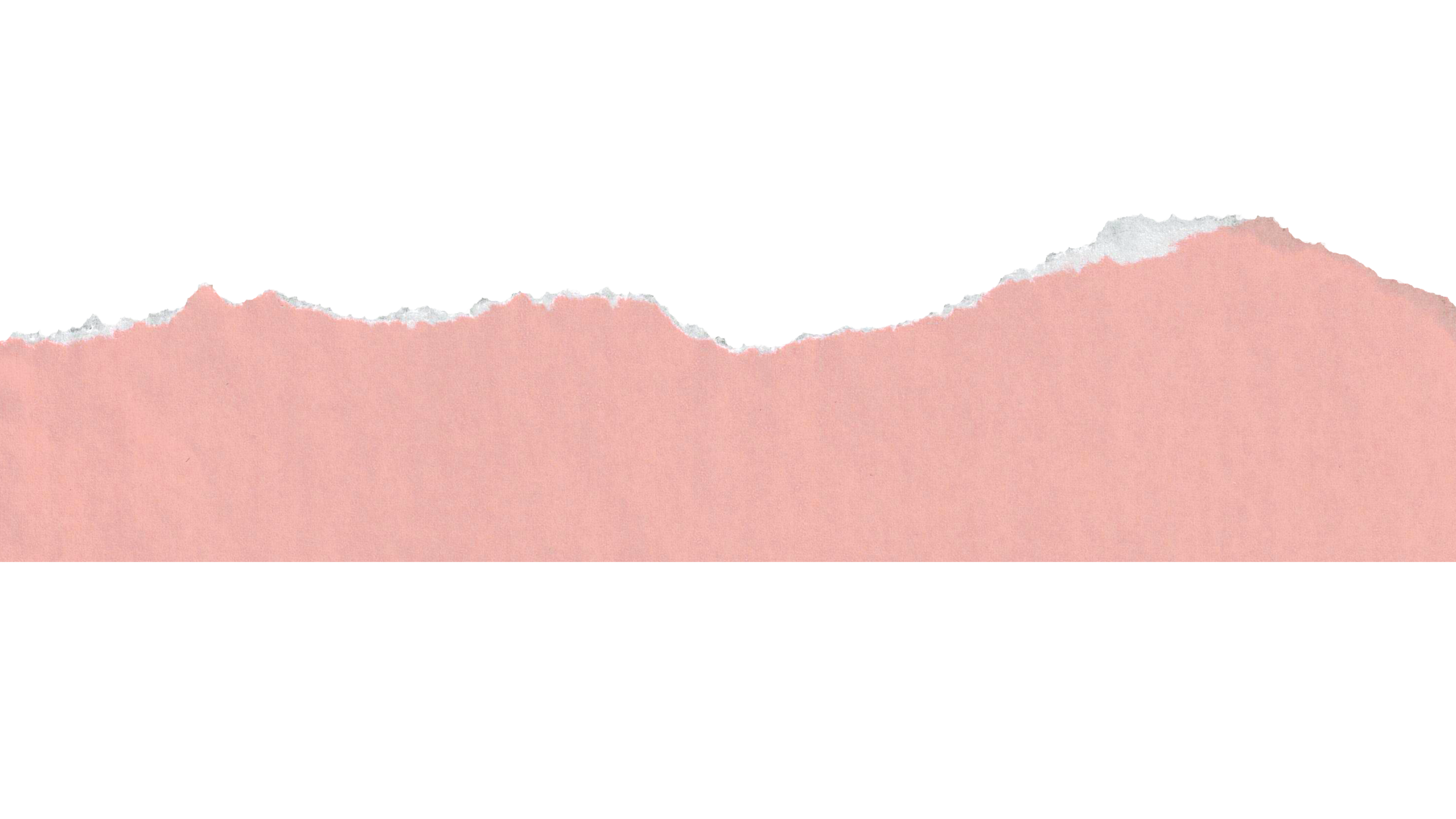 YES YES YES!!! It is such a huge dream of mine to travel internationally for weddings but currently I'm booked in multiple states and will meet you wherever you are if you want me there! I discount my packages based on venues and states so check to see if you're location is on my list.
I am located in both Colorado + Southern California. I don't charge extra for anything less than 2 hours from my apartment in either Fort Collins or Los Angeles since I go back and forth so much anyway.
I am so excited you want to book with me! The next step is to fill out an Inquiry form in my CONTACT tab. You tell me the details then I'll send over my pricing guide where you can choose a package based on your wants and needs. I'll send over a contract for you to sign and you pay the retainer fee (60% of your total) to reserve me. Then you're officially booked and from there we will dream up your day together. I can't wait.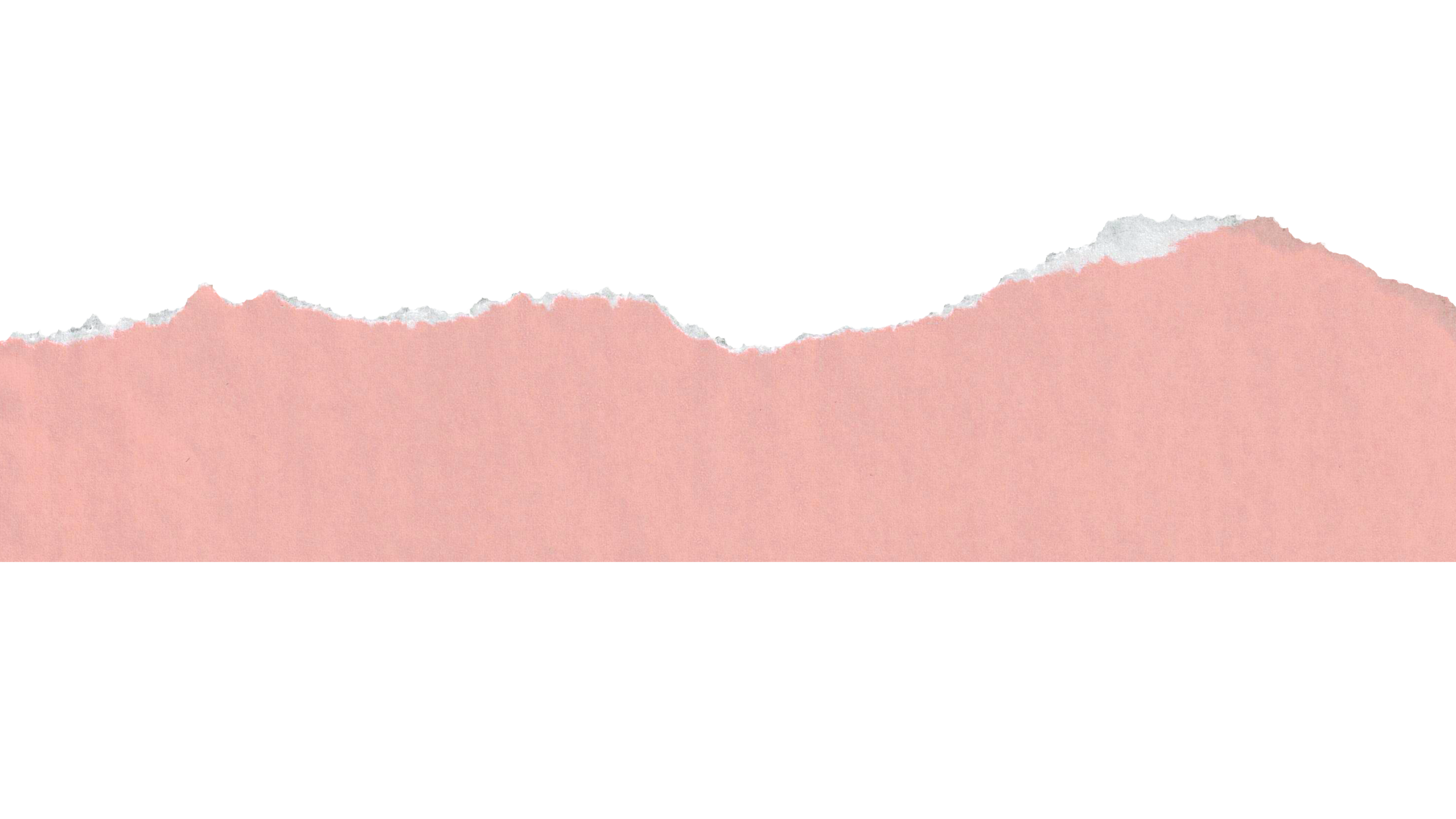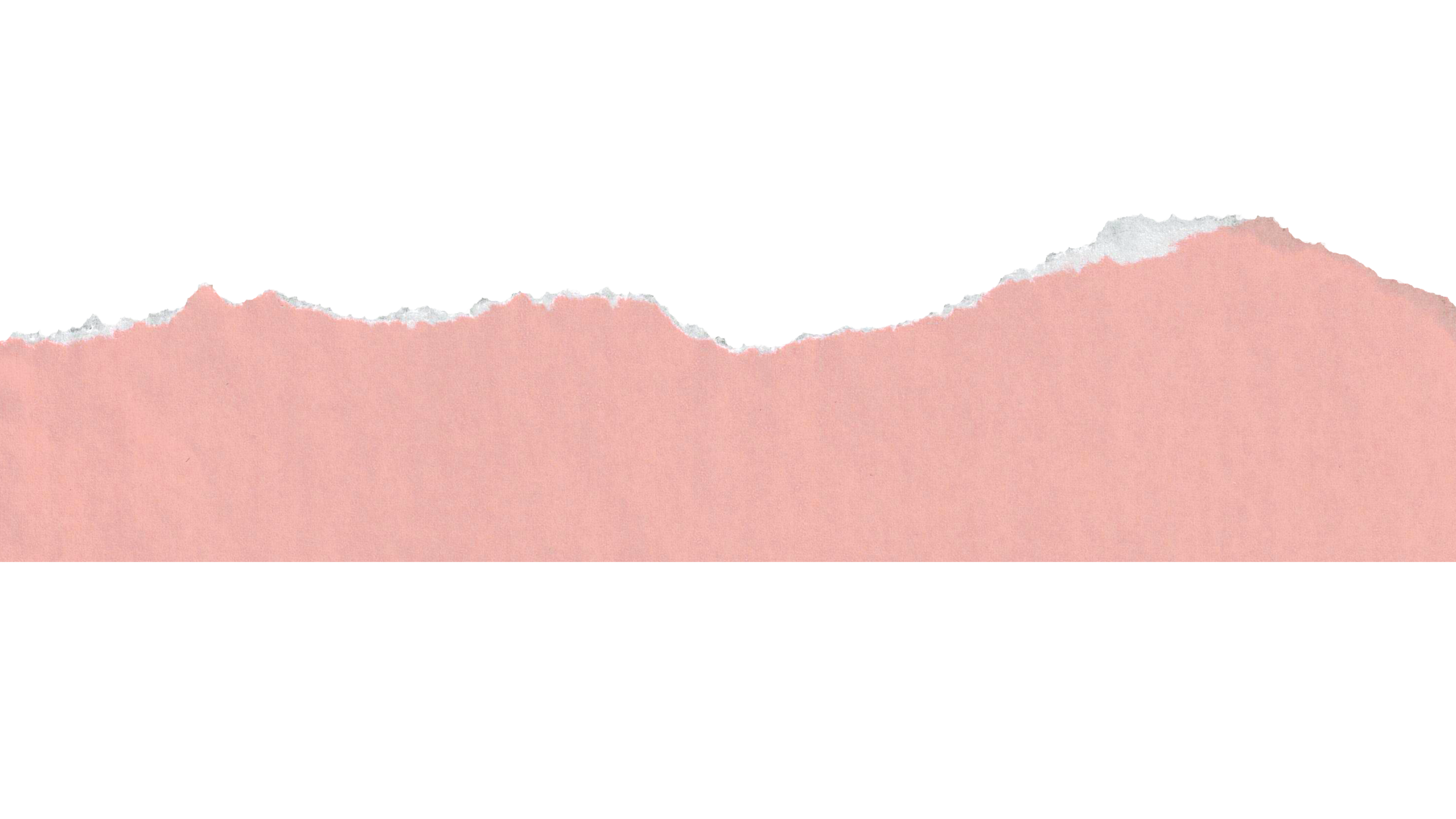 How and when do you deliver the photos?
Do you give out raw images?
NO! Under no circumstances do I ever give out raw images. Trust me you wouldn't want them I have developed a style that raw images do not reflect. No one wants a less than half finished project so I stick to my style and can't wait for you to see the finished product.
I deliver my photos in an online gallery called pic-time. I do sneak peaks within 24-72 hours from your session then the rest of the gallery within
4-8 weeks where you can DIRECTLY make guaranteed high resolution prints. I highly recommend purchasing a wedding album that you can have FOREVER since the online gallery will not be there forever. A reminder to please download your photos to a reliable place as soon as you can. The quantity of photos delivered varies each wedding day/session. (I usually over deliver though)