Wedding + Elopement photographer
when I'm not behind the lens capturing your love, I'm spending time with mine!!! I live with my boyfriend and our two sweet fur babies. i am all about good energy and amazing vibes. i care about your story and i'm blessed I get the OPPORTUNITY to illustrate it.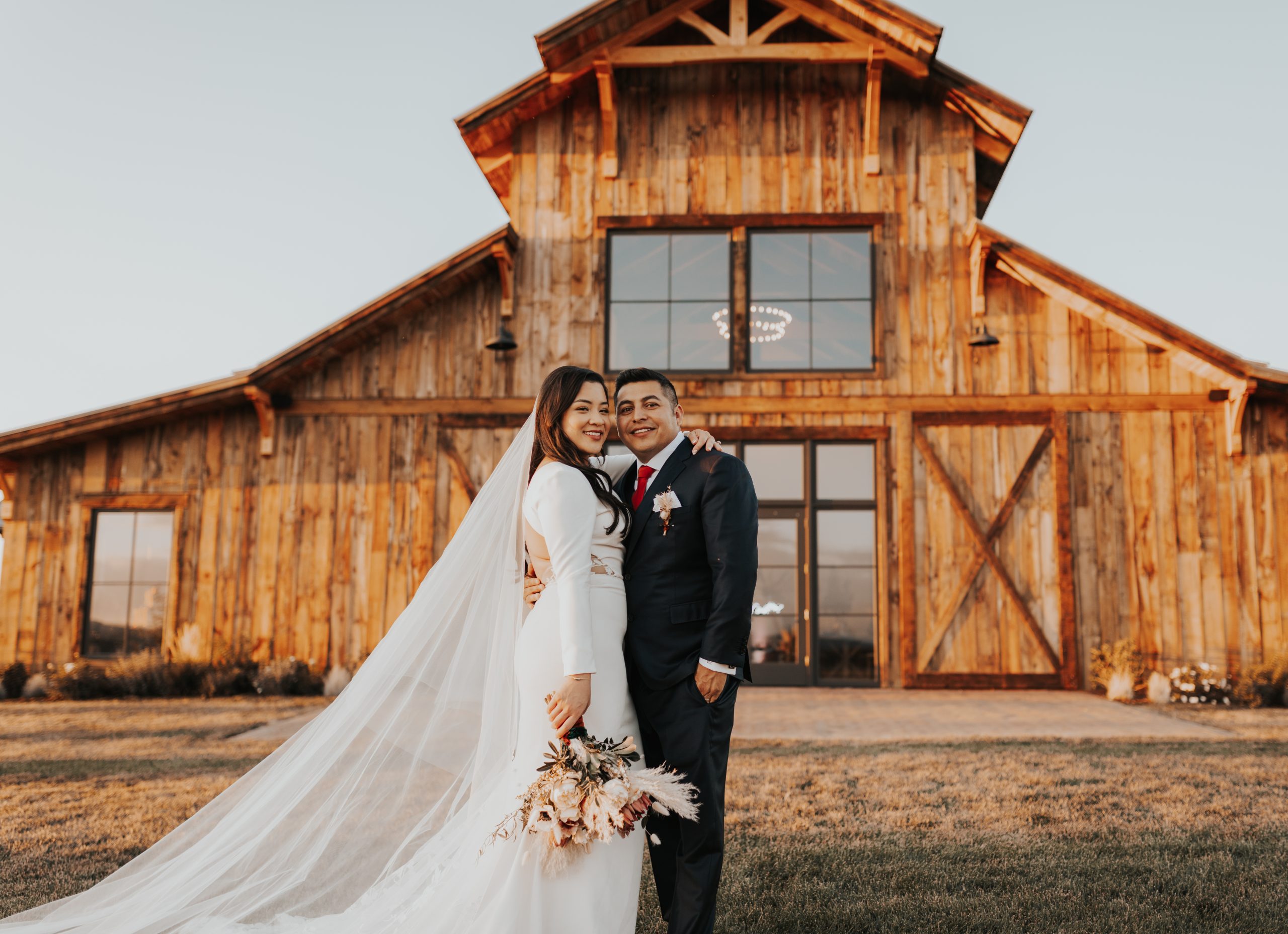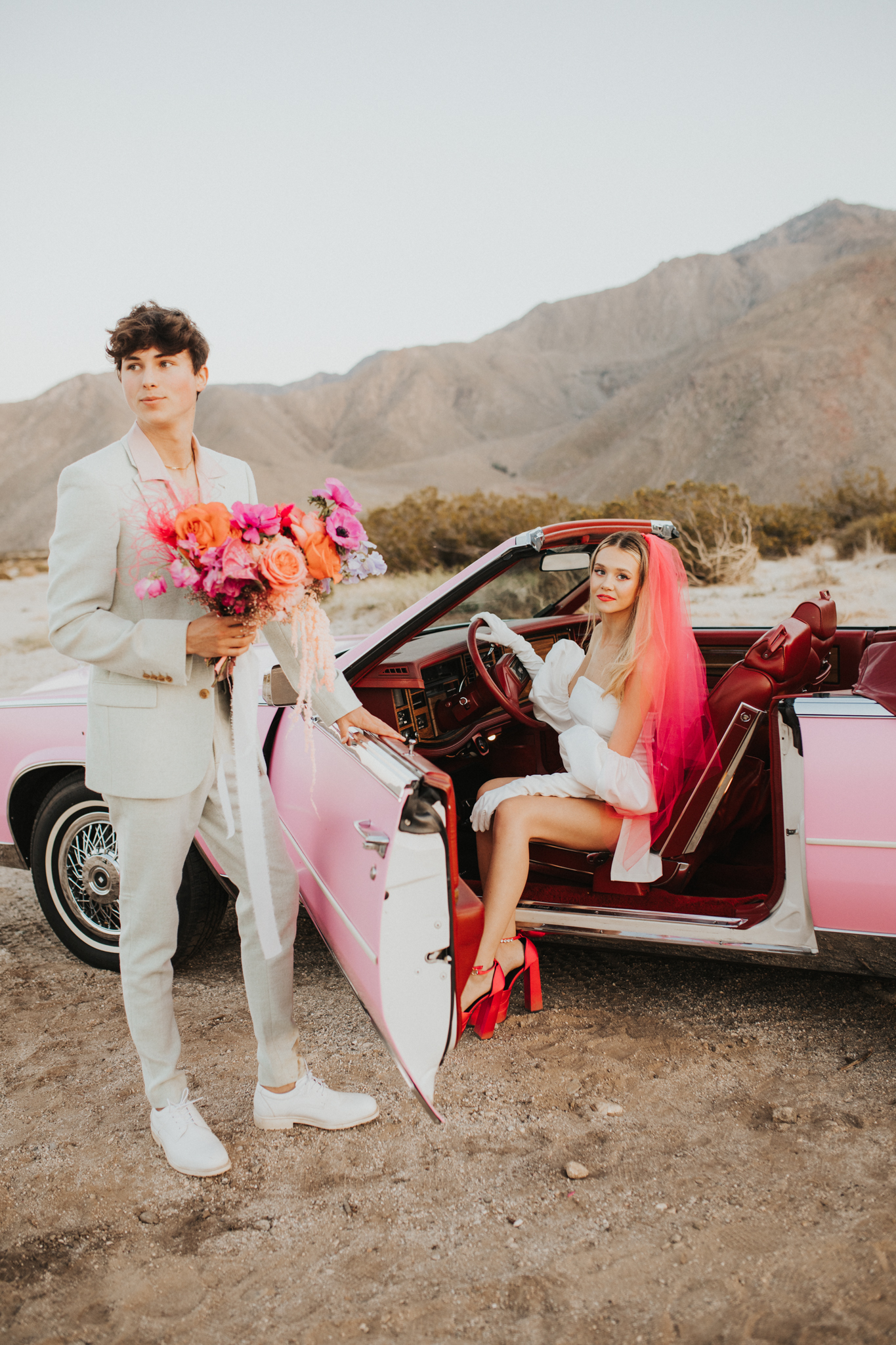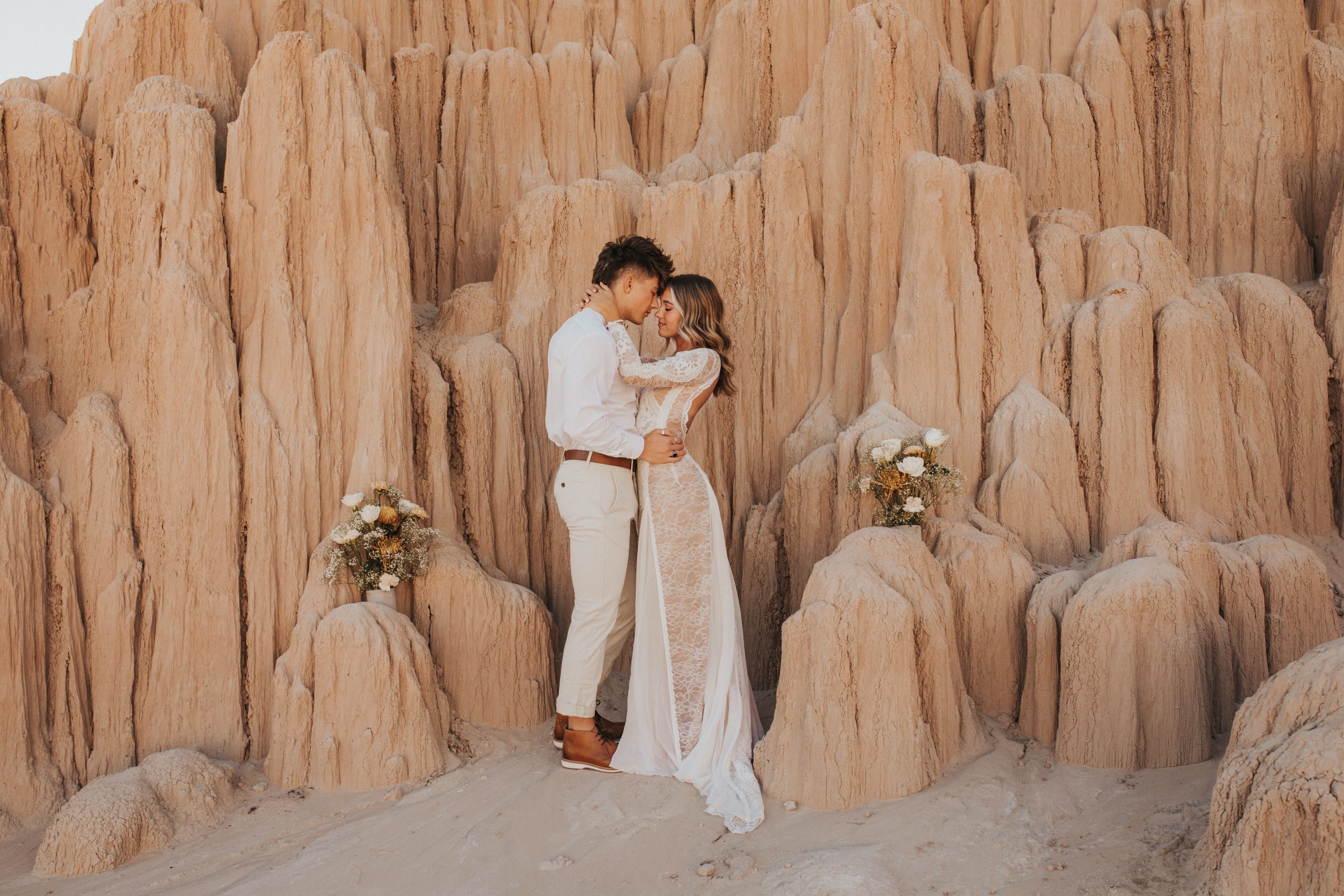 Colorado Wedding Storm King Mountain Ranch
Pretty In Pink Palm Springs Elopement
Cathedral Gorge State Park Styled Elopement
The word for this day would be BLESSED – everyone felt the blessings from Gigi and Wayne & all they had to offer...
One of my favorite shoots to date these two had a Barbie + Ken style about them already that really made this theme STUNNING...
The style of this elopement – I brainstormed, it had to be something that set in perfectly with the almost surreal...